Rescues Rock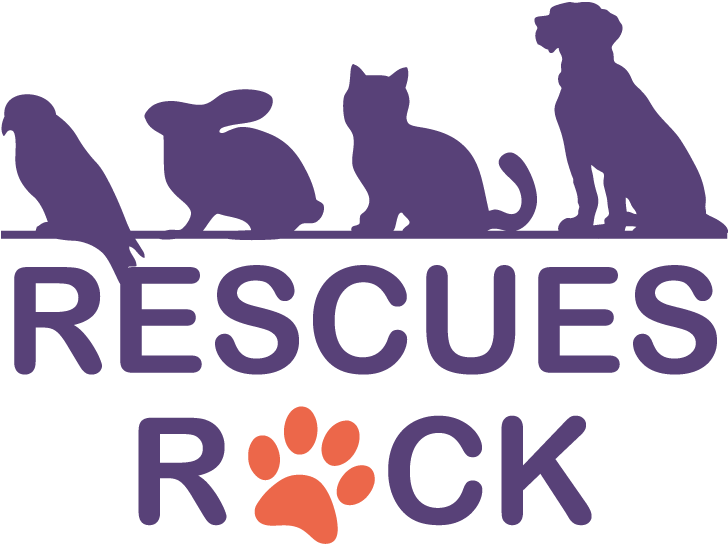 Rescues Rock is a weekly feature that celebrates rescue animals and their forever homes! Check back often for a new pet success story. Special thanks to the rescue groups all over the Inland Northwest and the work they do that makes stories like these possible!
Bowie




Bowie's Story
I met Bowie while I was volunteering at the Spokane Humane Society. She hadn't been socialized at all, she'd never worn a collar or learned how to walk on a leash, she didn't even have a name.

When I tried to take her out of her kennel, she hid underneath her bed. Eventually we got her out of the kennel. She wouldn't walk more than a few inches at a time, so we picked her up and sat down in the grass.

We had an immediate connection. She was sweet and affectionate and I knew right away that I was going to take her home. She was 6 months old, wasn't housebroken, was scared of everything and didn't know how to walk on a leash or up the stairs. When we got home she jumped out of the car and straight into the bushes. Little by little she has opened up and learned to be a dog.

It wasn't easy and it took a lot of patience, but all of the hard work was worth the reward! You would never know now that Bowie was once a timid dog. She loves people, playing fetch and going to the park. She's the sweetest dog with the biggest personality and I truly believe that she loves harder because she's a rescue and I can't imagine my life without her!
Submitted by Laura H.

If you have a rescue story you'd like to share with rescues rock, email your story and photos to sam@spokane.exchange
your story could be featured here and in the print edition of the spokane.exchange weekly newspaper