Dedicated to all men and women who served in combat and their families who love them. Operation Dog Tag wishes to educate the community of their purpose and asks for help in aiding the returning veterans along with the ones that are already struggling at home.
And we veterans thank you as we continue "Making Man's Best Friend Even Better For A Veteran"­­­ - Joe Scheffer, Director
My name is Paul Erni. I am a Marine Corps veteran and retired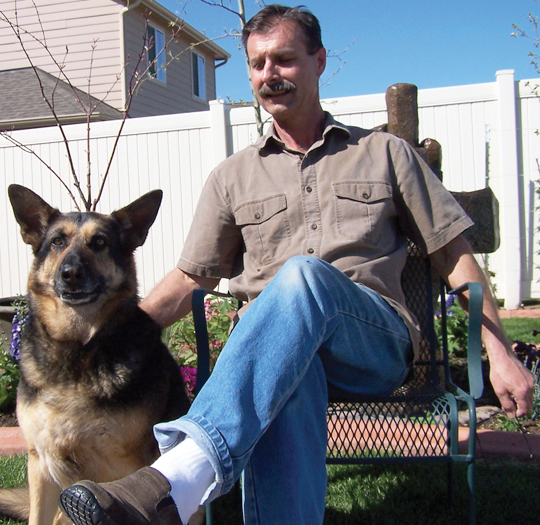 senior Border Patrol agent. For many years, I have had the pleasure of knowing and working with Mr. Joseph Scheffer. I am convinced that Mr. Scheffer's program, Operation Dog Tag, will be a resounding success for our returning war veterans and those who are already here. Our military men and women have truly sacrificed so much for our country.
Please help them by supporting programs such as Mr. Scheffer's Operation Dog Tag.
Paul K. Erni, Marine Corps