Submit Your Photos of Your Scaled, Feathered or Furry Friends for a Chance to Win Awesome Prizes!
All you need to enter is your name, an email address, and of course your photo!
Grand Prize Winner gets $100 cash prize, second & third place also receives a prize from our sponsors Cobra Quick Carwash & Detail and Locals Culture House!
Submissions are open from November 16 to December 18 at midnight.
Winners will be determined by a panel of judges this year!
Contest winners and submission photos will be featured in our Christmas week edition (December 22) of the Exchange.
This contest is proudly sponsored by: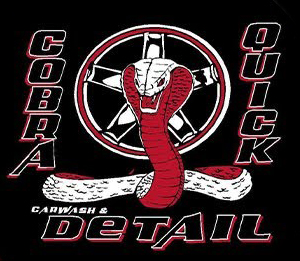 ---
Standard rules apply. Employees or family members connected to the Exchange and 2022 Pet Photo Contest winners are NOT eligible to win. 1 entry per person. Submissions end December 18, 2023 at midnight. The contest winners will be determined by a panel of judges. First place winner will receive a $100 grand prize. Second and third place will receive a prize from our sponsors. Winners will be published in the December 22, 2023 issue of the Exchange. Good luck! We are committed to keeping your e-mail address confidential. We do not sell, rent, or lease our contact data or lists to third parties, and we will not provide your personal information to any third party individual, government agency, or company at any time unless compelled to do so by law. Email addresses provided will be added to our mailing list for our readers to keep up to date with The Exchange and subscribed to our weekly digital version of our publications.