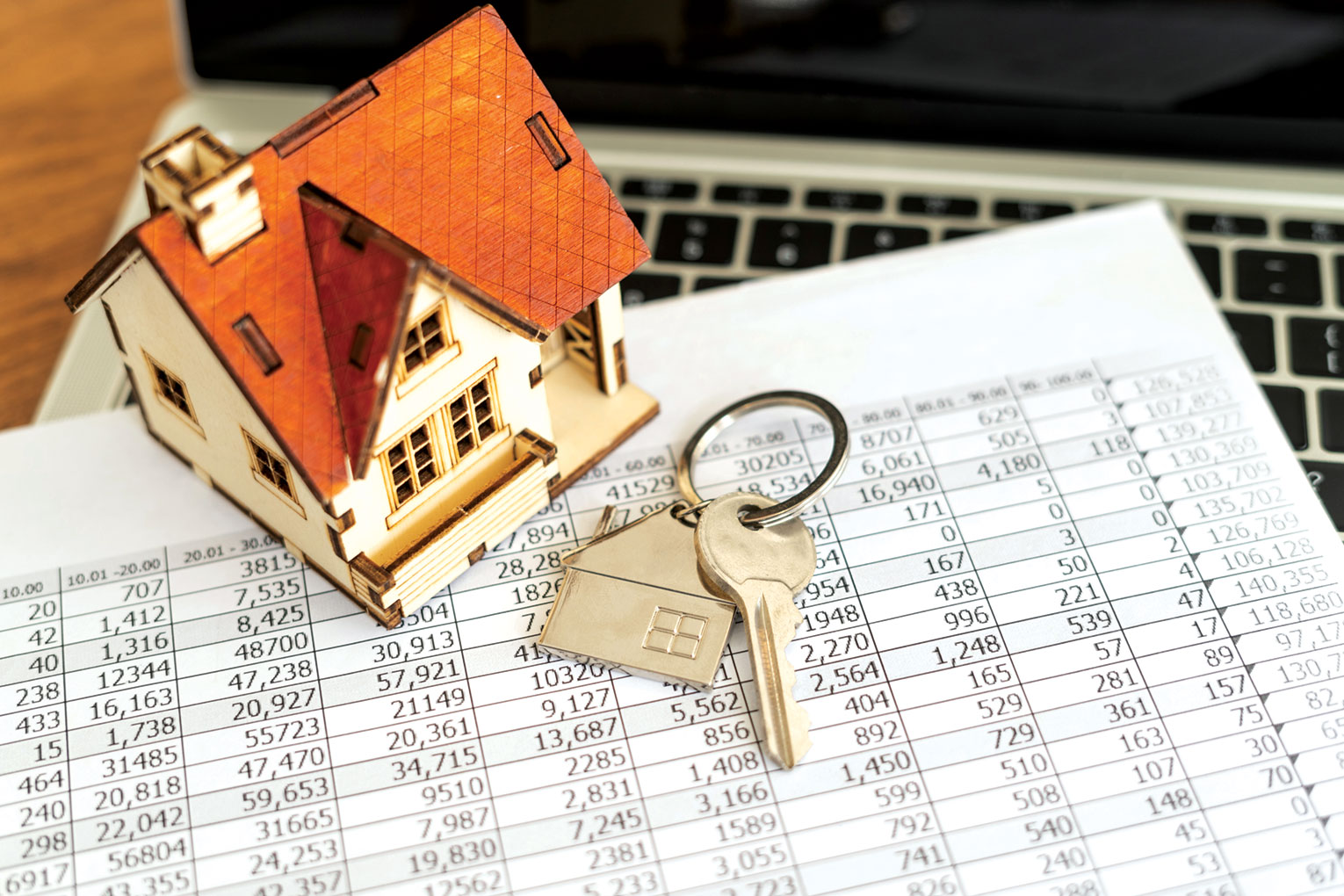 There has been much pressure in recent years from certain segments of the public, to abolish the use of Multiple Listing Services for real estate sales, claiming that the MLS is a monopoly of property listing information. That false assertion has been proven over and over again to be without merit, and time has again proven that the MLS format is in fact essential to provide economic opportunity and equity for consumers of all backgrounds and financial means.

The National Association of Realtors® continues to defend against class action lawsuits that falsely assert that sellers do not have the ability to negotiate broker compensation and insist that compensation is always negotiable.

Some years ago the National Association of Realtors® and the U.S. Department of Justice reached a favorable settlement at the conclusion of a two year investigation, (which was then followed by two and a half years of litigation). This settlement was concerning NAR's Clear Cooperation Policy as at it pertains to the display of listings on broker virtual office websites.
In November of 2020, the DOJ announced that they were backing out of the settlement agreement. Nevertheless, the NAR forged ahead, honoring the terms of the original settlement and clarifying to the public what was already the spirit and intent of existing policy.

For example, NAR provided increased transparency to consumers by enabling brokers to make offers of compensation visible to the public, which had previously been provided only to brokers. That transparency enlightens buyers to the possibility to negotiate the commission paid to buyer's brokers. In addition, the NAR Code of Ethics was amended to state that "Realtors® must not represent that their brokerage services to a client or customer are free, unless the broker will receive zero compensation from any source for their services."

Just this past month, a federal judge granted the NAR's petition to end the DOJ's inquiry into the association's Clear Cooperation Policy and Participation Rule. NAR filed the petition after the DOJ announced they were backing out of the 2020 settlement agreement. This judicial decision is a clear victory for Realtors® who continue their pro-consumer, pro-competitive efforts in providing a selling environment that continues to benefit and serve consumers in a fair way.

Realtors® recent changes to policy and Code of Ethics clearly shows their long term commitment to transparency and promotion of business practices that allow competition to thrive, proving their relevance, viability and value to consumers.
The good news is that once any of these undesirables are detected, adequate filtering can easily and completely cure the defect. Un-detected however, such tasteless, odorless elements can create irreversible health issues such as cancer or kidney failure. Some elements such as iron, manganese or sulfur are readily detected by our sense of taste and smell, but probably won't have such adverse negative health affects like lead or uranium can.