Uranium In Well Water
By Jim Palmer Jr.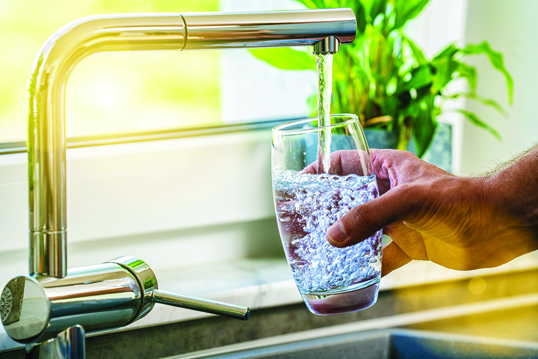 Some years ago a local well drilling company installed a well for the DOT along the Tiger Hwy east of Colville in order to provide water to a new rest area that was being built there, but the well was plugged and abandoned when it was deemed "Hotter than Hanford" because of the extreme levels of uranium found in the water. Since that time Stevens County Health officials wisely added uranium to the list of mandatory potability test requirements for domestic wells, that must be satisfied prior to a building permit being issued for any new home. The required tests now include Lead, Arsenic, Nitrates, Coliform and Uranium. Spokane County on the other hand, stubbornly refuses to add any new items to their anemic list for required testing, which still only includes Coliform and Nitrates.

Naturally occurring uranium is dissolved as groundwater passes through rocks and soil with amounts of uranium varying greatly from place to place. Because of the recent addition of uranium to the Stevens County list, enlightened real estate brokers and well service companies have developed a heightened awareness of the prevalence of uranium in our region. Discoveries of off-the-charts levels of uranium are not confined to certain areas but have been found in wells throughout the Spokane region, particularly in granite formations.

Statements by the Northeast Tri County Health District declare that "uranium is not absorbed through the skin," though common sense and some recent advice from a medical doctor suggest to me that this may not be entirely true. Health officials state that "Most ingested uranium leaves the body quickly but a small amount is absorbed and may have chronic health effects. Studies suggest that ingesting high levels of uranium from drinking water may be associated with an increased risk of kidney damage. Long term exposure to uranium may increase the risk of developing cancer."

The EPA has set the standard for minimum exposure to uranium in drinking water to 30 parts per billion for public water supplies and recommends the same for private water supplies. Except at the time of initial construction during a building process, private wells are not regulated, so it is up to each landowner to monitor the quality of their own water source. Uranium cannot be detected by taste, sight or smell so the only way to know for sure is through sampling and testing and then effective filtering as needed.
Past Articles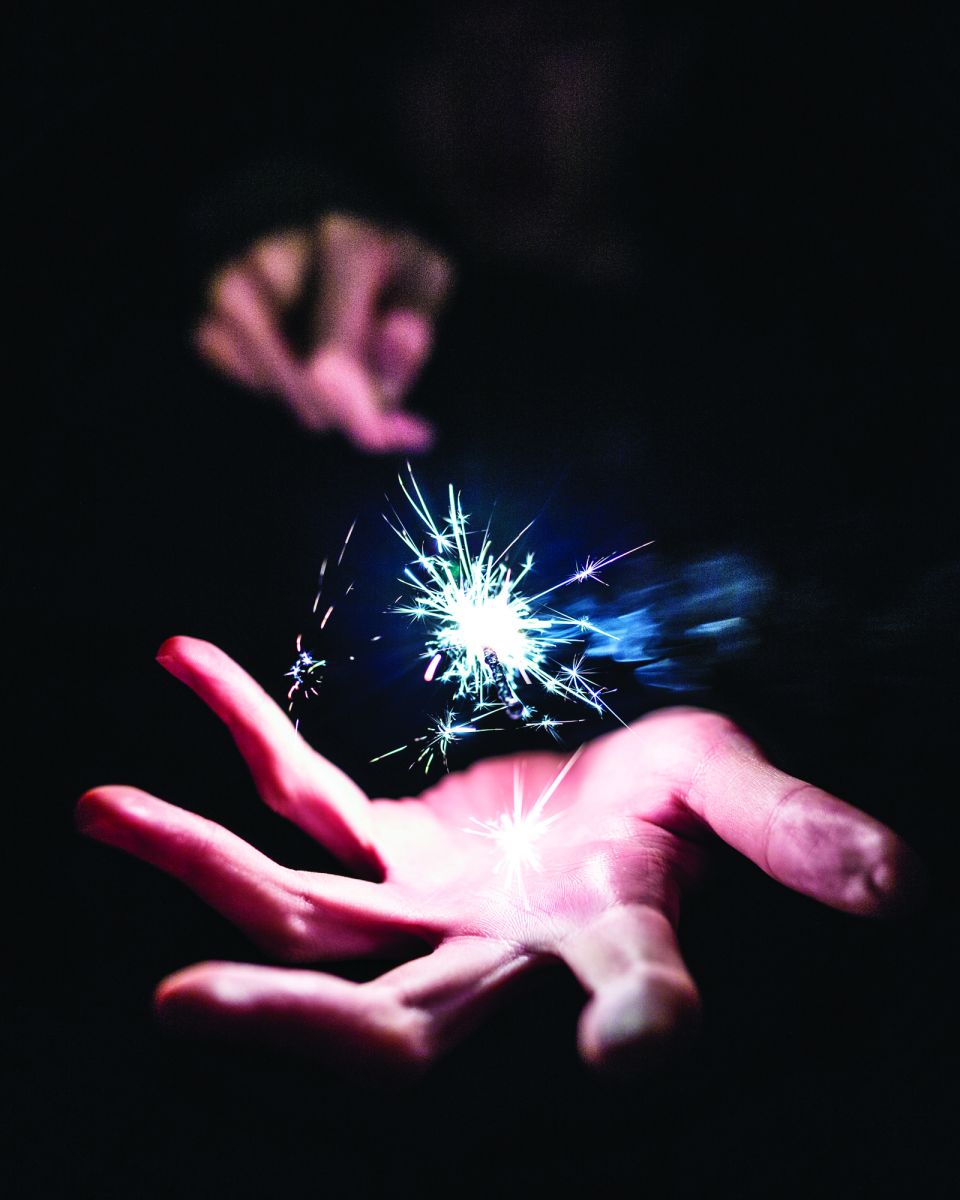 Is Dowsing Real?
Dowsing or "water witching" is often used in the process MORE...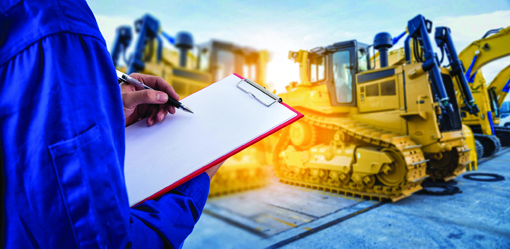 Still Feeling It?
When the stock market and real estate market crashed in MORE...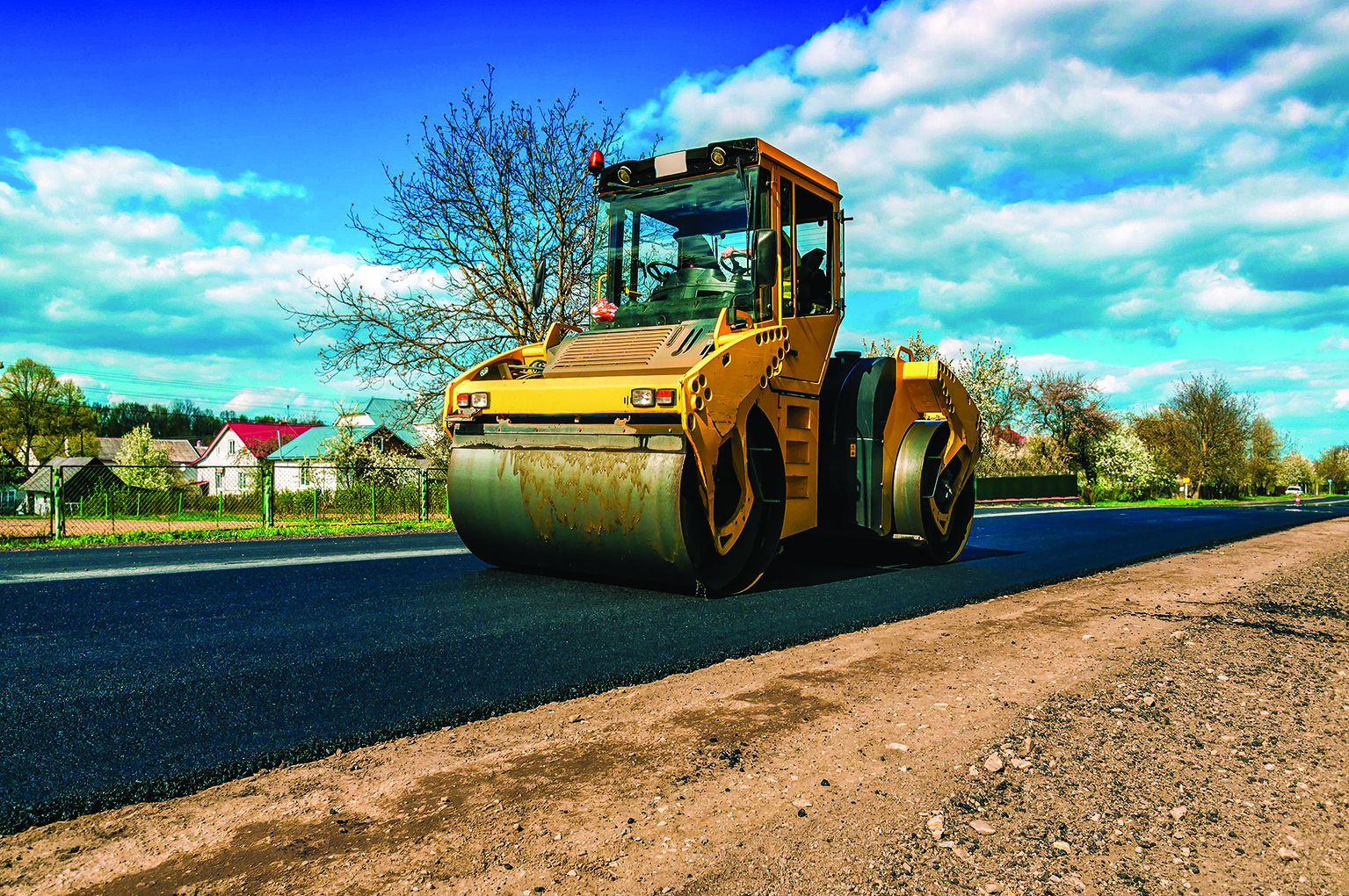 March Madness
It's beginning to look a lot like spring around these parts MORE...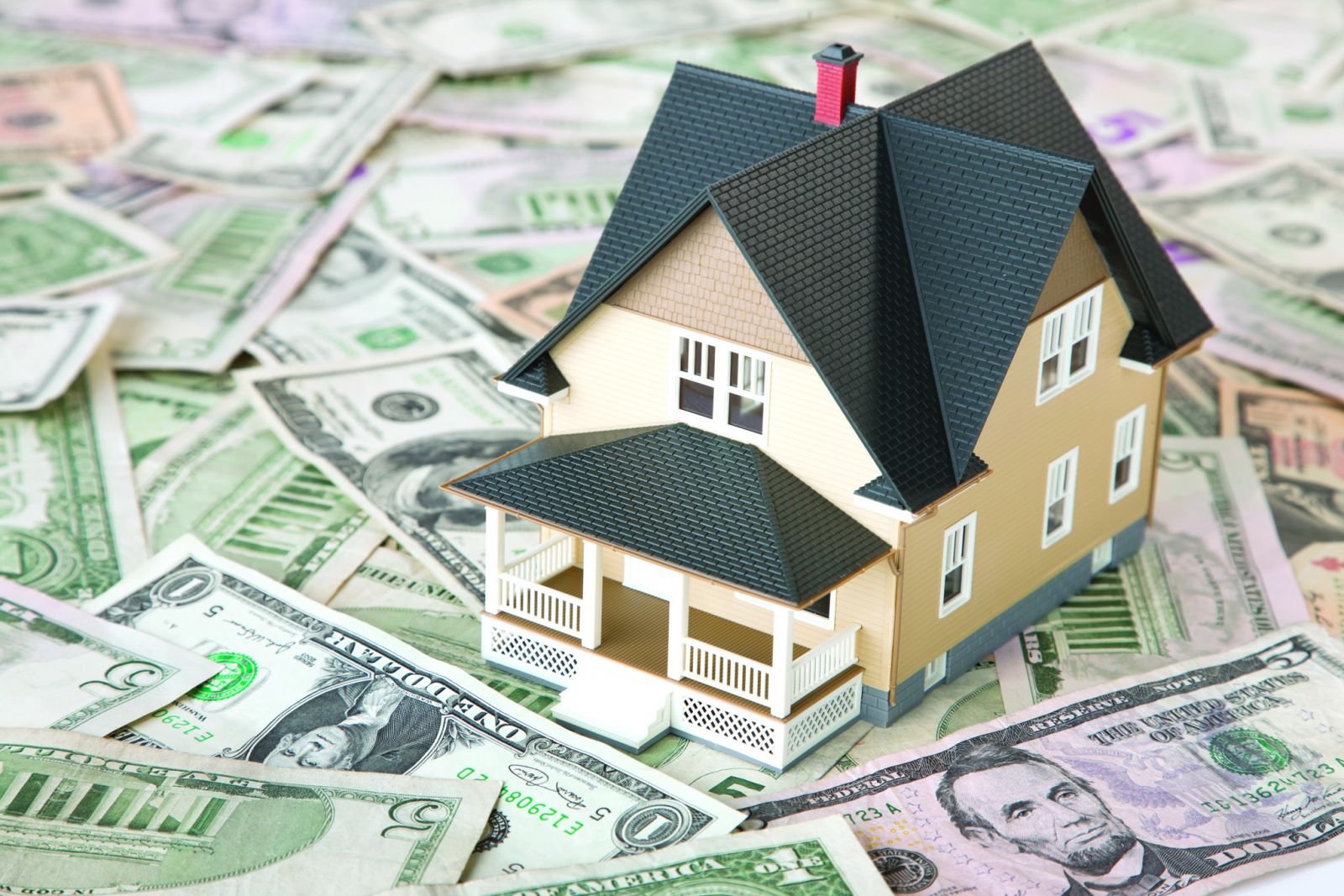 Appraisal Conundrum
In recent days, appraisers are getting a bad rap simply because we are MORE...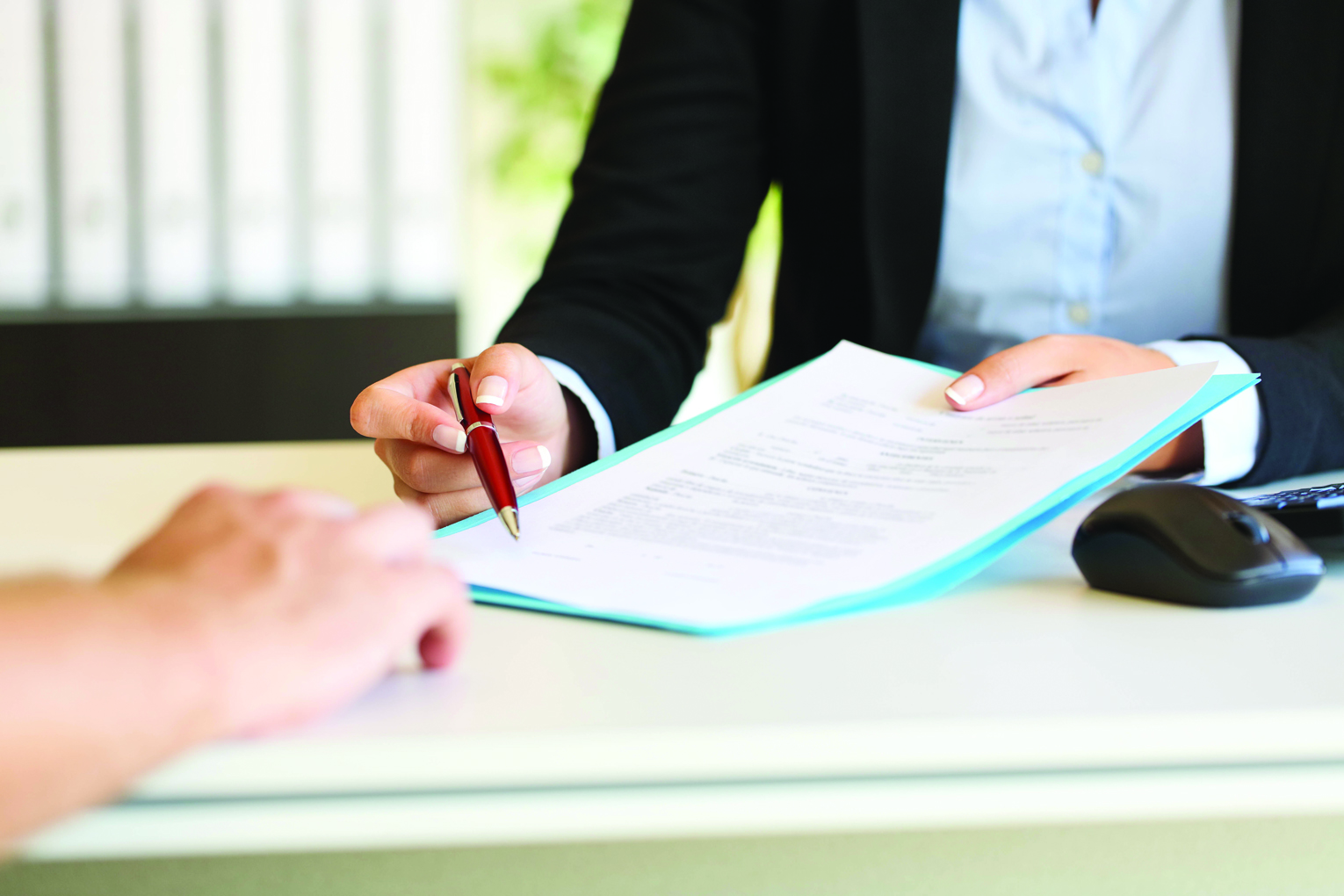 Do You Know What You Signed?
In the new modern age when everyone is in a hurry, most people's preference is MORE...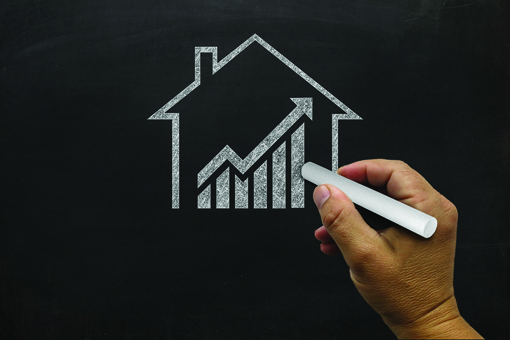 Defying the Law of Supply and Demand?
In economic theory the relationship between the quantity of a product that owners MORE...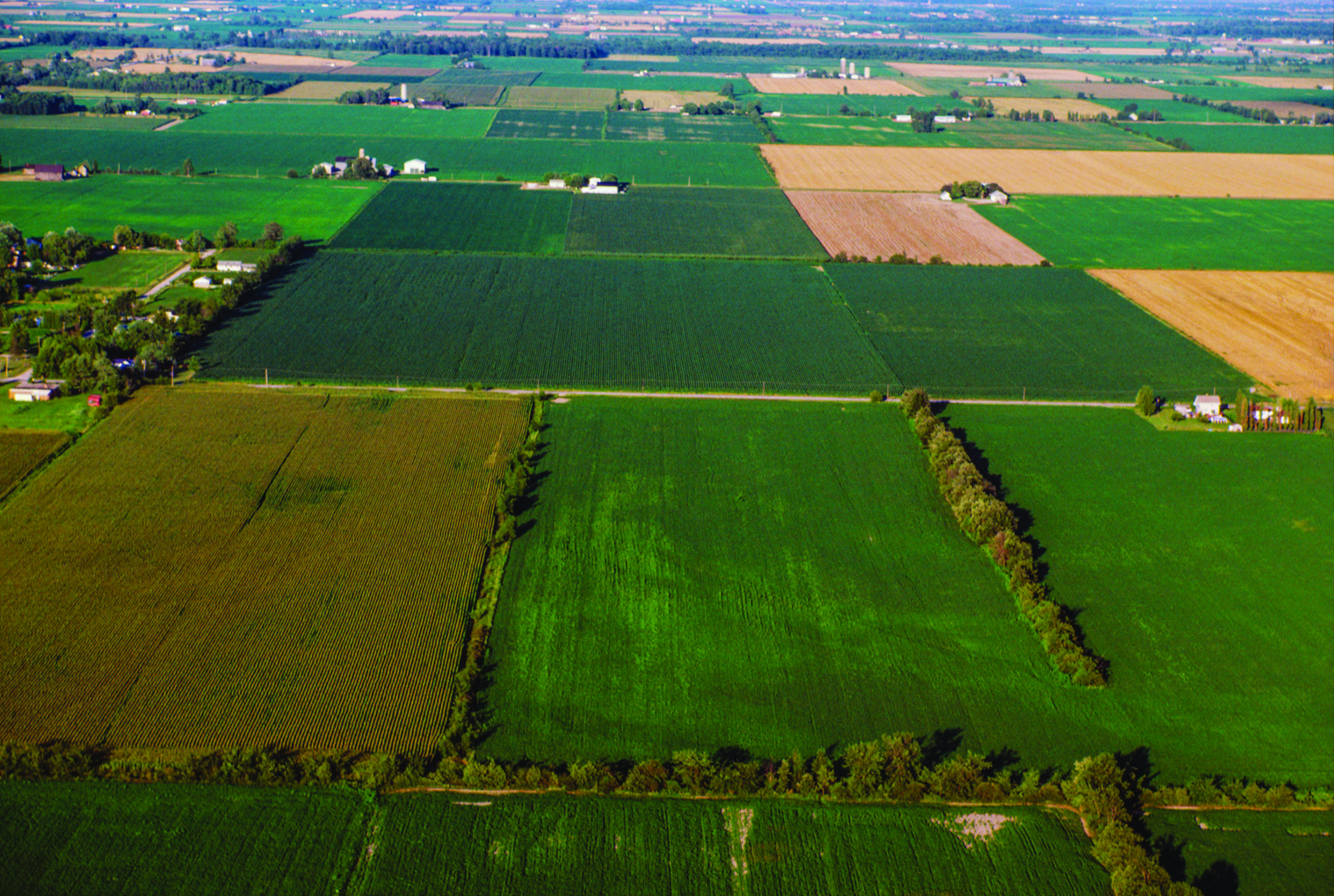 Times are Changing
I have said for many years that at some point in the future folks will have to be rich MORE...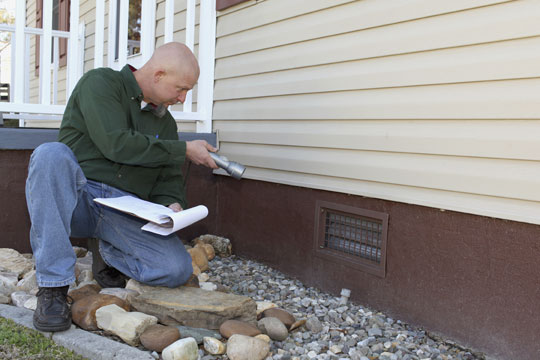 Common Sense, The Latest Shortage?
In the news today a media headline read, "Experts warn of a new shortage!" MORE...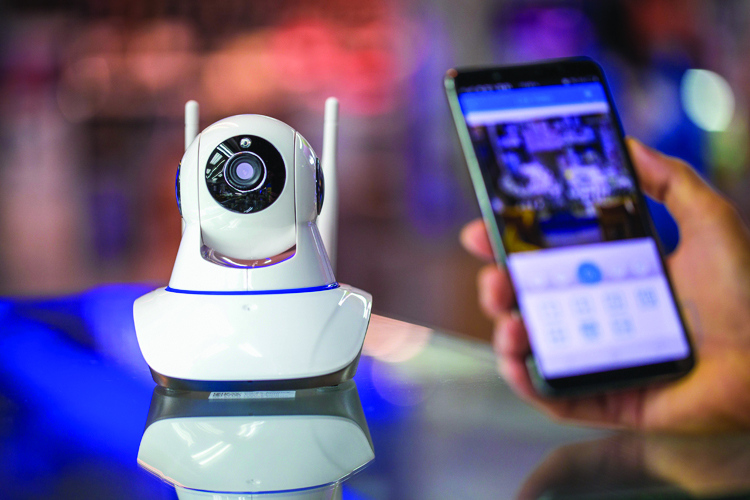 Is Spying Legal?
I was showing a home to buyers who noticed we were being videotaped in almost every MORE...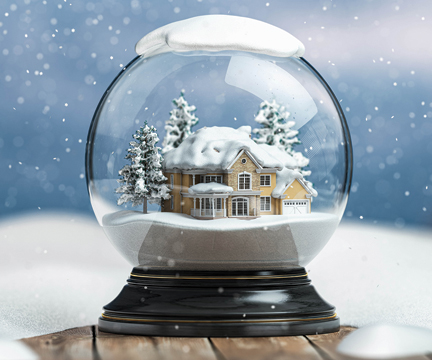 Under All Is The Land
In the Preamble of the National Association of Realtors® Code of Ethics MORE...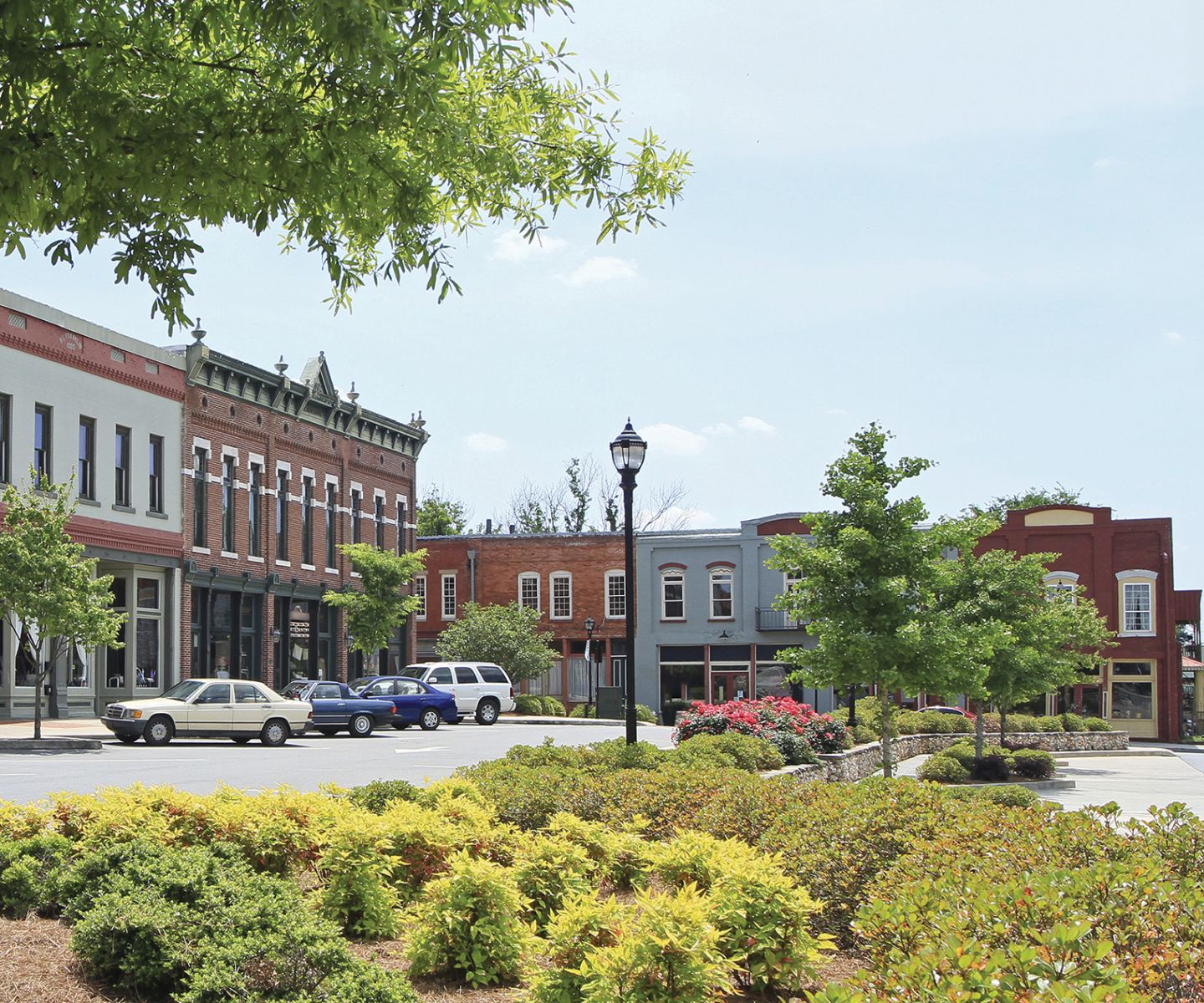 Is Eminent Domain Fair?
If you have ever seen the Pixar animation movie called "Up" where the 78 year MORE...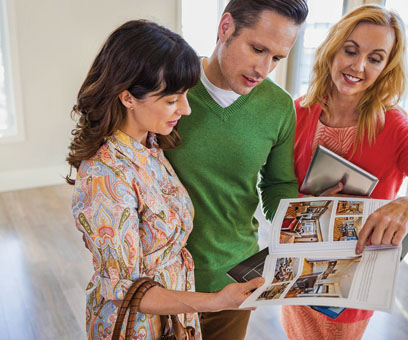 Who is Right
In a typical property sale the sparring match between the listing broker and buyer broker MORE...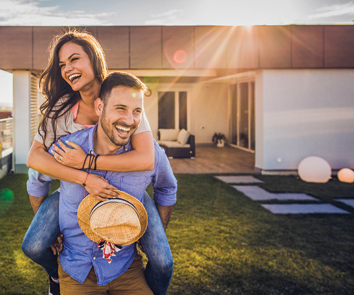 Change is for the Better
Even though some extreme instances of public outcry took a very ugly form this year MORE...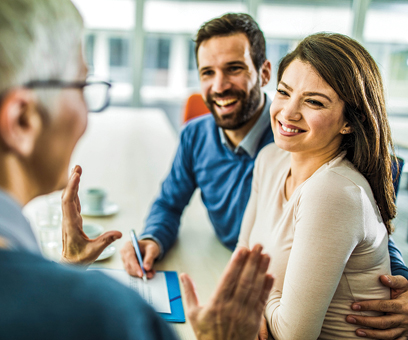 Transfer on Death Deed
Would you believe that our state government would do something that actually made life MORE...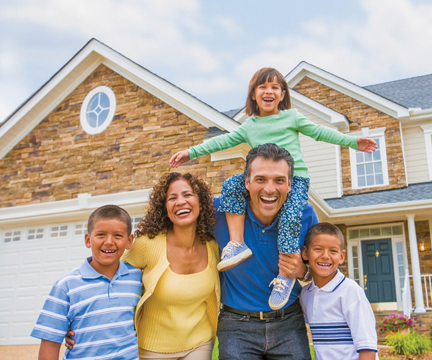 Real People
In a typical real estate transaction, buyers and sellers are shielded from actual contact MORE...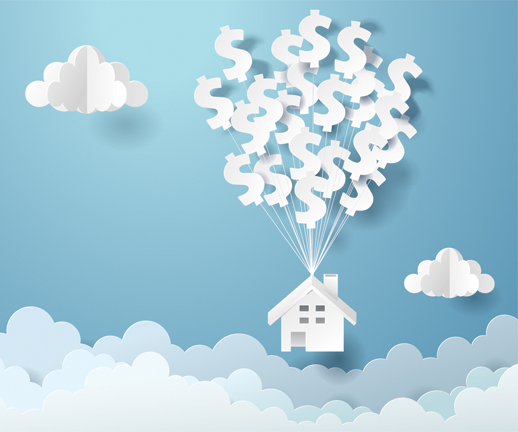 Rules of Engagement
Buyers competing in the current real estate market can be frustrated at best and MORE...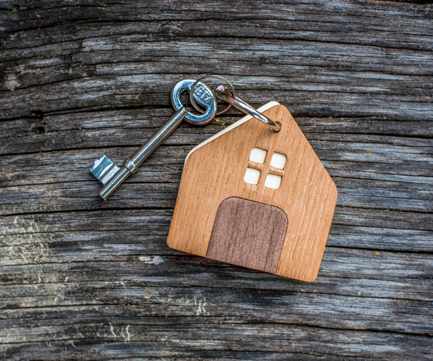 Best Practices
For over 100 years Realtors® have diligently worked to conform to the best business MORE...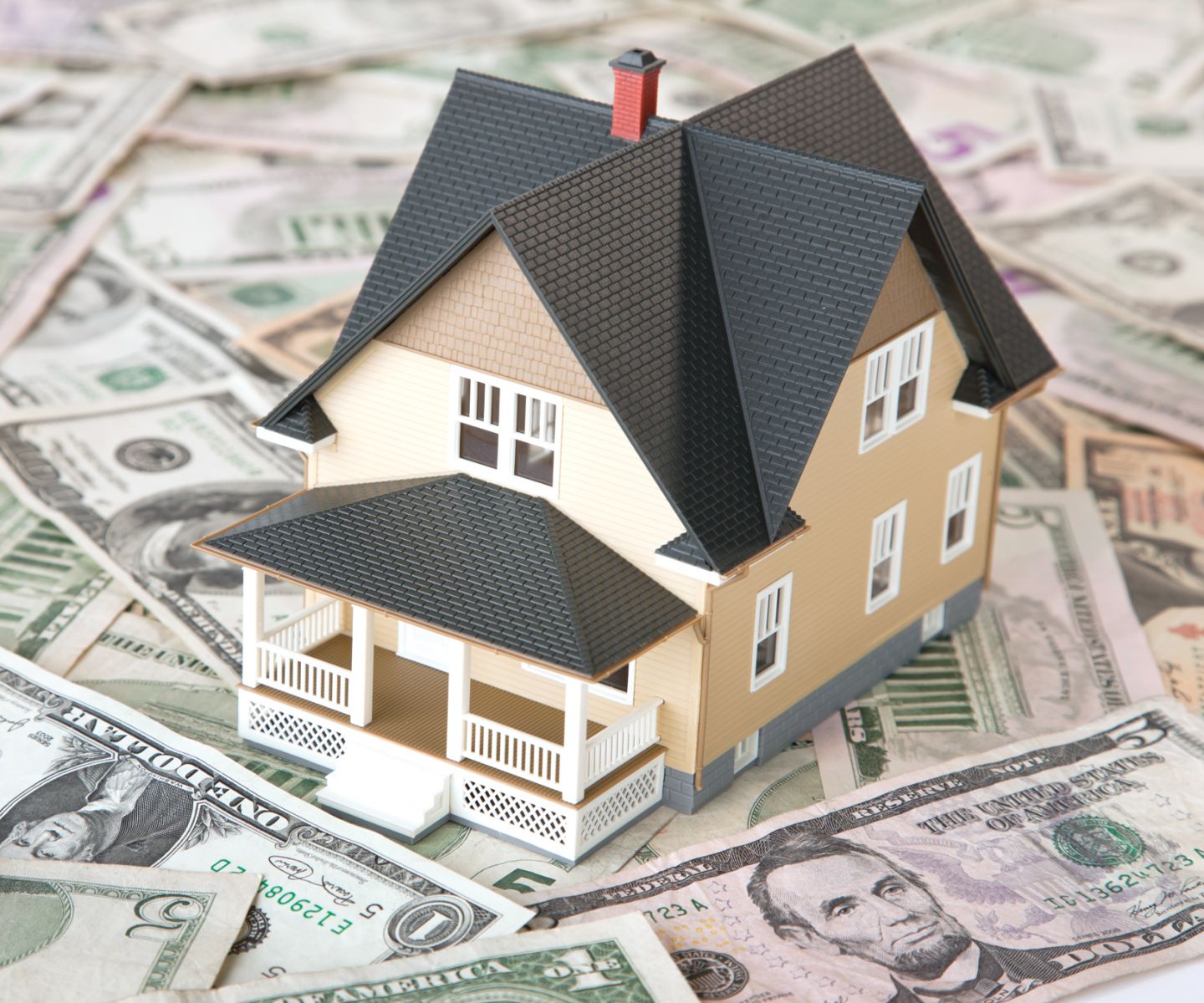 Where Does All The Money Go?
When a property gets sold in the State of Washington, sellers are obligated to pay excise MORE...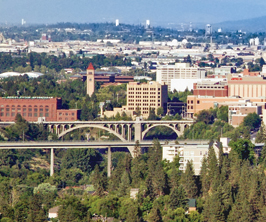 Life in the Country is Different than life in the City
Today as I drove through the countryside north of MORE...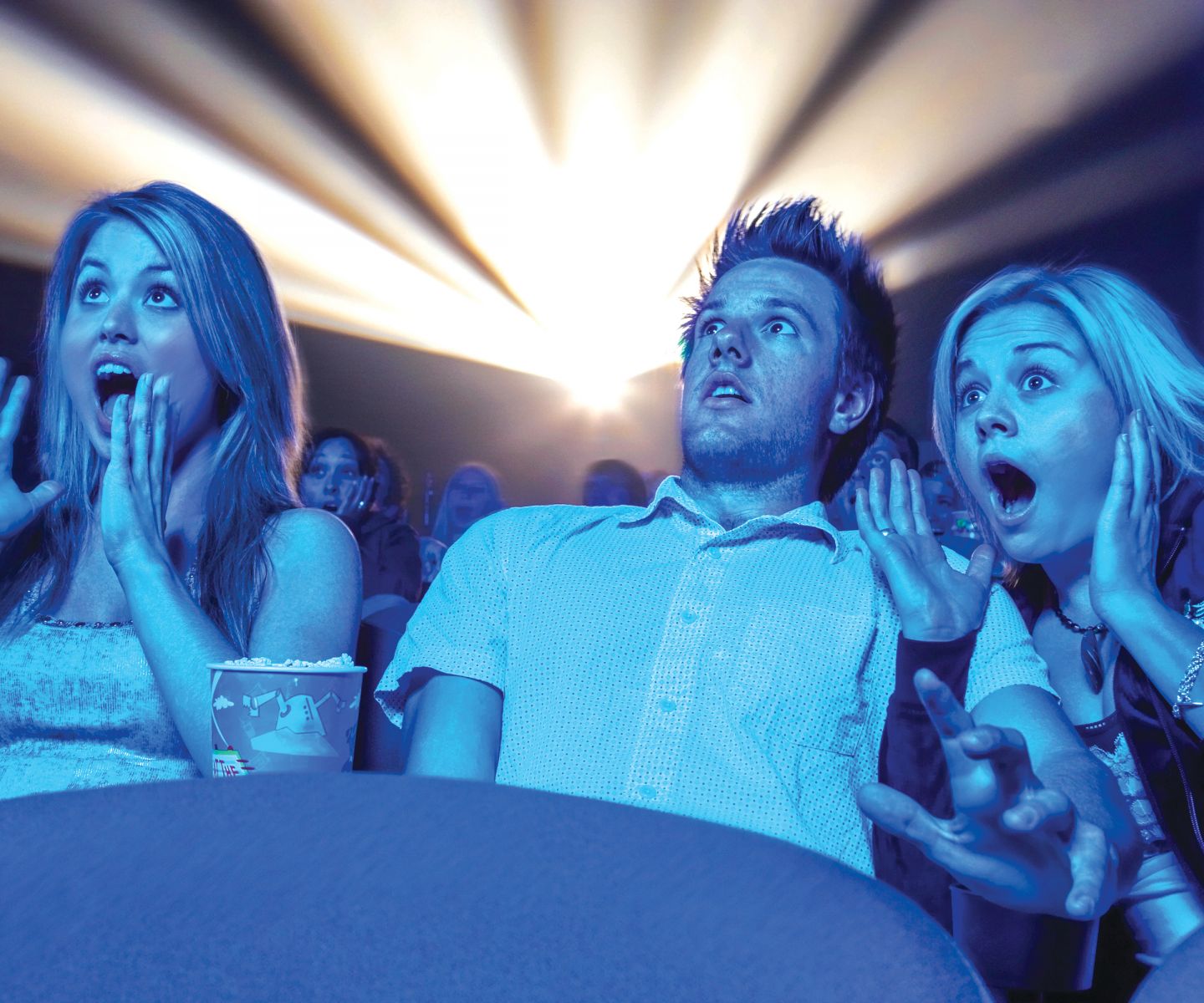 Fear Factor?
A few years ago I was asked to speak to a group of young adults about the benefits of MORE...