Past Articles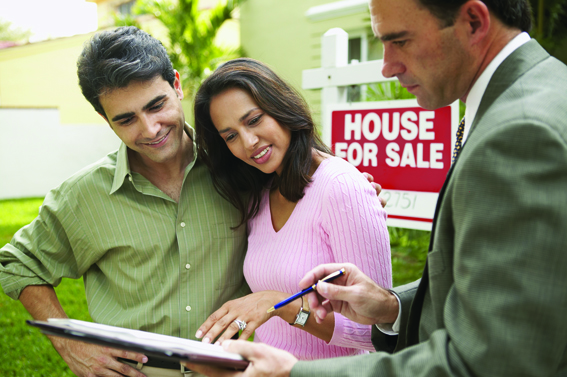 Contingent Offer
Some years ago I wrote an article about Contingent Offers, which is when a buyer cannot purchase a new property MORE...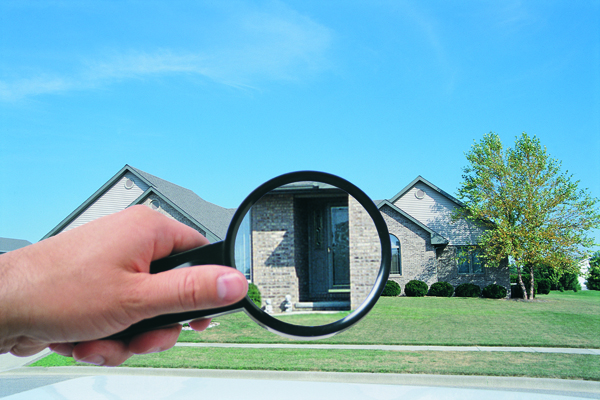 Who's to Blame?
"Who is the agent representing you?" I asked a disgruntled purchaser who was upset MORE...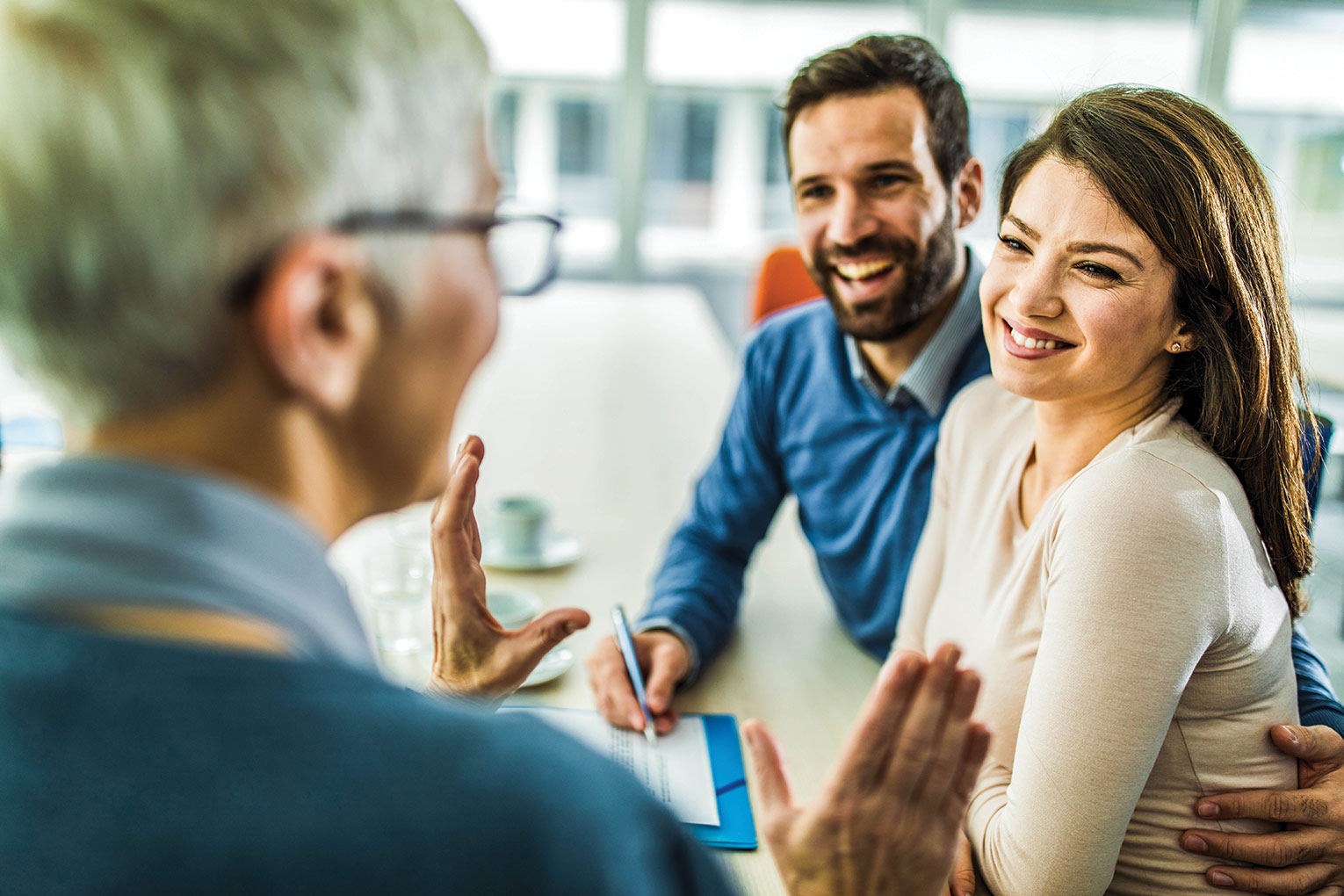 Broker Duties
There seems to be some confusion among consumers regarding their understanding MORE...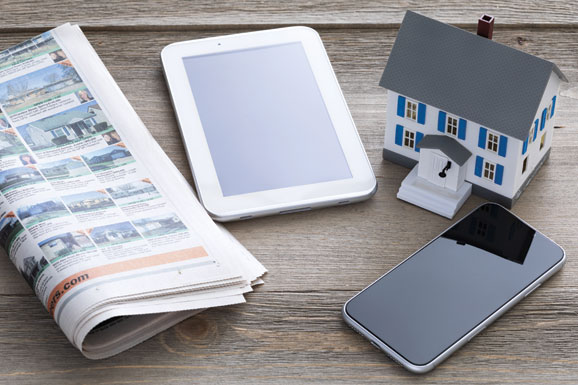 Accurate Market Analysis
My wife started decorating for Christmas this year just minutes after the MORE...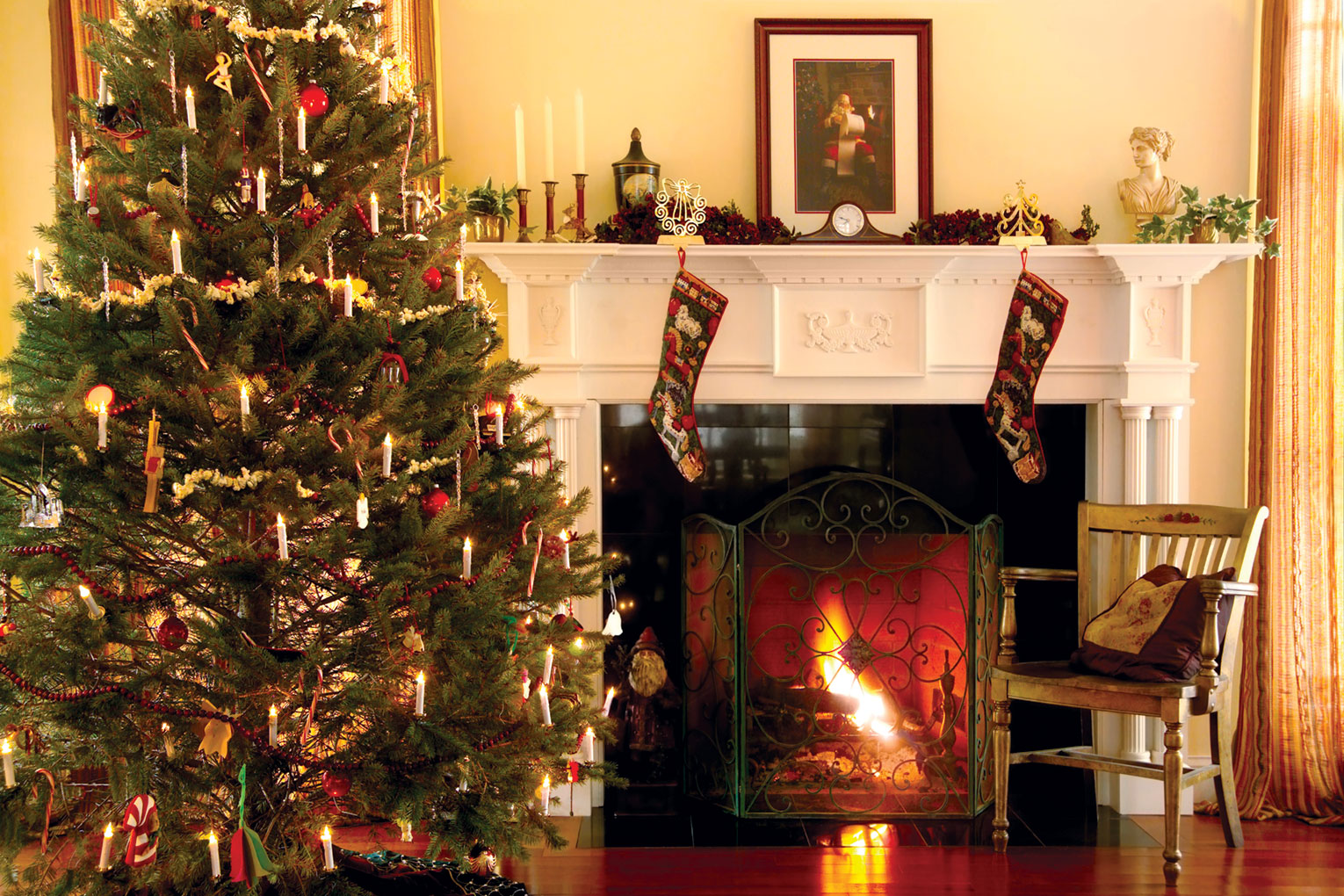 Merry Christmas
My wife started decorating for Christmas this year just minutes after the MORE...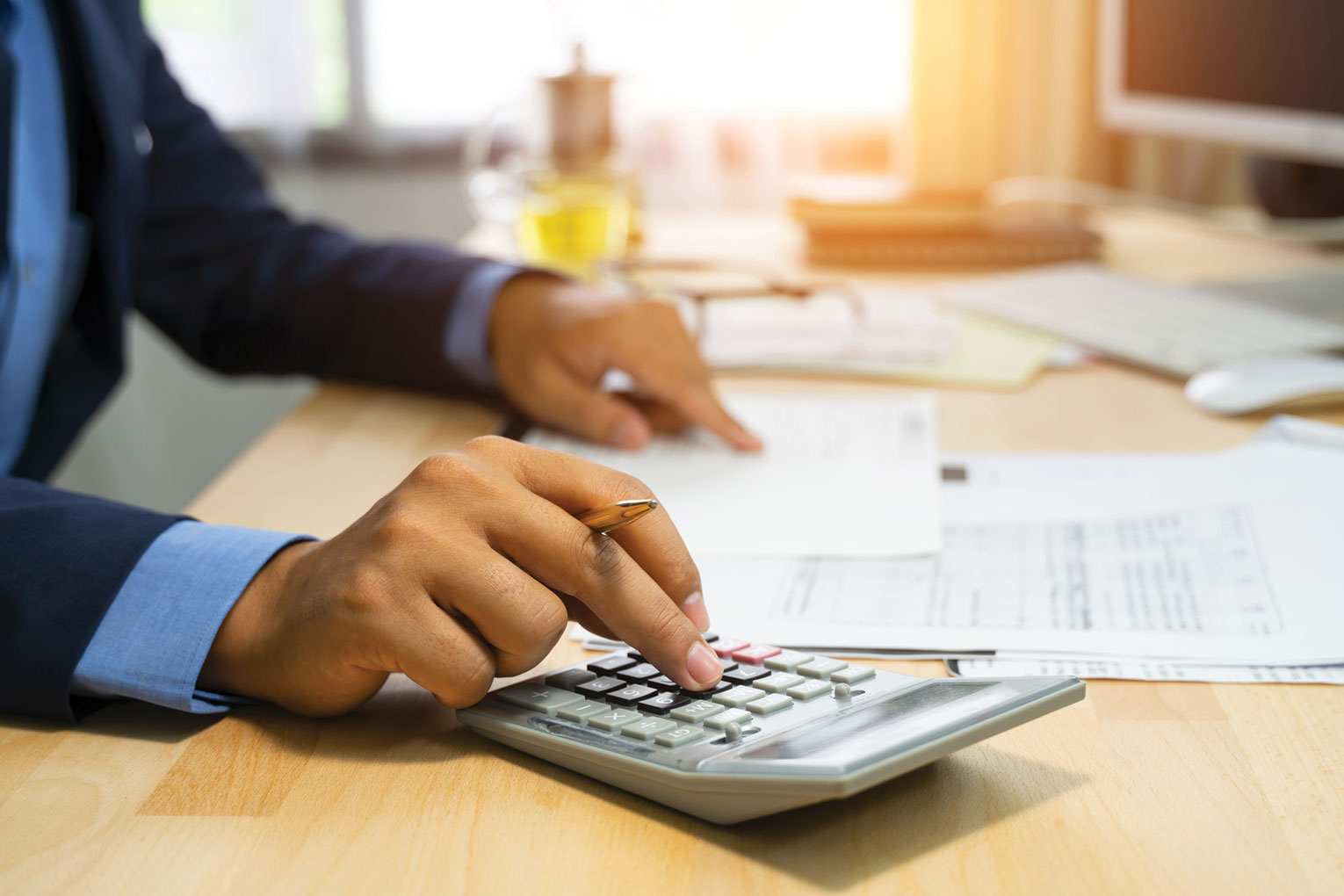 Do It Yourself
When I first became a Realtor® almost thirty years ago... MORE...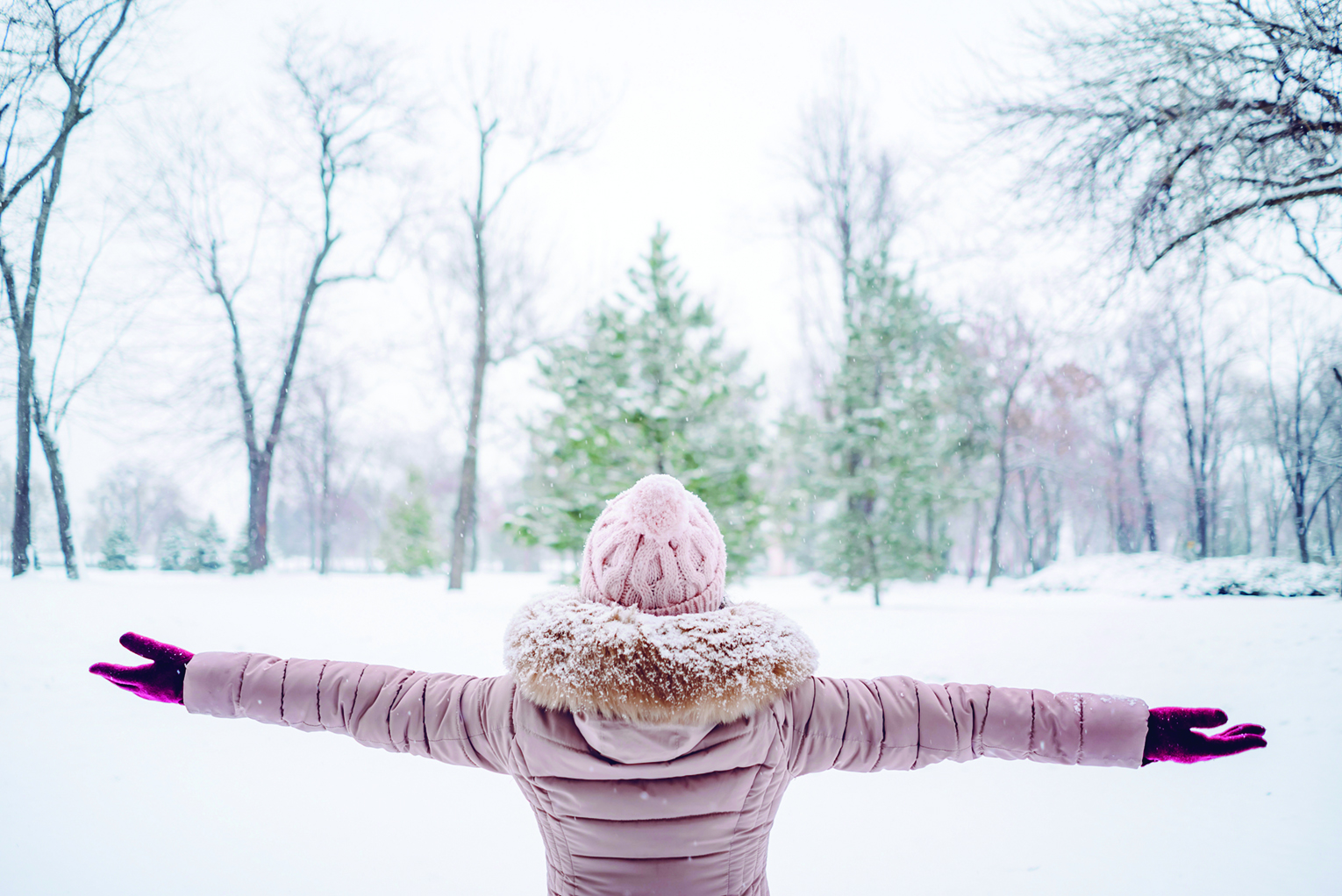 When Weather Becomes the Deciding Factor
Out-of-area-buyers often only look at property MORE...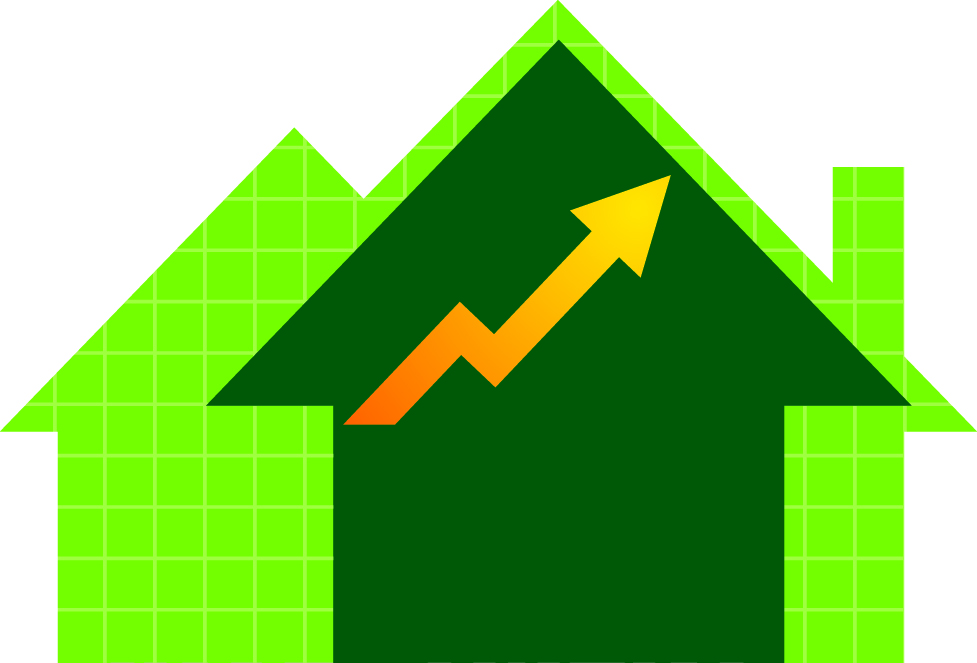 Market Changes
Recent statistics tabulated by the Spokane Association of Realtors® MORE...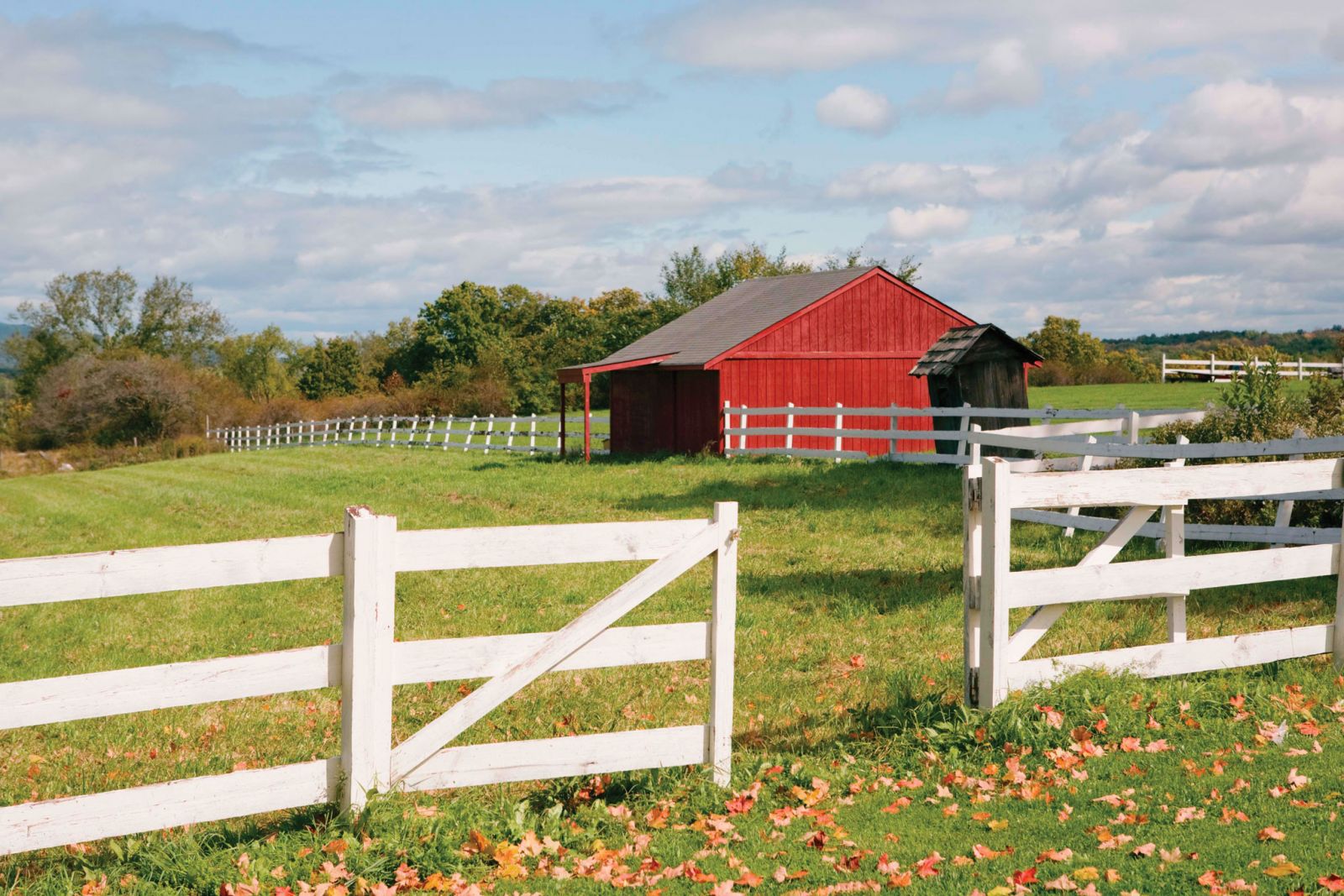 Easement Misunderstood
Frequently there are misunderstandings concerning... MORE...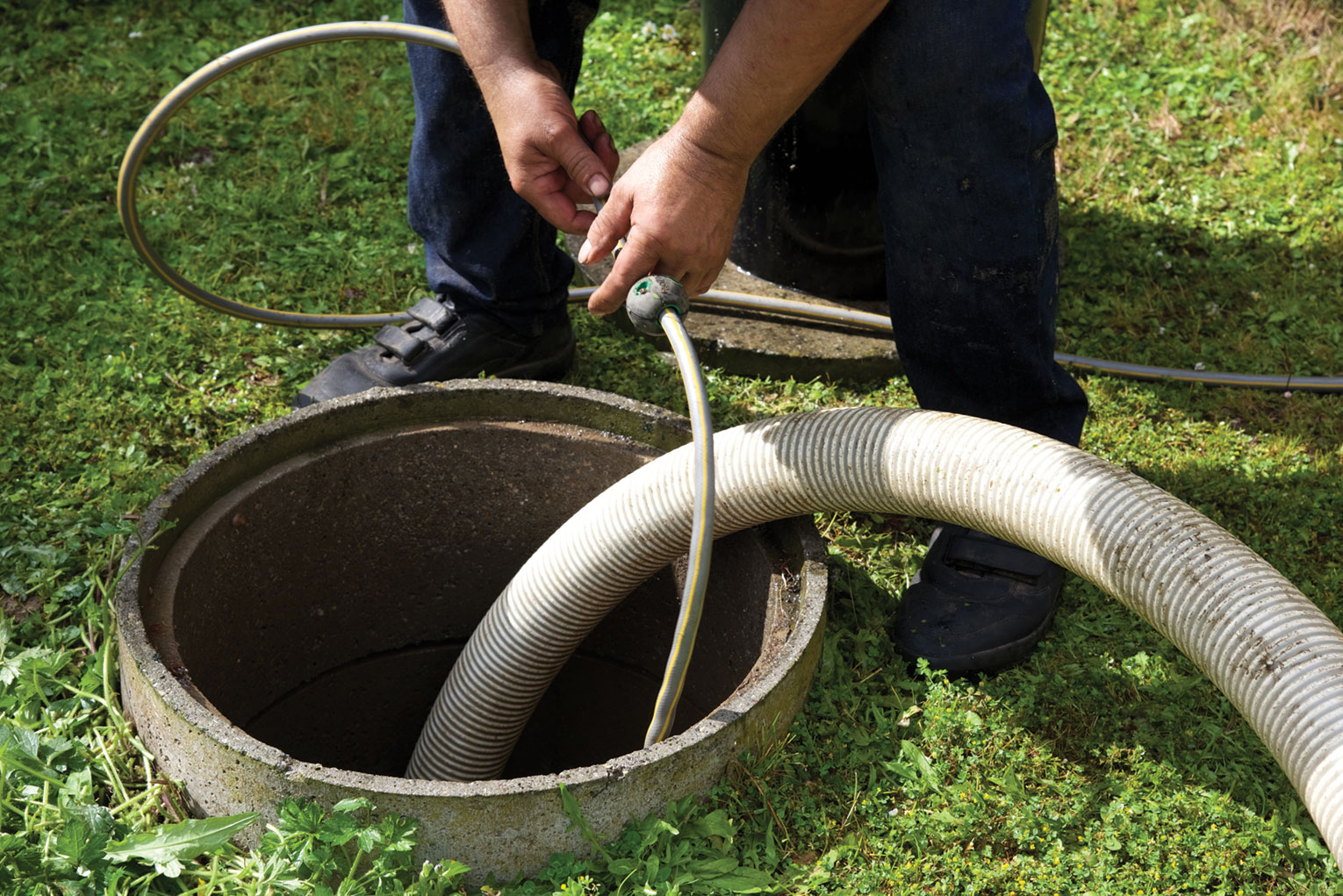 The Bureaucrats Have Been Busy
Recently a home owner shared a letter that was written by the...MORE...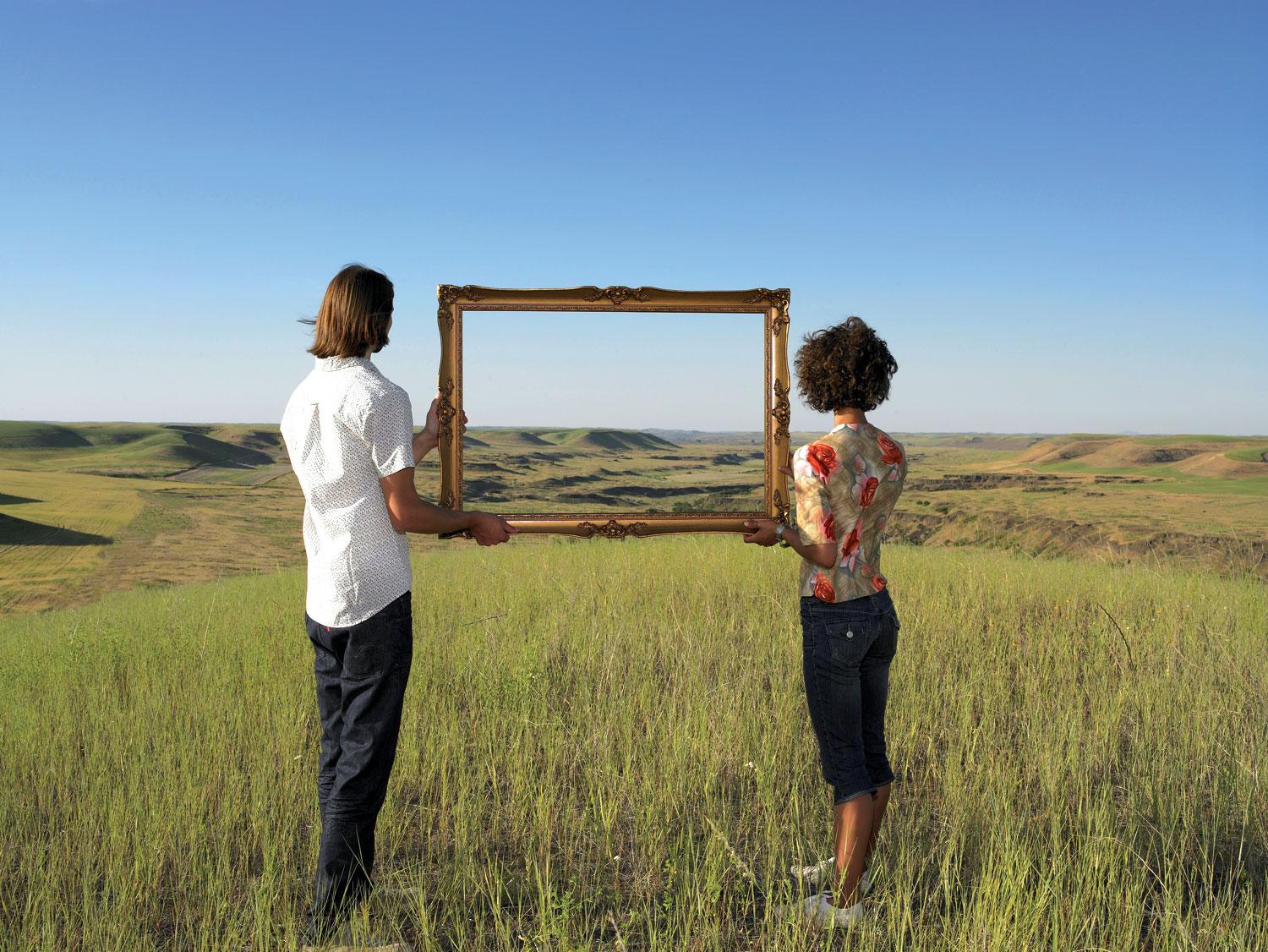 Buy Dirt
The other day my granddaughter was singing a country song called...MORE...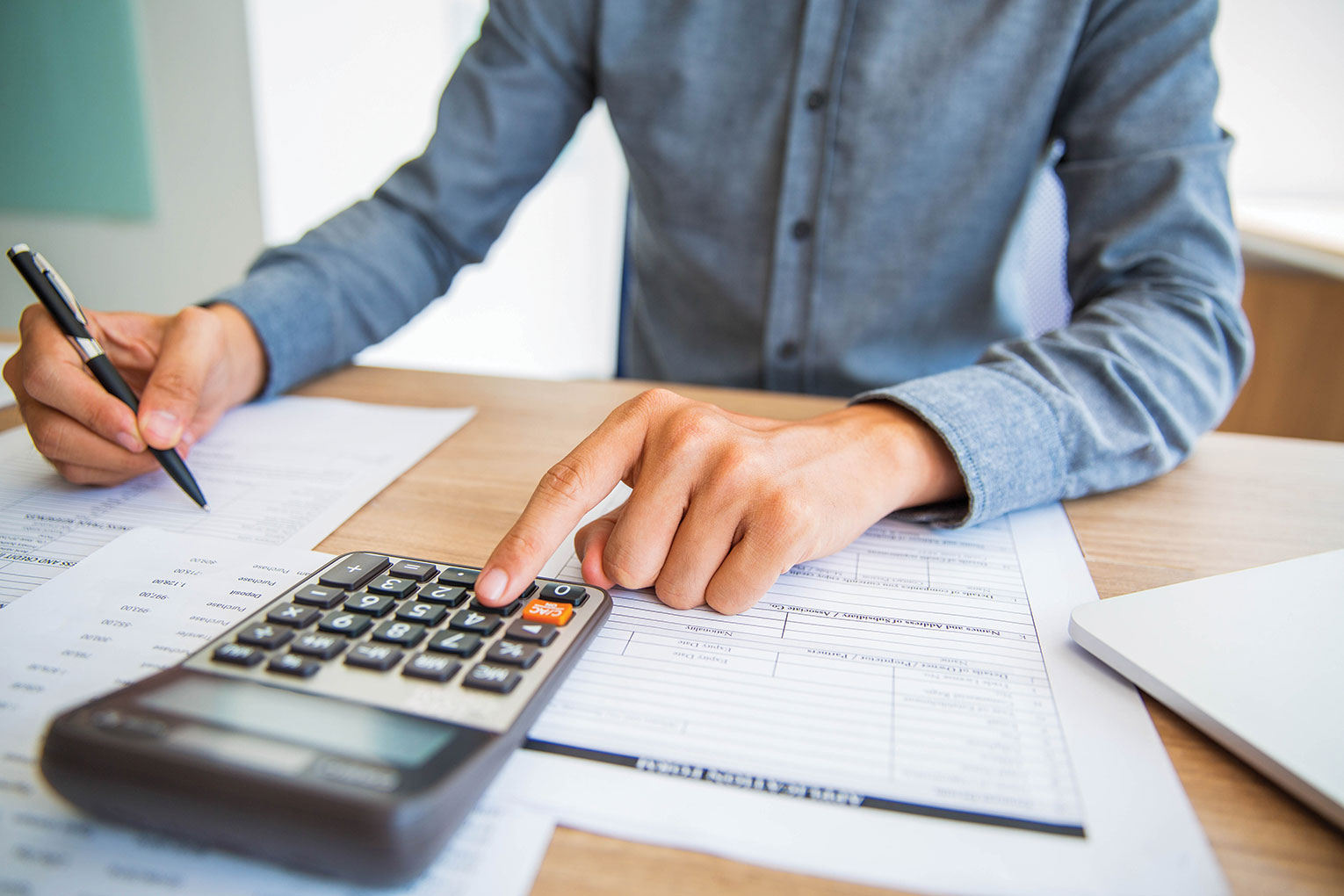 Who Pays Recording Fees?
In all real estate transactions there are recording fees...MORE...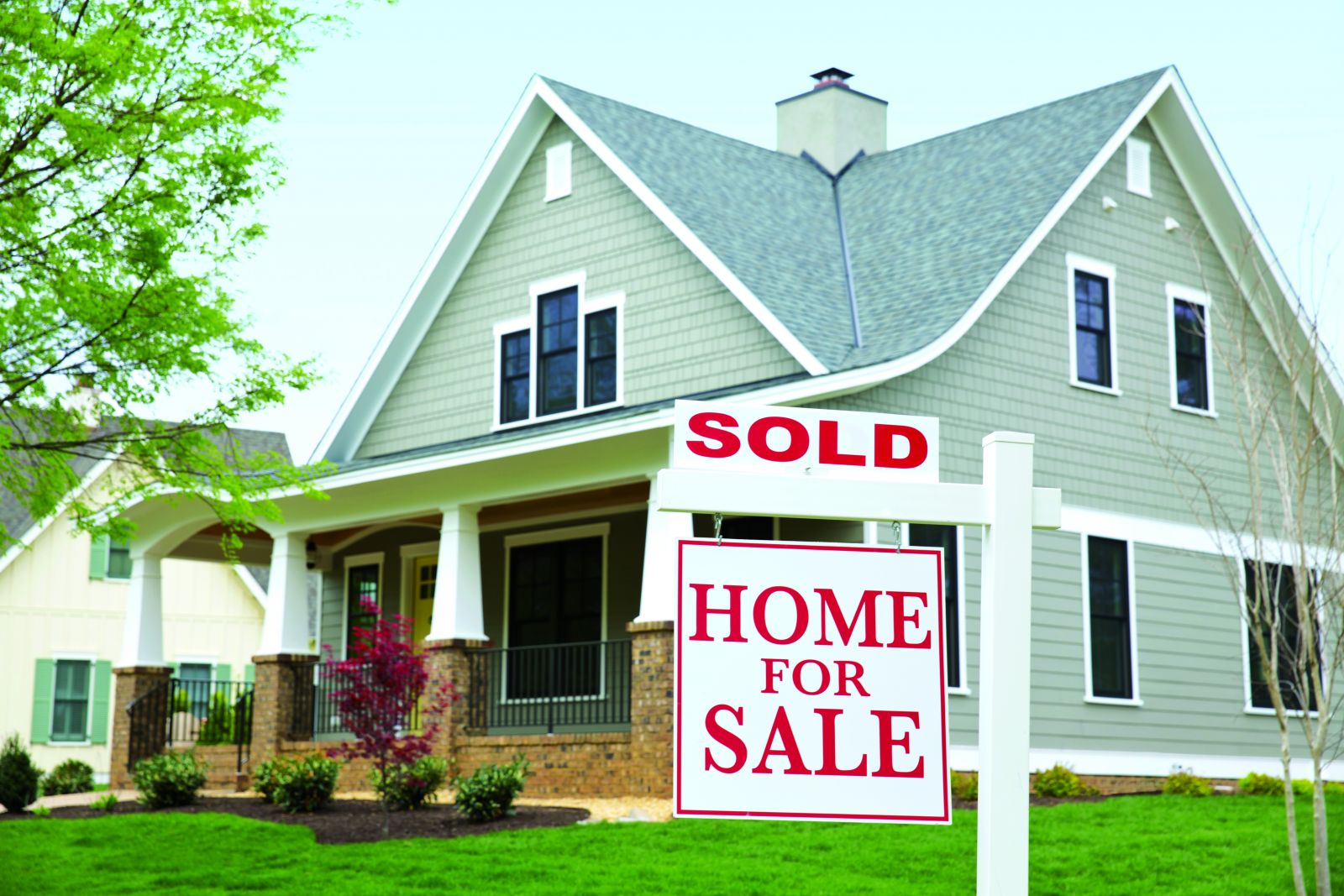 Crazy Buyers
A few days ago I received a call from someone claiming to have interest...MORE...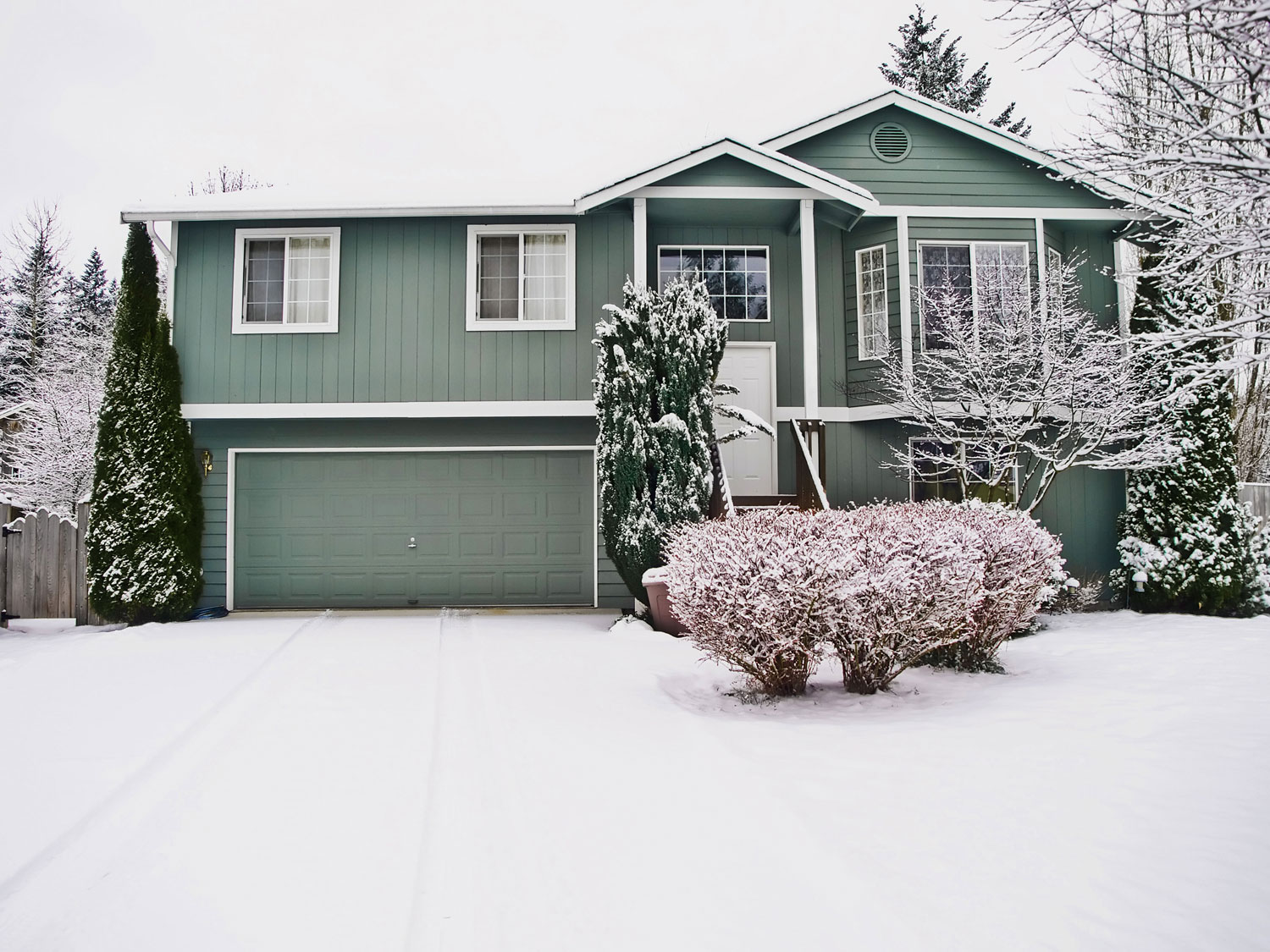 Will Your Property Sell in the Winter?
Most sellers remove their house or property from the market in the winter...MORE...
What Does it Take to Sell?
Frequently real estate professionals are asked by property owners ...MORE...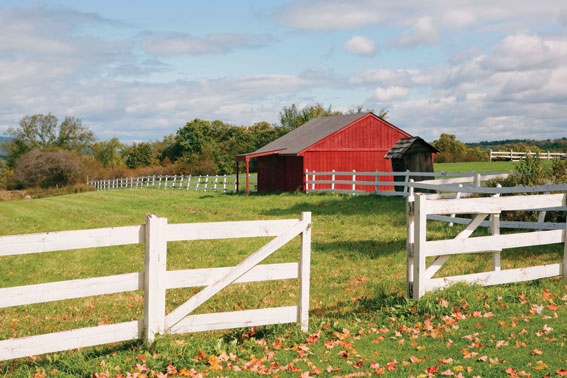 Easement Problems?
When purchasing property, buyers are usually more concerned ...MORE...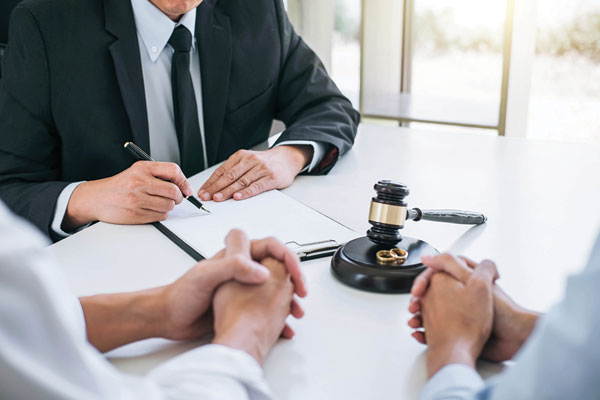 Do I Have To Tell?
What if someone died in a home? Is the real estate broker obligated to disclose...MORE...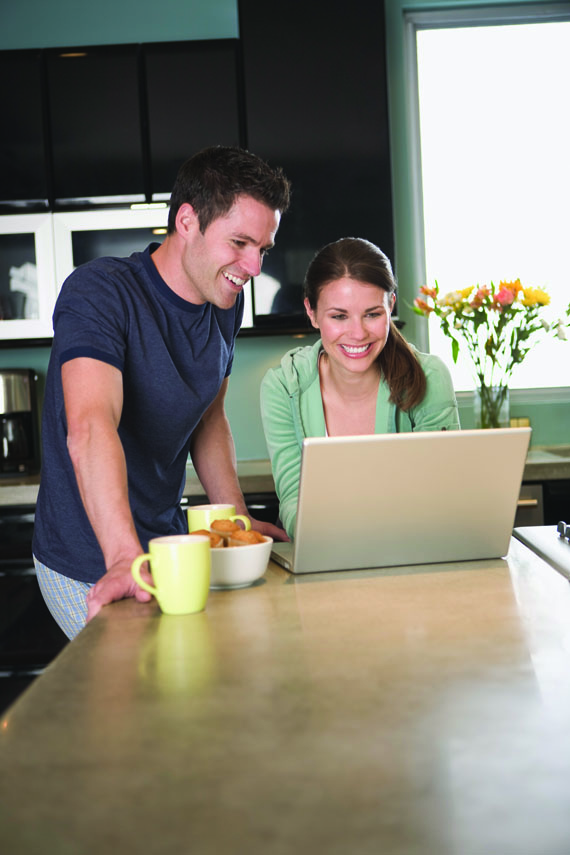 Dispelling the Myth
I heard through the grapevine this week about a seller who hired a multi-state broker because they thought this out-of-area broker... MORE...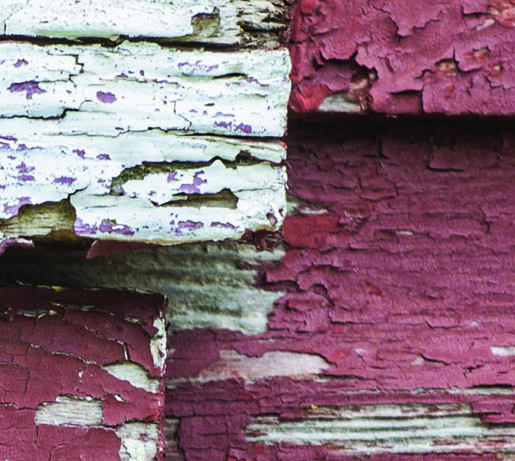 Deferred Maintenance
Most homes have some degree of deferred maintenance MORE...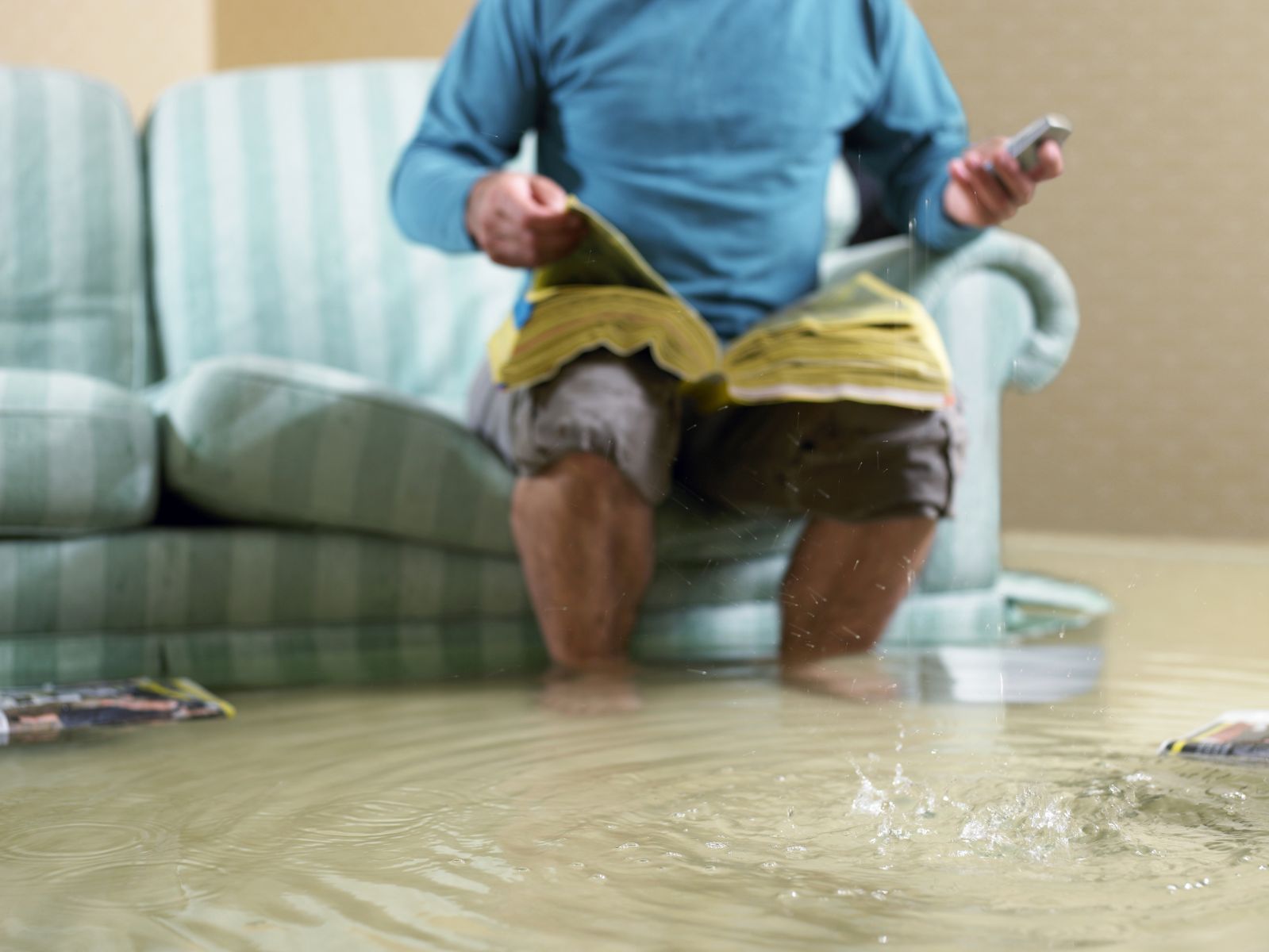 Environmental Disclosure Issues
Washington Disclosure Law requires property owners... MORE...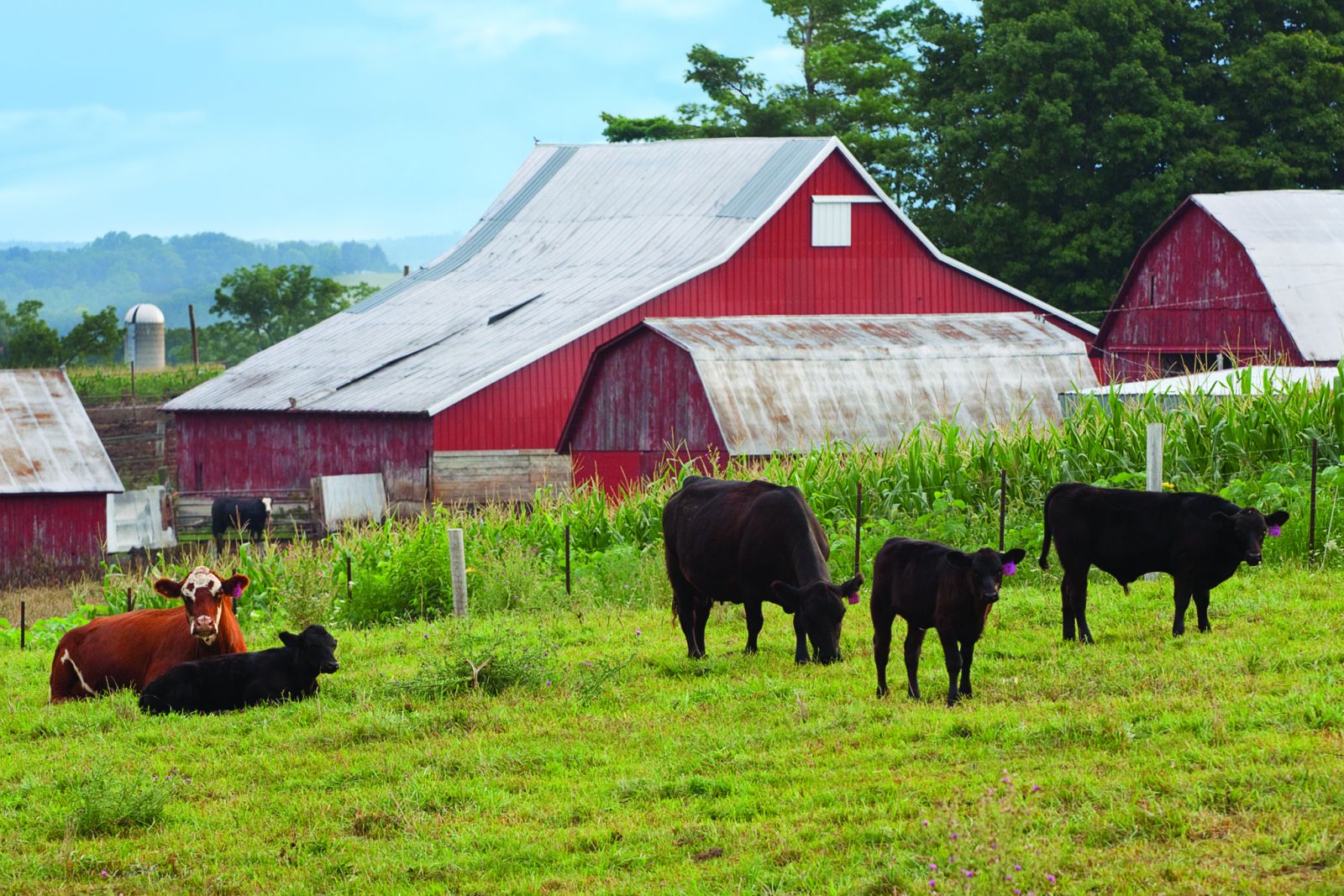 Self Sufficiency
Often times when people think of covenants they think... MORE...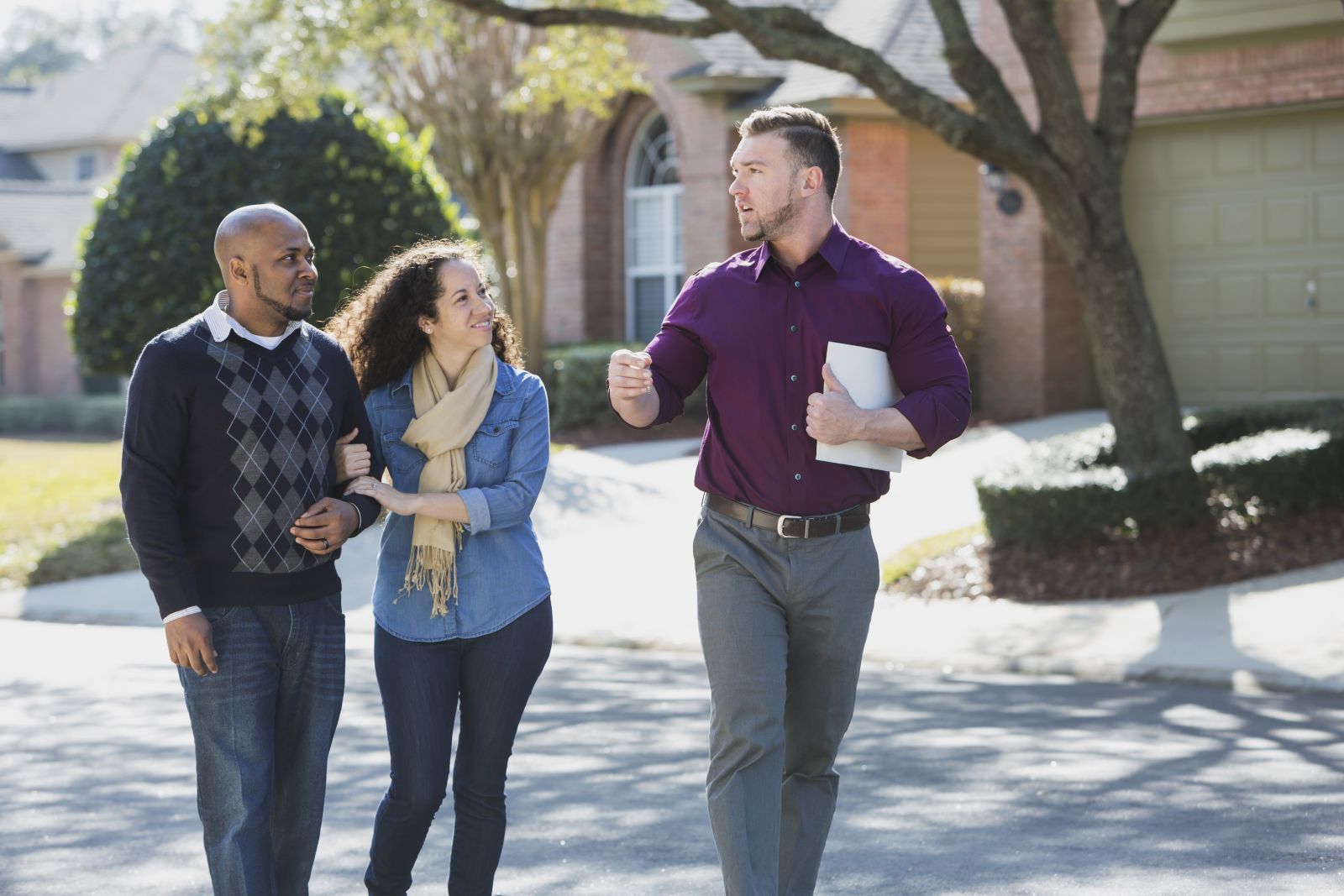 Big City Broker
A seller recently fired a big city broker who had done a great job prepping for MORE...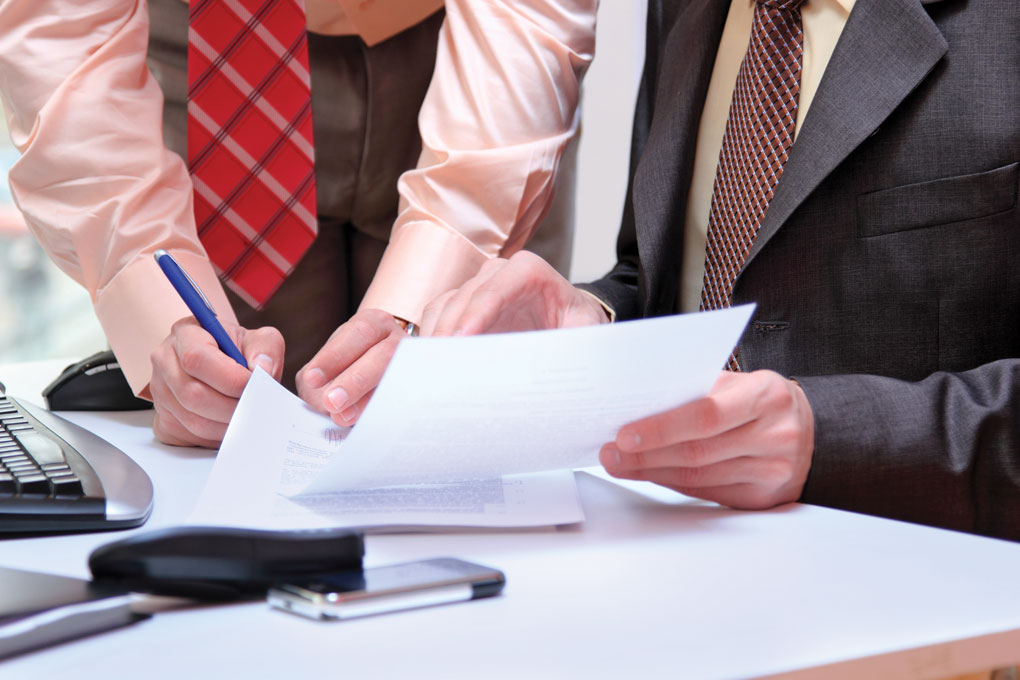 CC&R's (Covenants, Conditions, Restrictions)
Often times when people think of covenants they think... MORE...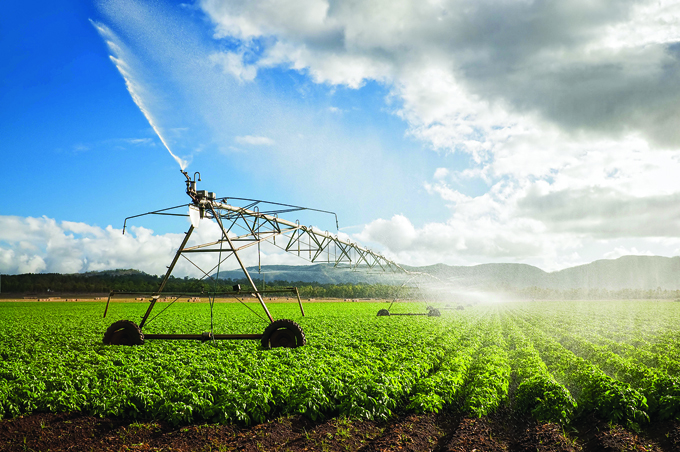 Drought is Taking a Toll
The other day I rode around a horse pasture in an ORV, and was discouraged to see... MORE...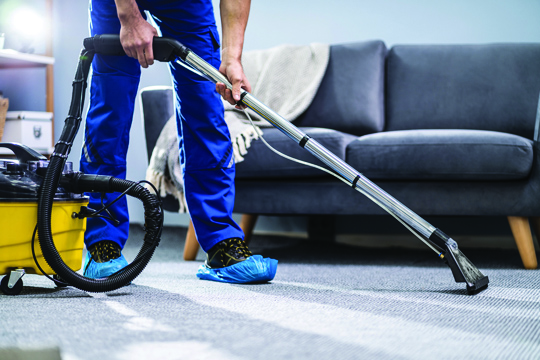 Who Should Pay
In a recent real estate transaction the buyer had contracted in writing... MORE...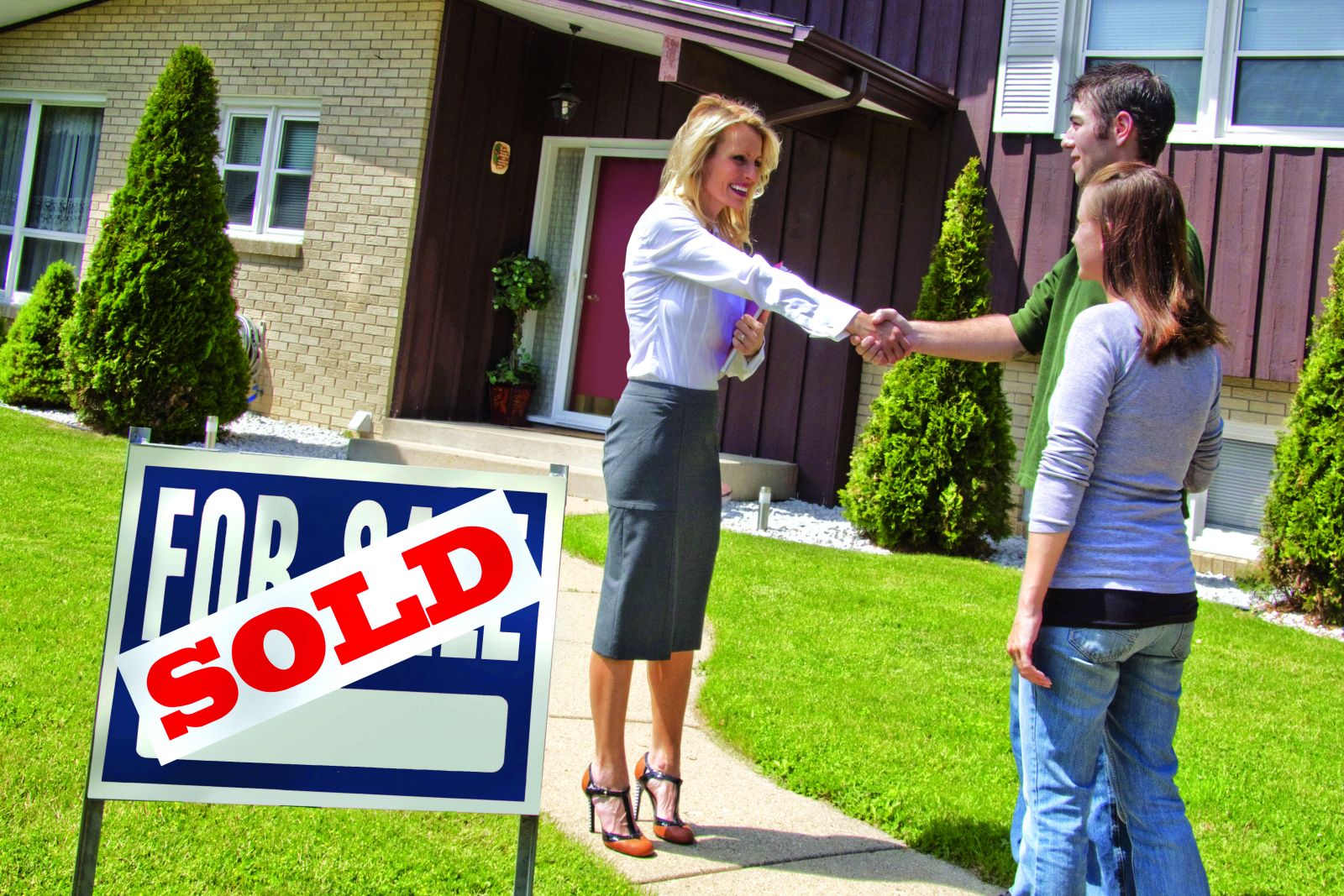 Contract Performance
Invariably, after real estate transactions are closed there are issues... MORE...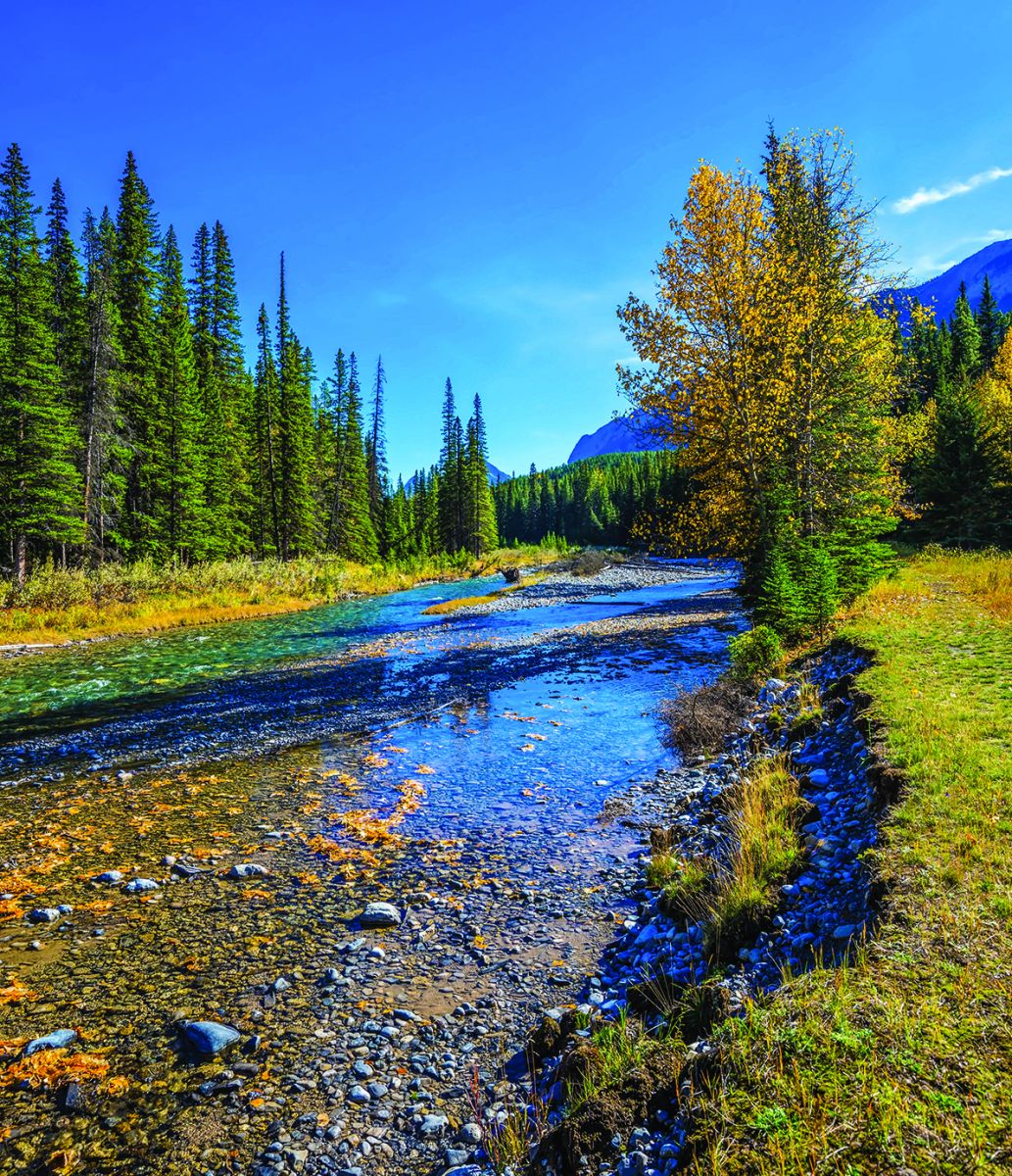 Current Use Program
The Open Space Taxation Act, enacted in 1970 allows Washington property owners to have land being kept in its natural state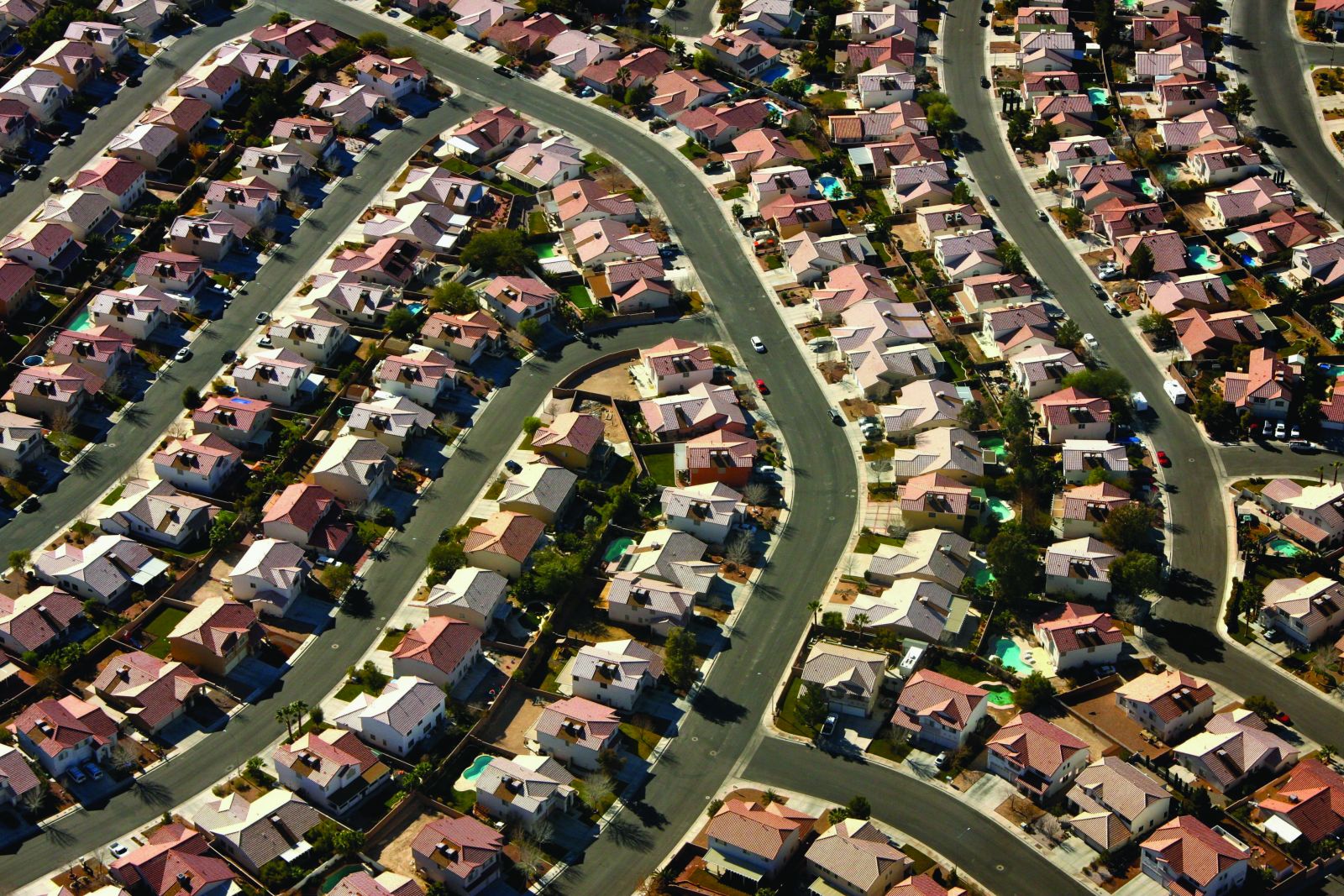 Aeiral Photos are a Great Tool
Some time ago one of my agents brought a new listing into my office to get my opinion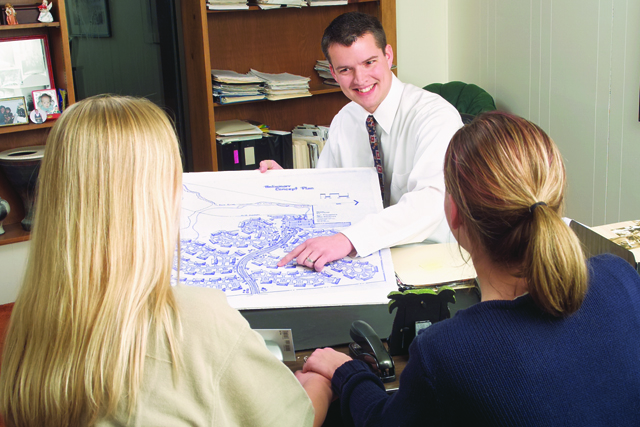 MLS System- Is Best for Consumers
For years the Multiple Listing System that is used and promoted by Realtors® has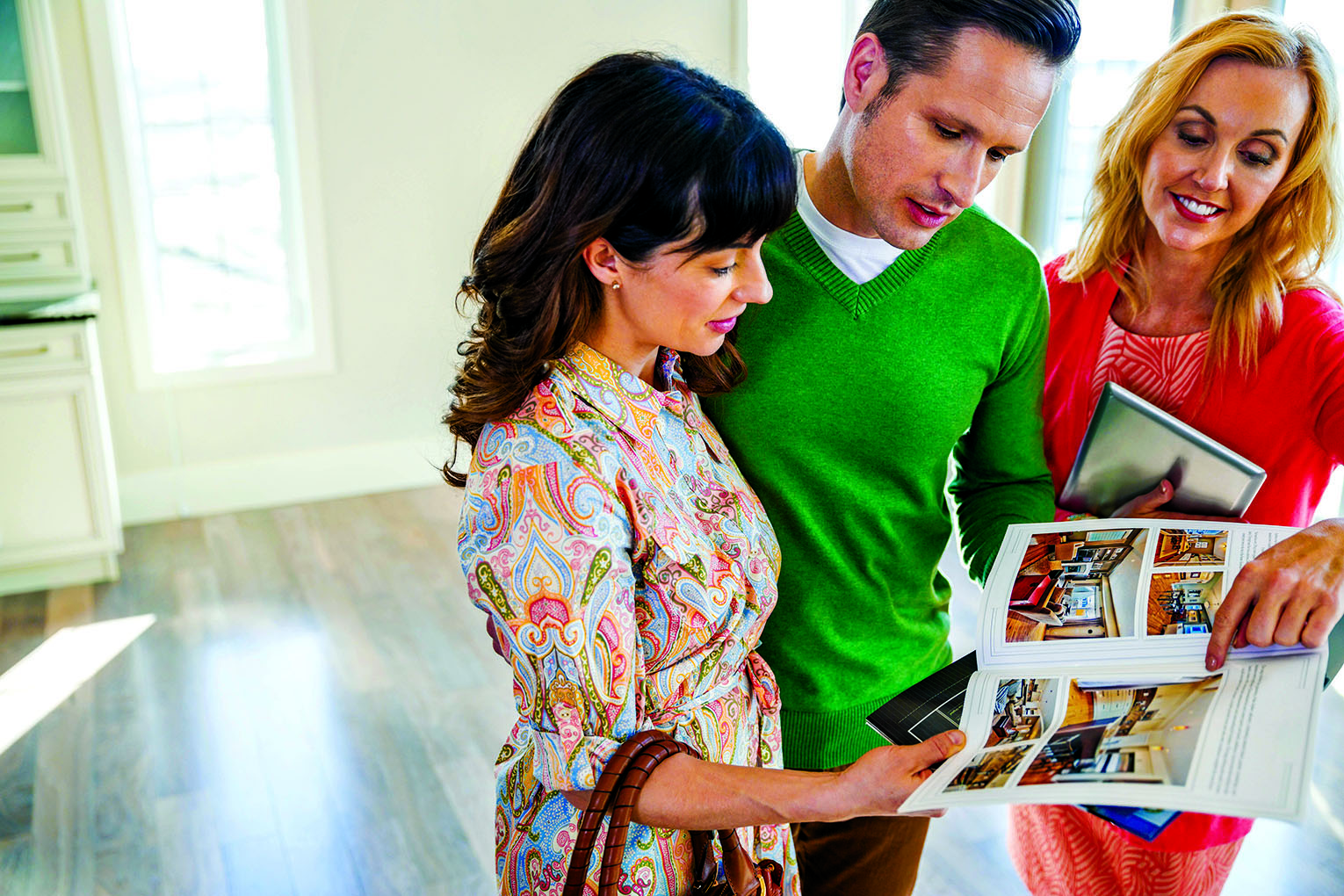 Is Your Buyer-Agent Naive?
If you are a buyer in this crazy market, then listen up!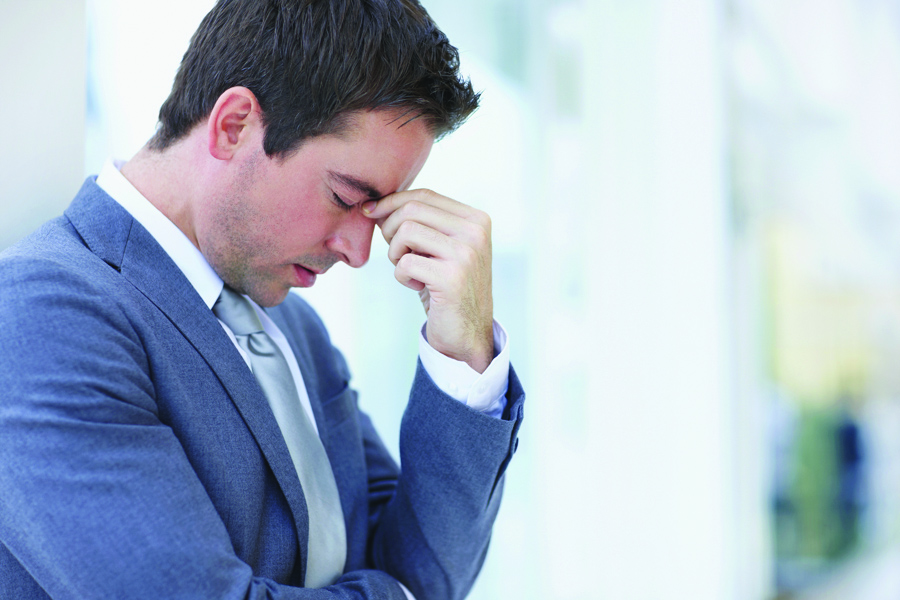 After Closing Headaches
Designated Brokers periodically receive calls after closings from disgruntled buyers... MORE...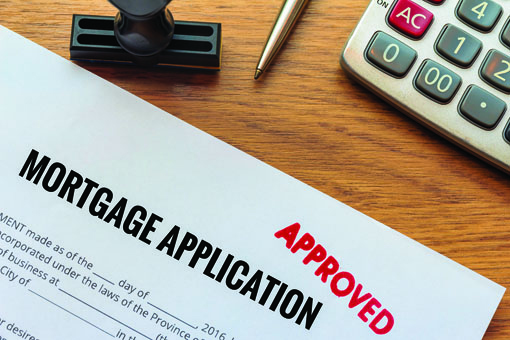 Are You Prepared?
Unless you have some experience in the real estate business and can navigate your way... MORE...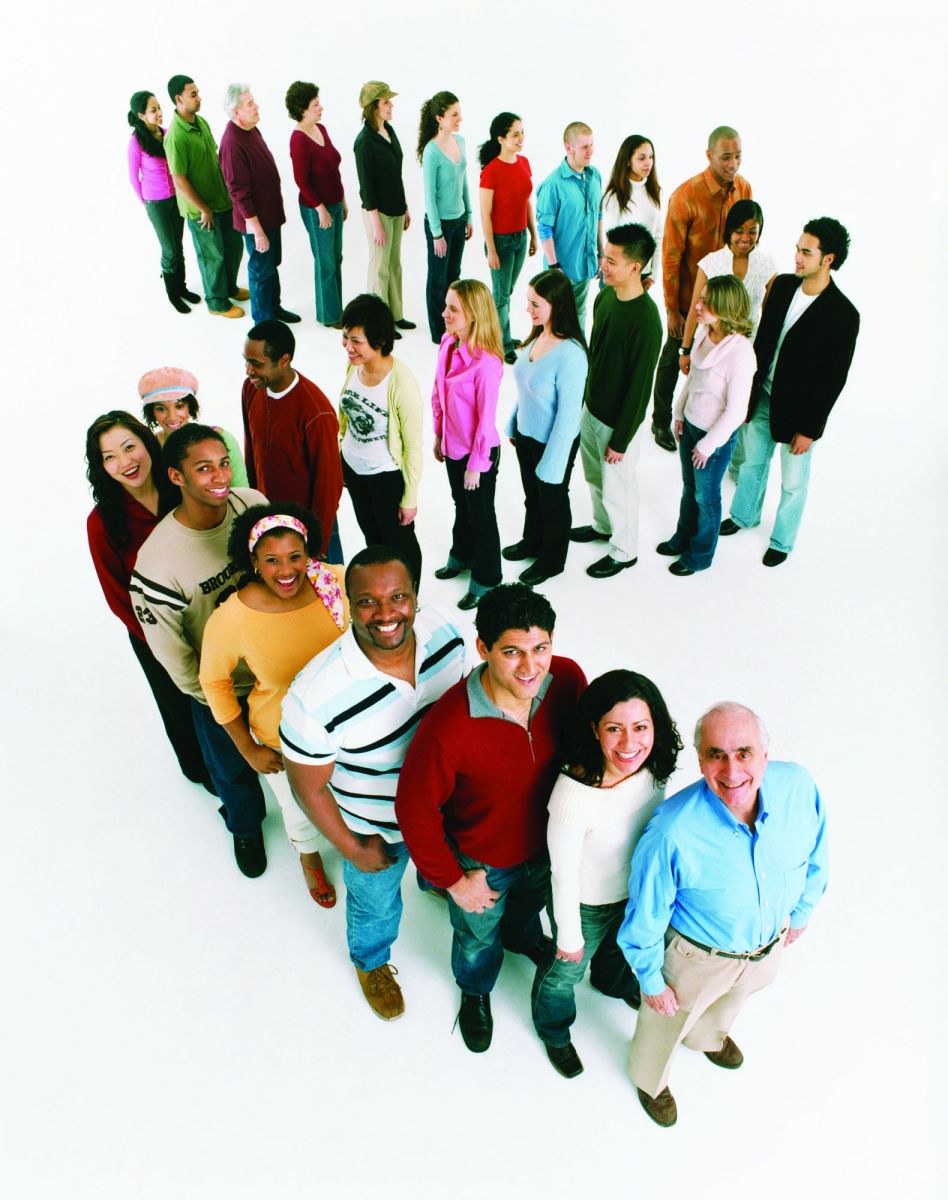 Buyer Dilemma?
So, you have black mold in some of the corners of your house? Is it the bad stuff they talk about? MORE...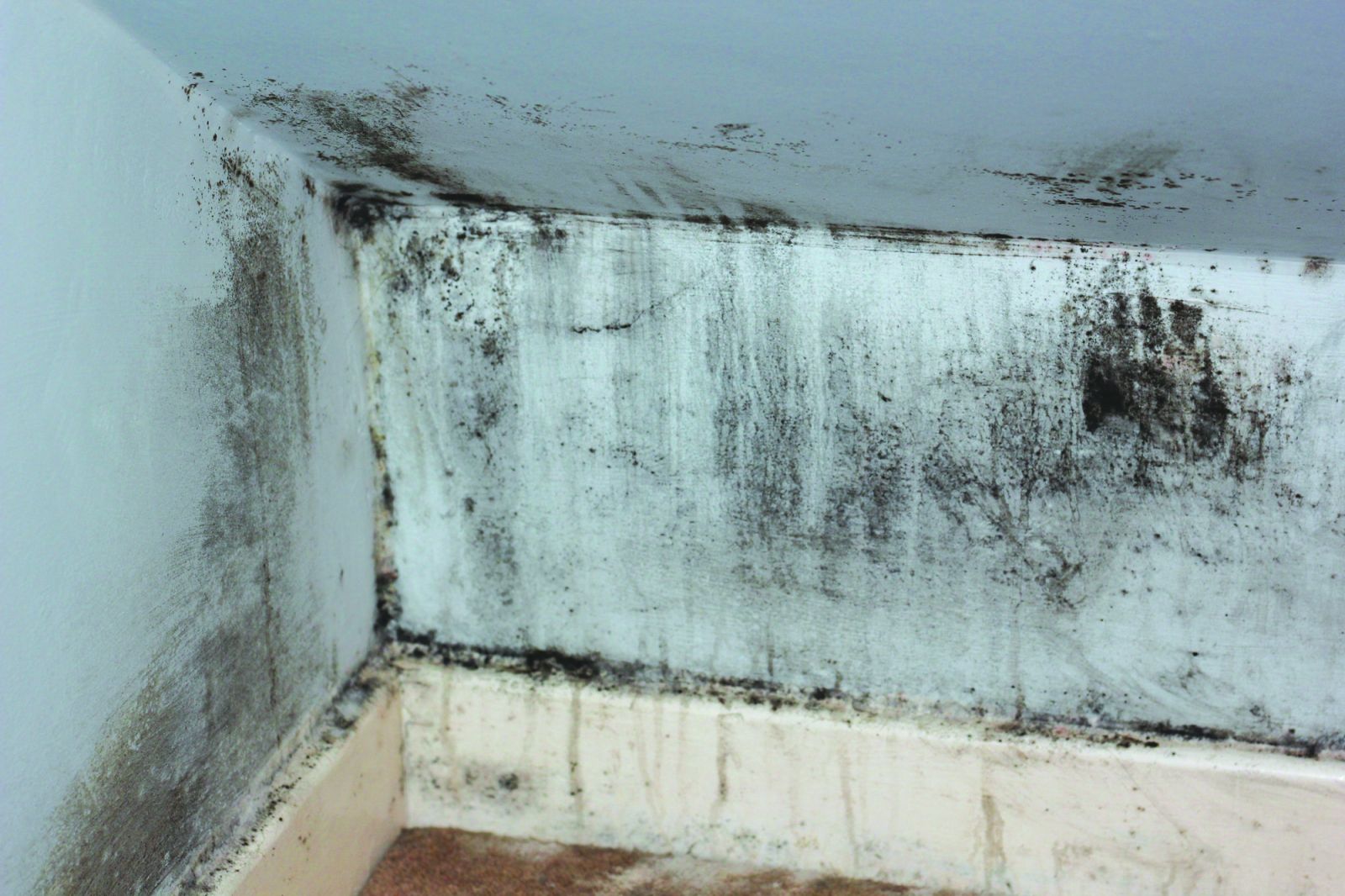 Black Mold
So, you have black mold in some of the corners of your house? Is it the bad stuff they talk about? MORE...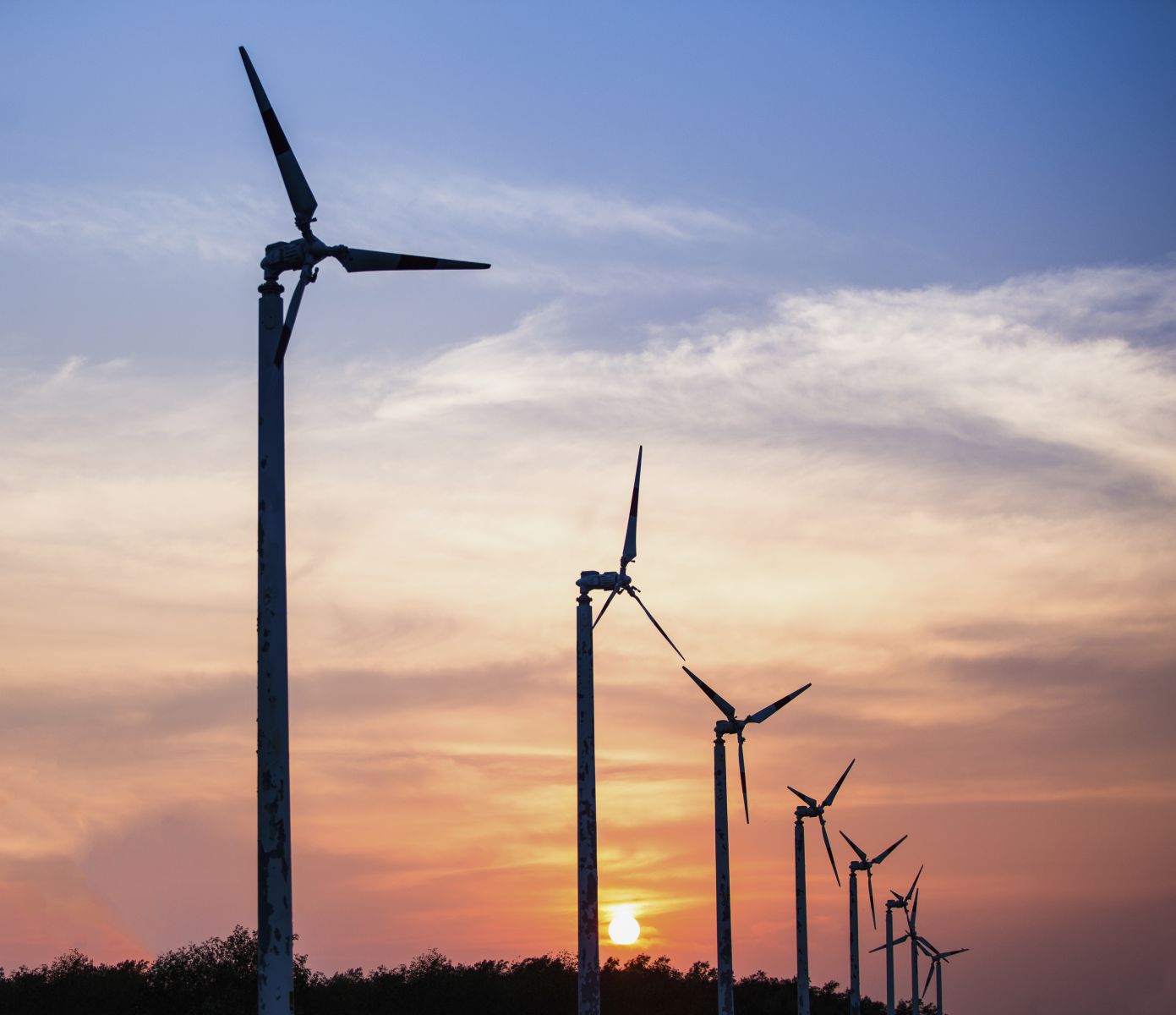 Green New Deal
I find it offensive when idealistic zealots, usually hailing from a pollution clogged city, MORE...
Appraisal Crisis
It has taken a very long time for sellers to finally have the edge in the local real estate market! MORE...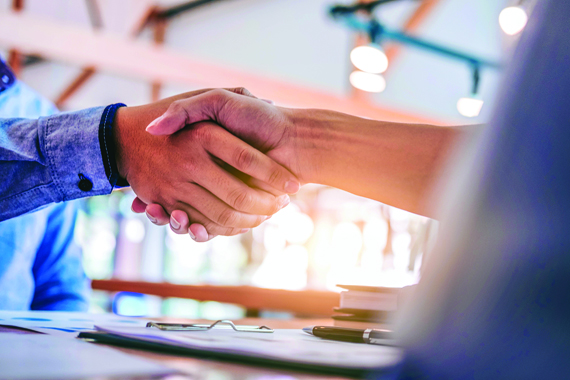 Foreign Sellers - Buyer's Ignorance is Not Bliss
Buyers should be aware of a law concerning non-citizen, non-resident sellers MORE...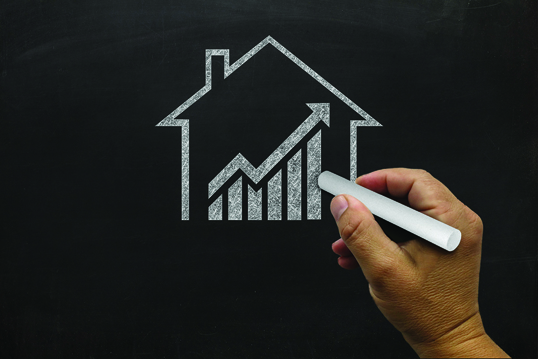 Brokers Jack Up Prices
In the real estate business, brokers are frequently besieged with negative MORE...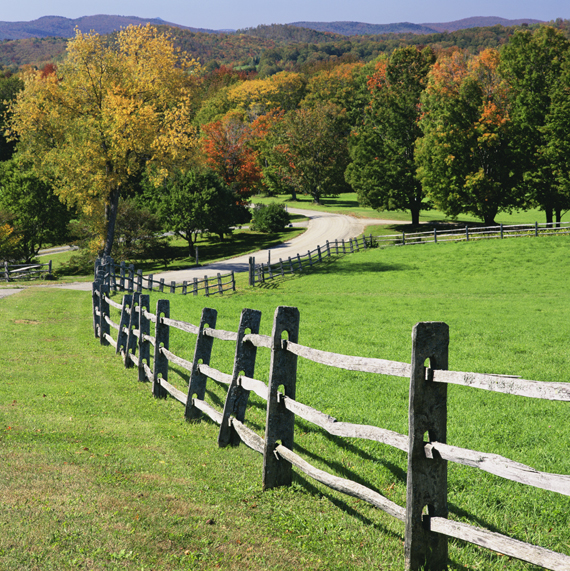 Adverse Possesion
The other day an inquiry came across my desk concerning a fence encroachment MORE...
Dual Agency, Conflict Of Interest?
In Washington State real estate brokers are allowed to be dual agents MORE...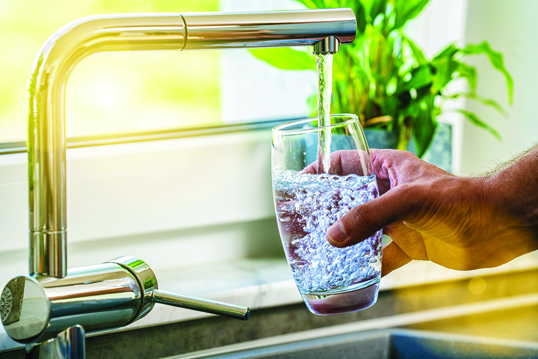 Uranium In Well Water
Some years ago a local well drilling company installed MORE...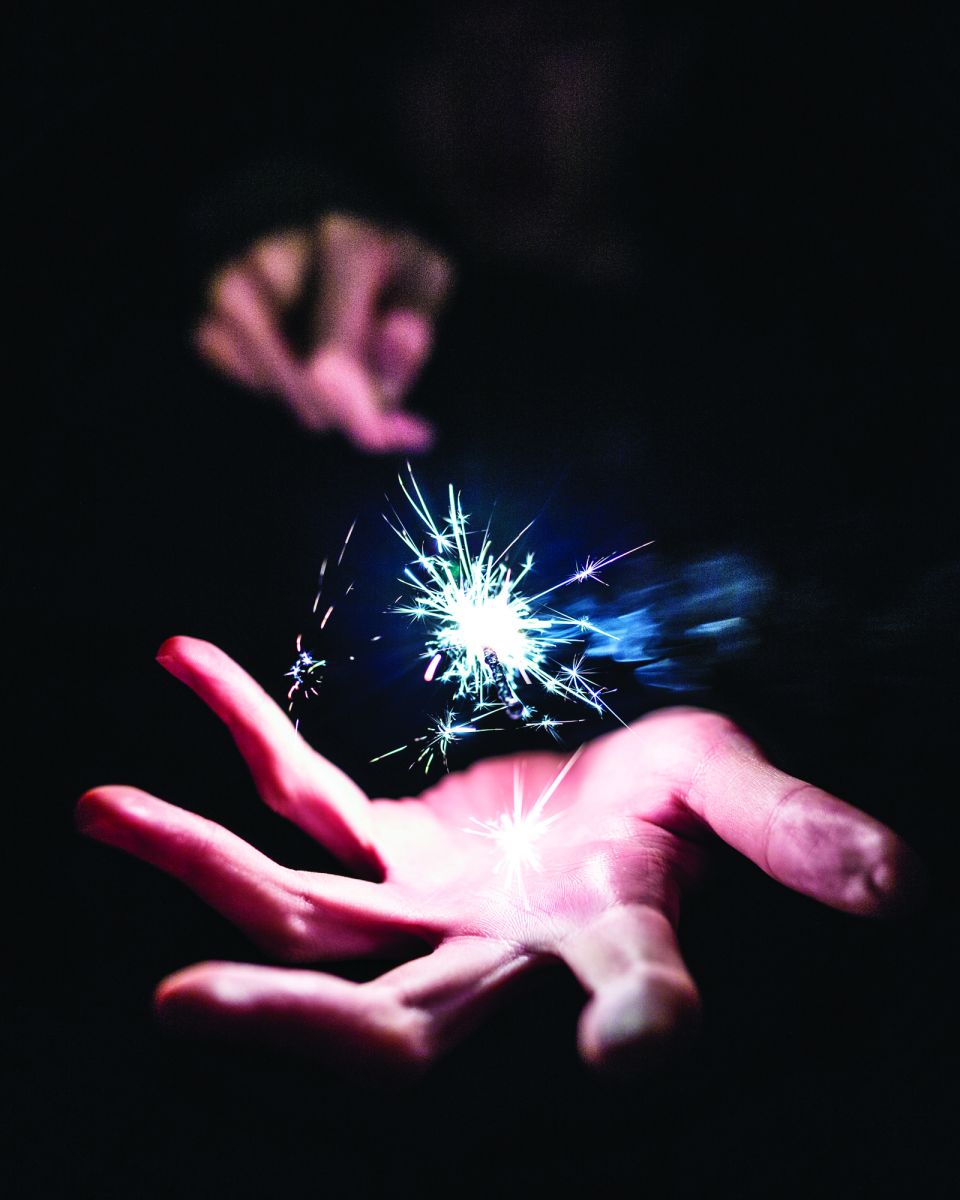 Is Dowsing Real?
Dowsing or "water witching" is often used in the process MORE...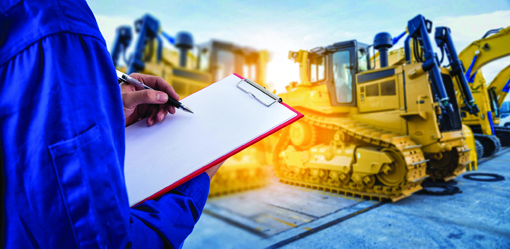 Still Feeling It?
When the stock market and real estate market crashed in MORE...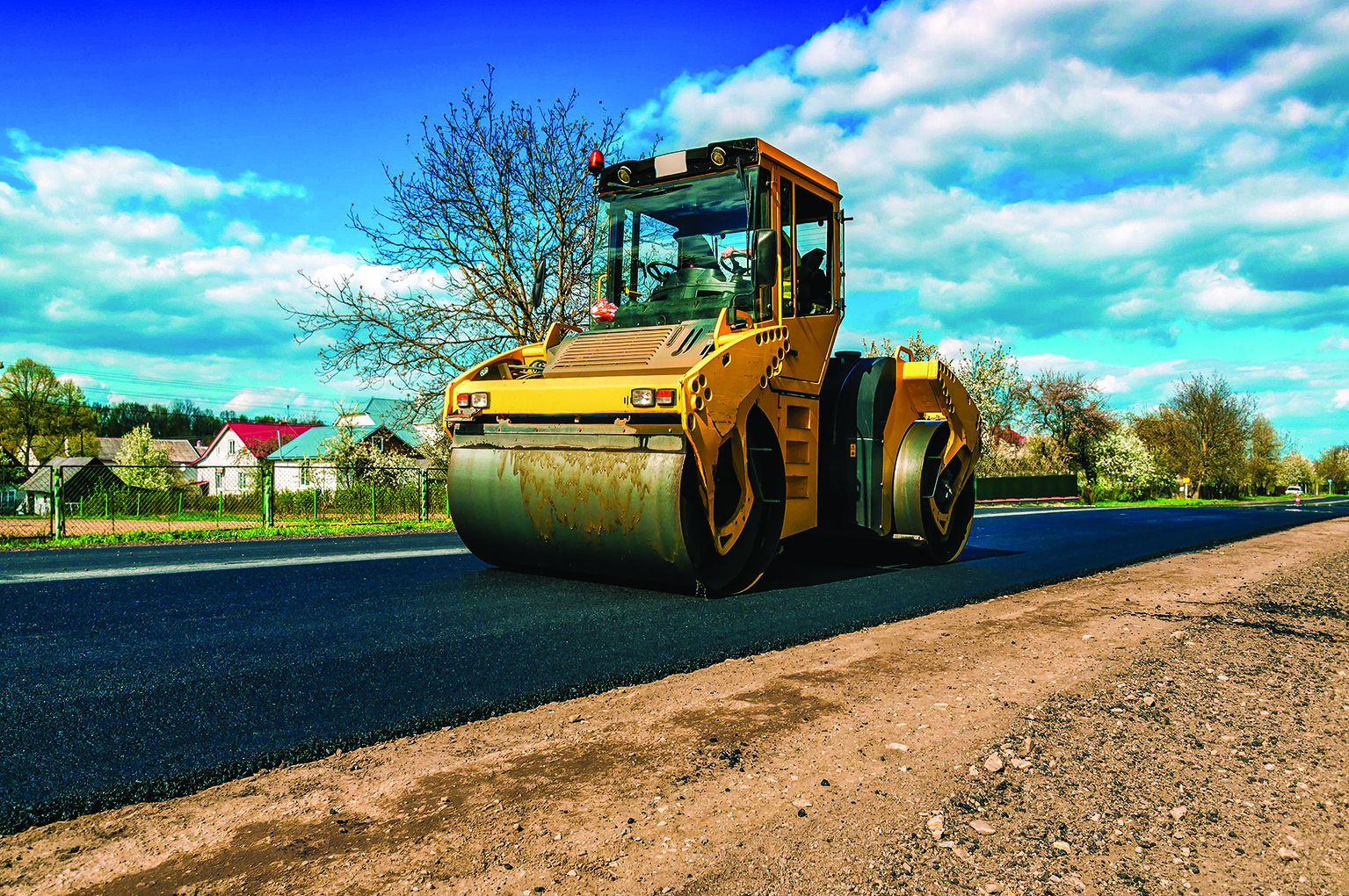 March Madness
It's beginning to look a lot like spring around these parts MORE...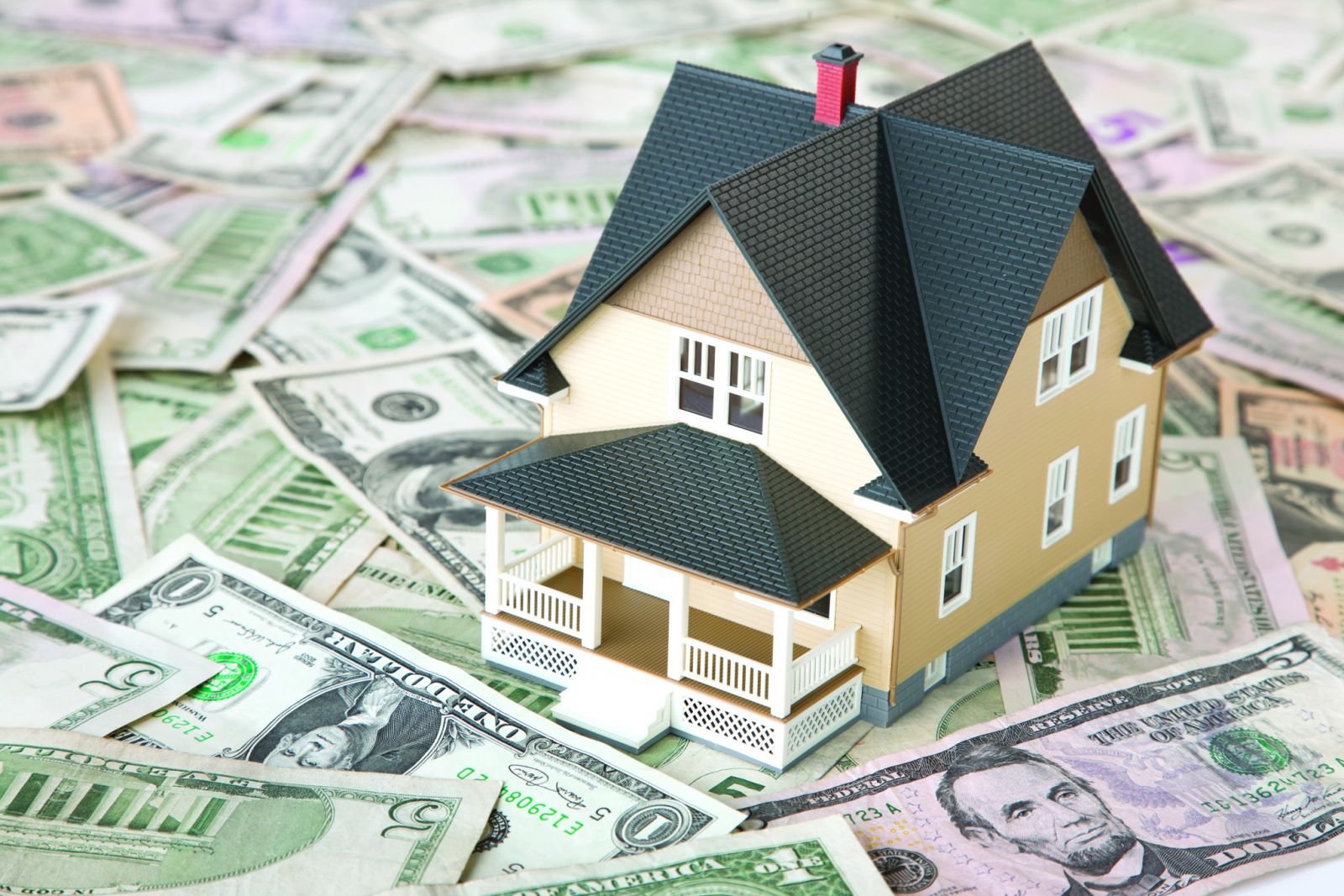 Appraisal Conundrum
In recent days, appraisers are getting a bad rap simply because we are MORE...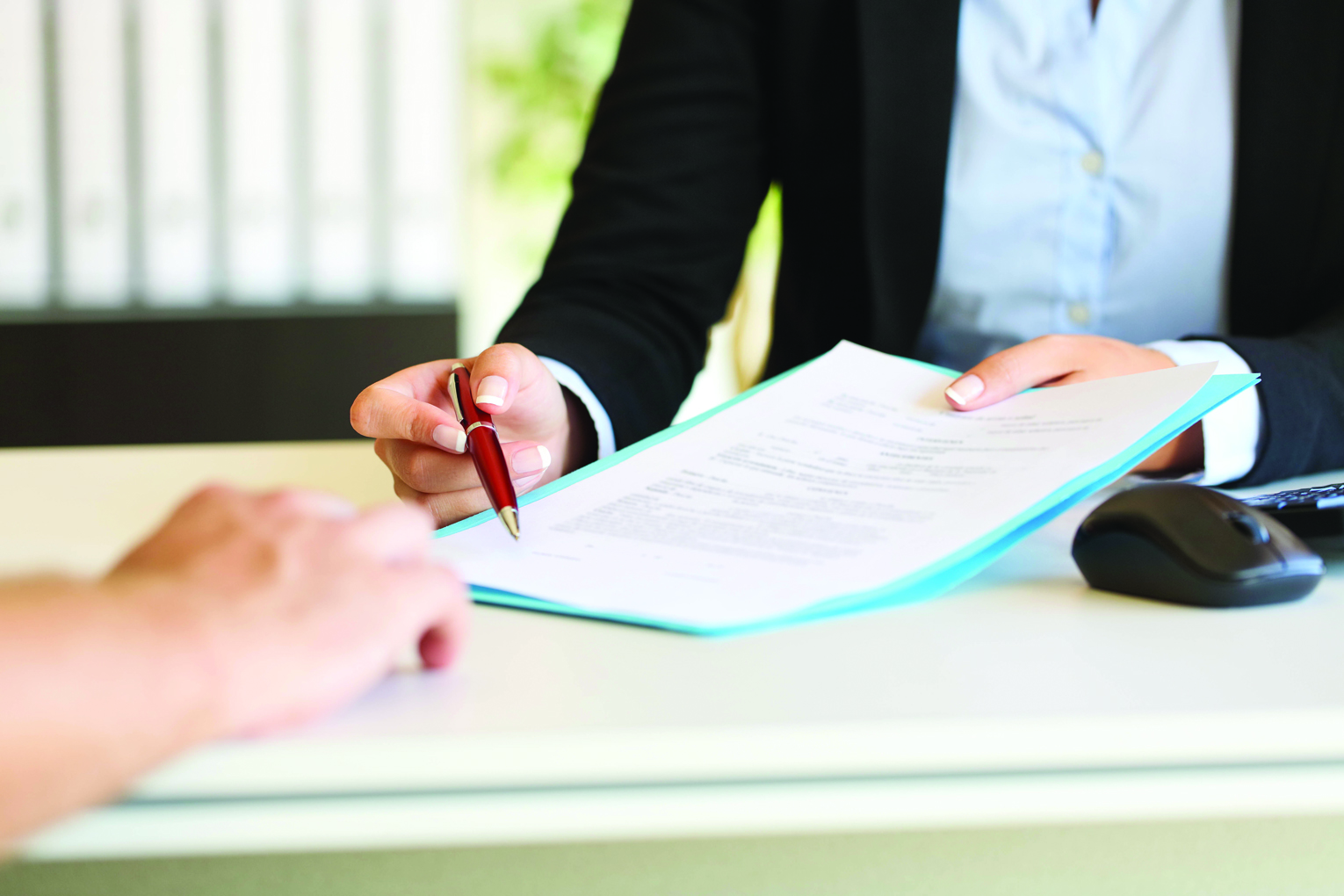 Do You Know What You Signed?
In the new modern age when everyone is in a hurry, most people's preference is MORE...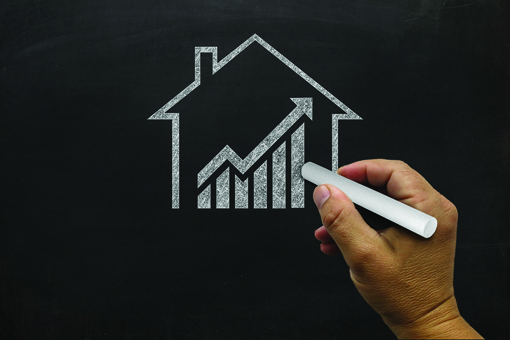 Defying the Law of Supply and Demand?
In economic theory the relationship between the quantity of a product that owners MORE...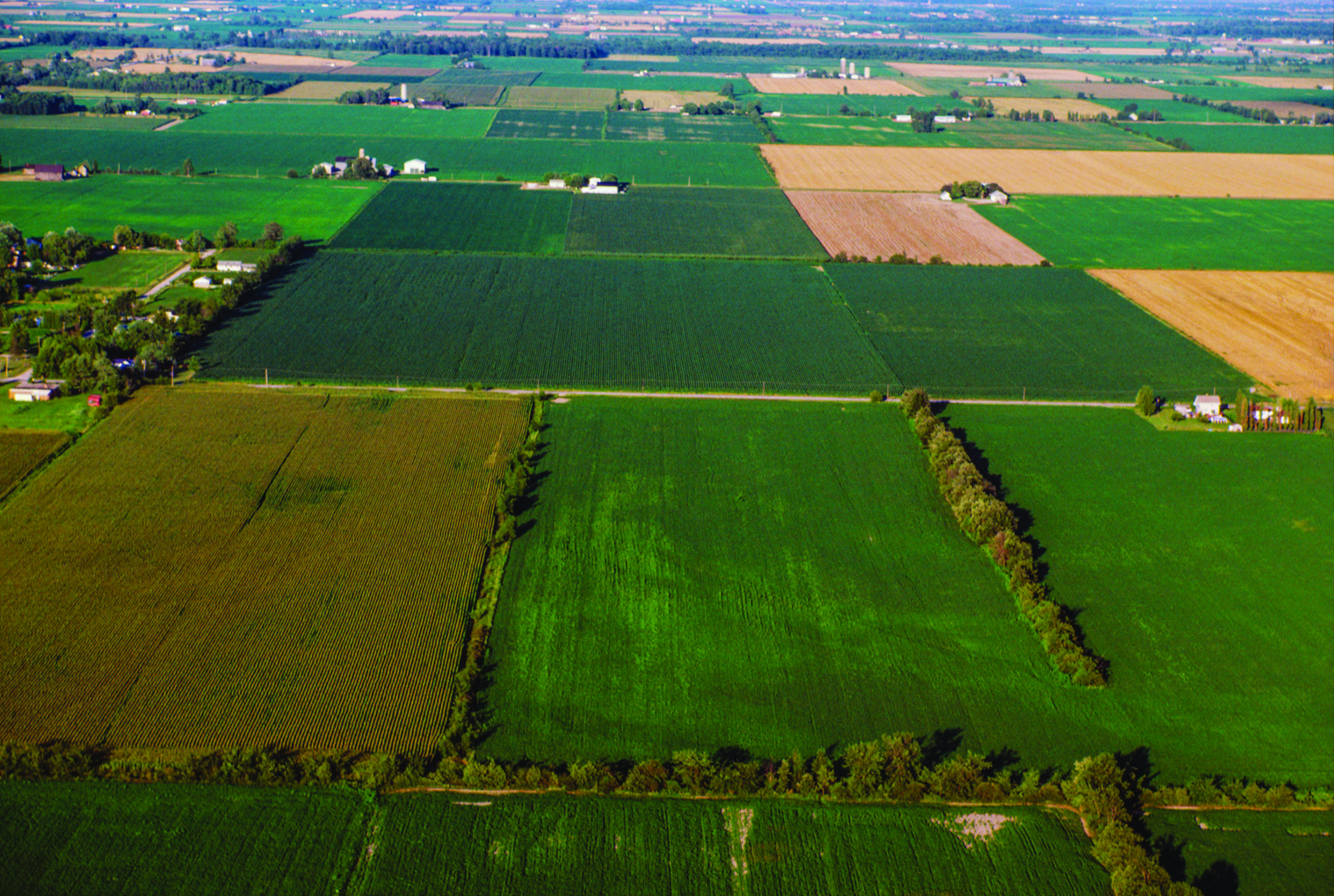 Times are Changing
I have said for many years that at some point in the future folks will have to be rich MORE...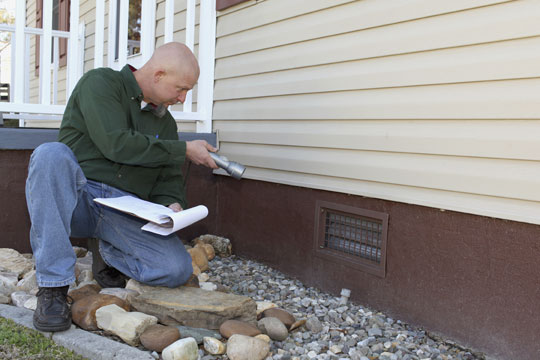 Common Sense, The Latest Shortage?
In the news today a media headline read, "Experts warn of a new shortage!" MORE...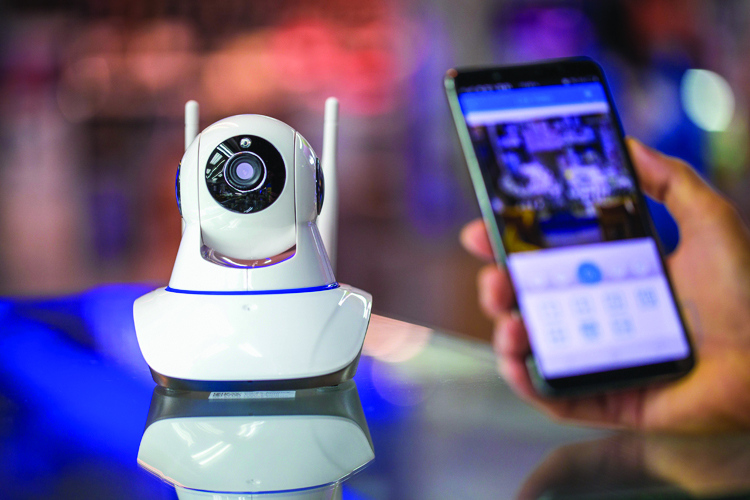 Is Spying Legal?
I was showing a home to buyers who noticed we were being videotaped in almost every MORE...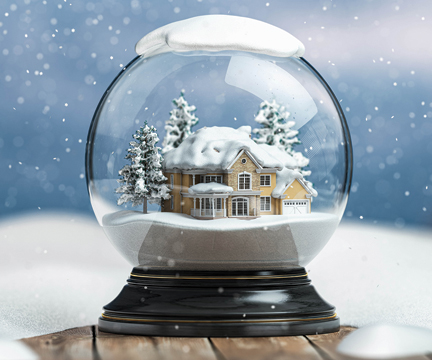 Under All Is The Land
In the Preamble of the National Association of Realtors® Code of Ethics MORE...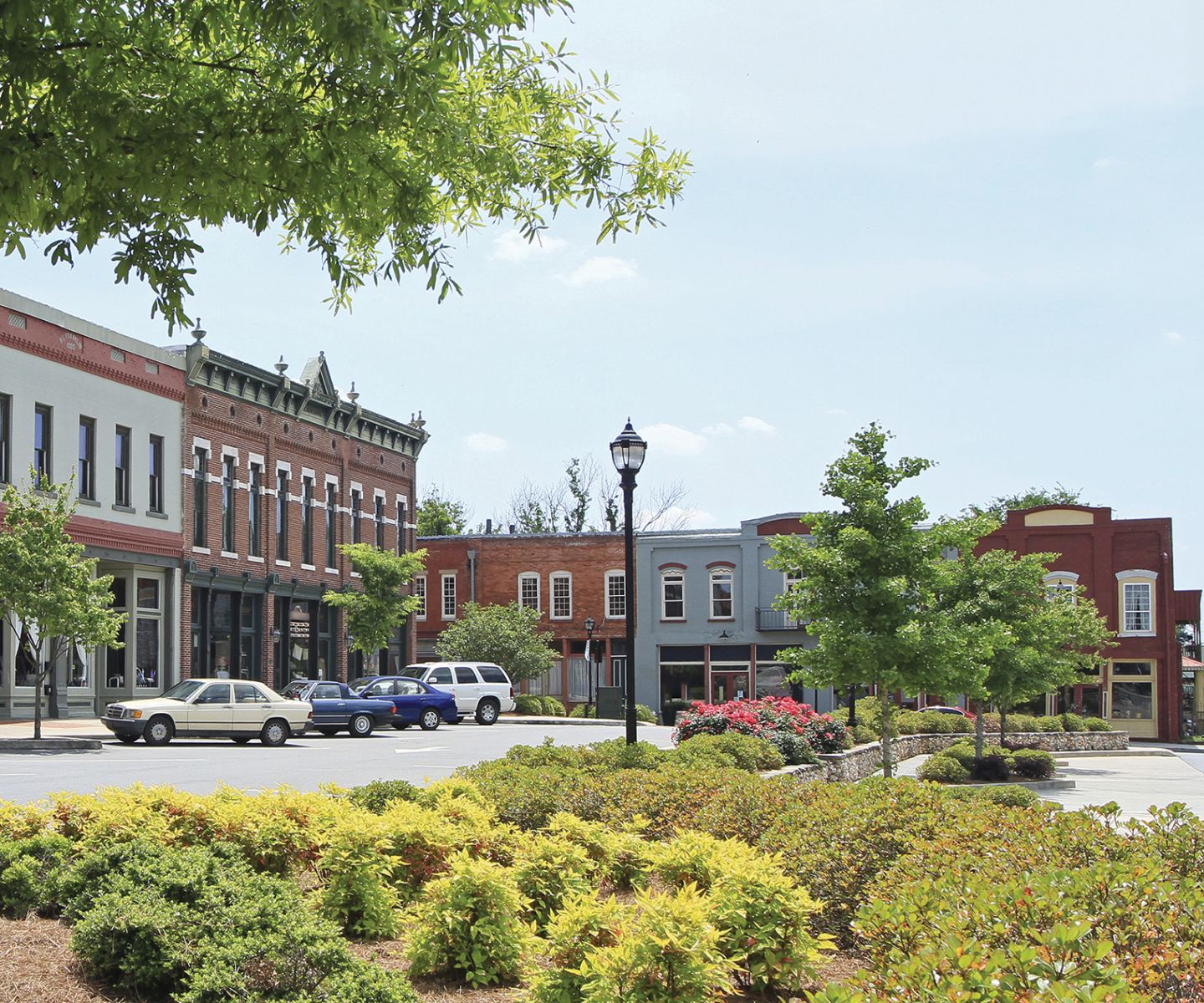 Is Eminent Domain Fair?
If you have ever seen the Pixar animation movie called "Up" where the 78 year MORE...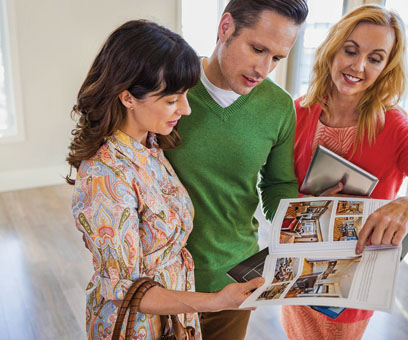 Who is Right
In a typical property sale the sparring match between the listing broker and buyer broker MORE...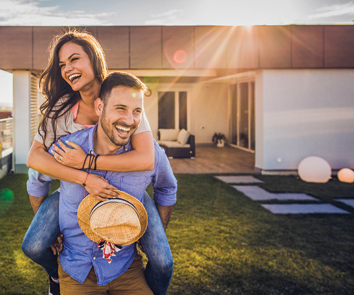 Change is for the Better
Even though some extreme instances of public outcry took a very ugly form this year MORE...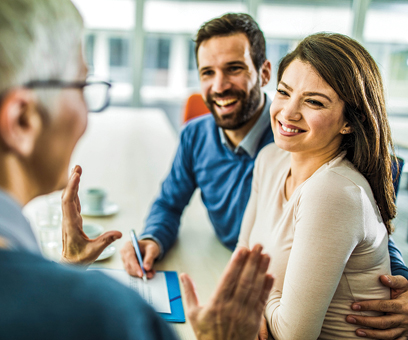 Transfer on Death Deed
Would you believe that our state government would do something that actually made life MORE...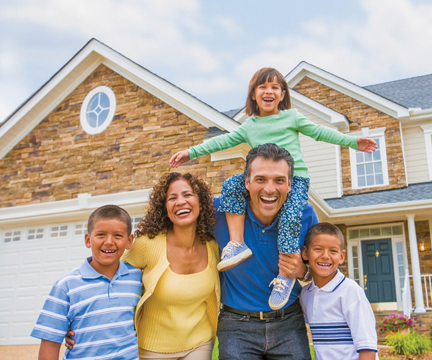 Real People
In a typical real estate transaction, buyers and sellers are shielded from actual contact MORE...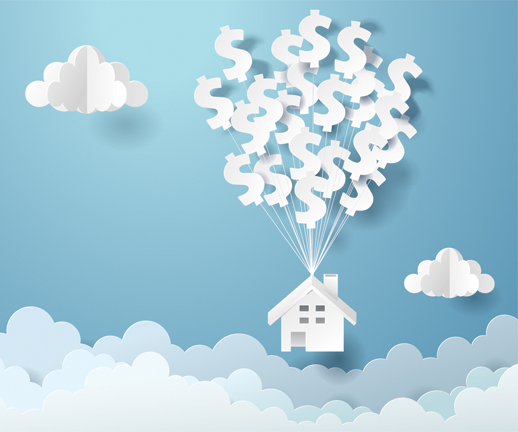 Rules of Engagement
Buyers competing in the current real estate market can be frustrated at best and MORE...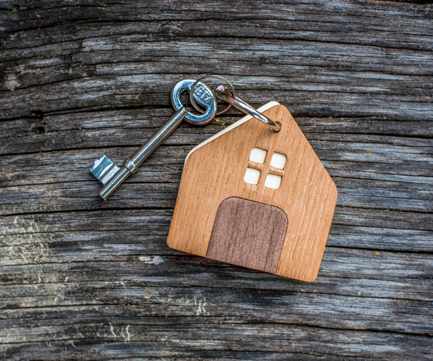 Best Practices
For over 100 years Realtors® have diligently worked to conform to the best business MORE...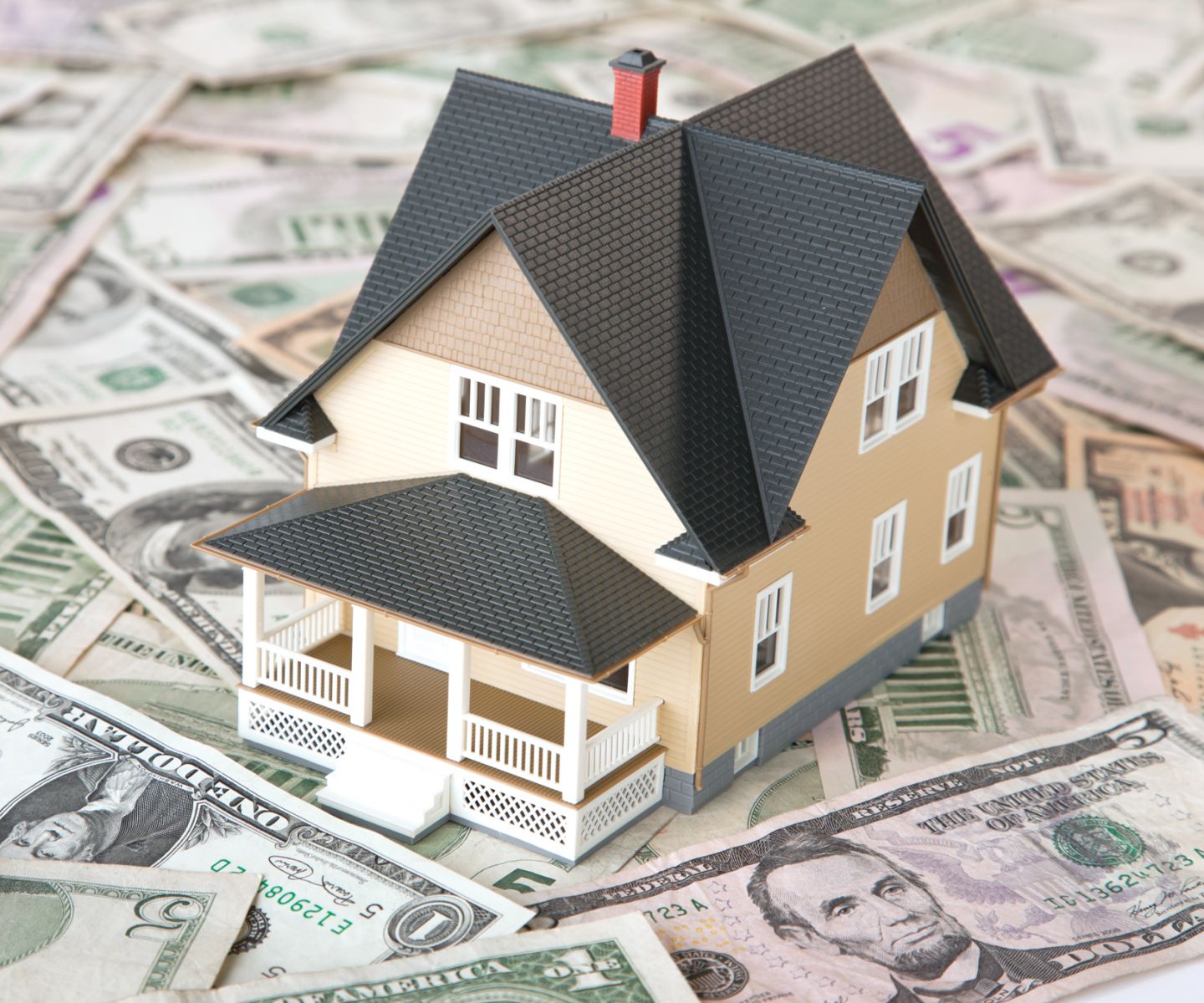 Where Does All The Money Go?
When a property gets sold in the State of Washington, sellers are obligated to pay excise MORE...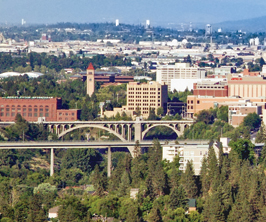 Life in the Country is Different than life in the City
Today as I drove through the countryside north of MORE...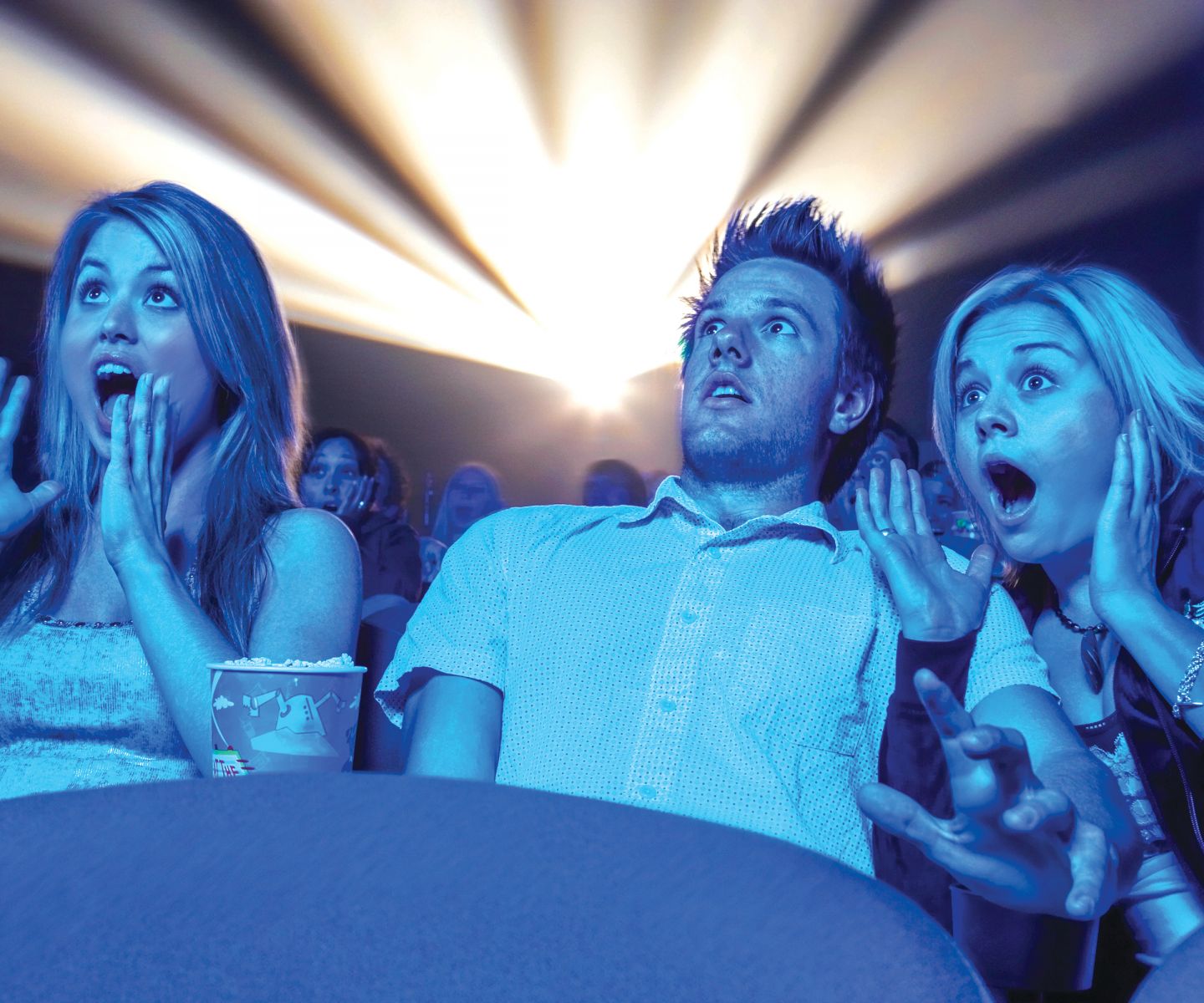 Fear Factor?
A few years ago I was asked to speak to a group of young adults about the benefits of MORE...