Workforce development camp success!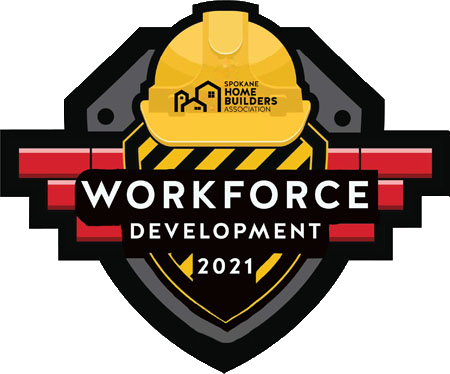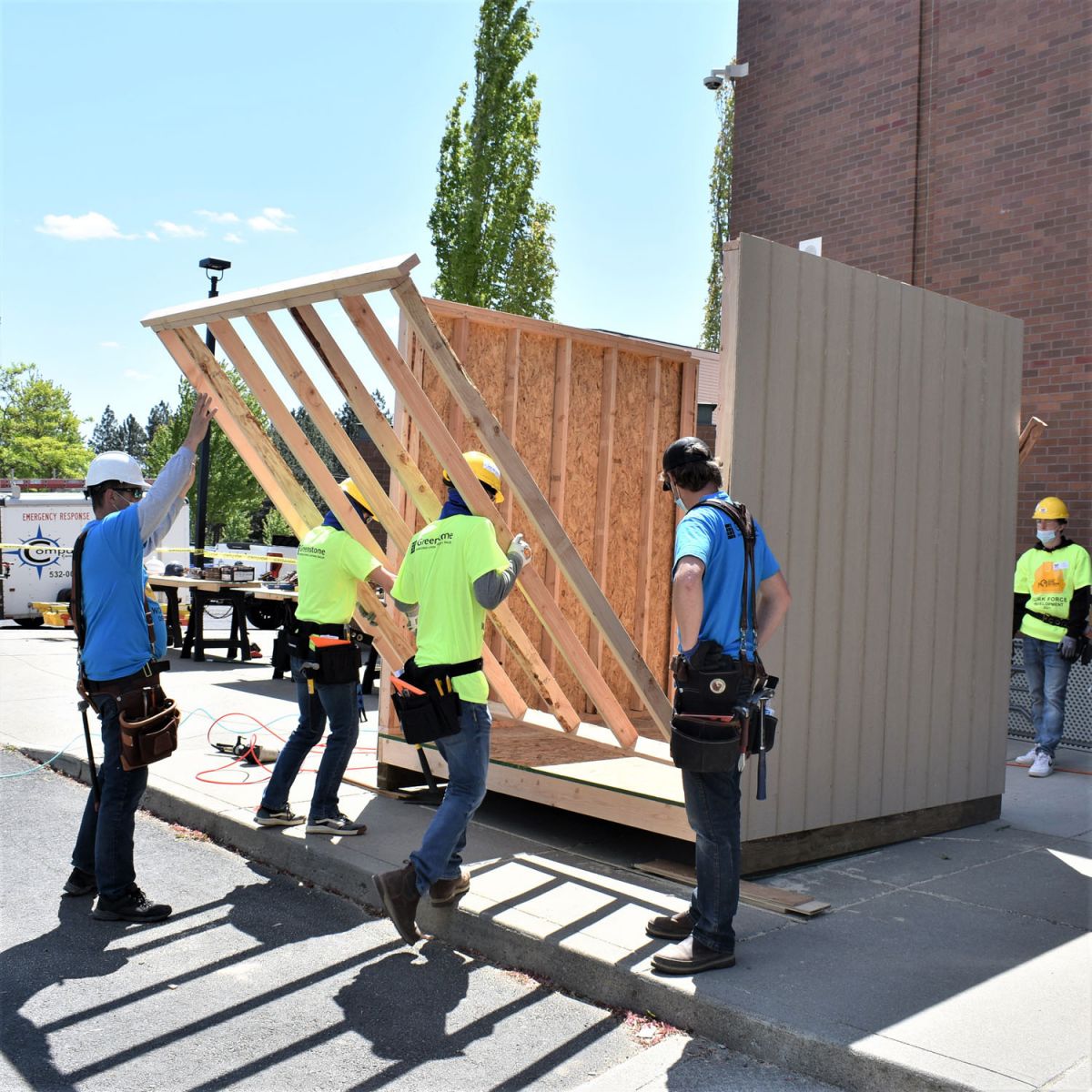 This May, the Spokane Home Builders Association and Mead High School conducted the first Workforce Development Camp. The goal of the camp is to give students options post high school beyond the typical college track, that is not desirable or feasible to all graduating students.

Over the weekend, a team of 20 volunteers including trade professionals and support staff led the design and construction of two 8'x8' garden sheds with 18 Mead and Mt. Spokane High School students. The sheds were built by the students with hands-on instruction and leadership from our volunteers. Members and non-members of SHBA stepped up and donated building materials for the sheds, tool kits for each of the students and lunches for the weekend.

Each student who attended both days of the event learned job site safety, tool safety and operation, tape measure reading, layout, building process, and teamwork. During lunch breaks, students were shown pathways into several different trades such as: electrical, plumbing, HVAC, framing, siding, roofing, and finish carpentry- all without having to go to college. Many of the students were also offered interviews with our volunteer businesses for summer internships and more.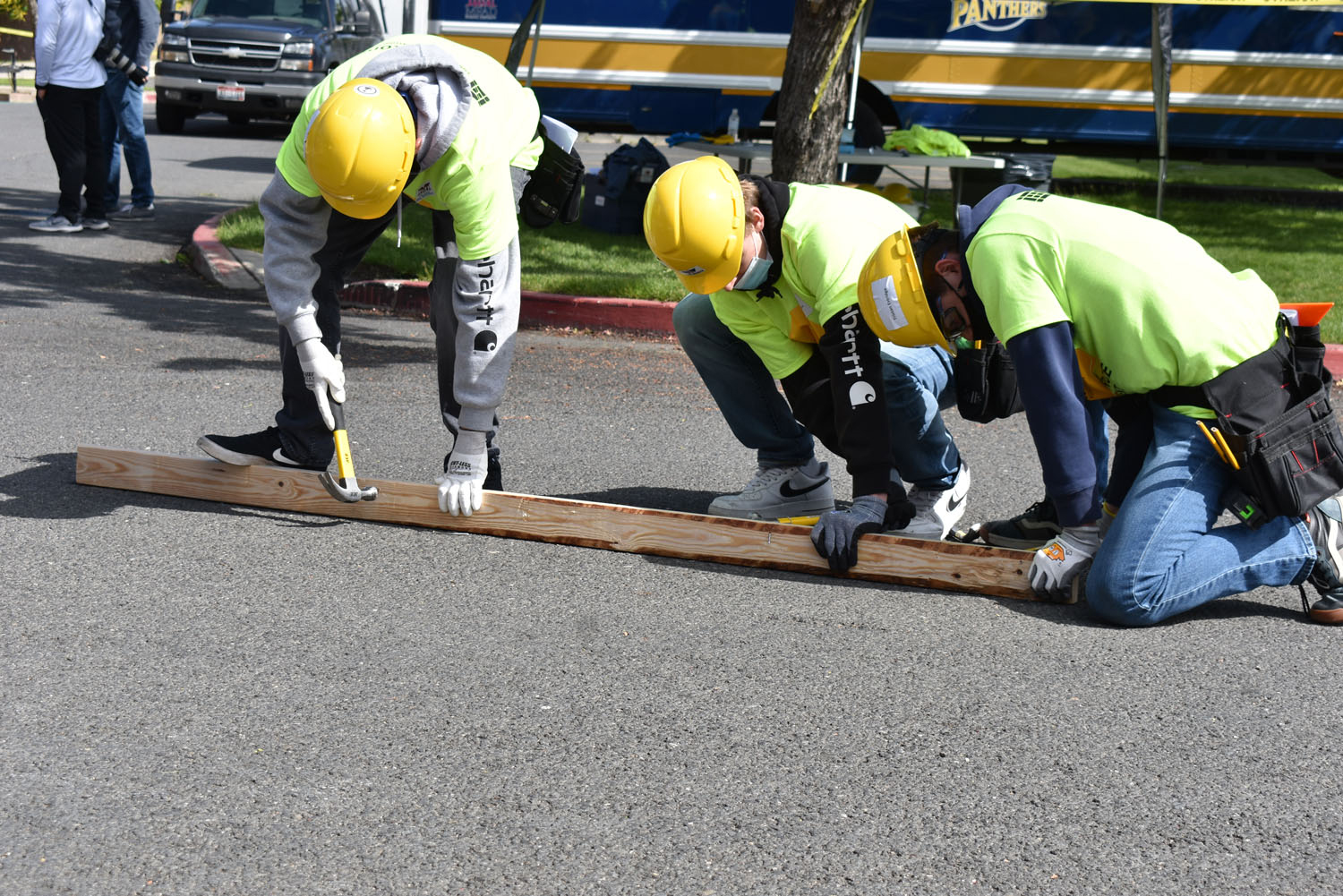 At SHBA we have heard from our members and the community asking for direction in what the future of building is, and how we can help locally. We have since partnered with Mead School District and the Home Builders Institute- a nationally accredited education program, to bring a Pre-Apprenticeship Training program to Mead Schools. This program provides school districts with the curriculum, instructor training, student materials, and ongoing support to train students in construction. With an emphasis on safety, and an overview in all aspects of residential construction.

Our goals are to transport students from classroom to jobsite through hands-on instruction, classroom visits by trade professionals, career coaching, counselor training, design and build events, and a map for students to follow into any trade they desire.