Past Articles
Primary Election 2021
Another election already? Yes, and although this might seem less exciting than a Presidential election, the outcomes of local, City Council races, affect MORE...
Workforce Development Camp Success!
This May, the Spokane Home Builders Association and Mead High School conducted the first Workforce Development Camp. MORE...
Housing Crisis Not Urgent?
Housing inventory in Spokane is at an all-time low. Home prices have increased 21% in Spokane County from April 2020 to April 2021. MORE...
2021 Hottest Landscaping Trends
Summer weather is almost here, and landscaping can really add value to your home by making your yard look beautiful. MORE...
Why is Spokane's Housing So Expensive?
Over the past 12 months, between February 2020 and February 2021, home prices increased 21% in Spokane County MORE...
2021 Hottest Home Design Trends
Home Office: As I'm sure we have all experienced, there's been a shift in home deisgn MORE...
The Real Cost Of Residential Home Building Energy Codes
As government regulations on housing shifts from energy efficiency cost-savings to carbon neutralization cost-increaseMORE...
Launching into 2021
We are grateful for those who were able to join us last week as we celebrated the successes of 2020 and cast a vision for 2021. MORE...
Either Housing is Important, or it's Not?
So called "Zoom Towns" are sprouting up around the country and Spokane has been on the receiving end of the mass exodus from MORE...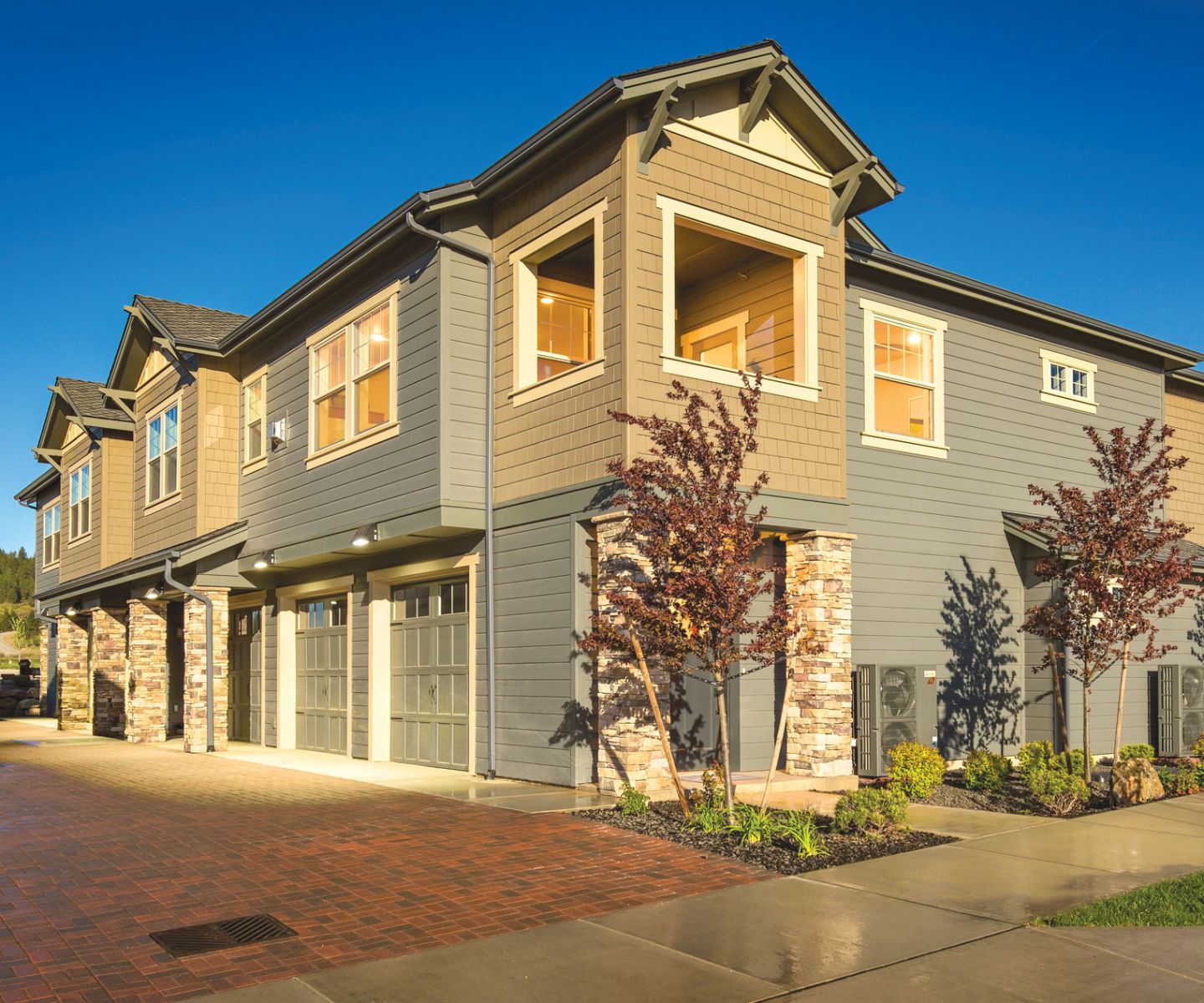 2020 Virtual Fall Festival of Homes
We are proud to announce the winners of the People's Choice Awards at the recently MORE...
How to Solve a Shortage of Storage
As communities across the country practice social distancing to contain the spread of MORE...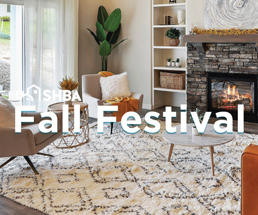 Fall Festival of Homes
The Spokane Home Builders Association is excited to present the 16th annual Fall MORE...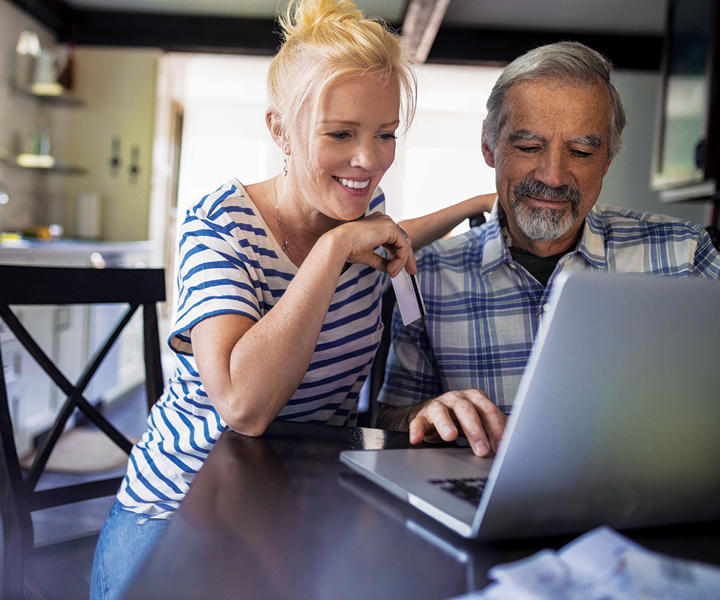 Fall Festival of Homes
The Fall Festival of Homes is here again, but with some significant changes! MORE...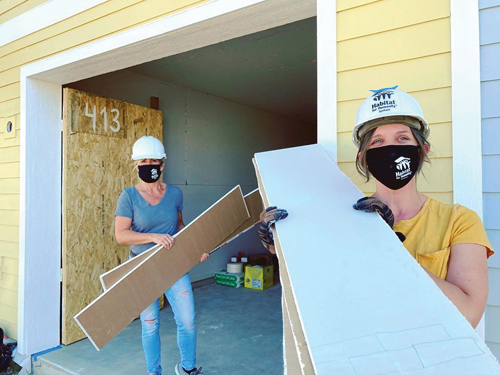 Habitat for Humanity's Blitz Build
Last week Spokane Home Builders Association staff and members participated in Habitat for Humanity's Blitz Build 2020 MORE...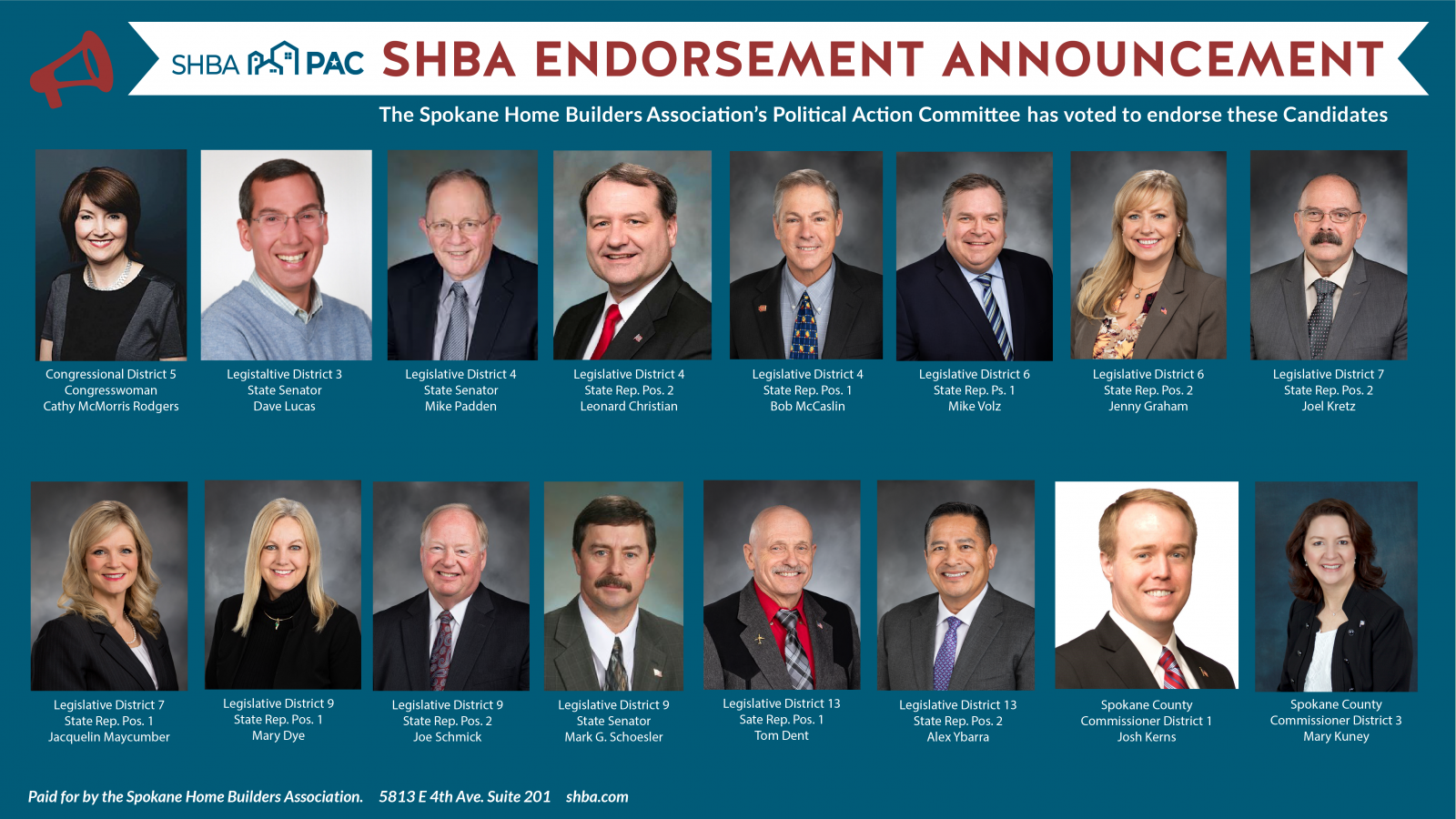 Spokane Home Builders Association Canidate Endorsements
It's that time of year again when the sun is bright, the lake is inviting, and... MORE...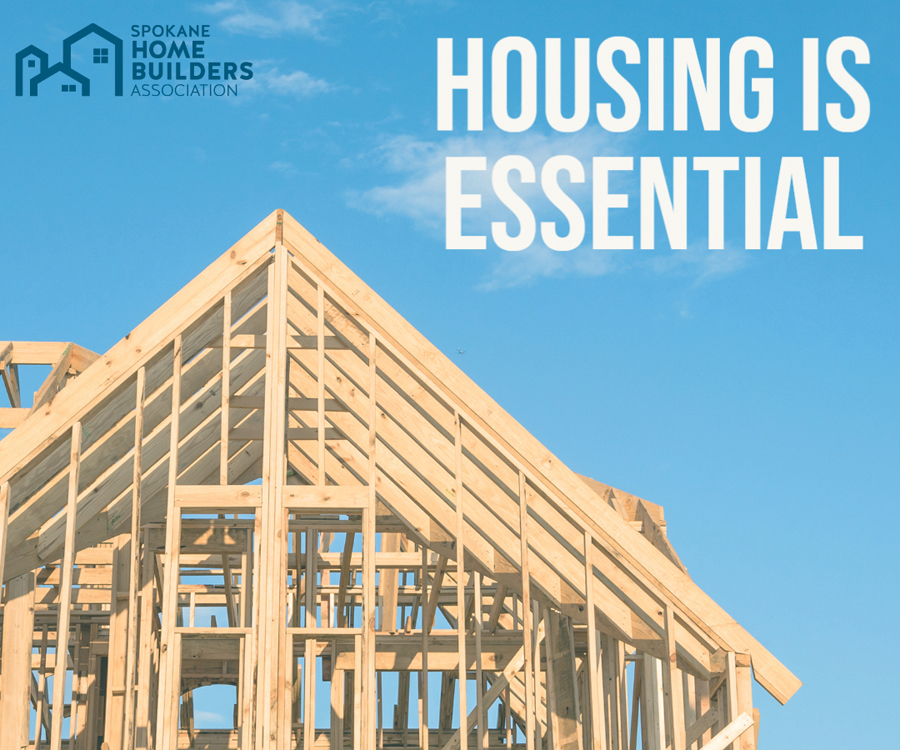 Spokane Home Builders Association Continues to Fight for Attainable Housing in Spokane
Did you know that for every $1,000 in cost to the construction of a new home, 221 families in Spokane are priced out of MORE...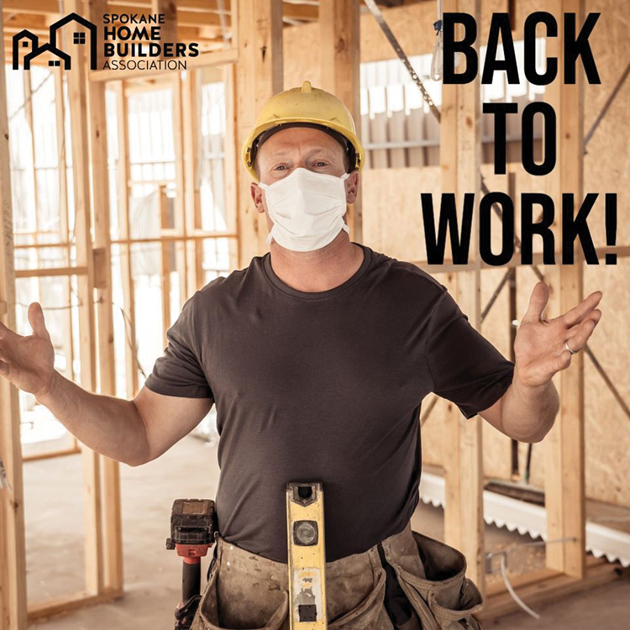 Phase II Re-Opening Spokane Home Builders and Residential Construction Head Back to Work
Last Friday, it was announced that Spokane County was approved to move forward MORE...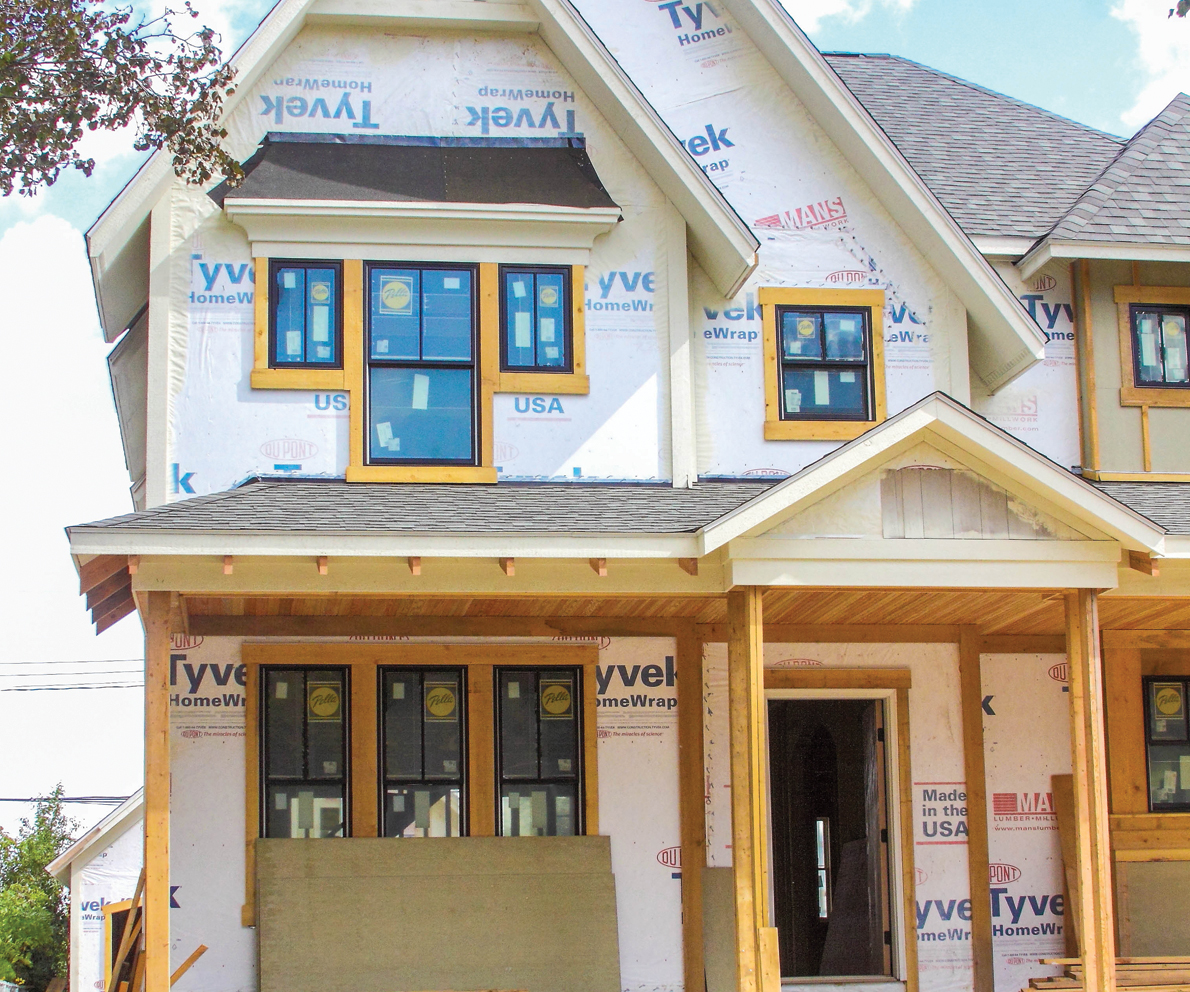 Residential Construction should be considered an Essential Activity in Washington
We are very thankful to Governor Inslee and his staff for providing invaluable leadership during this MORE...
Workforce Hiring Event: Construction Combine
Are you looking for, or do you know someone looking for a job in the construction industry? MORE...
SHBA Members Receive State & National Recognition
Our members have been working hard and have accomplished some amazing things this past year. MORE...
Want to Avoid Hefty Fines? Get your Certfication up to date.
Being up to date on your certifications could be the difference between a job well done and losing money on a job with hefty fines. MORE...