Spokane Home Builders Association
Either Housing is Important, or it's not?
Written by Isaiah Paine, SHBA Government Affairs Director
So called "Zoom Towns" are sprouting up around the country and Spokane has been on the receiving end of the mass exodus from West Coast cities like Seattle, Portland, and San Francisco. At the same time, the number of homes on the MLS is at a record low, with a mere 2-week supply of around 400 homes. This reportedly has resulted in cash offers $60,000-$80,000 above asking price, an unprecedented phenomenon. In part this is why the City of Spokane and the City of Spokane Valley have engaged in creating a Housing Action Plan, funded by the Washington State Department of Commerce. The City of Spokane also recently held a Housing Forum and passed a .1% sales tax increase to address affordable housing.
In addition to local residents being priced out by out of market buyers, the costs of housing are rising dramatically with hard cost increases driven by things like a spike in lumber prices and Coronavirus-affected supply chain issues. The cost of land has roughly doubled in the last 2 years due to increased demand, coupled with restriction of the amount of buildable land under the Growth Management Act – the boundaries of which are also driven by data from the Comprehensive Plan and the Housing Needs Assessment. On top of all this, energy code changes, driven by statewide environmental lobbies, set to take effect in February of 2021 will add an estimated $20,000 to the cost of new home construction.
Despite these seemingly urgent data points, we've also seen decisions that stymie home creation and a lack of action on small changes that could have a large impact. The recent Housing Needs Assessment released by the City of Spokane claims that rent prices have only gone up 11% and that same study calls for a mere 350 homes per year. However, a study released last year showed a 45% increase in rents in Spokane County. And massive competition for homes in Spokane shows the significant lack of housing supply as compared to demand.
The discrepancy between the Housing Assessment and the current market has been defended by explaining that the City's Comprehensive Plan informs the study instead of an updated analysis that accounts for current realities. Naturally this might lead one to think the counterfactual nature of the assessment would cause a reevaluation of the inaccurate and perhaps ill-conceived Comprehensive Plan. To date, City officials rebuff that conversation.
Not only is bad data being used to formulate a Housing Action Plan, projects aimed at helping the City meet its housing density projections have also failed. Although the City of Spokane Planning Commission passed a recent zoning change to create more housing units on the South Hill, the Spokane City Council voted against the project. We need more freedom to produce attainable housing options, not continued restriction. Especially in our current environment, action needs to be taken, and it needs to be now.
At the Spokane Home Builders Association, we believe that owning a home is vital to the health of our community. Numerous studies point to the positive benefits of home ownership, from better education markers for children, generational wealth creation, equity to start a business, mental health, and stability. We want to build this future for our community, one home at a time. But our elected officials need to show the same passion and urgency. Changes can be made now to address the cost of housing, from lot and home size allowances, freedom to create different housing types, incentives for development, and more. So here we sit at a critical juncture in our region's growth and ask the question, "is Housing Important, or is it not?"
Past Articles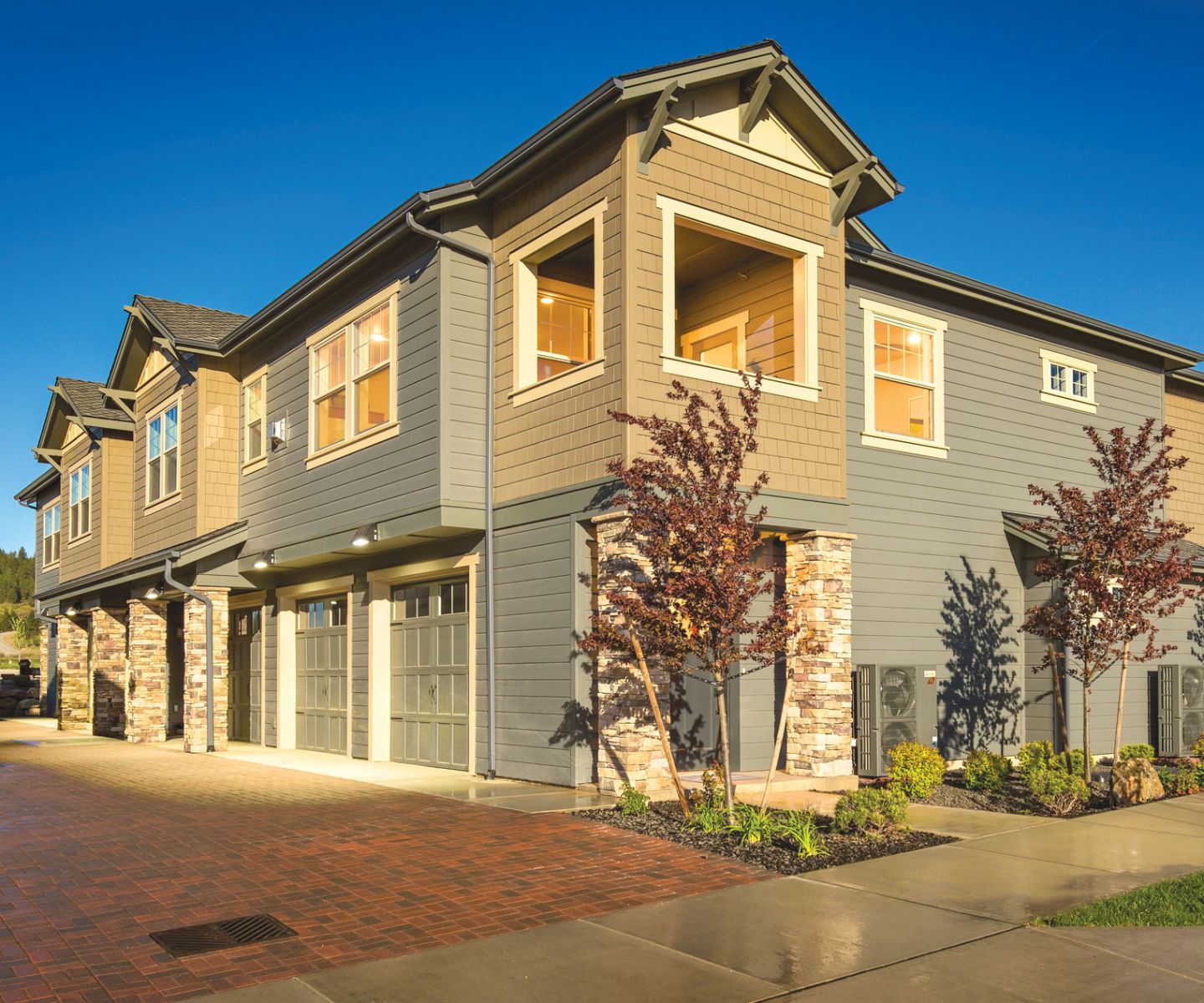 2020 Virtual Fall Festival of Homes
We are proud to announce the winners of the People's Choice Awards at the recently MORE...
How to Solve a Shortage of Storage
As communities across the country practice social distancing to contain the spread of MORE...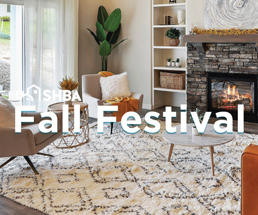 Fall Festival of Homes
The Spokane Home Builders Association is excited to present the 16th annual Fall MORE...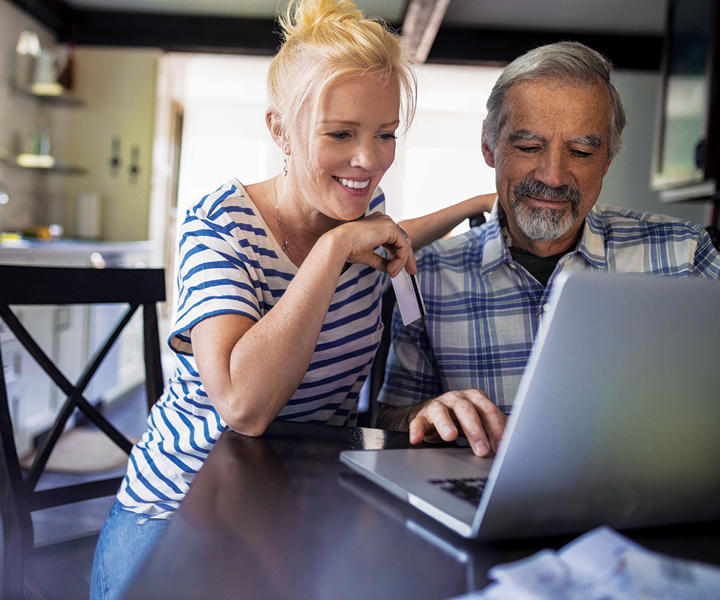 Fall Festival of Homes
The Fall Festival of Homes is here again, but with some significant changes! MORE...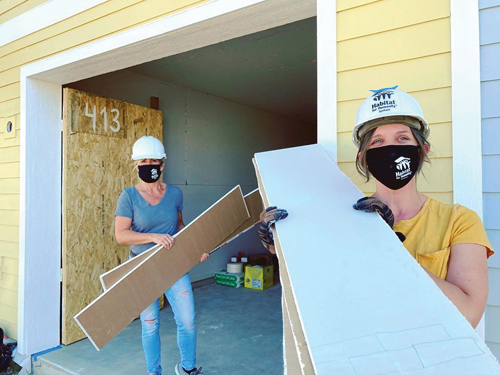 Habitat for Humanity's Blitz Build
Last week Spokane Home Builders Association staff and members participated in Habitat for Humanity's Blitz Build 2020 MORE...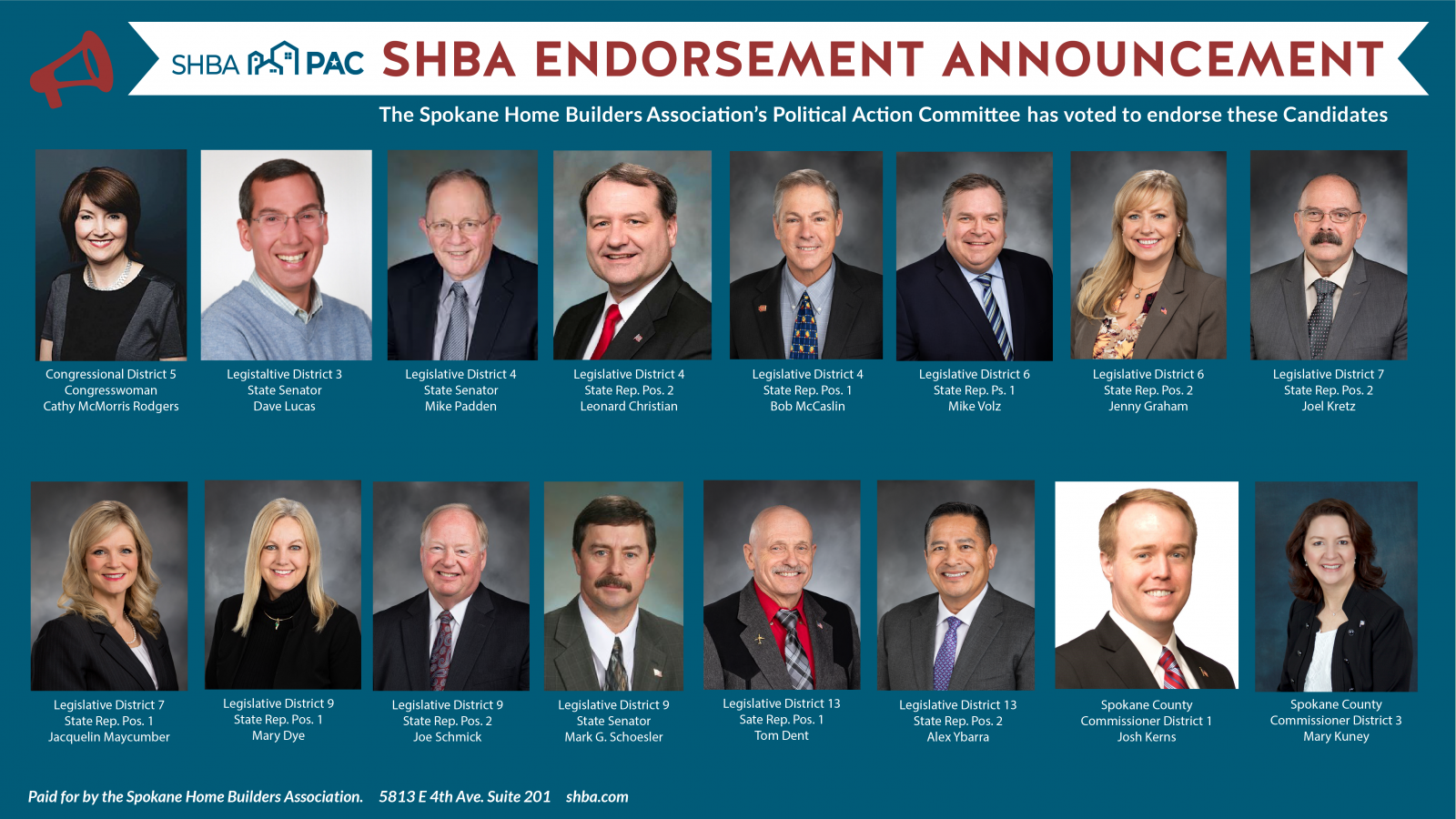 Spokane Home Builders Association Canidate Endorsements
It's that time of year again when the sun is bright, the lake is inviting, and... MORE...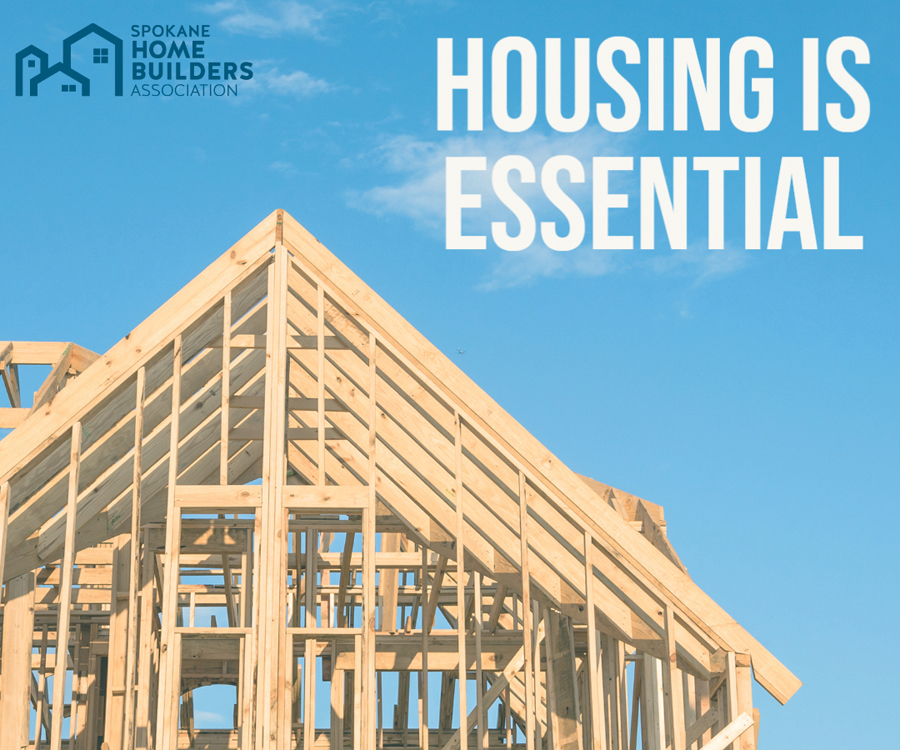 Spokane Home Builders Association Continues to Fight for Attainable Housing in Spokane
Did you know that for every $1,000 in cost to the construction of a new home, 221 families in Spokane are priced out of MORE...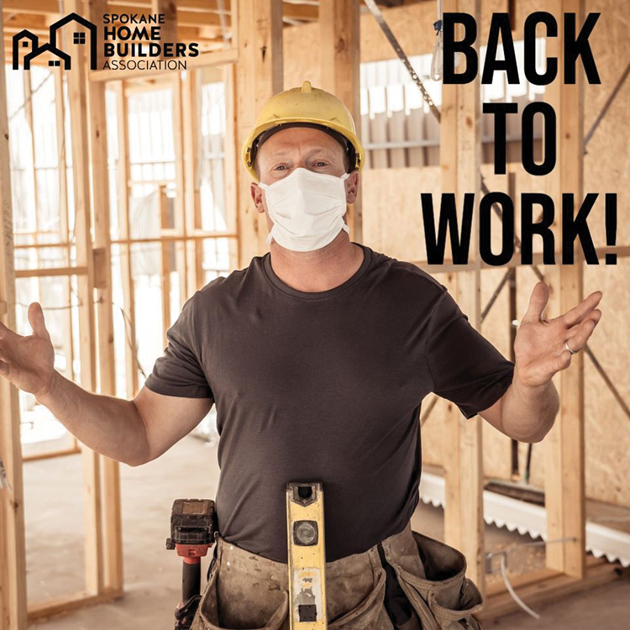 Phase II Re-Opening Spokane Home Builders and Residential Construction Head Back to Work
Last Friday, it was announced that Spokane County was approved to move forward MORE...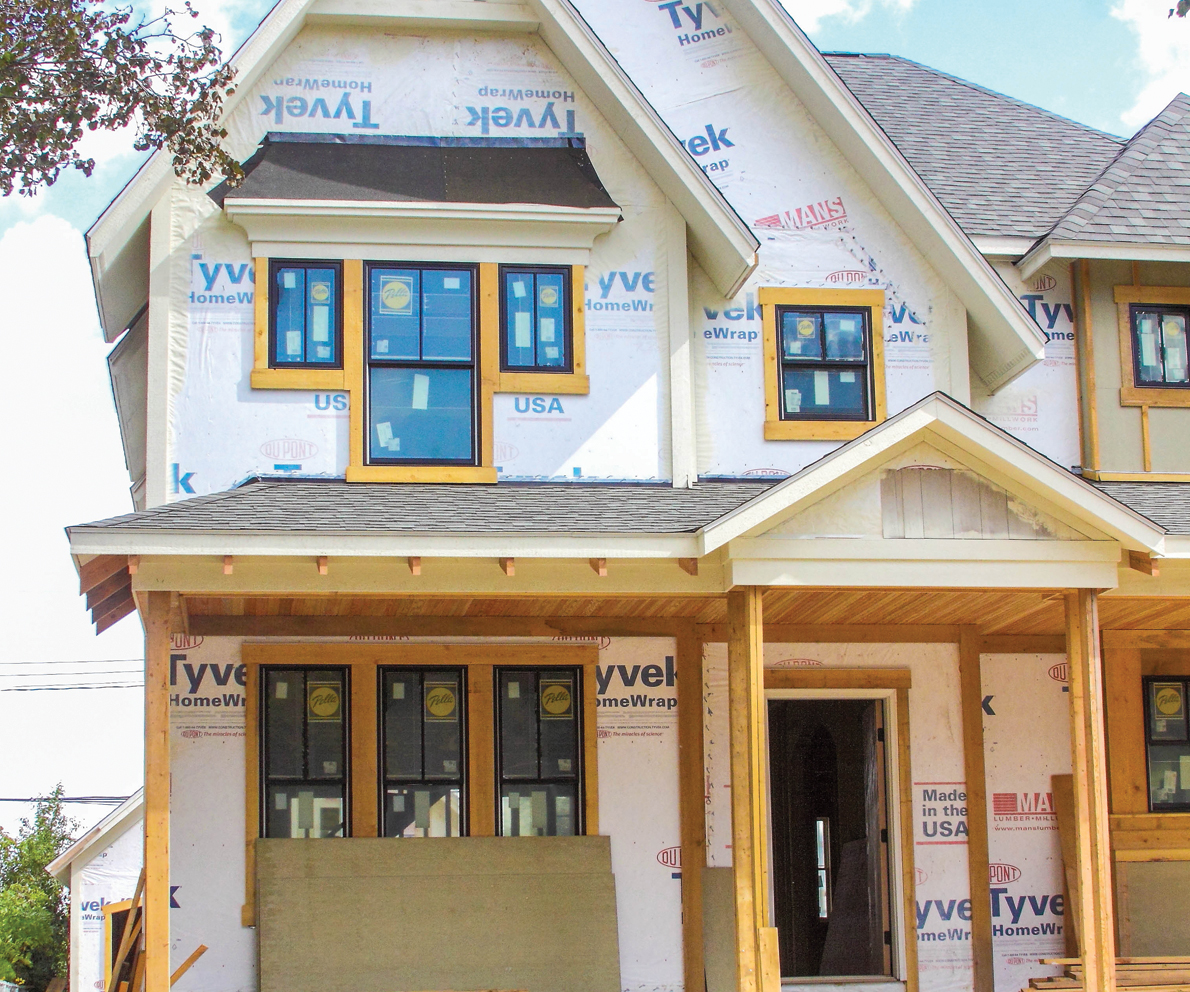 Residential Construction should be considered an Essential Activity in Washington
We are very thankful to Governor Inslee and his staff for providing invaluable leadership during this MORE...
Workforce Hiring Event: Construction Combine
Are you looking for, or do you know someone looking for a job in the construction industry? MORE...
SHBA Members Receive State & National Recognition
Our members have been working hard and have accomplished some amazing things this past year. MORE...
Want to Avoid Hefty Fines? Get your Certfication up to date.
Being up to date on your certifications could be the difference between a job well done and losing money on a job with hefty fines. MORE...

www.SHBA.com
(509) 532-4990
5813 E 4th Ave, Suite 201
Spokane Valley, WA
The Spokane Home Builders Association is a member-driven organization that works to elevate professionalism in the residential construction industry, provide innovative resources and information to our members and engage in informative, effective advocacy on construction issues to create affordable housing options for the community. We promote, protect and educate the housing industry and our community.