Past Articles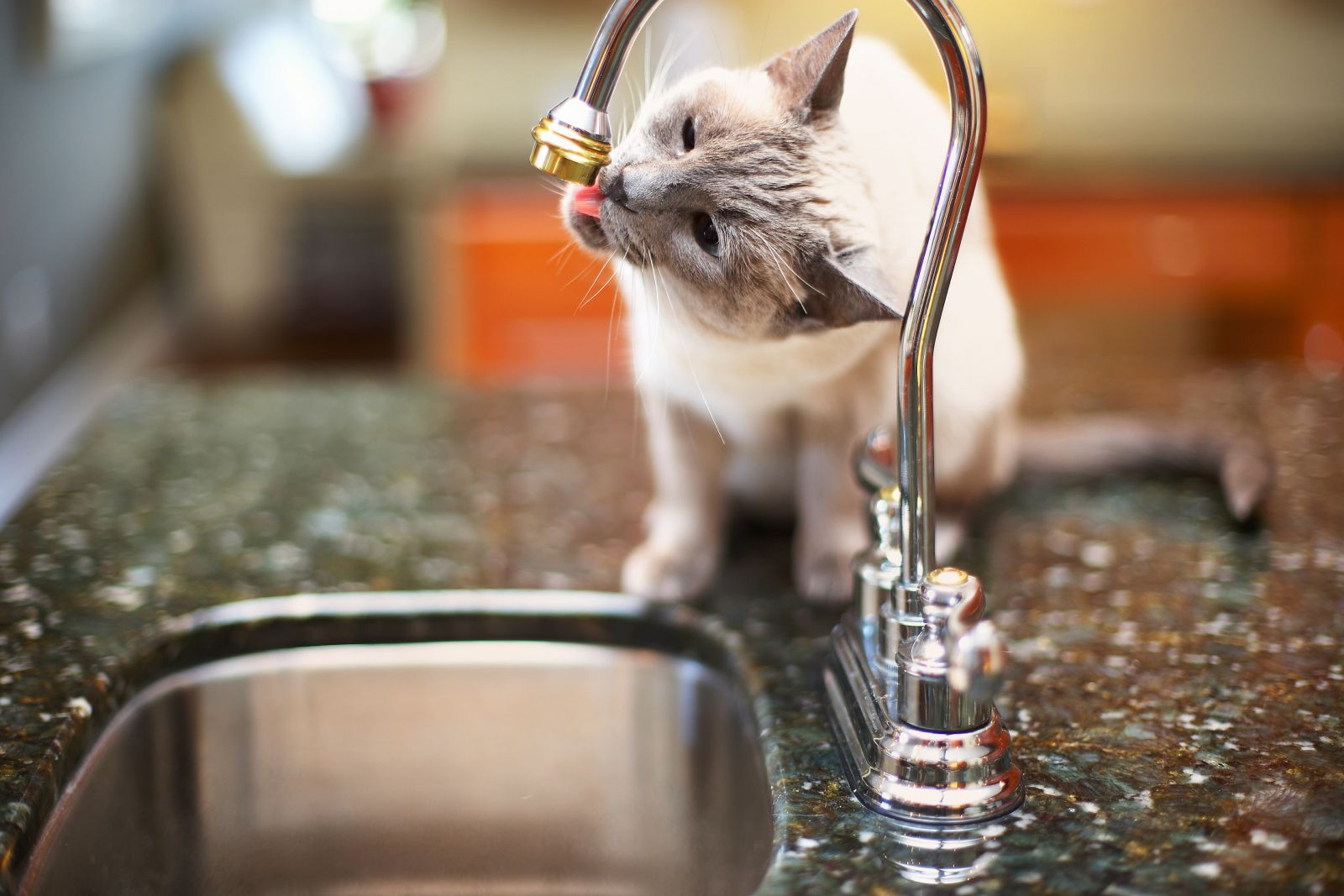 Simple Ways to Reduce Your Household's Water Consumption
Did you know that small household water leaks add up to more than 10,000 gallons of MORE...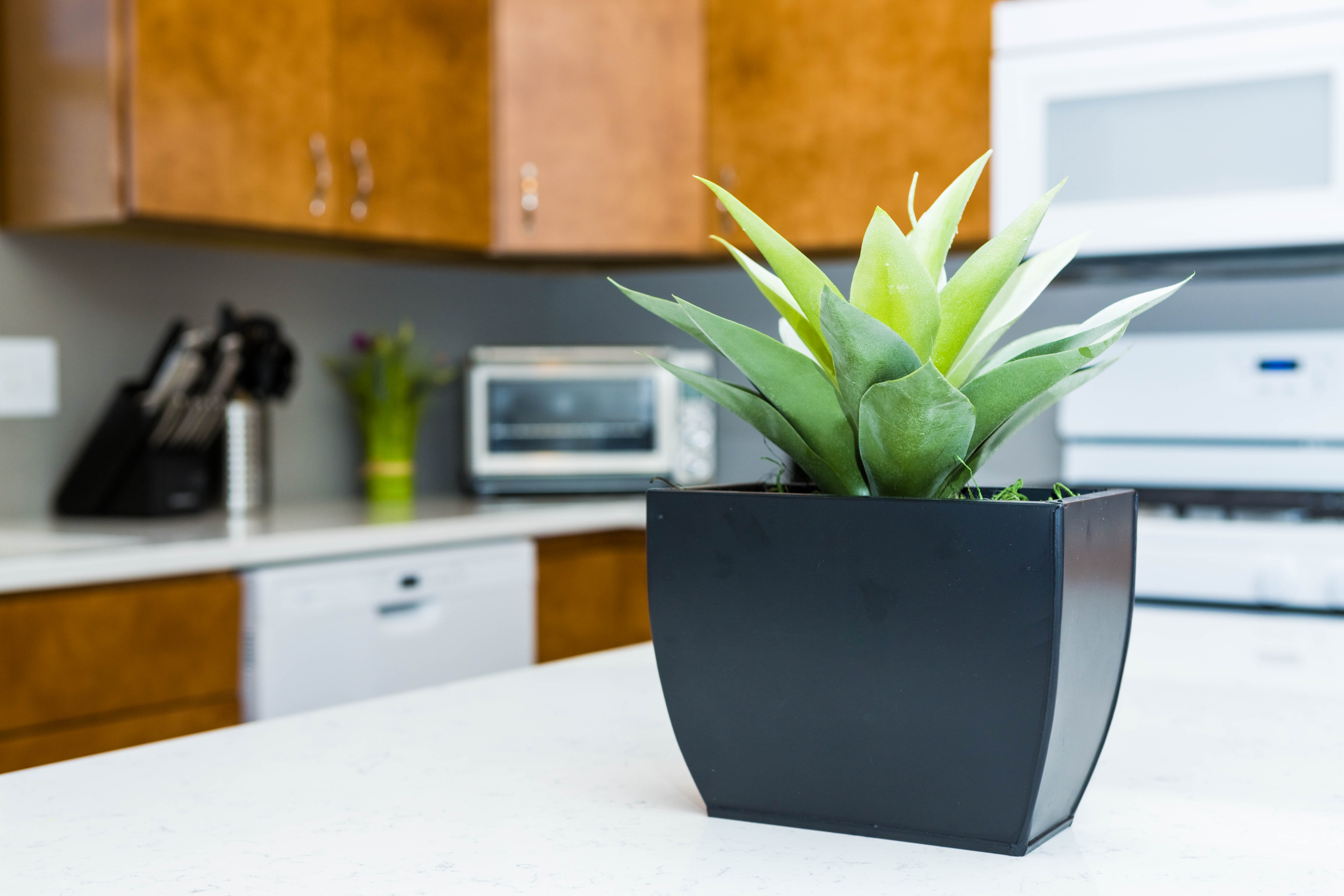 Feng Shui: Simple Steps to Create Positive Energy in Your Home
If you're looking for new ideas to refresh your home, MORE...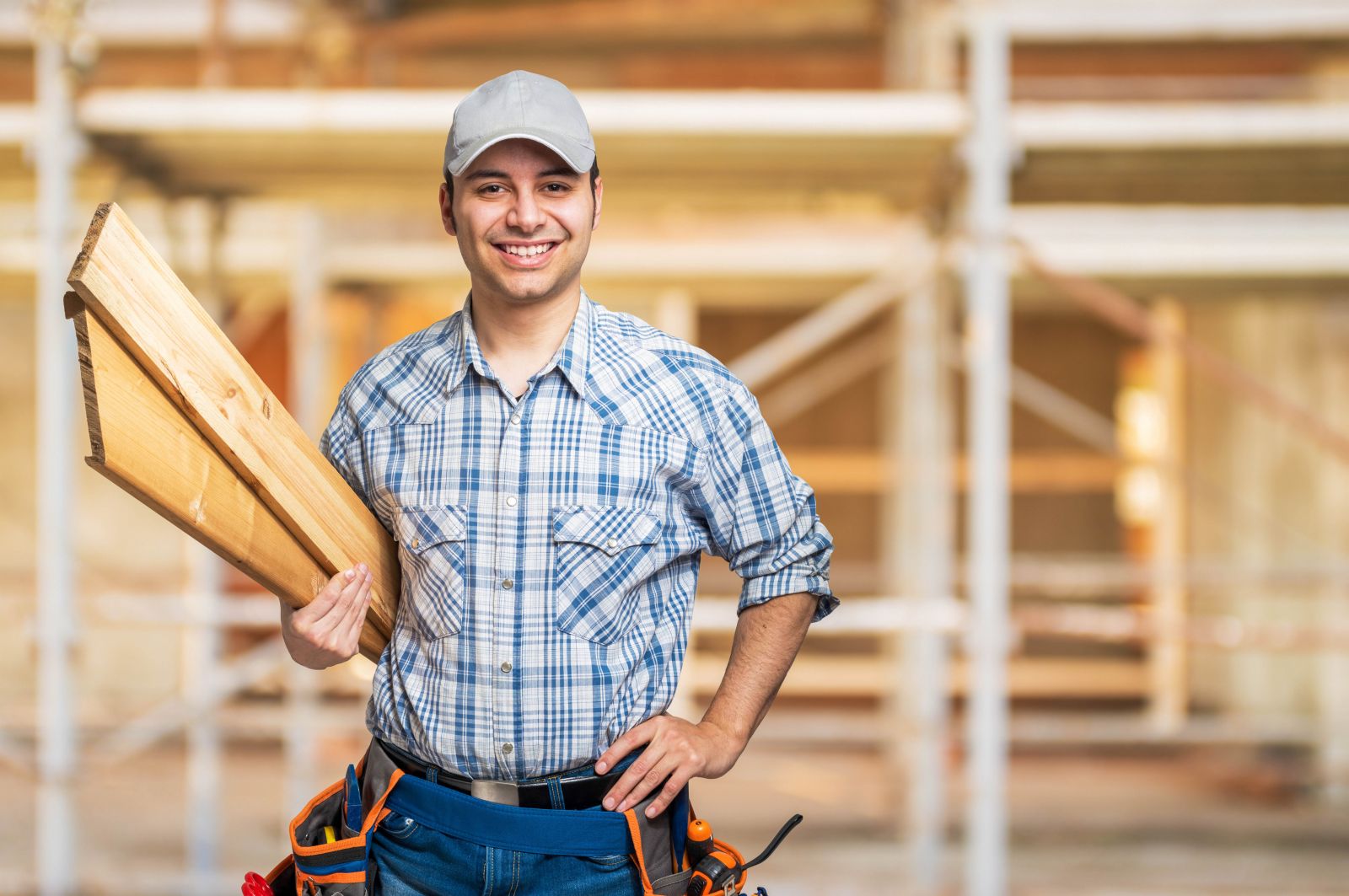 Building 2021: N. Central WA Growth & Recovery
Construction has created thousands of jobs lately MORE...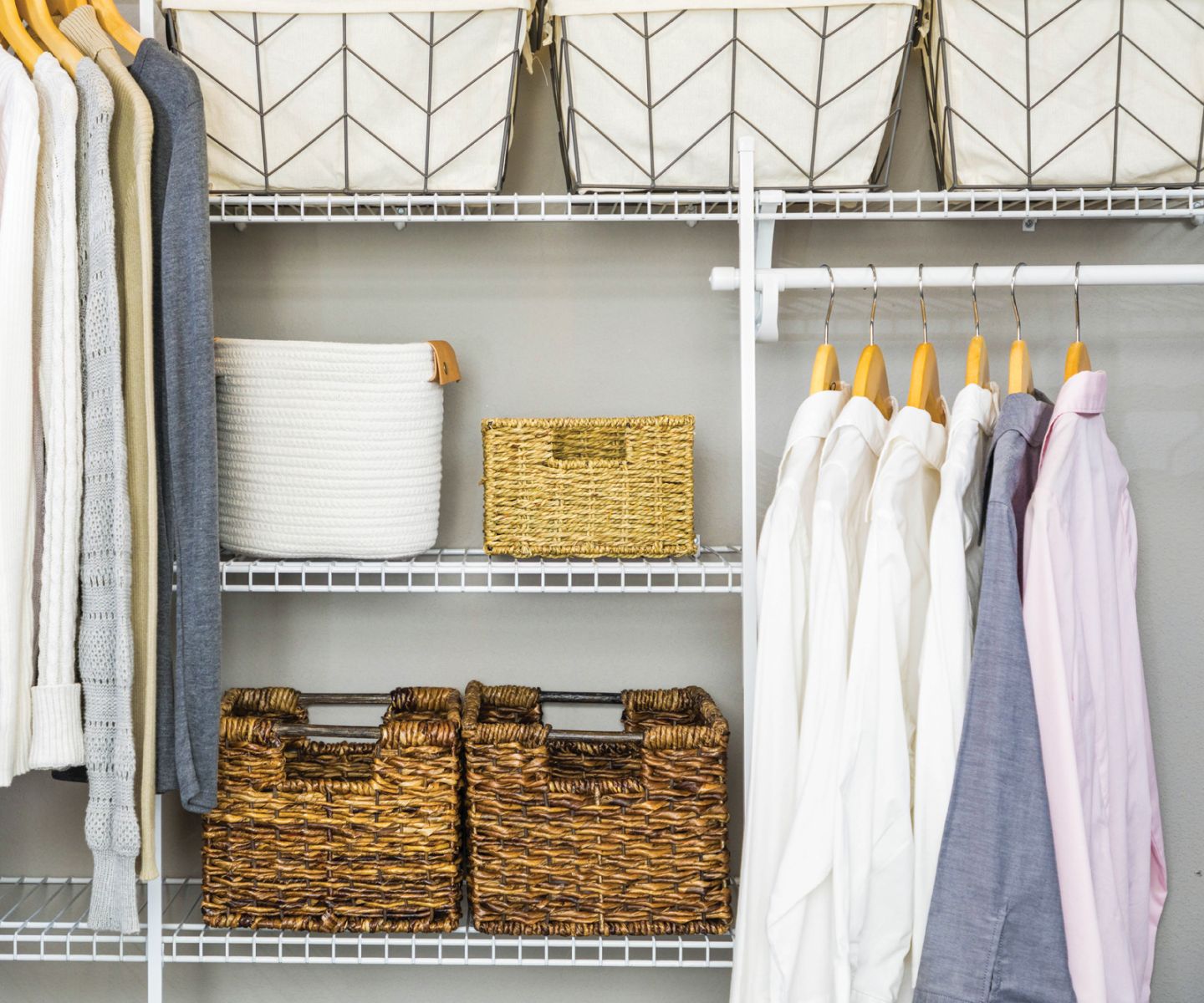 How to Solve a Shortage of Storage
Finding storage solutions for things like blankets, books MORE...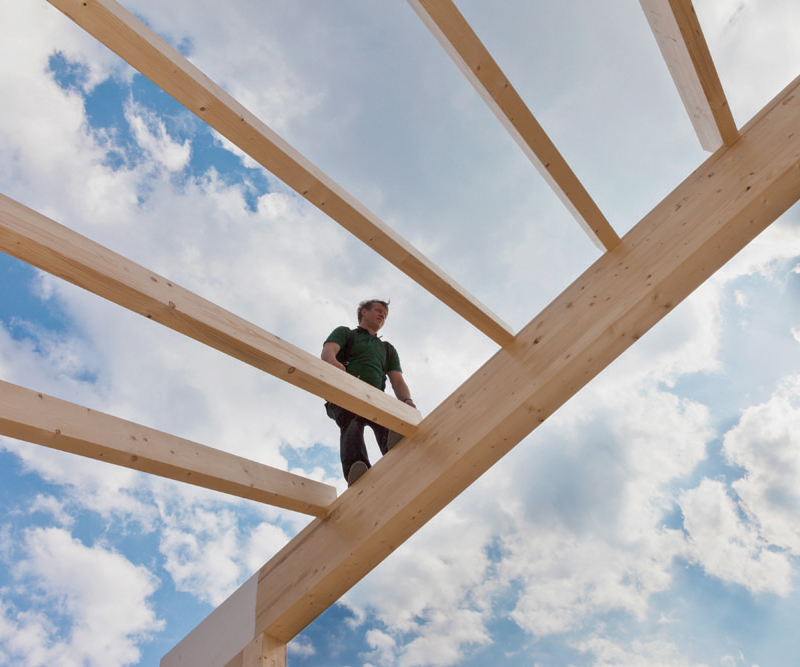 Building Your Own Home?
If you're ready to build your dream home, one of the first steps is deciding if you should MORE...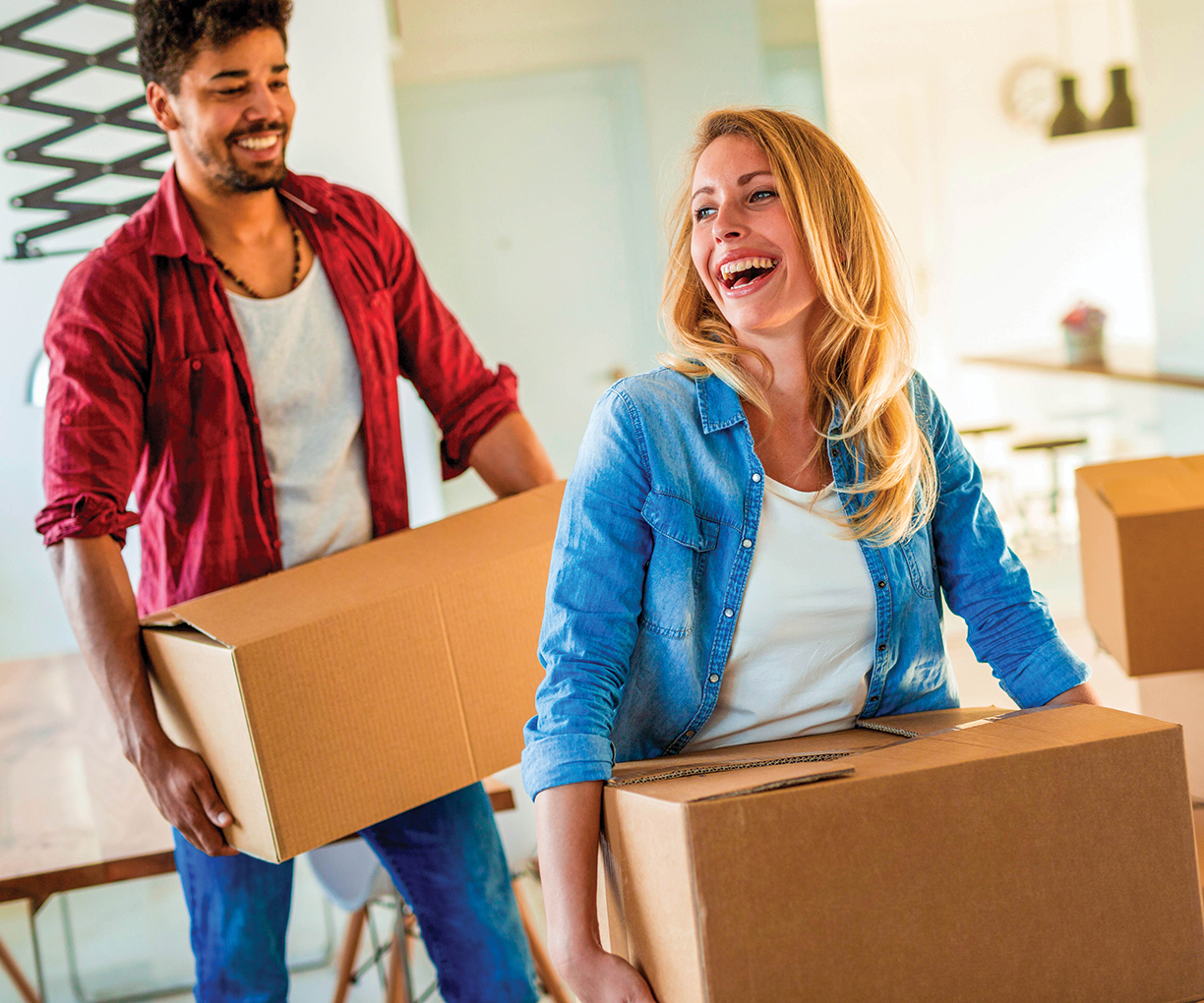 Building Your Own Home?
Millennials, those born in 1980 or later, are one of the most talked about and analyzed MORE...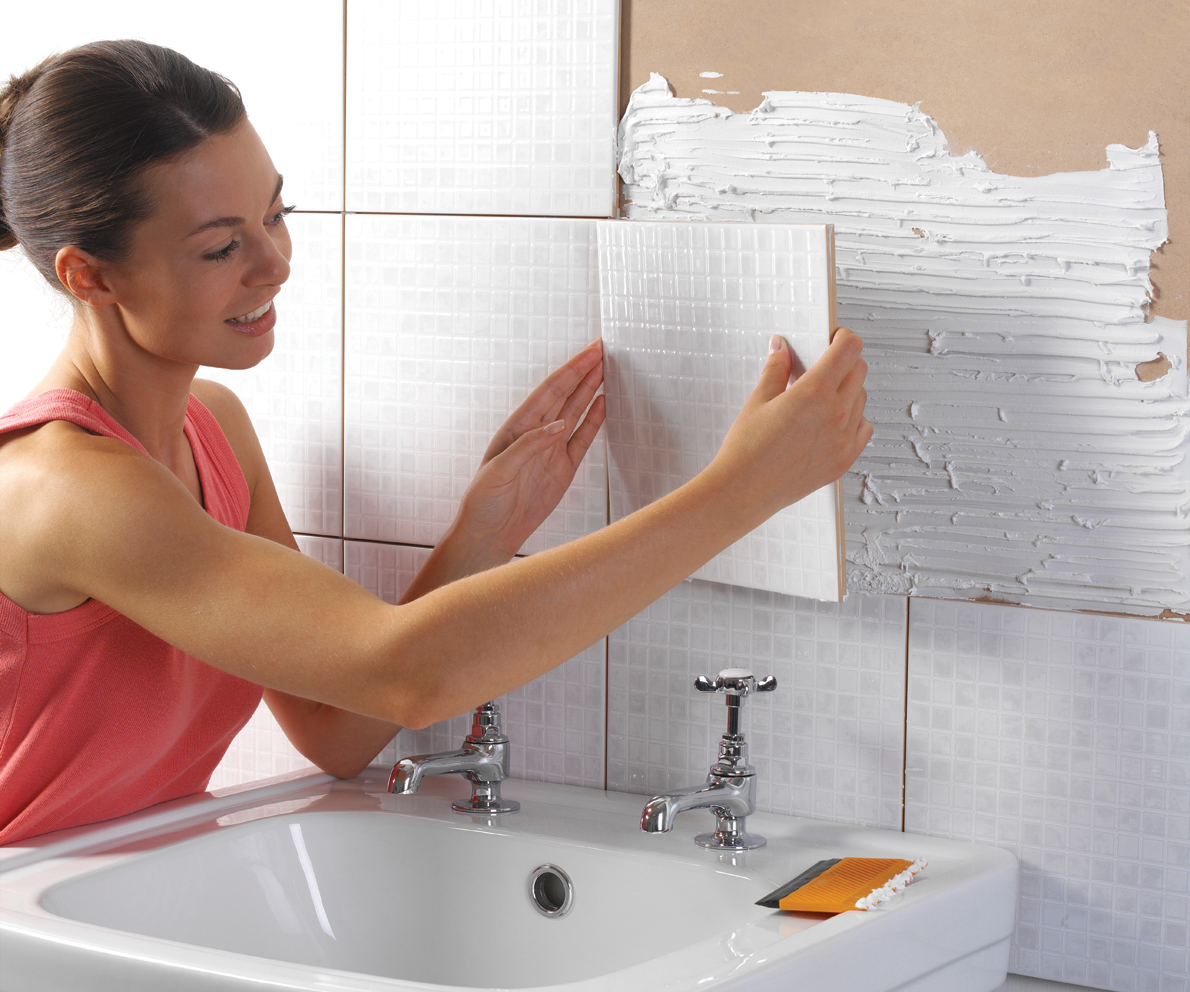 Top 5 New Year's Resolutions for Your Home
The beginning of the New Year is the perfect time to start MORE...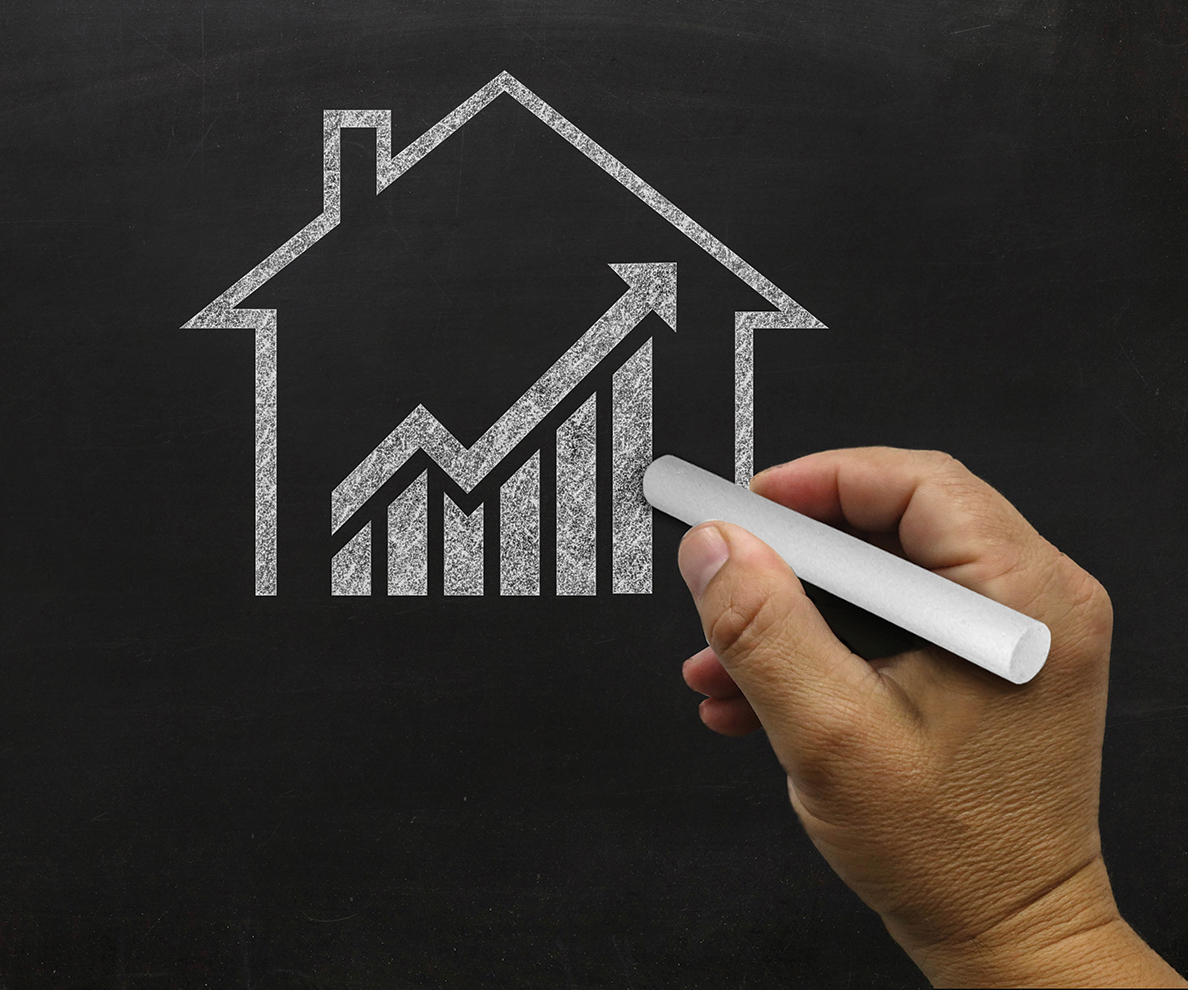 How the Hidden Costs of Housing Affect Affordability
Rising home prices continue to put homeownership out of MORE...