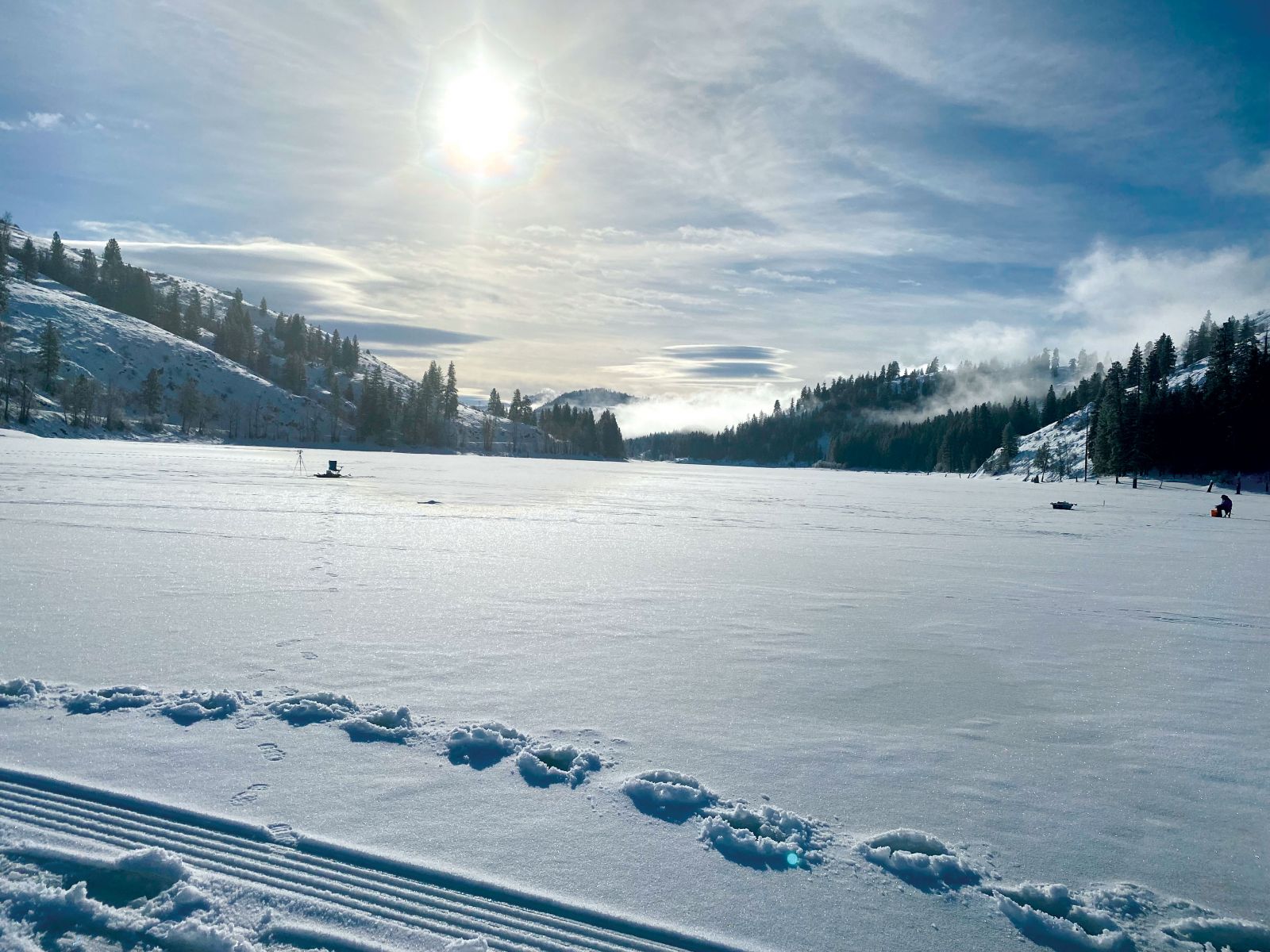 I had a great time last week traveling to four different ice fishing lakes up north was really fun. I met a lot of great people and learned about some lakes that I never visited before. Ice fishing is gaining in popularity and Okanogan and Ferry counties have some really good ones for people to try.

The first day of my survey of ice fishing lakes up north took me to Curlew Lake, a few miles from Republic. I had good roads most of way. I made a couple of stops for coffee and fuel, and it took me just over 3 ½ hours to get to Republic, where I met my friend James, and joined by his buddy, J.R. we headed for Curlew. Anglers access the lake from the State Park at the southern end of the lake. The parking lot was pretty full and there were lots of folks out on the ice. We drilled a few holes, James with his gas-powered drill and I with my electric drill attached to my ice auger, and we put down some baits. I put a tape measure down the hole and found the ice at Curlew to be eighteen inches thick.

We were watching the other anglers closely to see if they were catching anything, and they weren't. I got one 12-inch rainbow and we saw a one perch and one other rainbow caught. Later on, I ran up to Tiffany's Resort and found a group doing really well in 40 feet of water. They were getting some 12-inch perch. Curlew does produce big perch after all. The trick is finding what depth the schools are found. The lower end of the lake is fairly shallow off the State Park. I think you can find deeper water off the back side of the island just across from the State Park or off the point on the opposite side of the lake.
While exploring Curlew, looking for other accesses to the lake, I took a turn too sharp and wound up in a snowbank and stuck. Fortunately, Eric Walker at Black Beach Resort saw me and came down with a tractor to pull me out. We had to do some digging, too, but he got me back on the road. Thanks Eric! Black Beach is closed over the winter but Eric is building and remodeling cabins for the coming fishing season on Curlew.

After my day at Curlew Lake, I spent the night in Republic and then drove 25 miles to Bonaparte Lake the next morning. There was just one truck in the parking area at Bonaparte Lake Resort, which is closed right now. Two other anglers arrived as I was loading my sled and assured me that the ice was nice and thick. When I drilled a hole I measured 16 inches of good ice on Bonaparte.

I headed toward the middle of the lake, looking for kokanee, while they drilled their holes near some reeds. They were fishing for brook trout and wanted to try water that wasn't as deep. I got a tip from an angler that there were lots of trout to be caught further down the lake, and he also got a kokanee there earlier that morning. I headed down there and got a limit of rainbow, of up to 12 inches, in no time. No kokanee though.

I stopped on my way back to my truck to visit with the pair fishing for brookies and found they had moved to even more shallow water and were getting tiger trout up to 17 inches. They were tipping a jig with a piece of shrimp. I was surprised to learn that they were getting these tiger trout in water that was just four or five feet deep under the ice. My plan was to make my next stop at Palmer Lake near Loomis up the valley from Tonasket.

When I arrived at Palmer Lake on Friday afternoon there were two anglers on the ice at the bottom end of the lake, just off the access. They chose not to risk the condition of the ice. It has warmed a bit, and although probably safe, they were going to wait for a couple of cold nights before trying to fish Palmer. The lake is known for good perch fishing as well as producing nice rainbow and some larger kokanee. I put this on my list to try later this winter.

I wasn't going to head home before I checked on Patterson Lake. It is not far out of the town on Winthrop. I decided to head that direction and drove south to Okanogan. I took the highway 20 route that took me past the Loop Loop Ski Area and Leader Lake. It's about 85 miles from Loomis to Winthrop.

I spent the night in Winthrop and the next morning I was at Patterson Lake, about ten miles from town. Anglers were scattered all over the lake and were catching rainbow. Inspecting the holes drilled in the lake, I could see at least five inches of solid ice, with several more inches of ice that had thawed and frozen. It was at least 15 inches down to the water.

I was running two rods and got hits on both my Kokabow blade and Swedish Pimple rig and the other with a Glo Hook and Swedish Pimple dropper. While the trout at Bonaparte had preferred nightcrawlers, the ones on Patterson liked scented corn. I just wasn't quick enough to hook anything. I visited with a few anglers that were fishing on different areas of the lake and had caught several rainbow that morning. There were some dandies on the ice. The rainbow ranged in size from 14 to 17 inches. I didn't see any perch or crappie caught. Patterson Lake would be a spot for anglers looking for nice rainbow this winter. There are lots of places to stay in Winthrop. This week's photo was taken at Patterson.

I really was fortunate that I traveled to all of these lakes when the weather had been really cold. There wasn't any soft snow on the surface of the lakes, and I didn't have to clear any off to drill my hole and set up to fish. We are going to get some warmer weather now, and I always advise caution when venturing out on the ice. Most of the lakes I visited were at over 2,000 feet in elevation and should maintain safe layers of ice, but check before leaving the shore.
Past Articles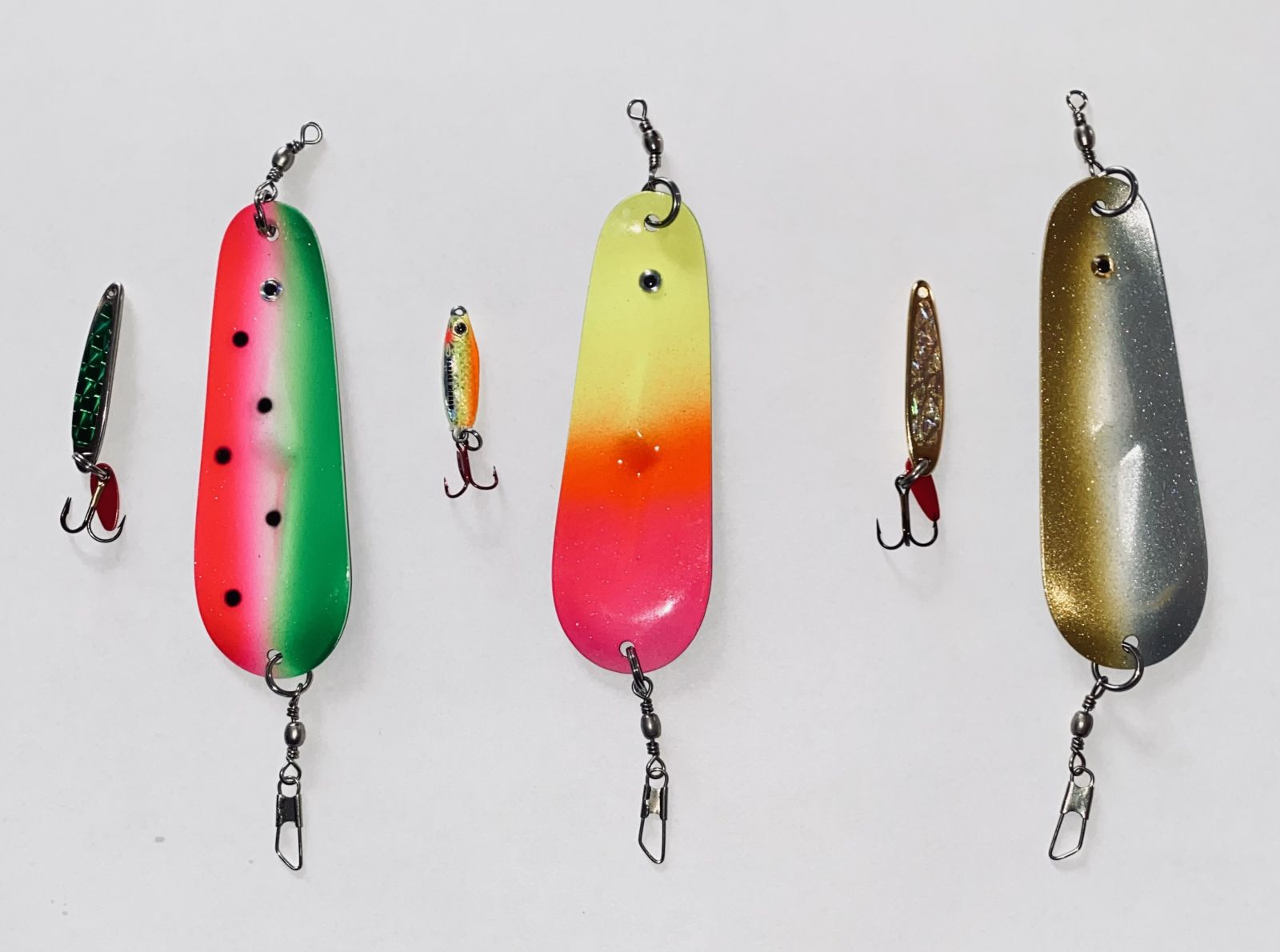 January 14, 2022
Like so many others here in Central Washington, I have been pretty much home bound MORE...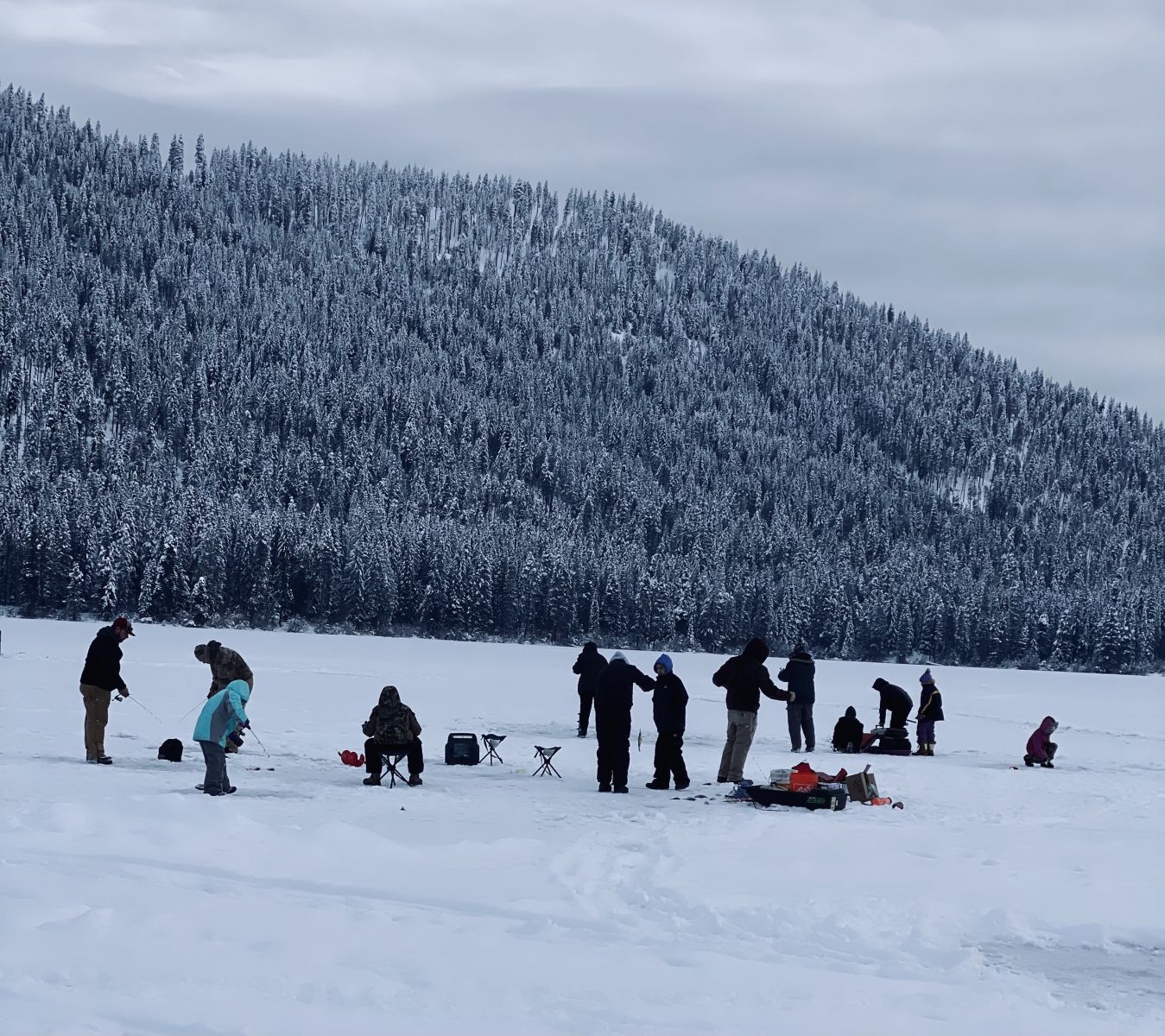 January 7, 2022
The ice fishing season is on! Anglers are out on frozen lakes throughout the region. I have reports of good catches of perch, MORE...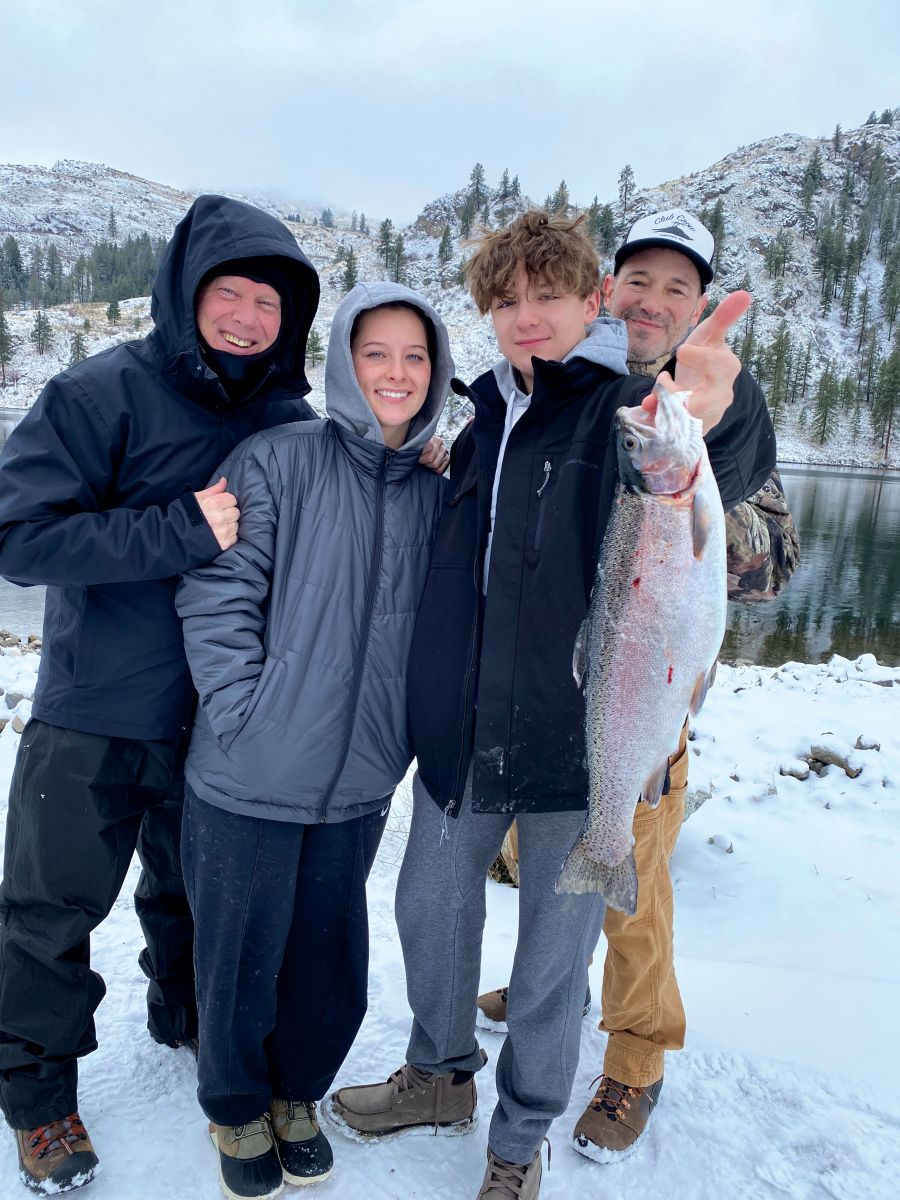 December 31, 2021
I hope everyone had a great Christmas. As we approach New Year's Day we have extremely cold temperatures forecasted throughout the region. MORE...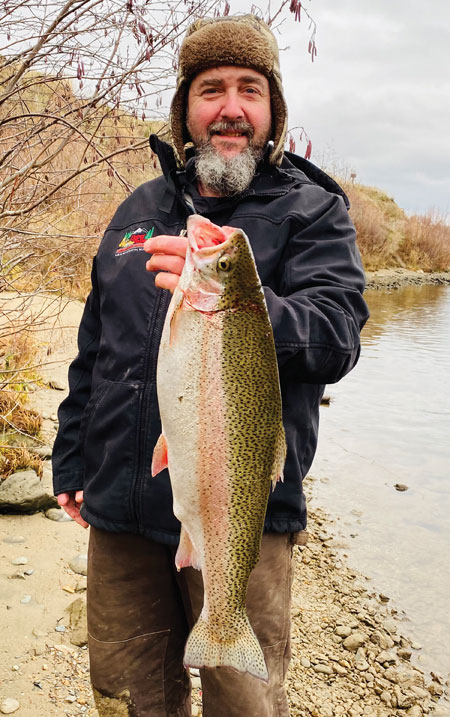 December 24, 2021
I made a few trips to the middle net pens last week. We had very good success, limiting on most days. My last trip was on Sunday and fishing was tough. I am glad we MORE...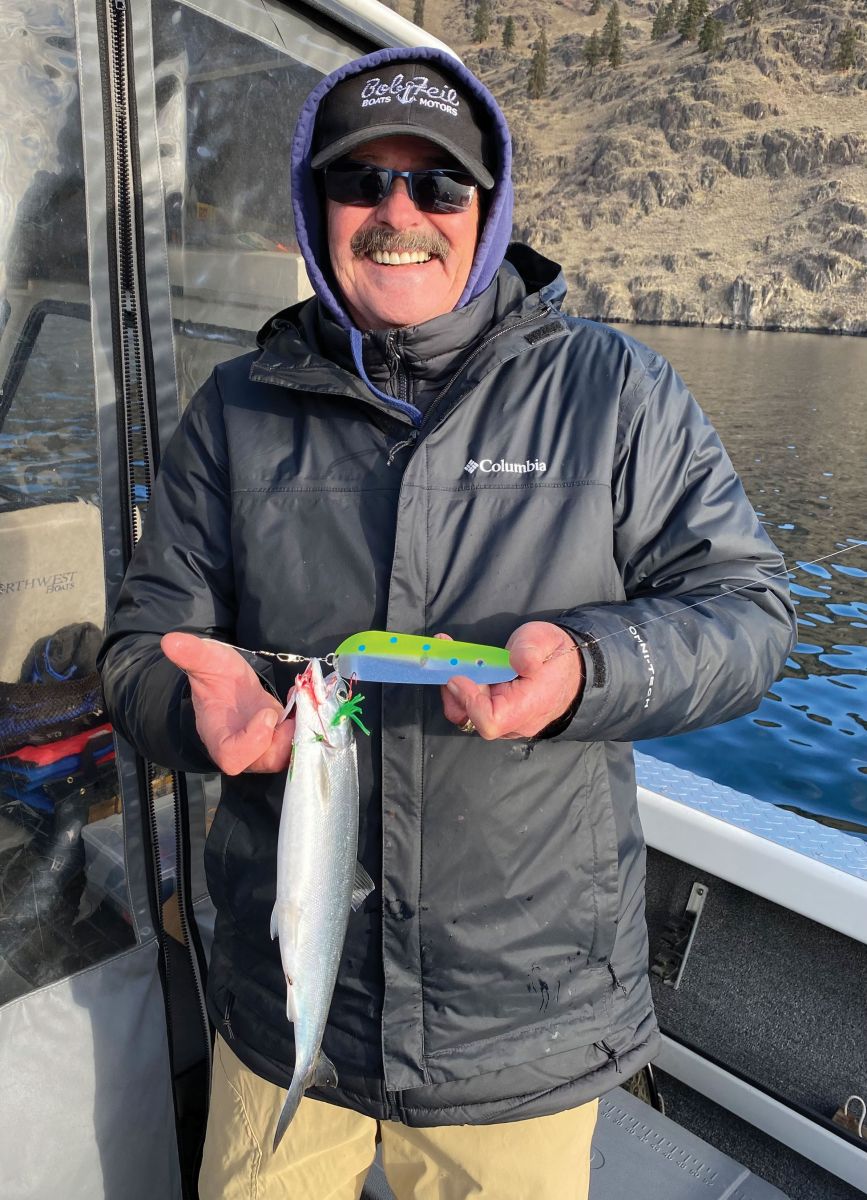 December 17, 2021
I had a really fun week of winter fishing again. This time I was able to get up to the MORE...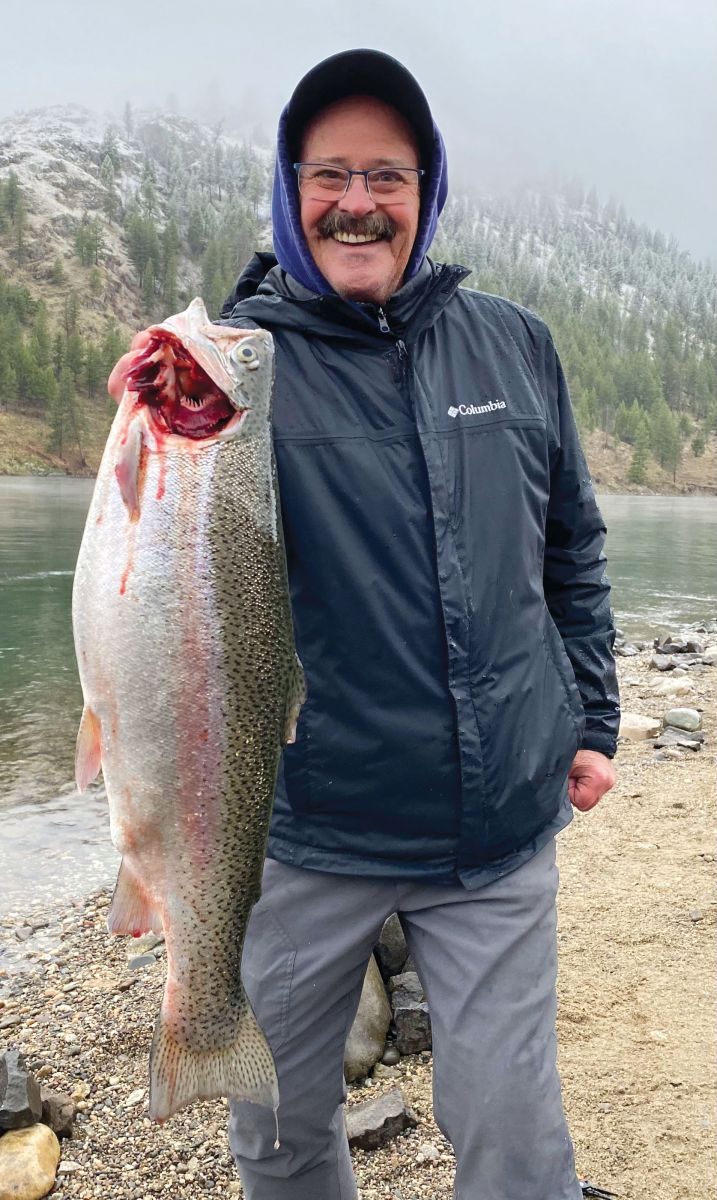 December 10, 2021
I have been trying my luck fishing from shore for rainbow lately MORE...
December 3, 2021
I had a terrific Thanksgiving Weekend. My daughter visited MORE..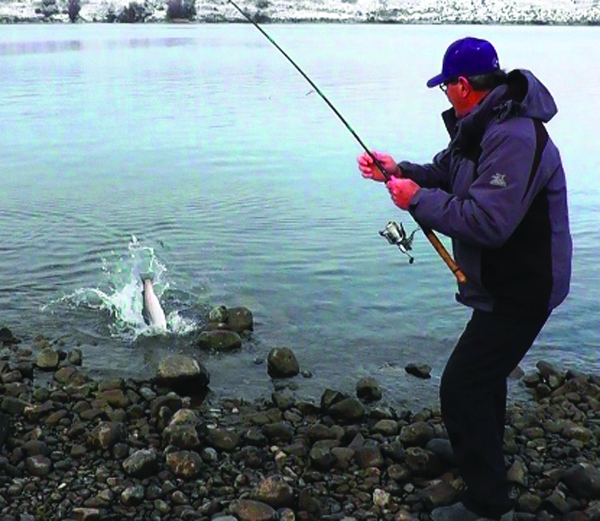 November 26, 2021
Winter arrived with a good dump of snow in Leavenworth last week MORE..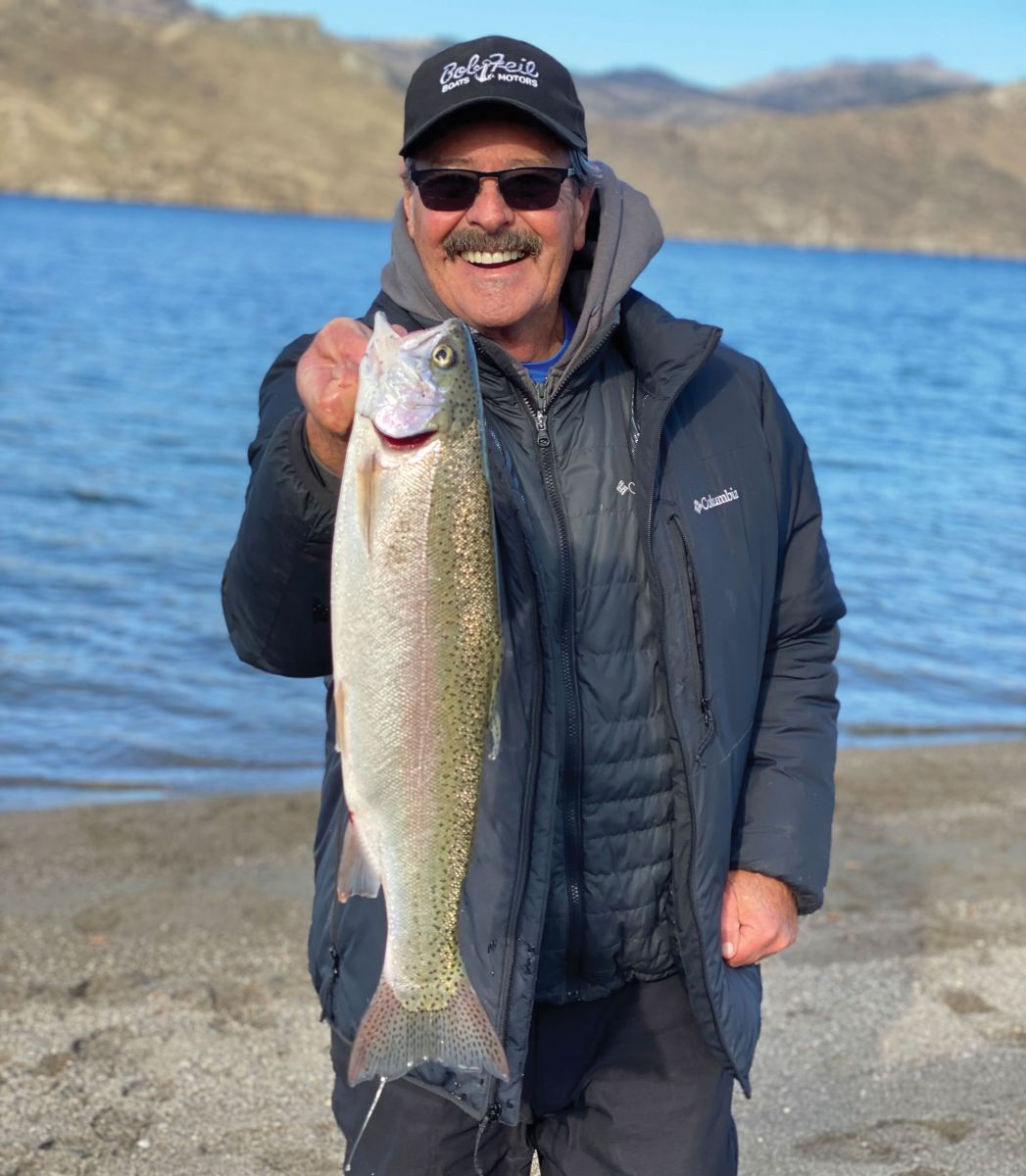 November 19, 2021
I didn't have a lot of success when I got out fishing this past week MORE..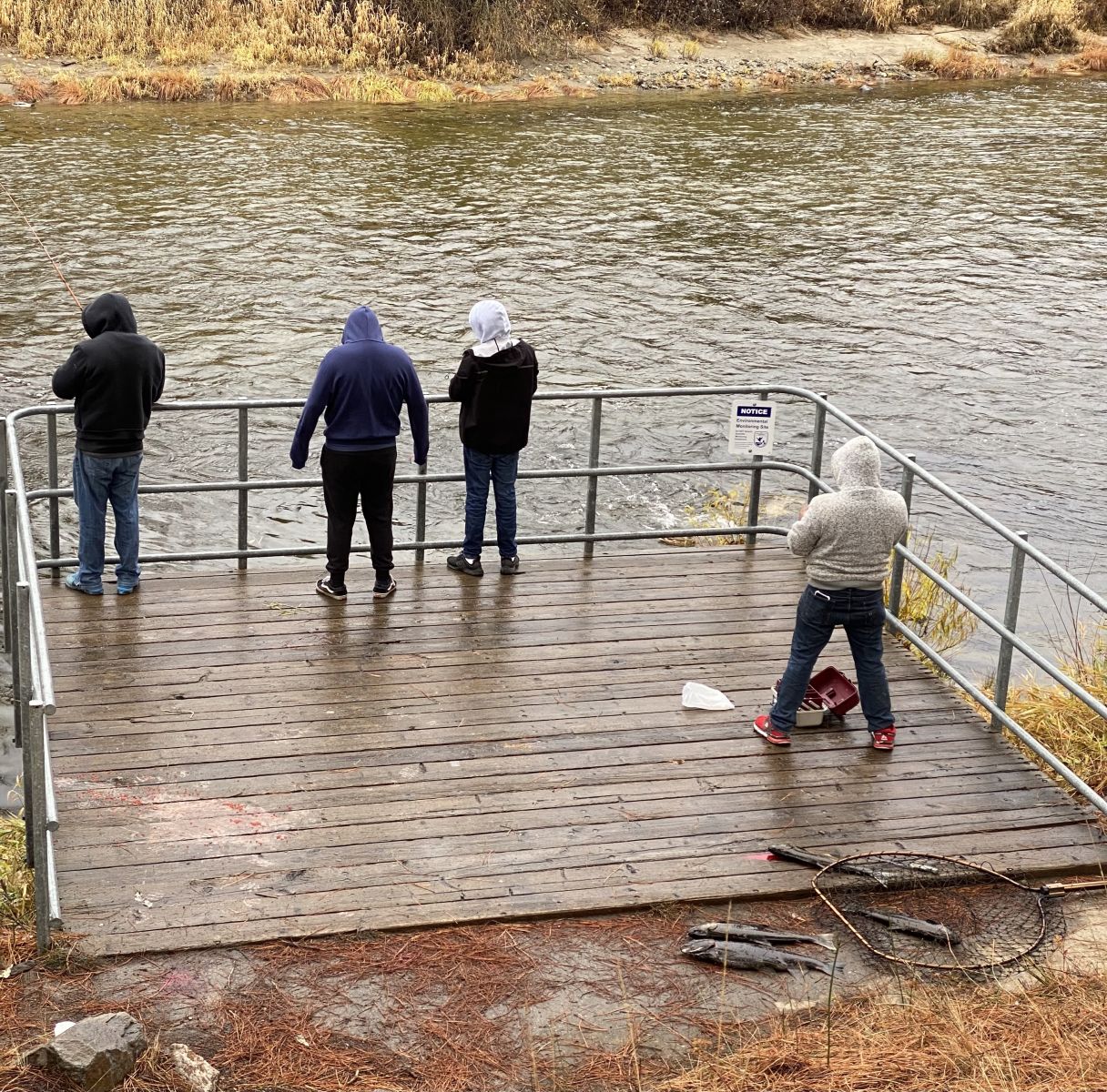 November 12, 2021
Anglers are having very good success on the Icicle River for coho MORE..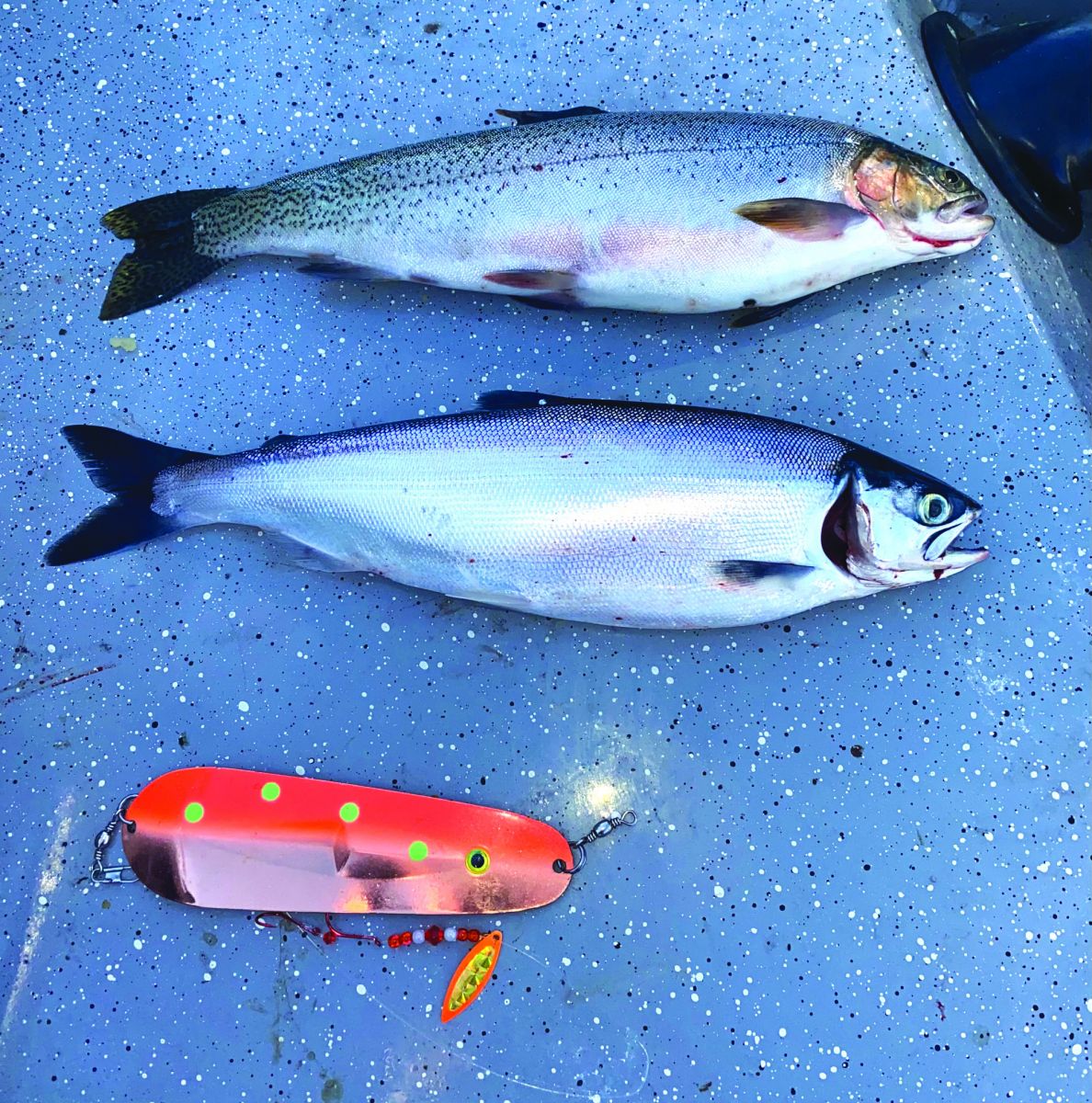 November 5, 2021
I had so much fun fishing this week, it's hard to believe it's November. MORE..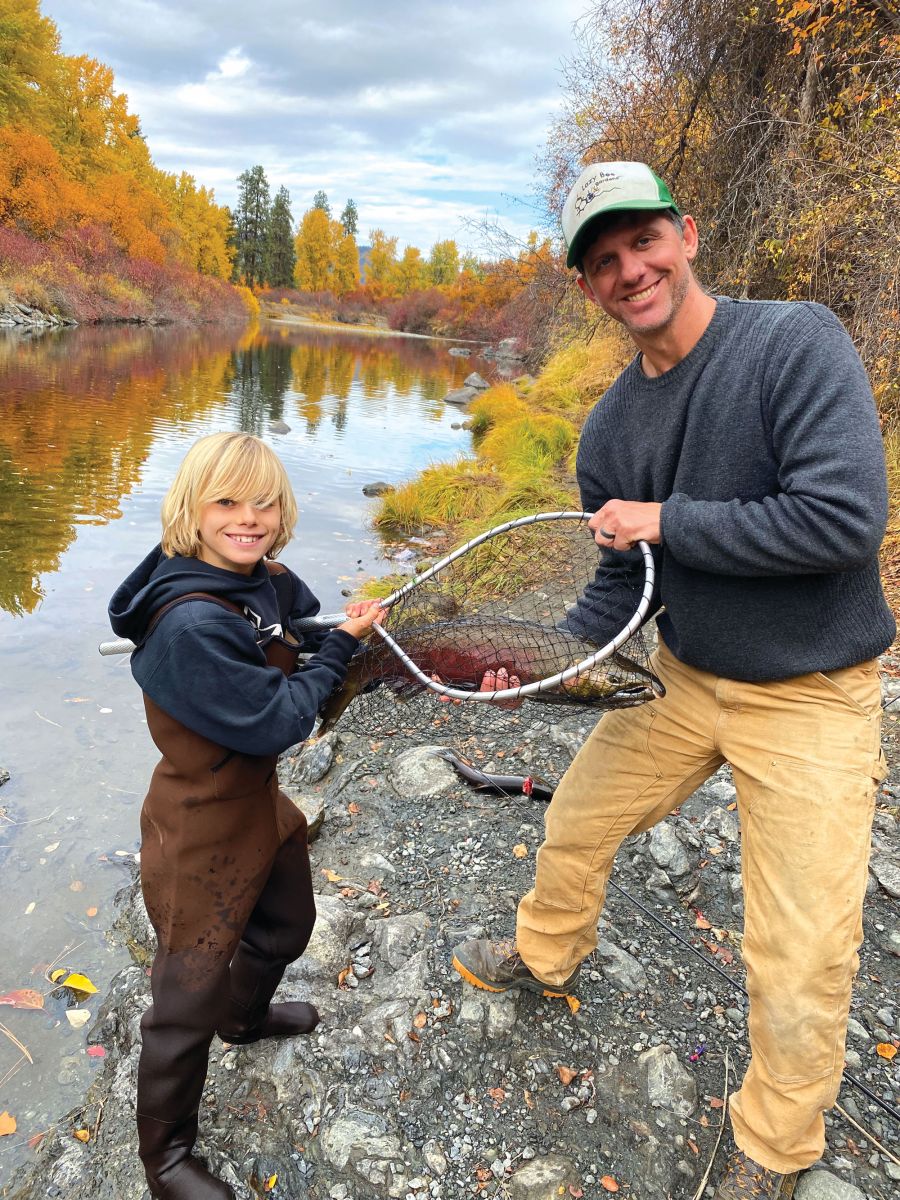 October 29, 2021
I got out on the Icicle a couple of times this past week. It rained hard last Friday MORE..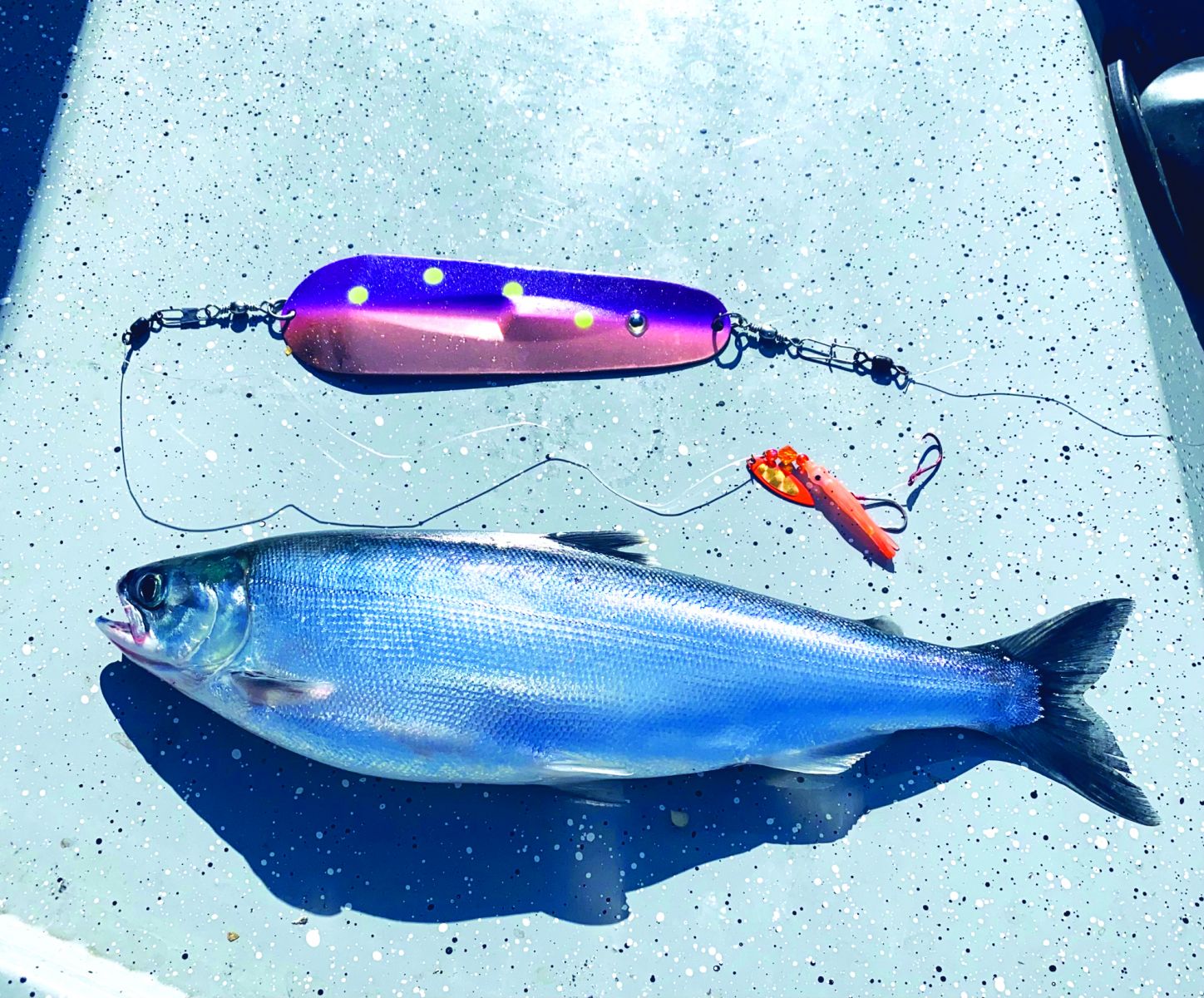 October 22, 2021
I got out several times this week to sample some of our fall fishing opportunities MORE..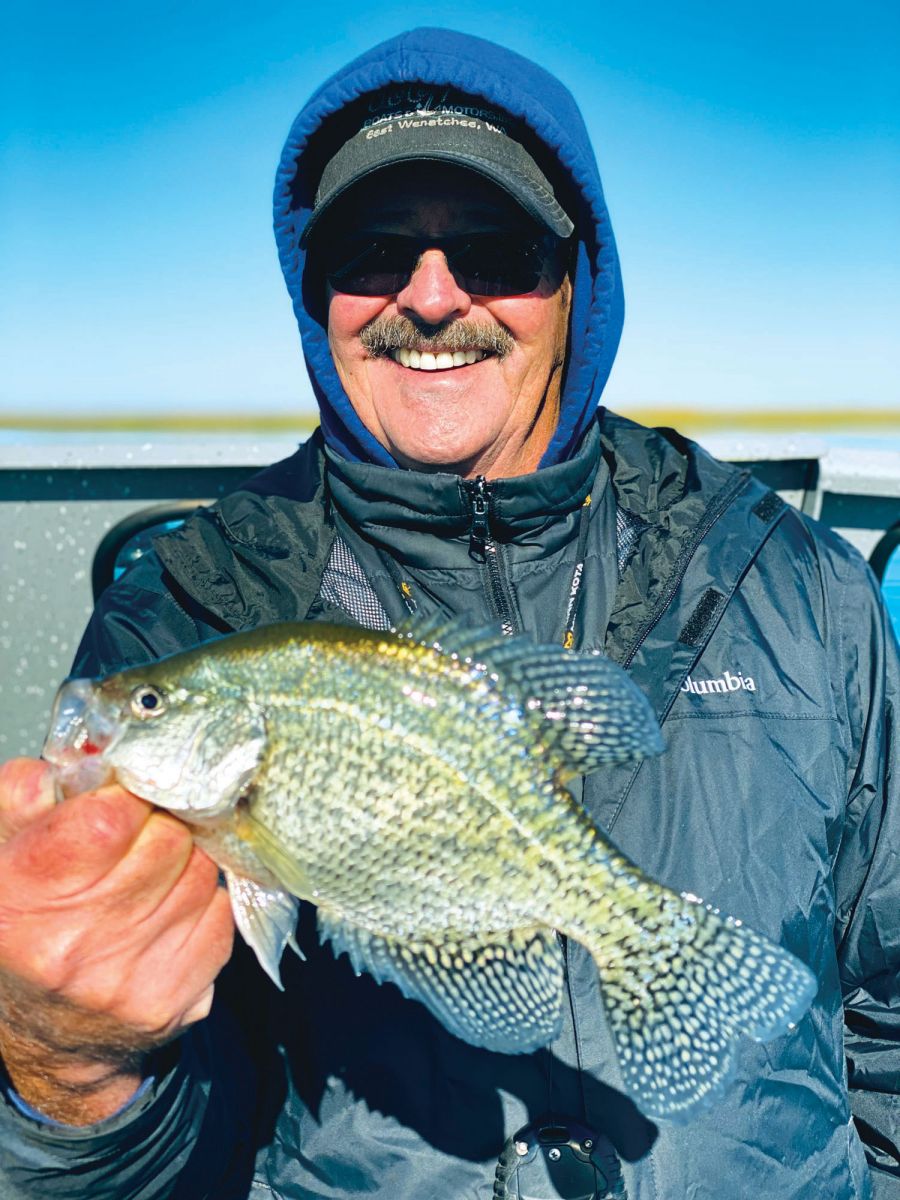 October 15, 2021
It was a great week of fishing and not catching for me. That's the way it goes sometimes. MORE..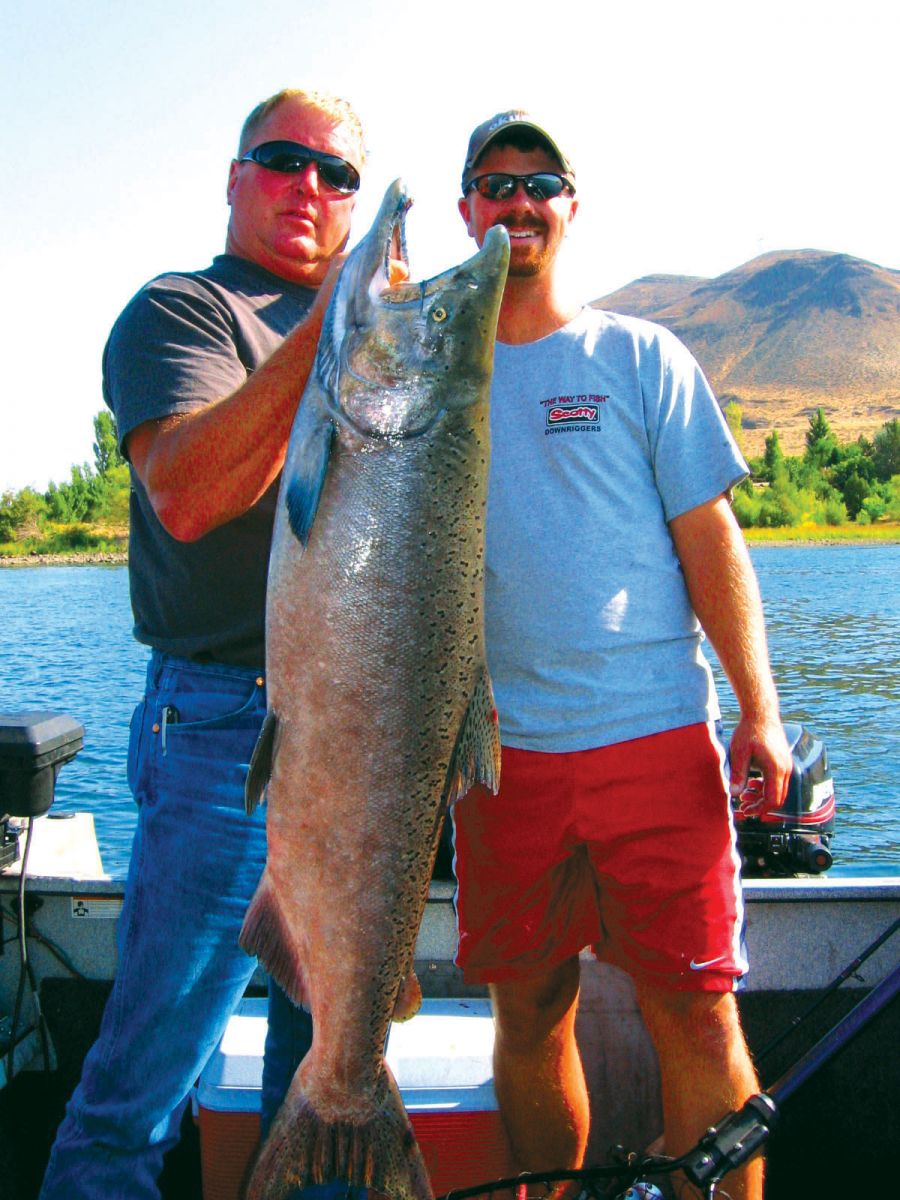 October 8, 2021
Anglers are having increased success fishing for salmon on the Hanford Reach for fall kings...MORE..
October 1, 2021
I hope you were able to get out on the water this week...MORE..
September 24, 2021
With the fall-like weather comes some really good news for fall fishing...MORE..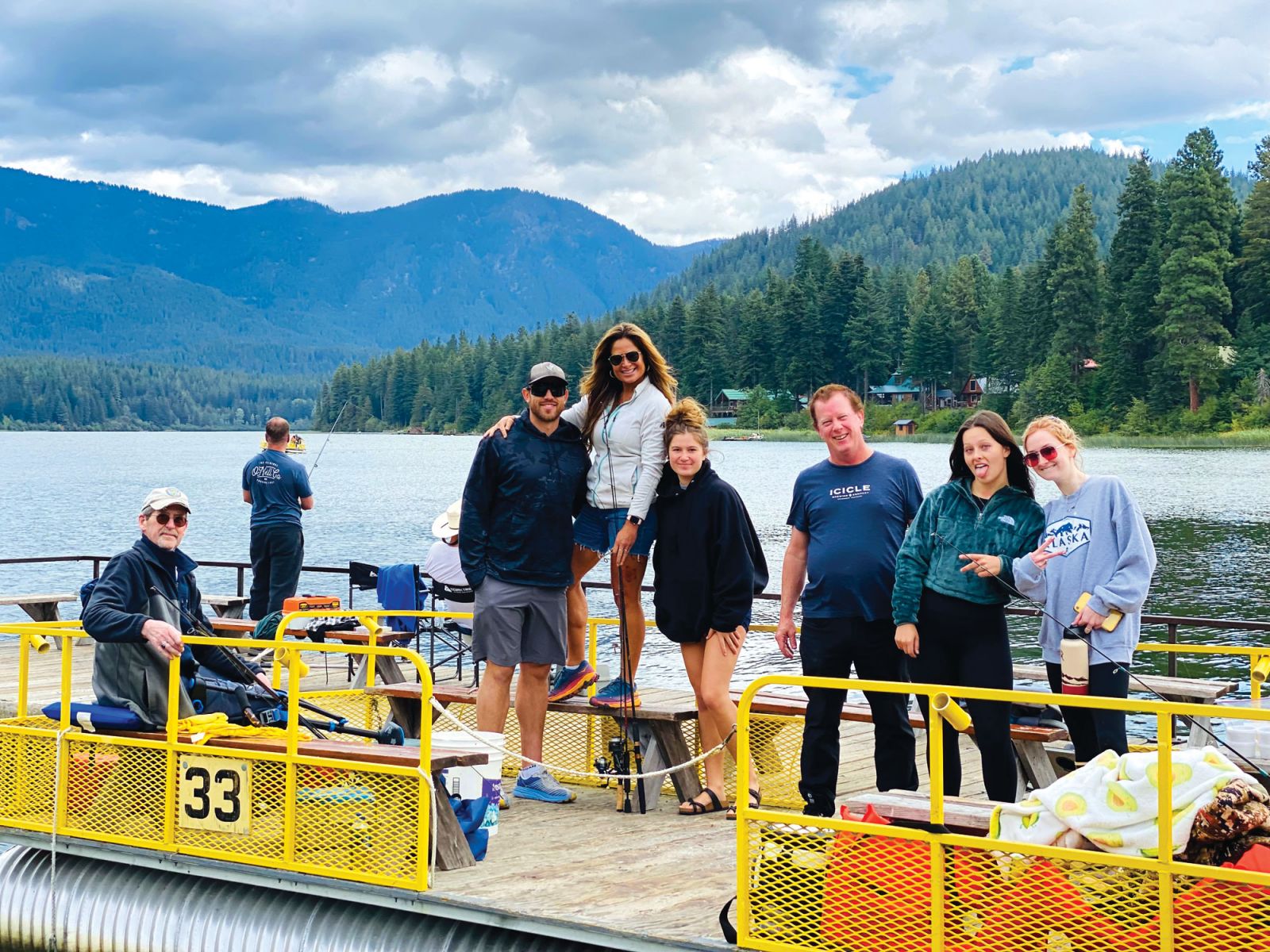 September 17, 2021
I had a very fun week. Got the chance to fish with my two brothers...MORE..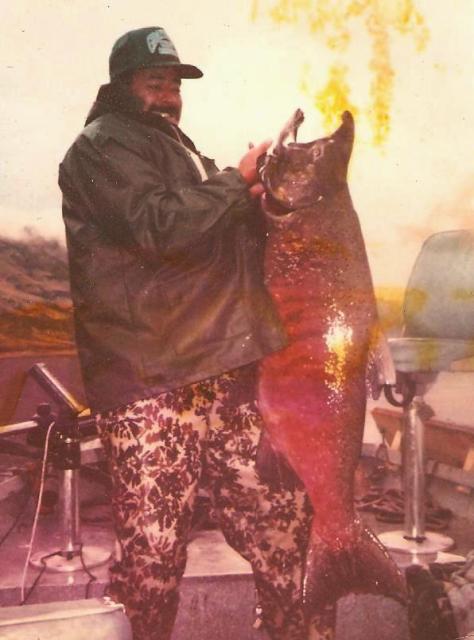 September 10, 2021
I hope everyone had a safe and fun Labor Day Weekend
MORE..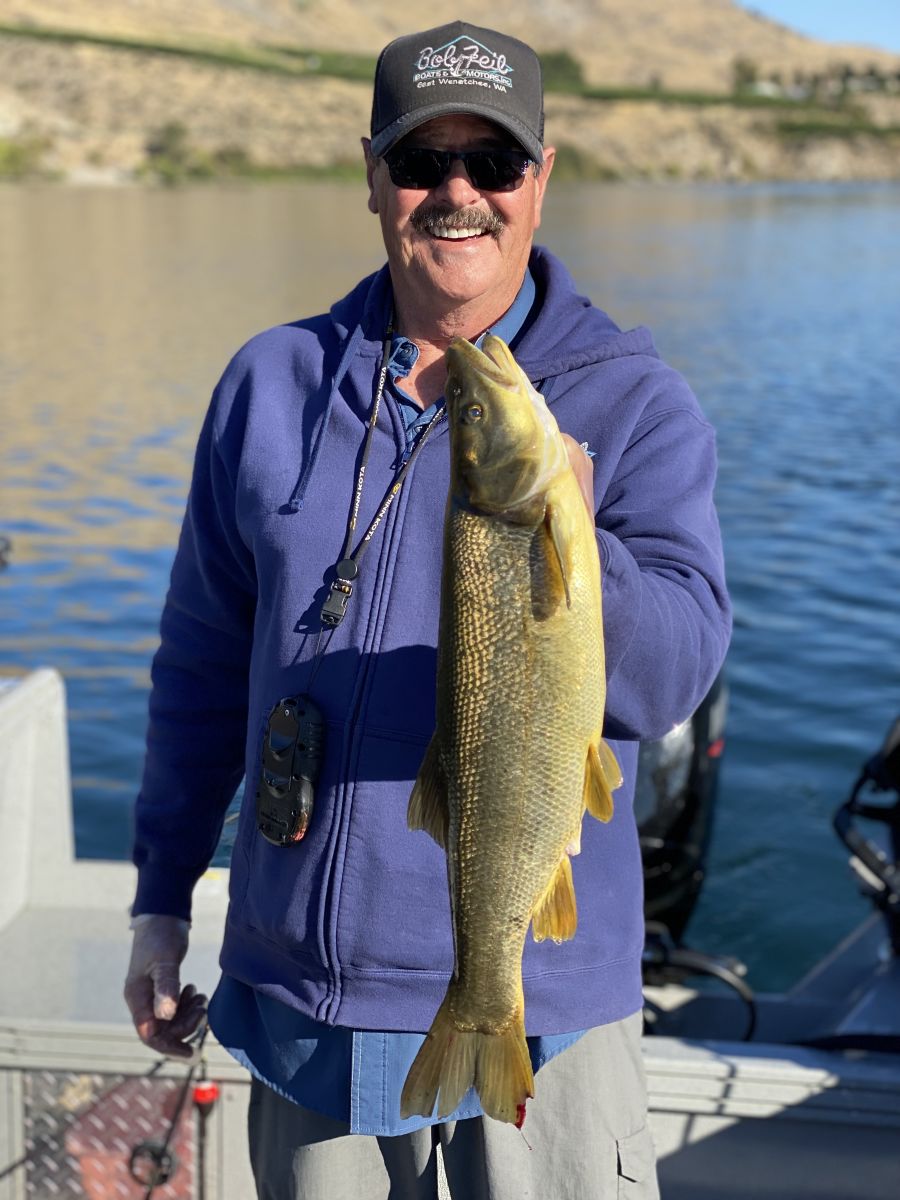 September 3, 2021
Can you believe it's September already? Where did summer go?! Actually, I am not missing the...
MORE..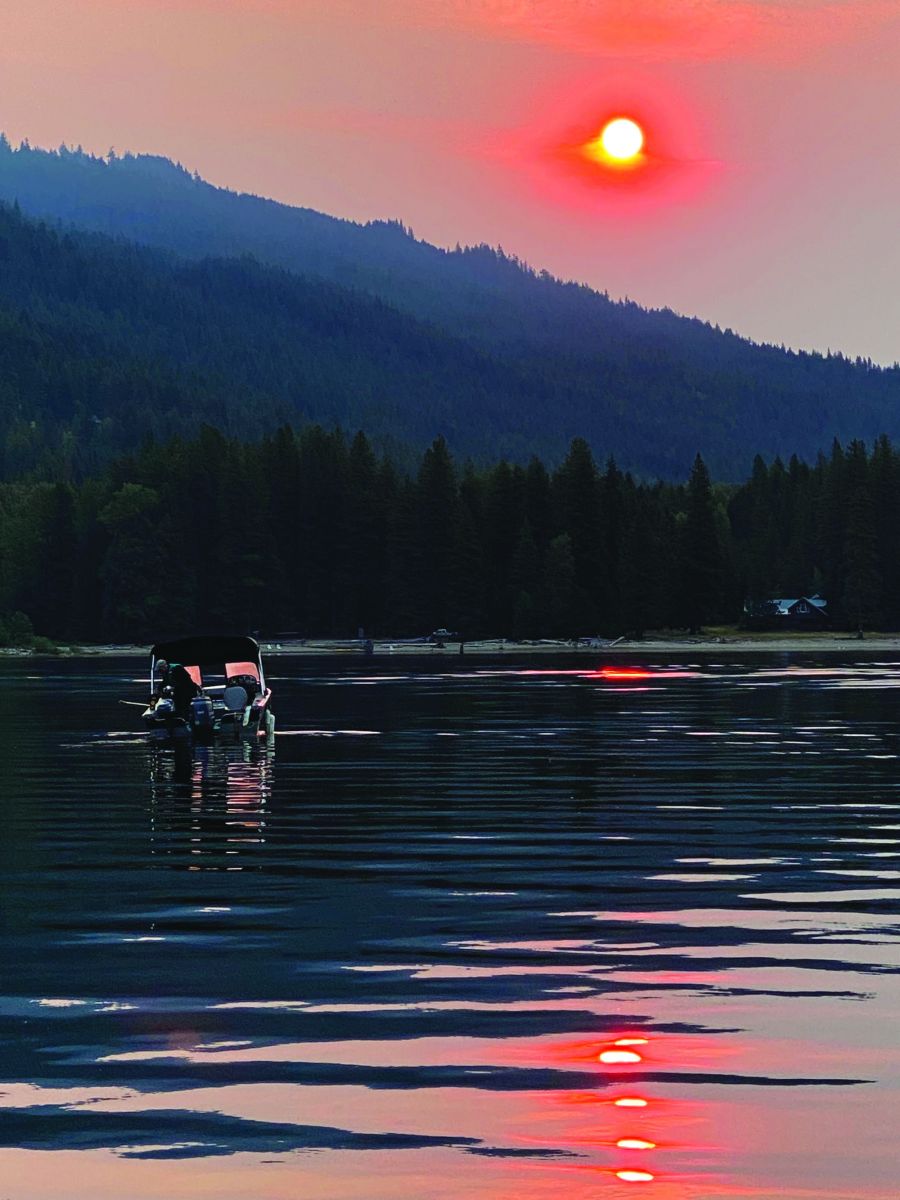 August 27, 2021
We are in a period of transition right now. Salmon fishing on the upper..
MORE..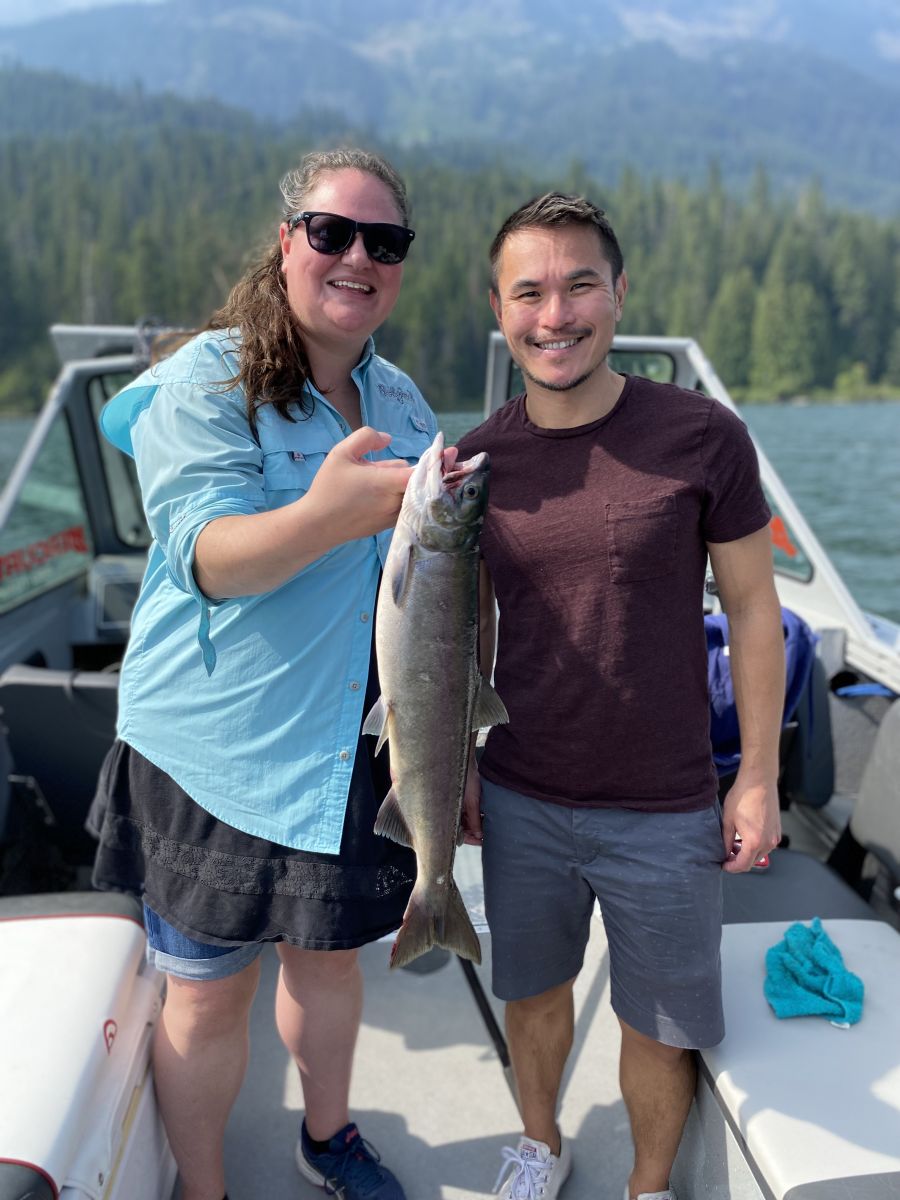 August 20, 2021
I spent most of my week on Lake Wenatchee fishing for sockeye, and got...
MORE...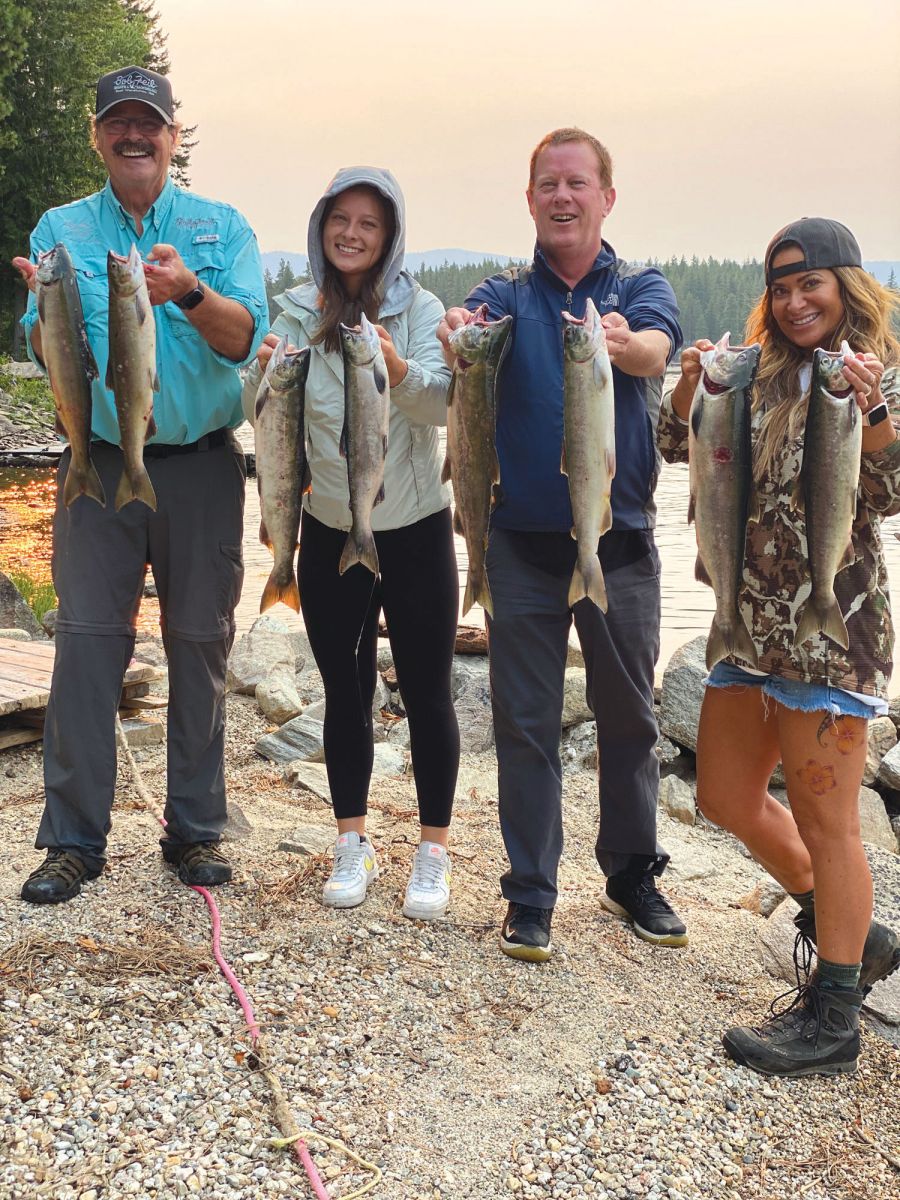 August 13, 2021
I have had a tremendously fun week of fishing. Lake Wenatchee MORE...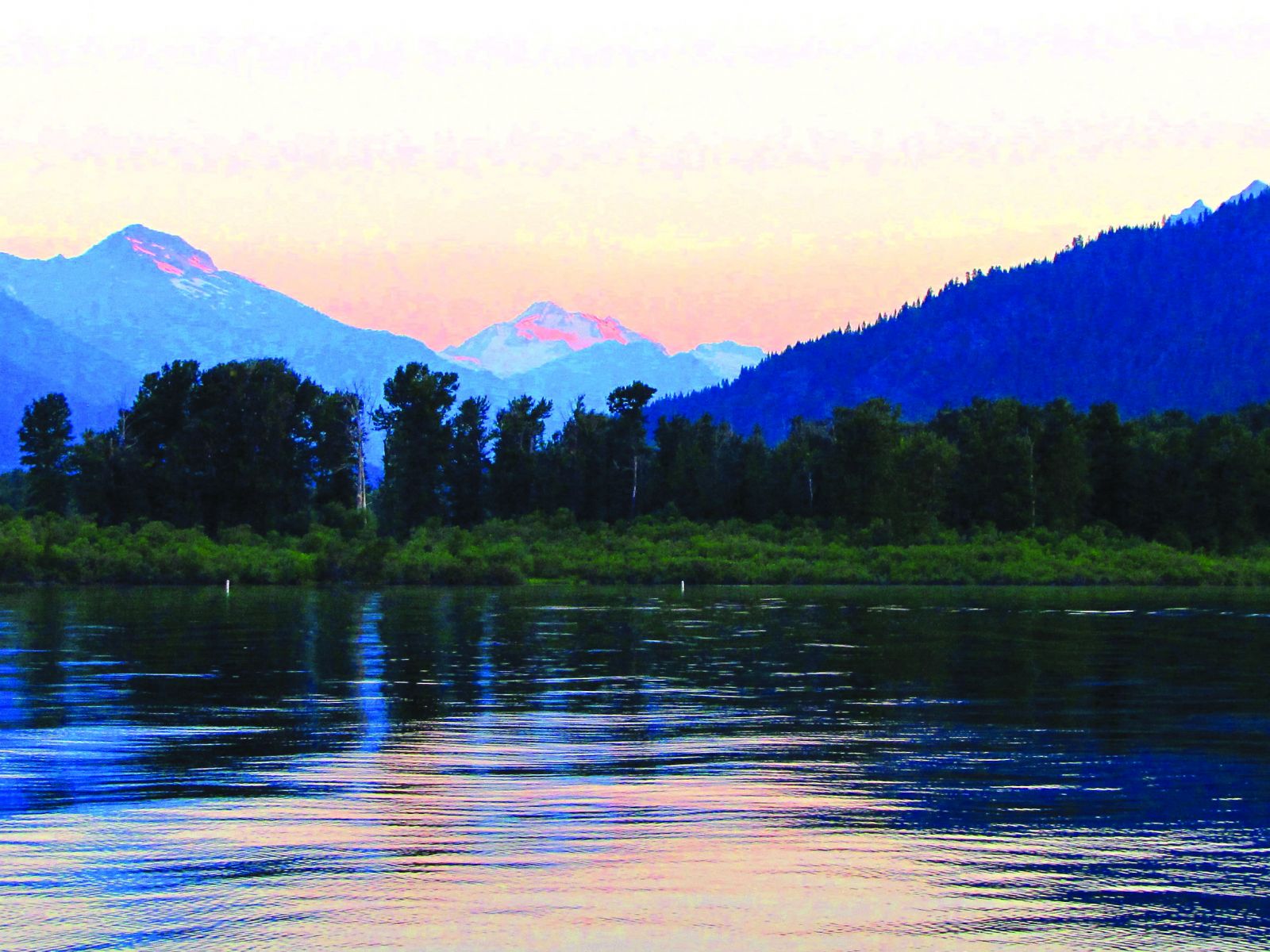 August 6, 2021
Salmon fishing continues to be the biggest draw for anglers here in the region... MORE...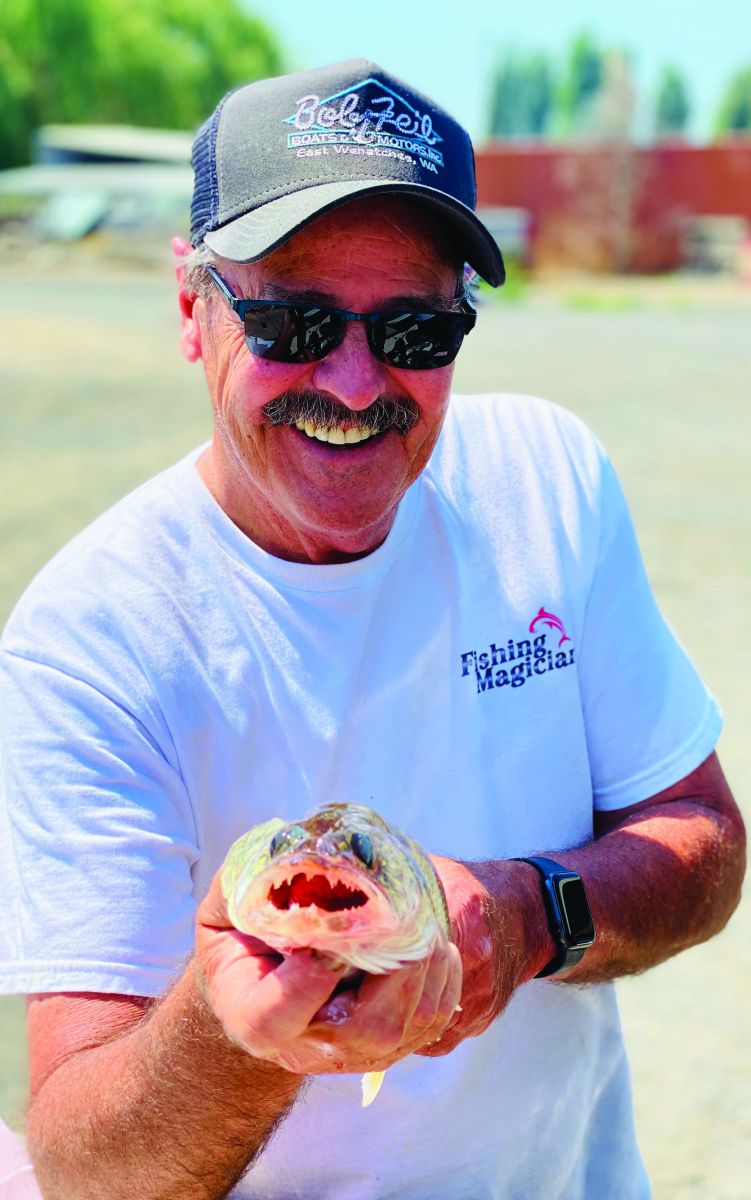 July 30, 2021
I considered several options about where to fish this past week. I finally settled on ... MORE...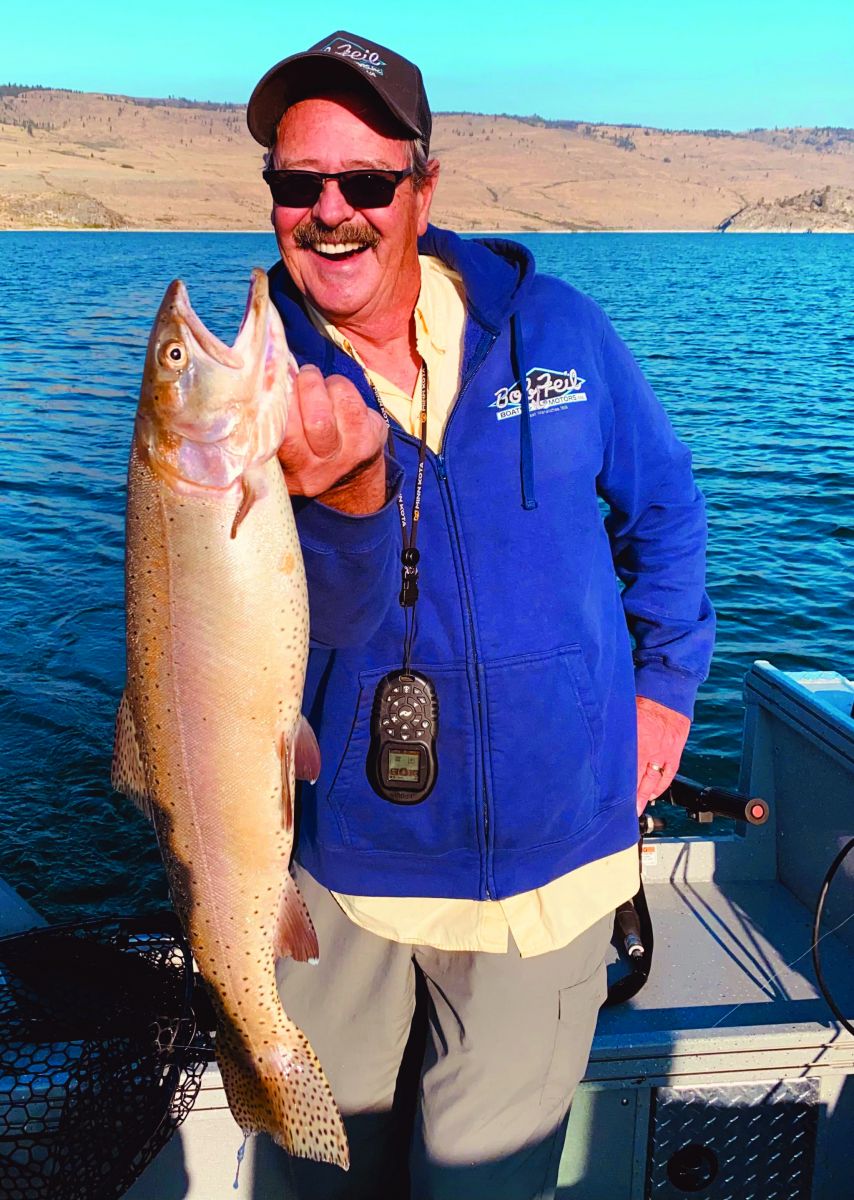 July 23, 2021
I had a great time this past week, fishing for sturgeon out of Kettle Falls on Lake Roosevelt... MORE...
July 16, 2021
Although temperatures have cooled a bit throughout the region... MORE...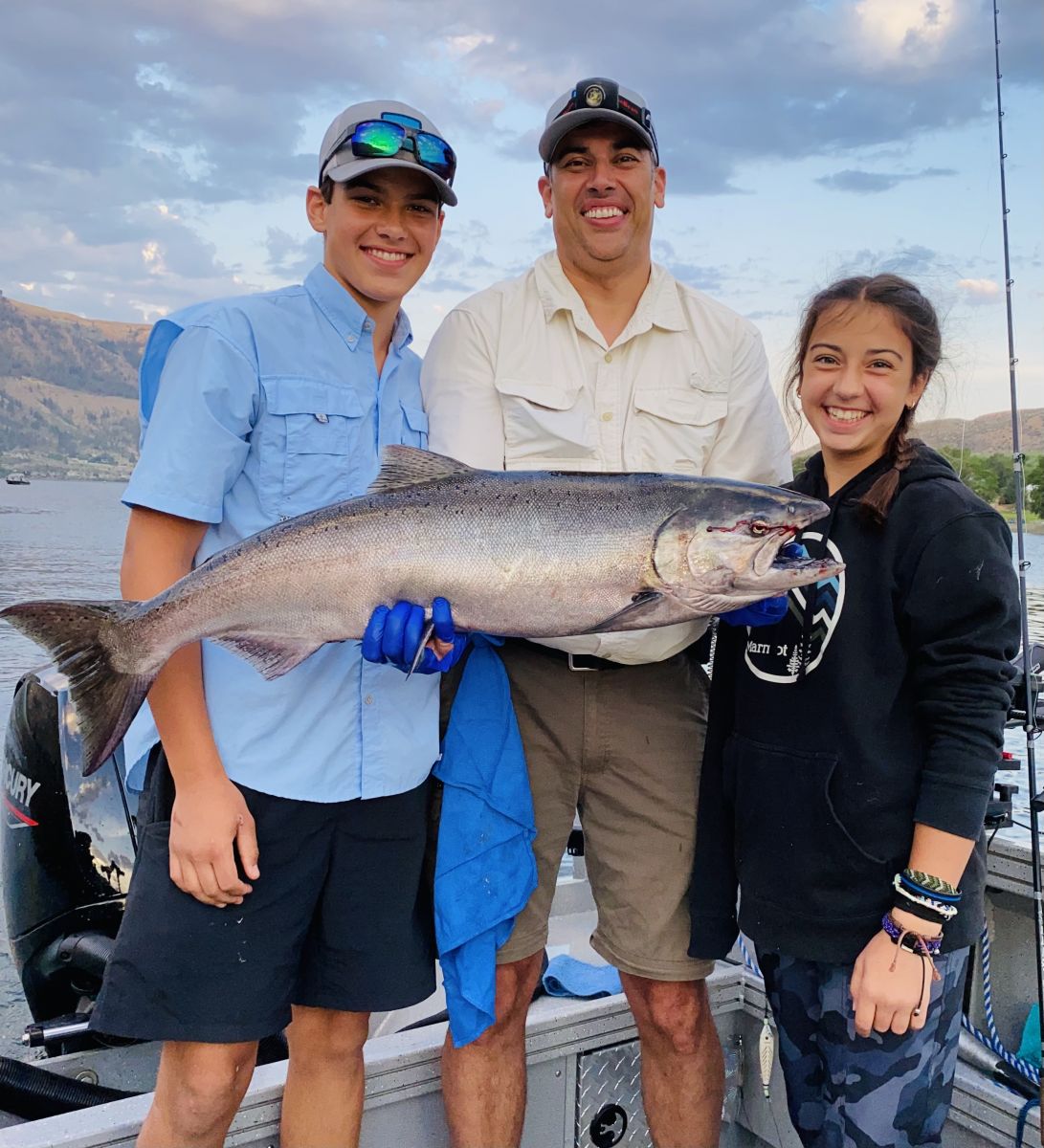 July 9, 2021
The extremely high temperatures we've experienced throughout the region didn't... MORE...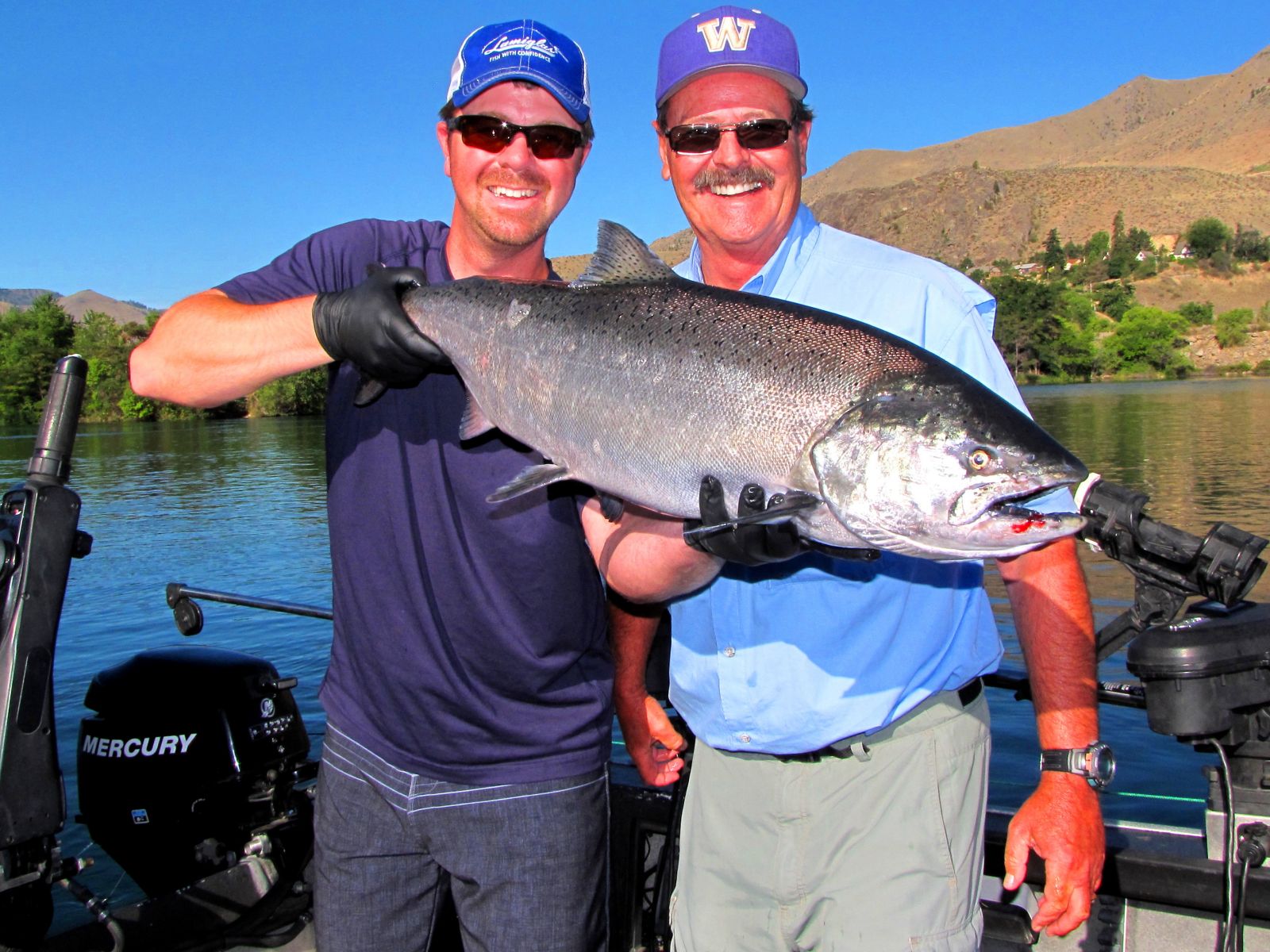 July 2, 2021
Man, it is a scorcher out there! I would like to get out fishing more,MORE...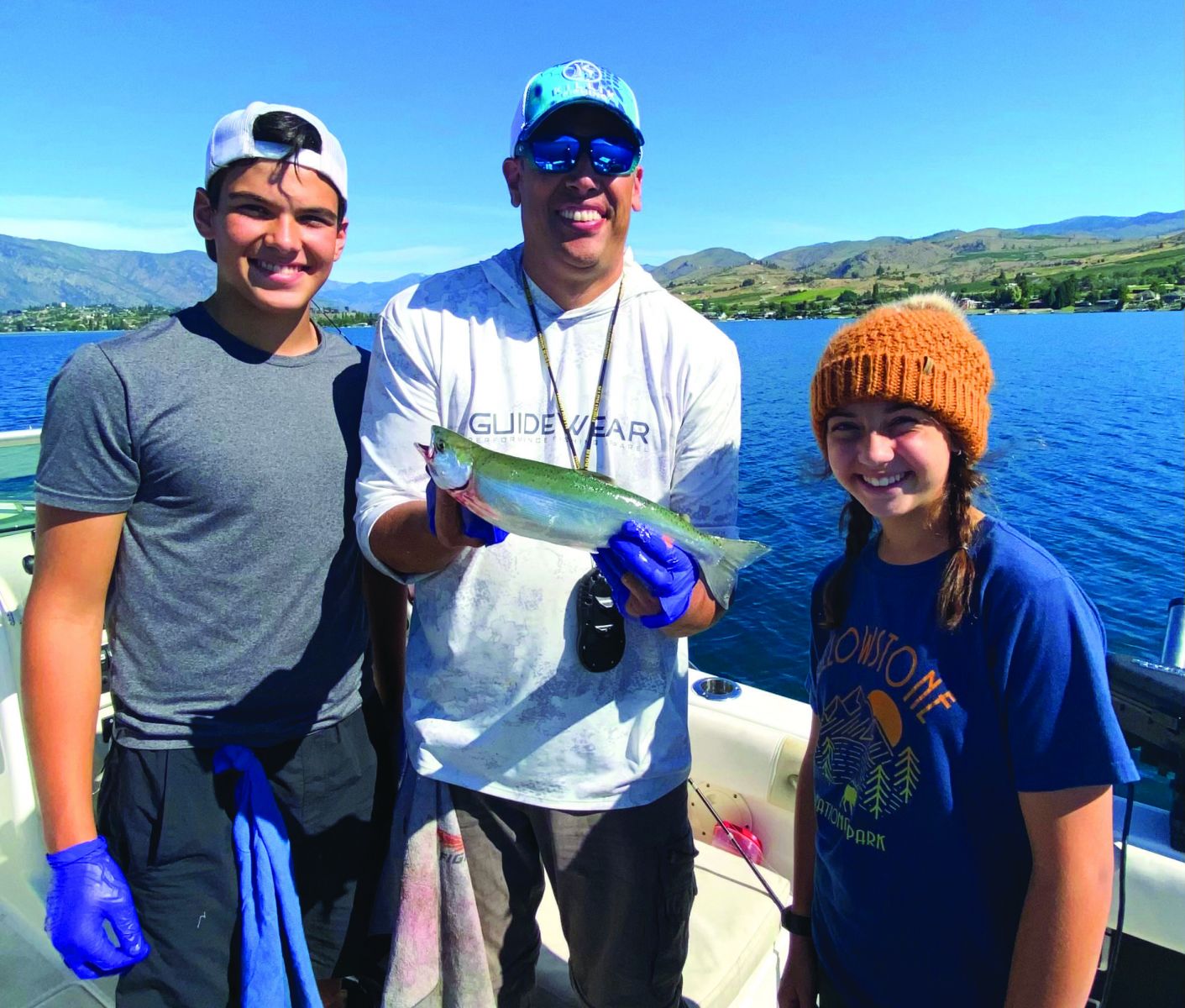 June 25, 2021
I got out on the water a few times this past week. MORE...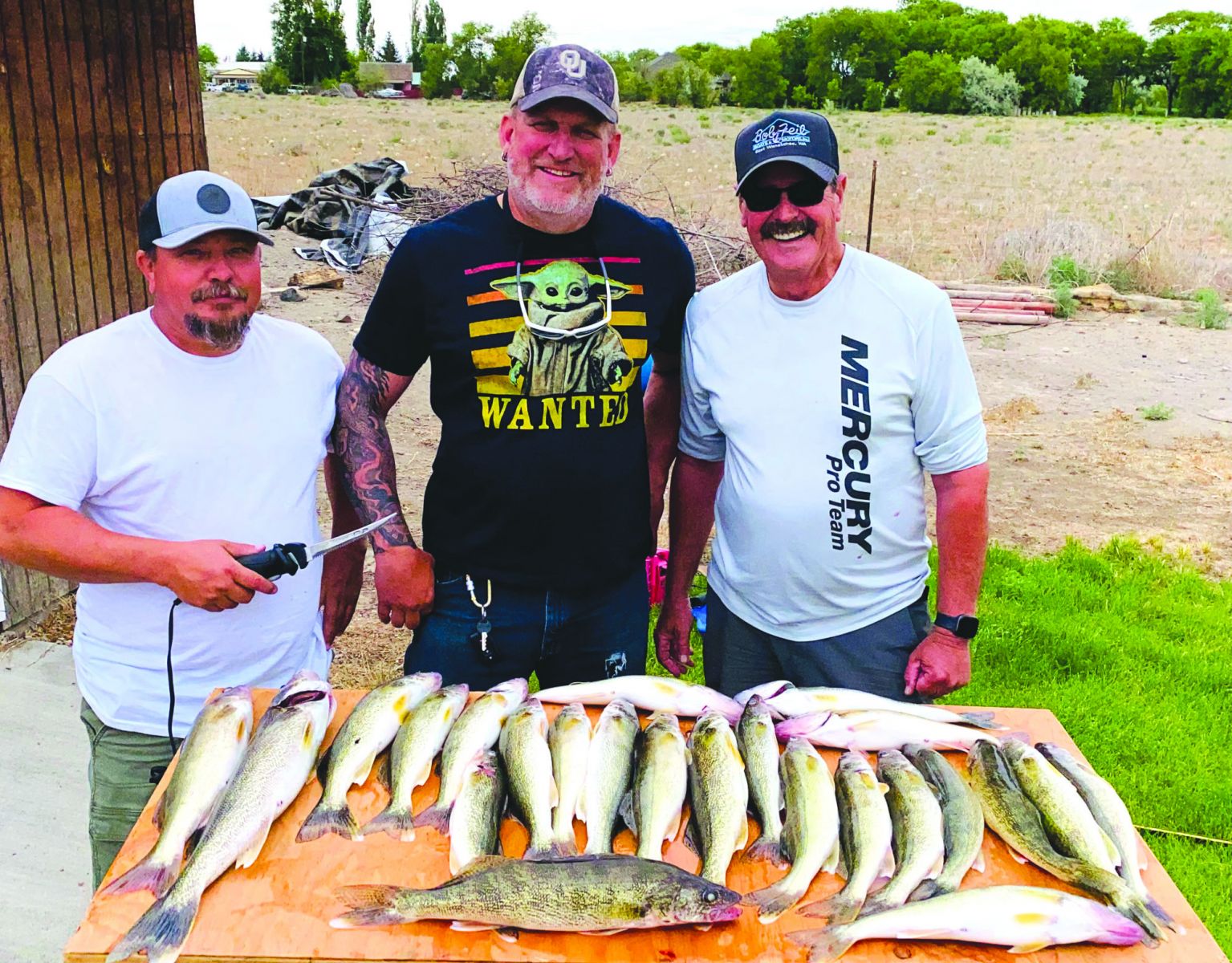 June 18, 2021
I had a great time this past week. I had one of the best days of MORE...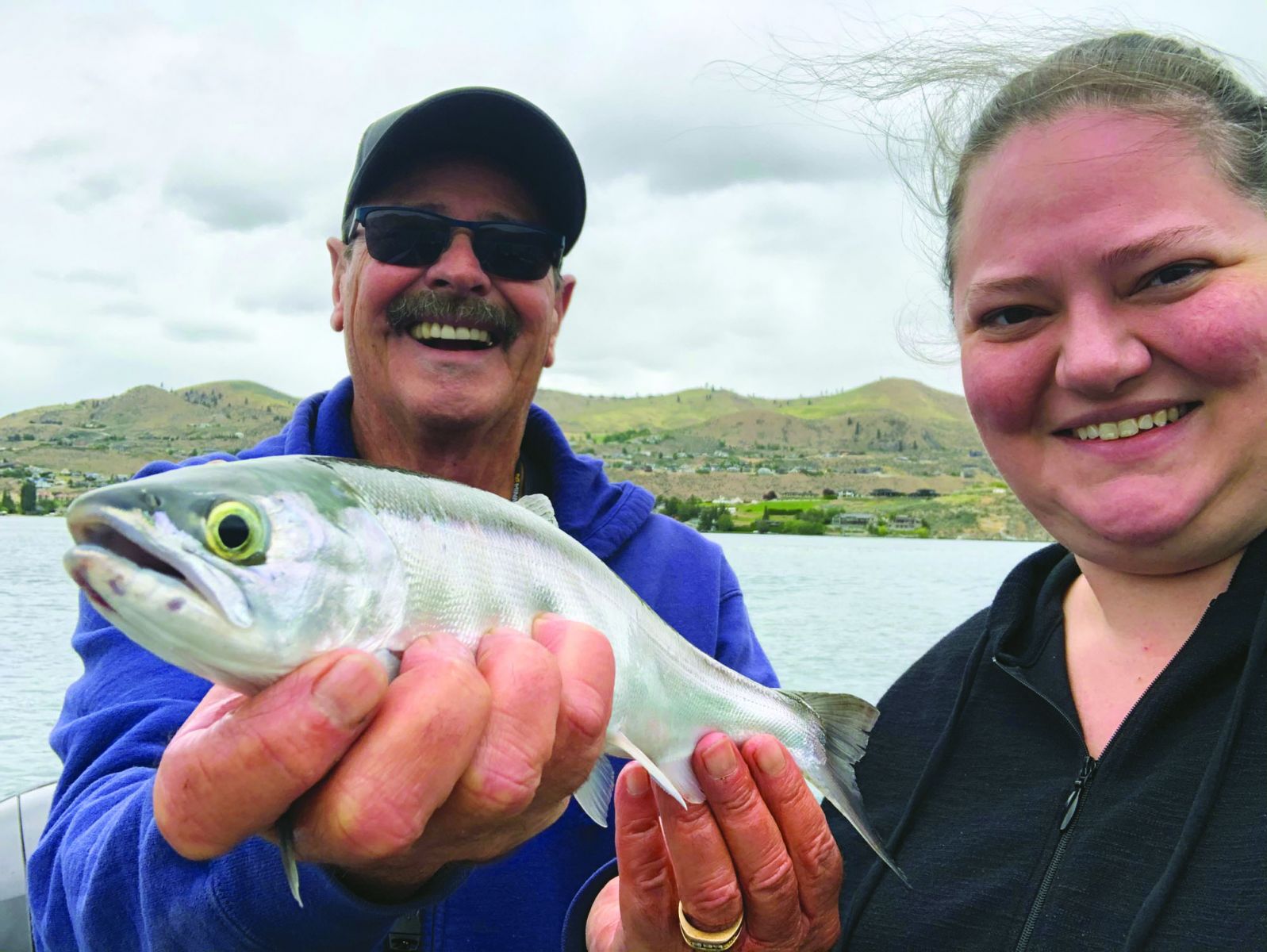 June 11, 2021
A family wedding brought my daughter Whitney to the east side of the mountains MORE...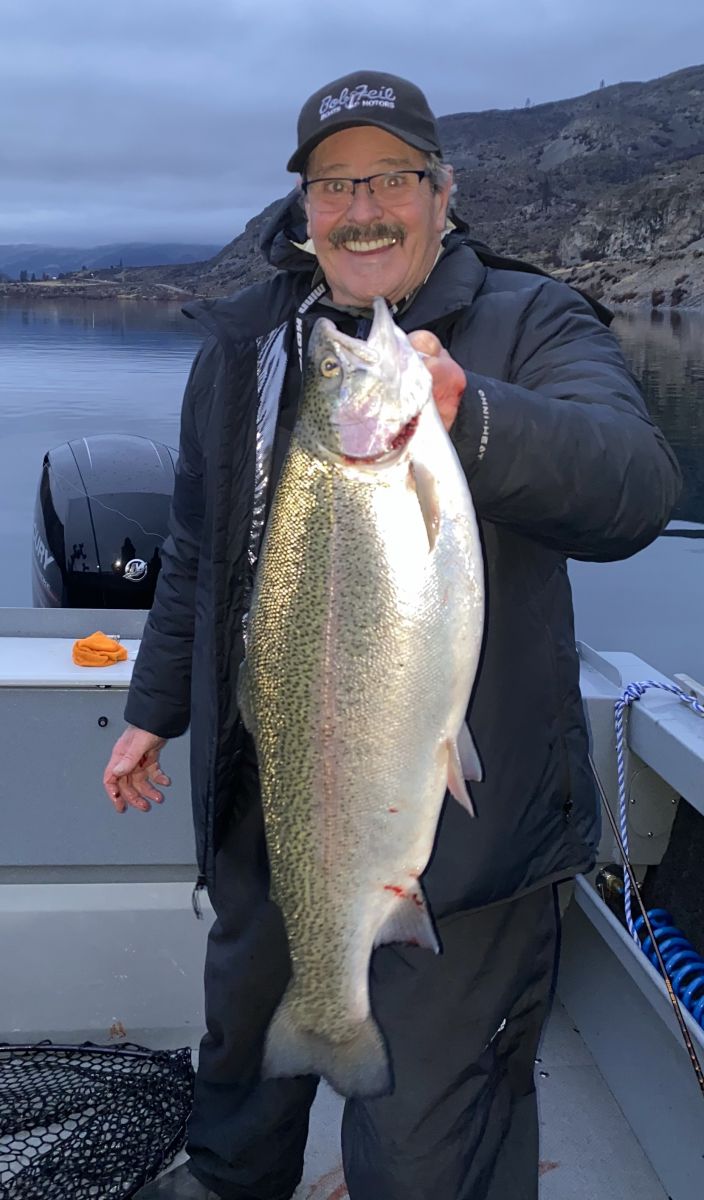 June 4, 2021
I hope everyone had a safe and fun Memorial Weekend MORE...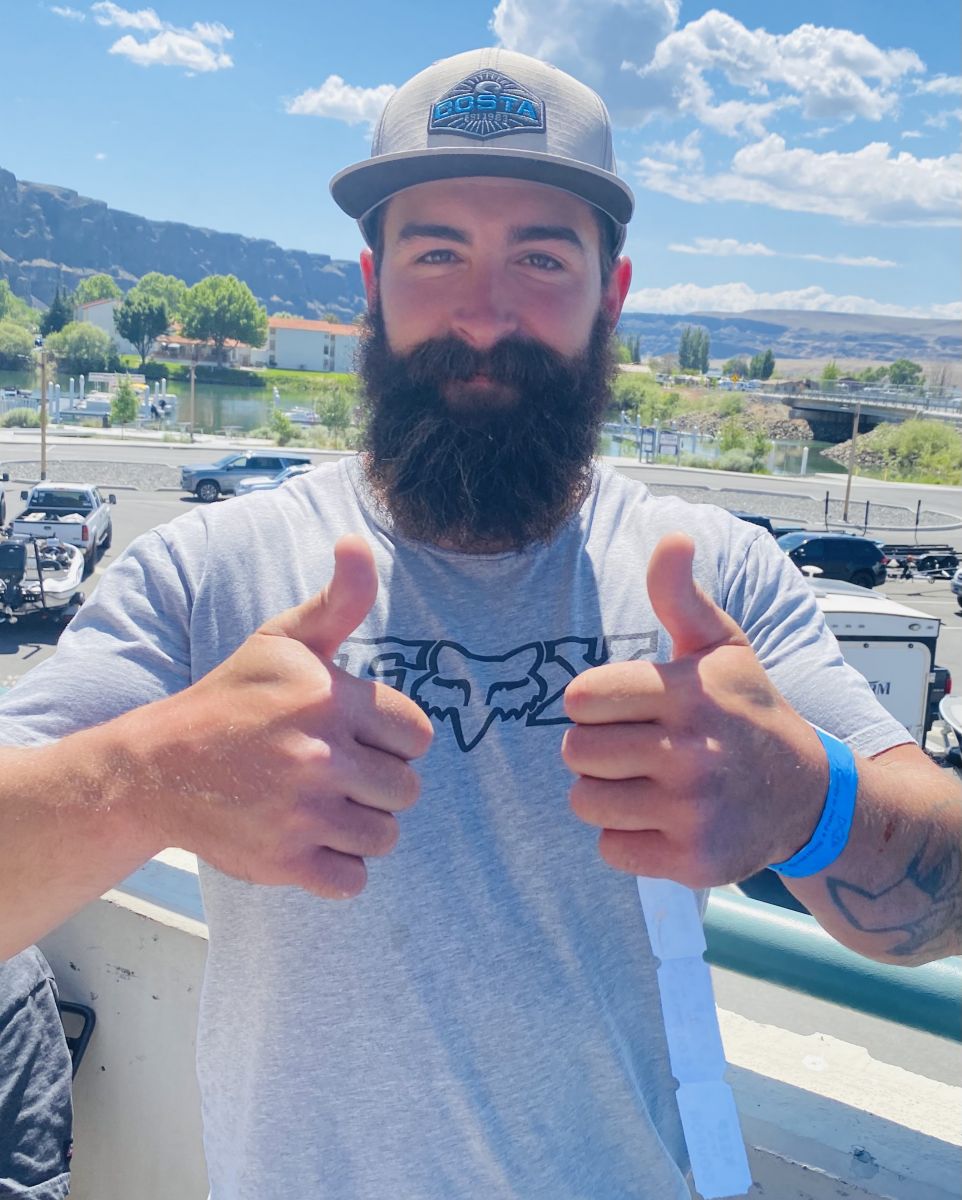 May 28, 2021
I had a terrific time on the water this past week. I was on Moses Lake two days MORE...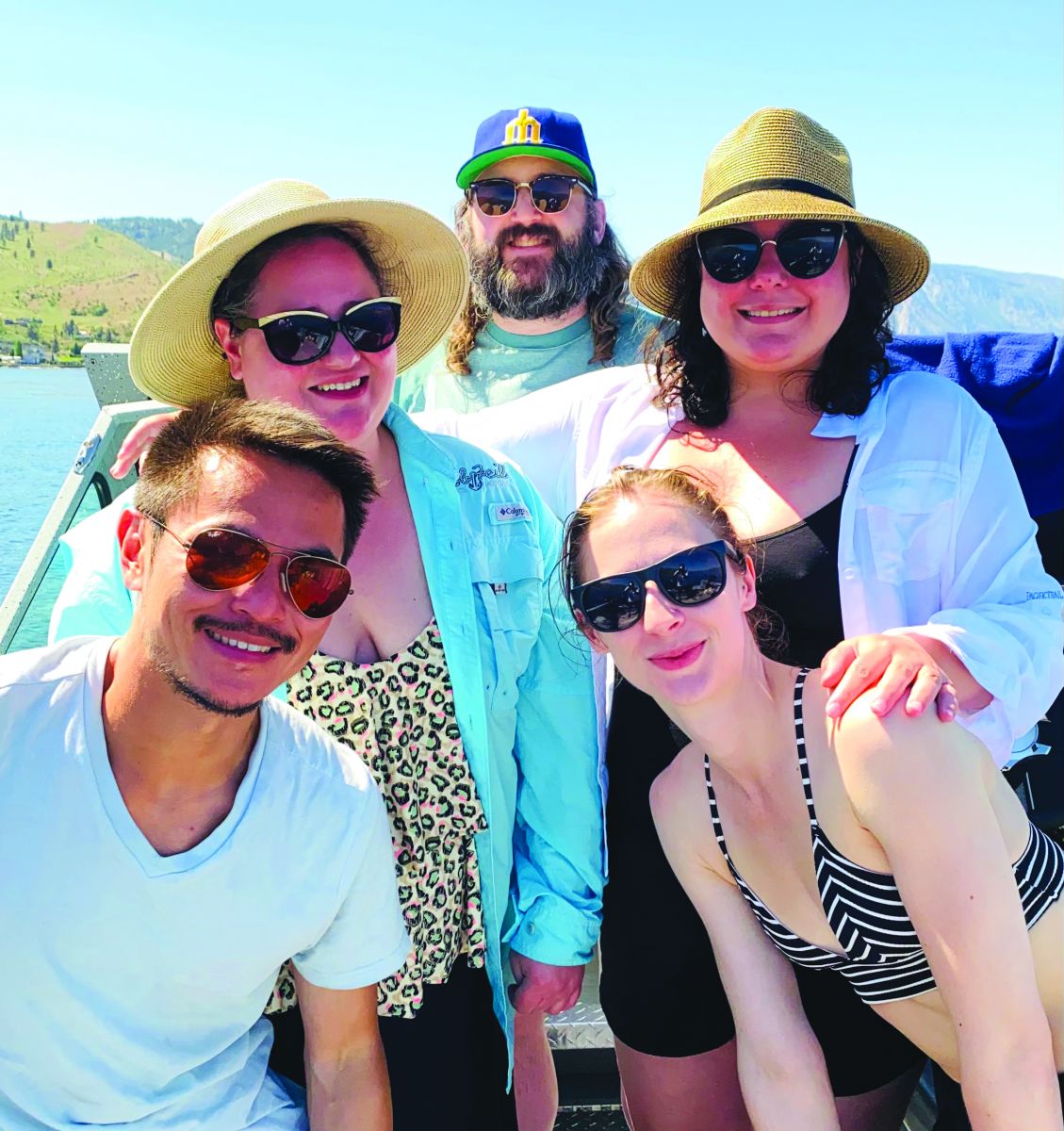 May 21, 2021
I ticked off a couple of commitments this week and had a lot of fun doing it. MORE...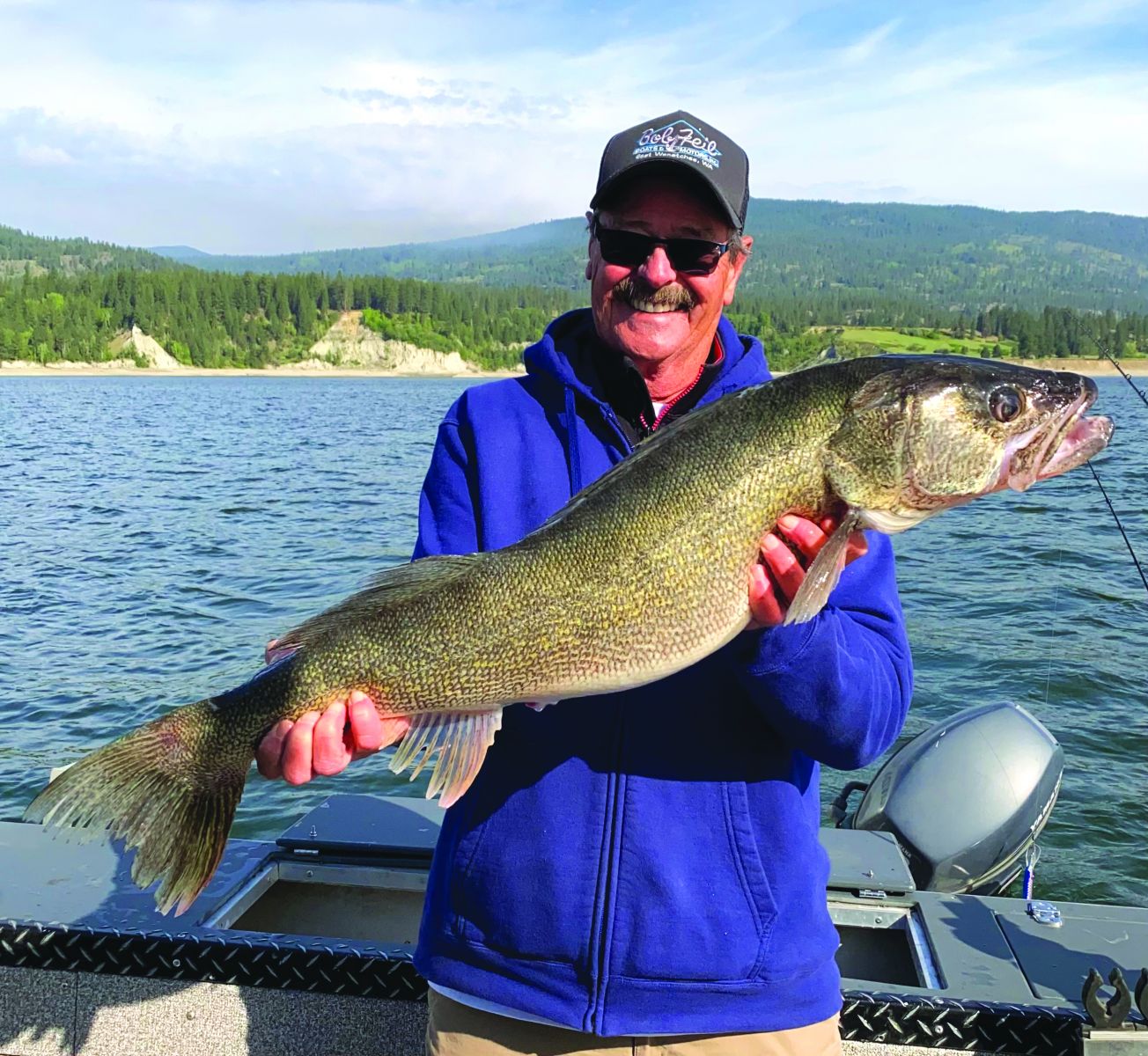 May 14, 2021
I had a great time last week. I traveled to the town... MORE...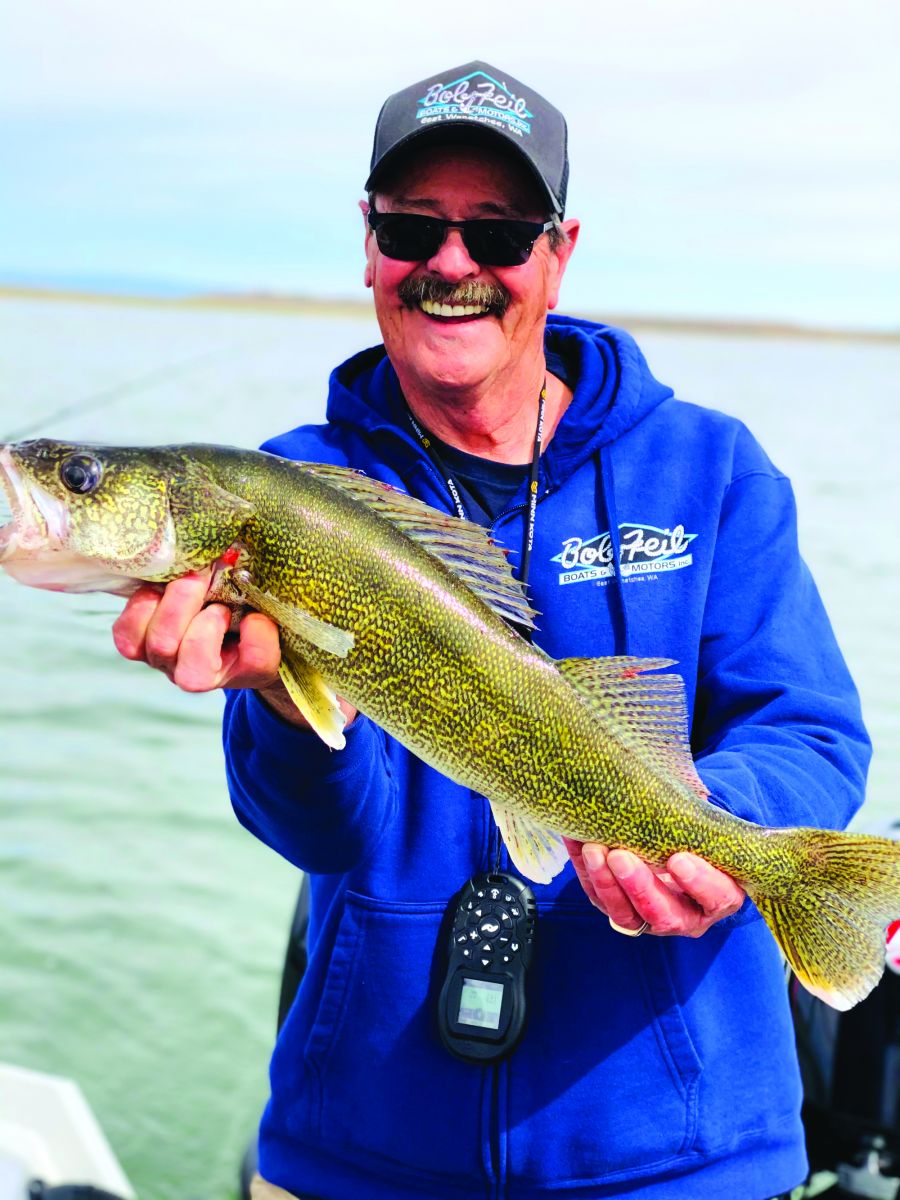 May 7, 2021
I got out on the water a lot last week MORE...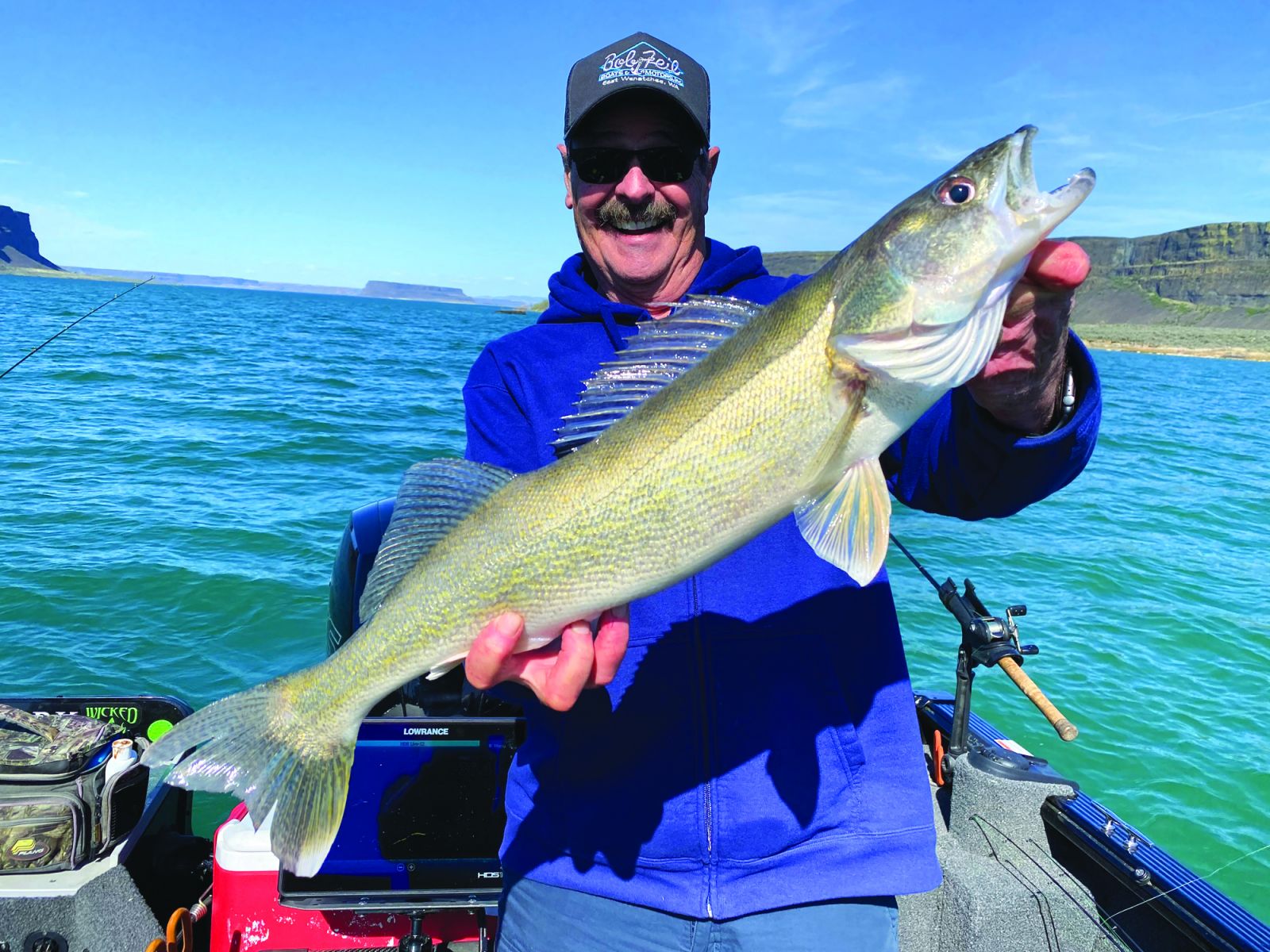 April 30, 2021
Last weekend was the annual opener of the lowland trout lake MORE...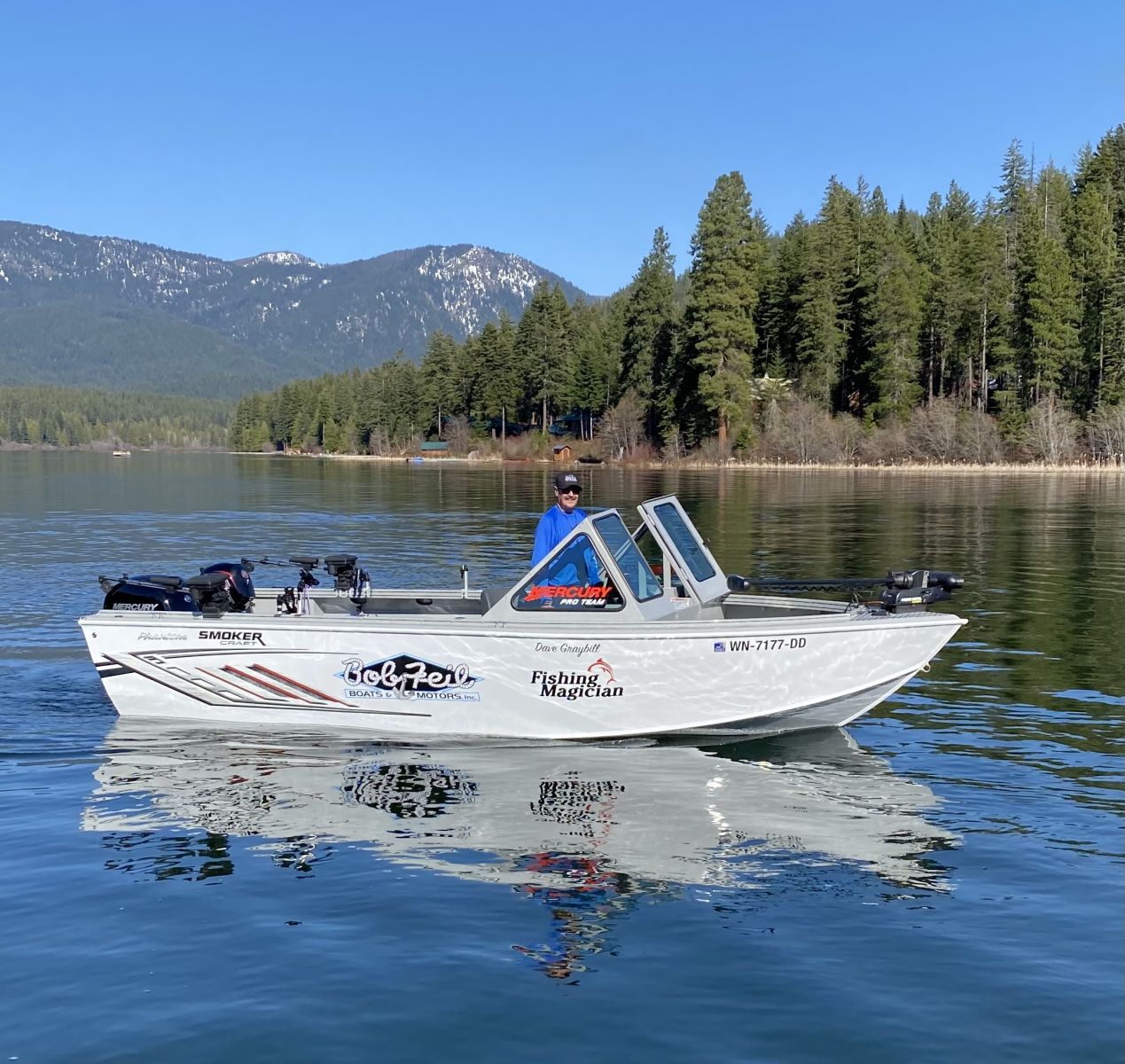 April 23, 2021
The weather was almost summer-like last week MORE...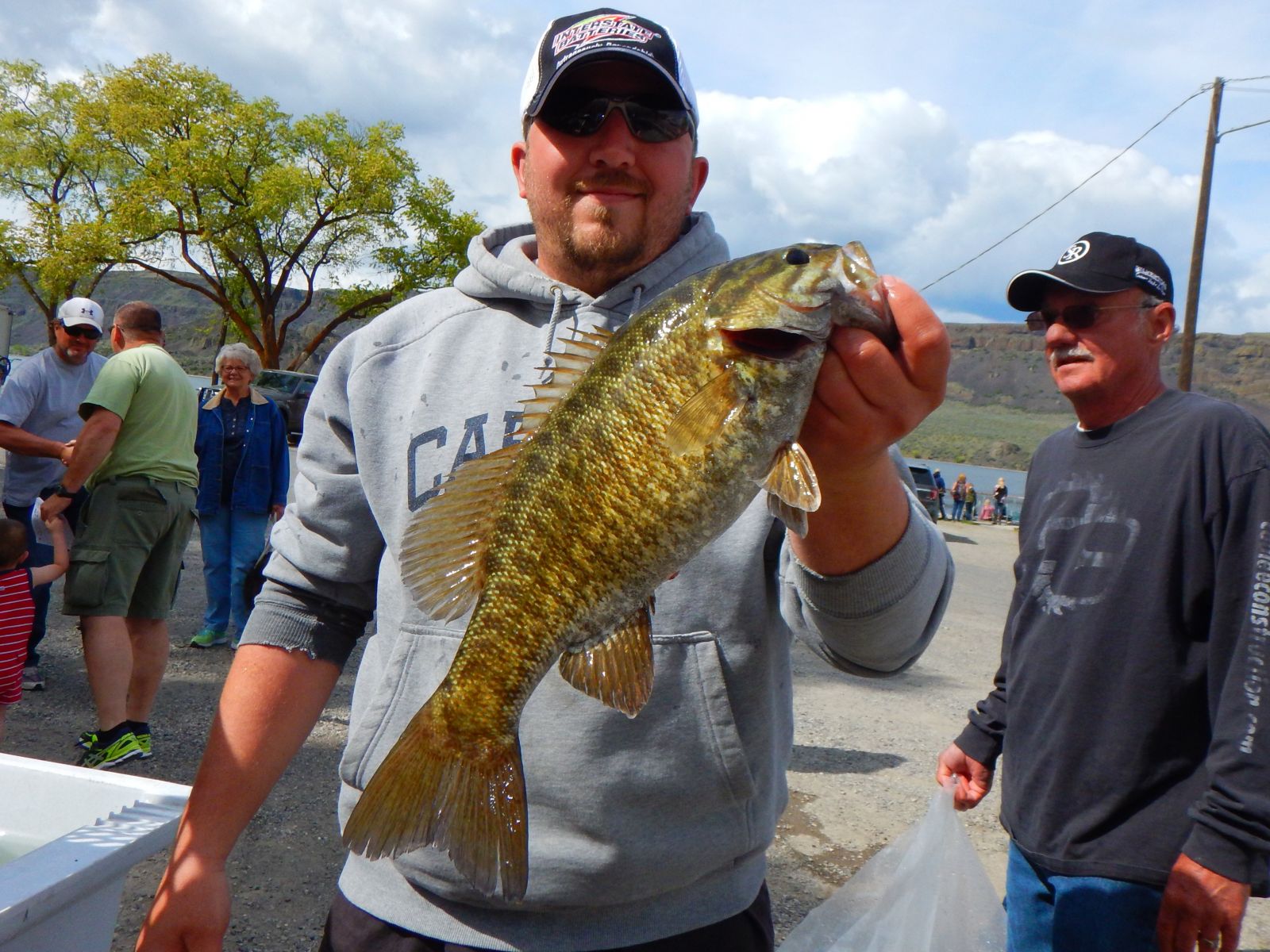 April 16, 2021
In just a few days one of the most unusual MORE...