Real Estate Trends & Advice - Under All is the Land
Under All Is The Land
By Jim Palmer Jr.
In the Preamble of the National Association of Realtors® Code of Ethics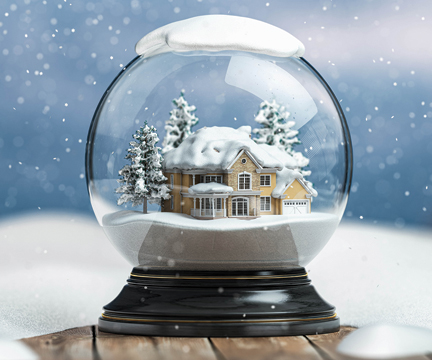 (originally penned at the turn of the century), it says, "Under all is the land. Upon its wise utilization and widely allocated ownership depend the survival and growth of free institutions and of our civilization. Realtors® recognize that the interests of our citizens require the widest distribution of land ownership". Even though the evolution of land ownership in this country might be considered controversial, especially to reparationists, our current system really embodies the NAR's ideal where everyone, even those considered poor, can own land.
The term "Real Estate" comes from the 1600's and holds the oldest English sense of the word, meaning actual or genuine, and "estate" refers to the land. Thence, Real Estate refers to property consisting of houses or land. The term Property, is divided into two types: Portable and Fixed. According to common law, portable property is called "personal property". Fixed property includes the land and anything attached to it.
From Old Testament times to now there have been battles and even long fought wars over the ownership of land. There have been differing opinions of whether the land can/should even be owned or divided up. From the ideas that formed the feudal system that prevailed in the Middle Ages where only a few wealthy people owned all of the land, to the Native American attitude that "the land doesn't belong to us", there is a huge variance in philosophy. In between those two ideas are those who think government should own all the land and putting up fences to keep people out makes you "some kind of a sinner" (from the 1970 hit song "Signs" by Five Man Electrical Band).
The American Dream to own land and the freedom to do with it what you want has set this country apart from virtually every other country in the world. But that dream is constantly under attack, which manifests itself even in the most subtle forms. The most brazen attacks to that freedom might be strict government regulations or even the loss caused by anarchist mobs.
If you do not yet own real estate, make plans to do so! Even though values continue to climb, interest rates are at an all-time low. Armed with a minimal down payment, your desire to purchase and a reasonable credit rating, entrance into real estate ownership may be easier than you think!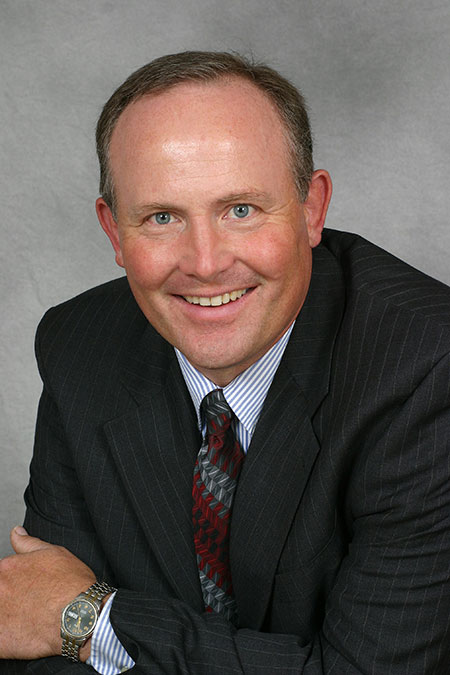 Jim Palmer, Jr.
509-953-1666
www.JimPalmerJr.com

See my blogs at:
www.RealEstateMarketPlc.com
Two Multiple Listing Services
Professional Representation for Buyers & Sellers
Residential • Acreage • Residential Acreage
Waterfront • Ranch • Farm