Real Estate Trends & Advice
March Madness
By Jim Palmer Jr.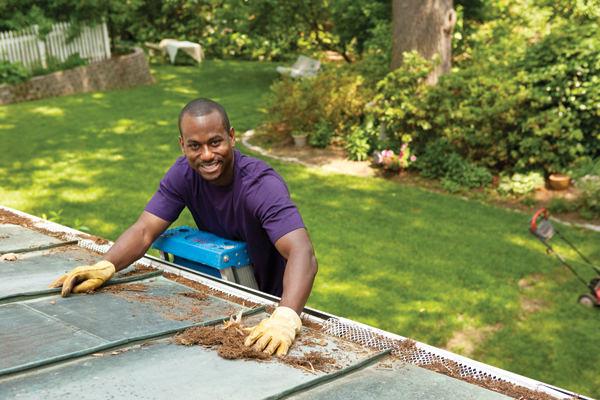 As I sat at my desk this morning filling out my bracket for the NCAA basketball tournament I was interrupted countless times by business. Can you imagine that? It is mid-March and the sun is finally shining and after a very blustery winter season it appears that Old-man-winter is losing his grip and buyers are starting to scramble for available listings. As I finished up my bracketeering, I reflected on all of the spring projects at my house that will soon be coming my way whether I like it or not.
Some projects that made the short list were; cleaning up the dog poop off the lawn and other things they dragged there, prepping the garden, pruning fruit trees, repairing the winter damage to paint and roofs etc. My wife is also expecting me to finish that remodel in the kitchen, which I am dreading. Now that we are empty nesters, we've been painting and replacing carpet, finishing trim that has gone unfinished for many years and repairing all of those deferred maintenance issues that have been on the list for awhile now. As we've been feverishly engaged in that project, (since it has been so yucky outside), we've also spent a great deal of time removing and getting rid of stuff. You all know what I mean by stuff! If you have not seen it for a few years, it's probably time to take it to Goodwill or directly to the dump!
I've noticed that, like myself, many sellers procrastinate those little repair projects and the cleansing process (described above) until they need to sell or remain in the denial state even well into the listing process. That is probably why the Realtor® generated 22D form has specific provisions that "Seller shall clean the interiors of structures and remove all trash, debris and rubbish from the Property prior to Buyer taking possession." That might be a nice way of saying that the seller is a junk collector! Maybe you are not an outright hoarder, but things have just accumulated through the years?
If you are thinking about selling, maybe a purge of your stuff and a good spring cleaning can be part of your own March Madness! Don't wait until the last minute like most do! Oh, and be sure to check with your spouse before you start throwing things away. On second thought, they may never miss it if they don't watch it disappear!
Past Articles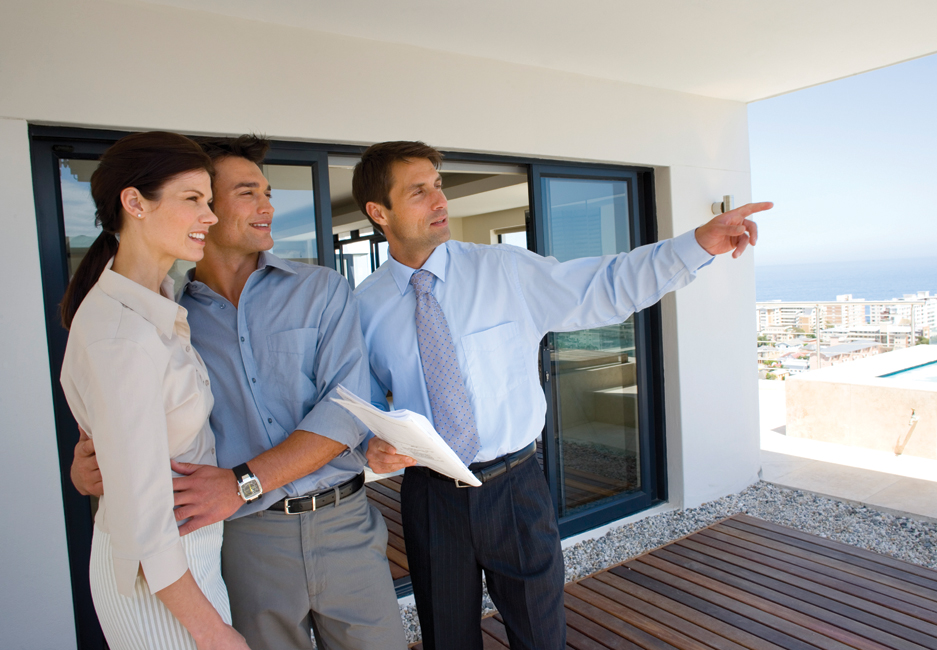 "Buyers Are Liars" (Part 2)
In a recent article I detailed the position of Realtors® concerning the lack of honesty of buyers. Don't misunderstand! I'm not trying to portray Realtors® as super heroes MORE...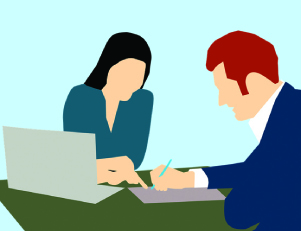 Buyers Are Liars?
There has been an offhand saying among Realtors® for many years that says "Buyers are liars!" How can a statement like MORE...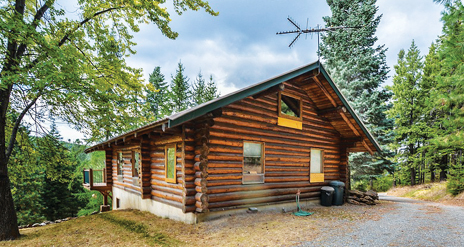 USDA – Zero Down Payment
Many buyers know that there is zero-down-payment requirement for Veterans who apply for a VA loan, but most buyers who MORE...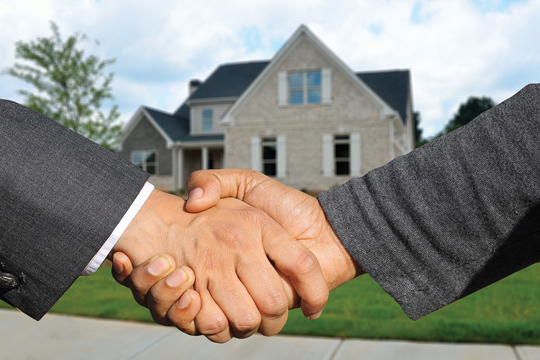 Realtor Code of Ethics – Excerpts
Many decades ago the National Association of Realtors® drafted the first version of its Code of Ethics and Standards of Practice which has MORE...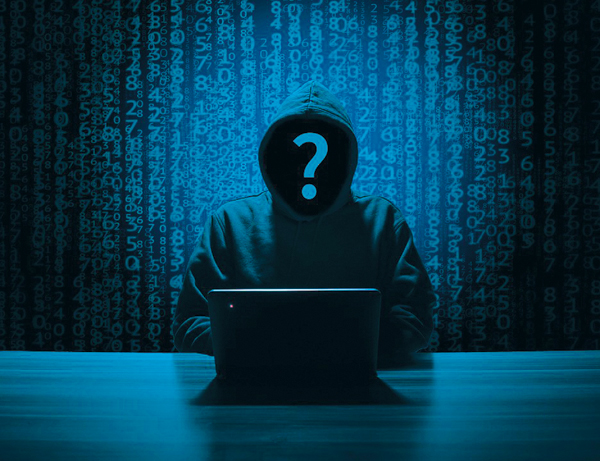 Danger, Danger! Wire Fraud Strikes Again!
A couple of years ago I wrote about how my email had been hacked and then told about how crooks MORE...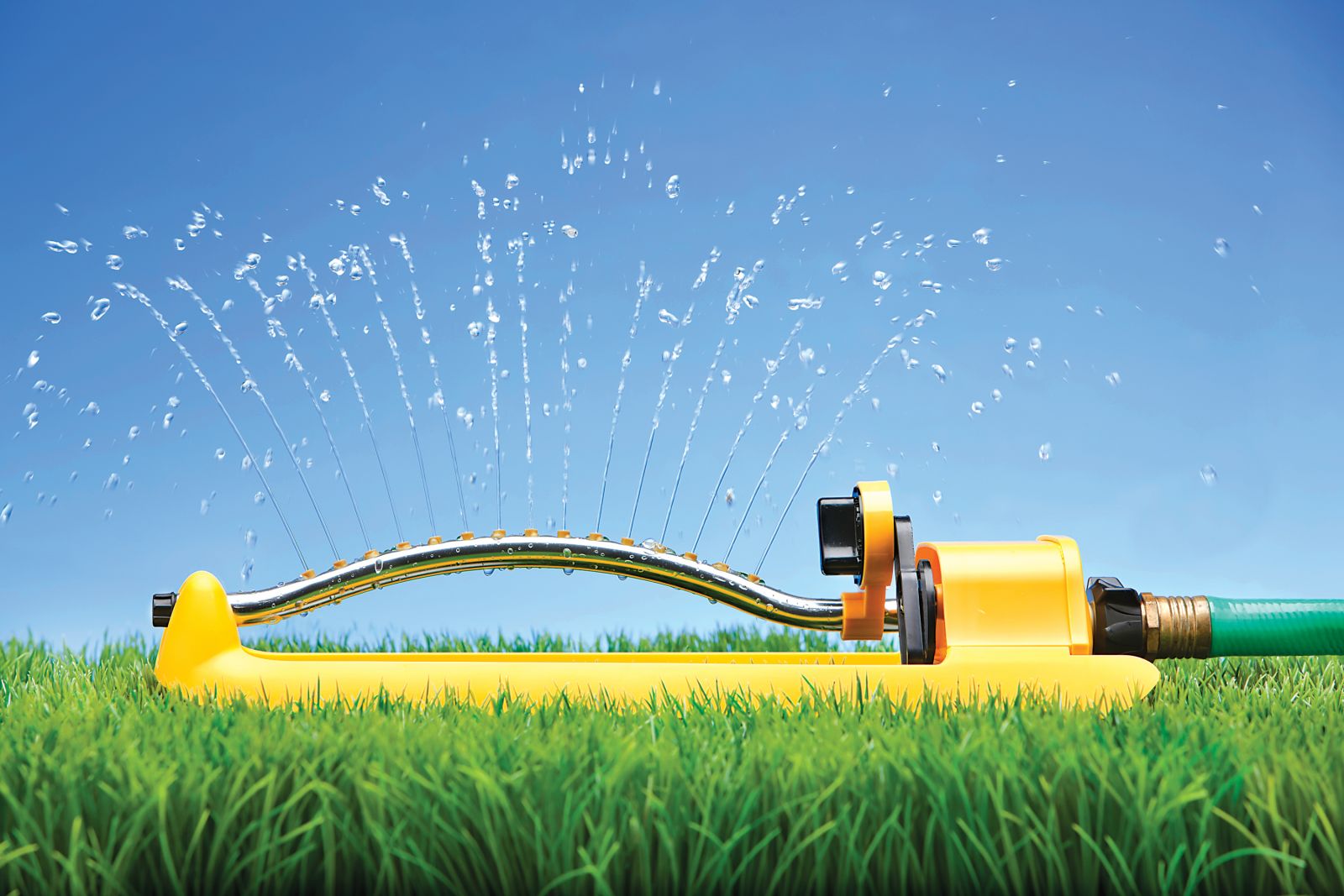 Is the Grass Greener on the Other Side of the Fence?
The other day one of my brokers shared an experience they had with a seller client. The listing had been on the market for a long time because it MORE...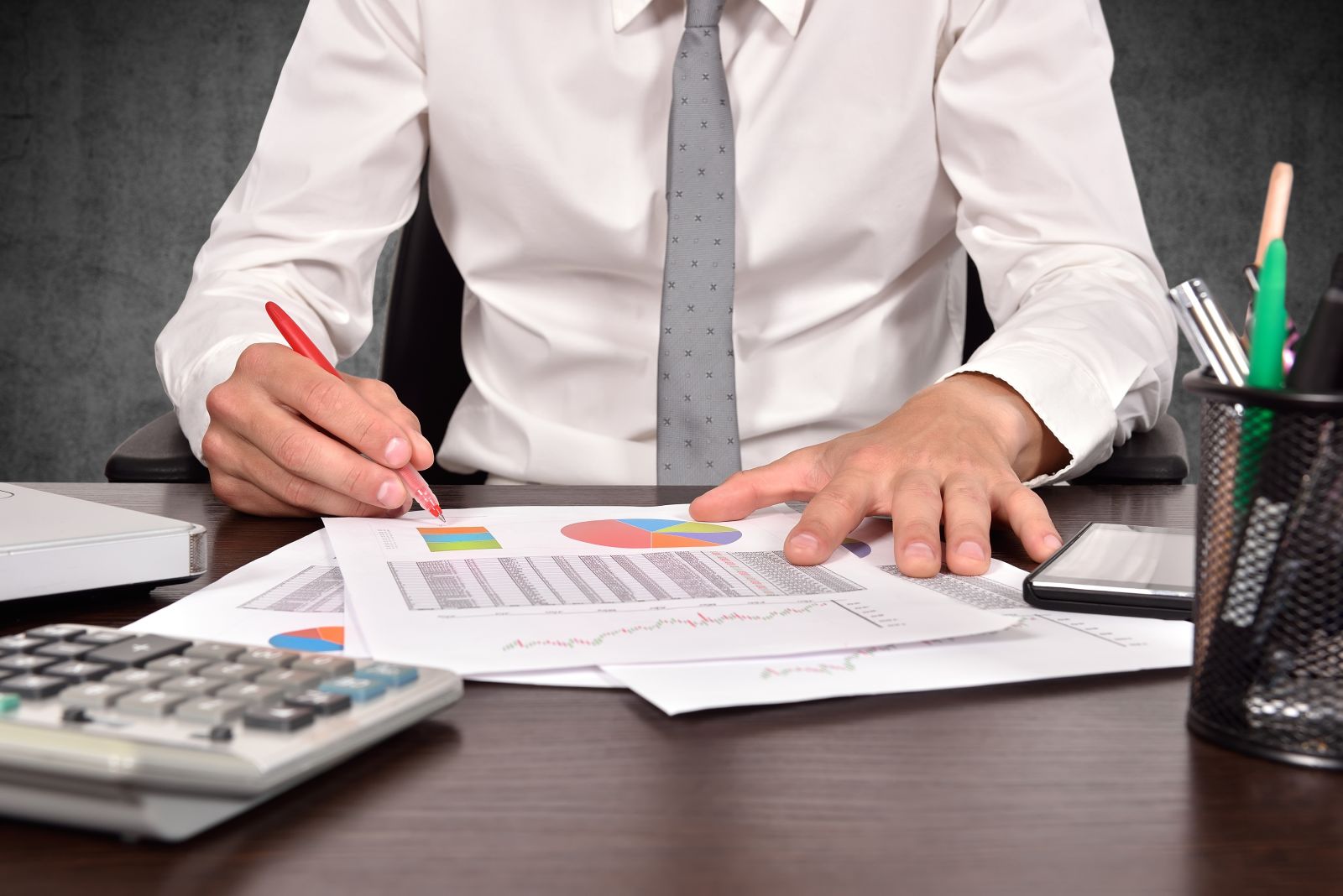 Market Activity 2019
Statistics generally bore me, but with the right data and presentation they can be very educational. For example, a graph representing MORE...

Realtor Trademark
few days ago, I overheard a conversation between two brokers who were talking about other Realtors® and I was surprised to hear them mispronounce MORE...
More Fake News
Recently there has been a flood of radio ads promoting a company called Hometitlelock.com, who claims you are at risk from thieves who can easily MORE...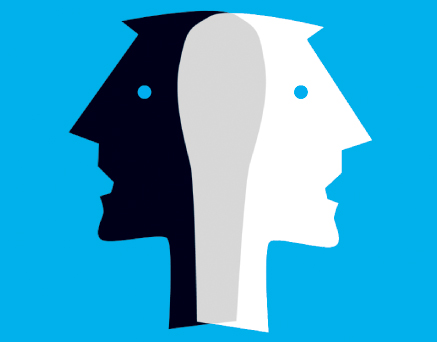 Easy to Pick?
Some years ago, I created a personal marketing ad that shows a young child picking his nose. The caption read, MORE...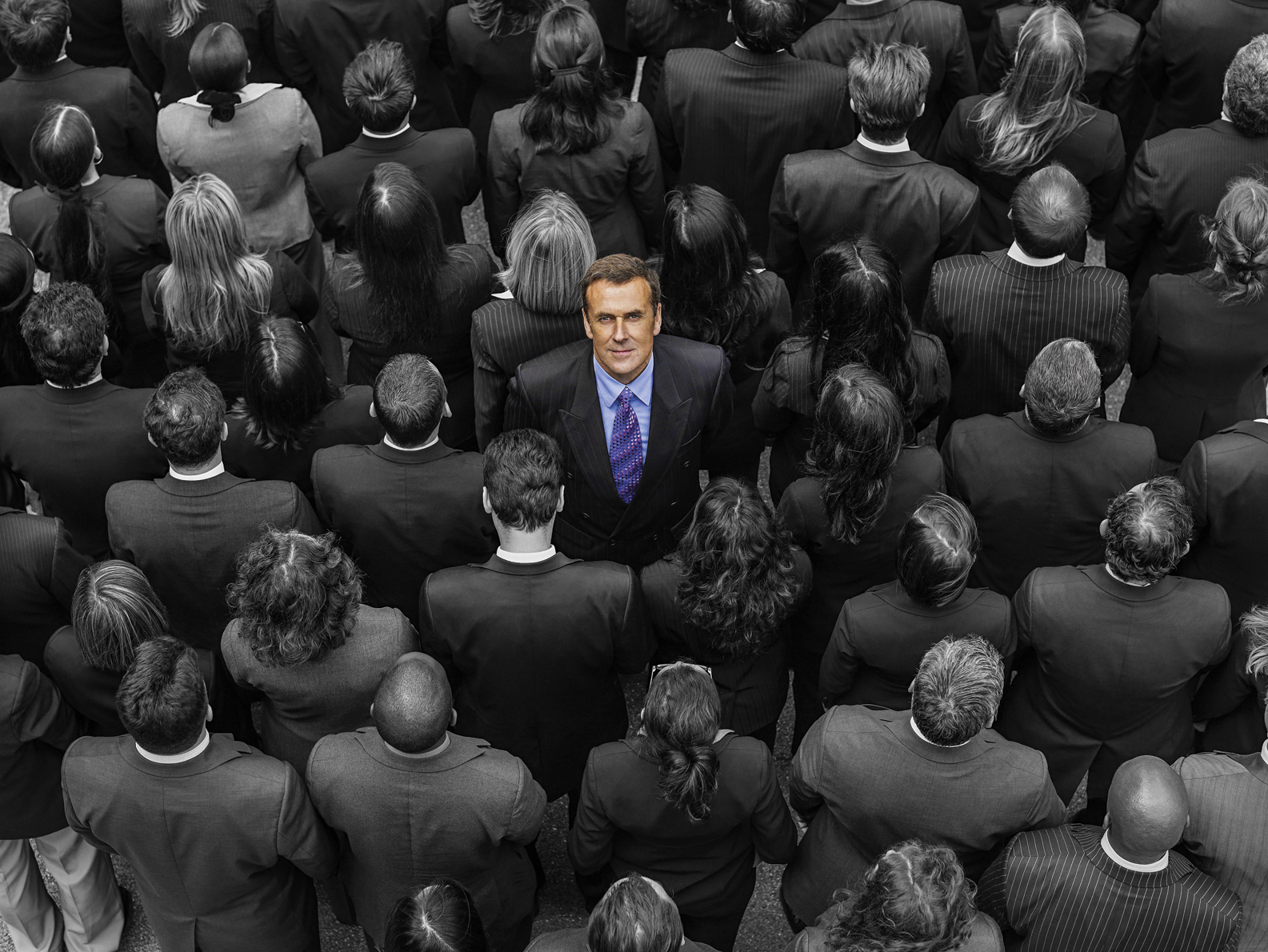 Easy to Pick?
Some years ago, I created a personal marketing ad that shows a young child picking his nose. The caption read, MORE...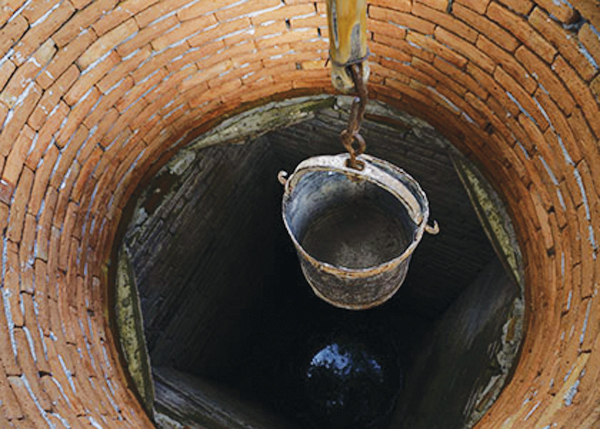 The Last Thing On Your Mind
It's Christmas Eve and I'm sitting here thinking about you… (really!) and I know this topic is the last thing on your mind right now… MORE...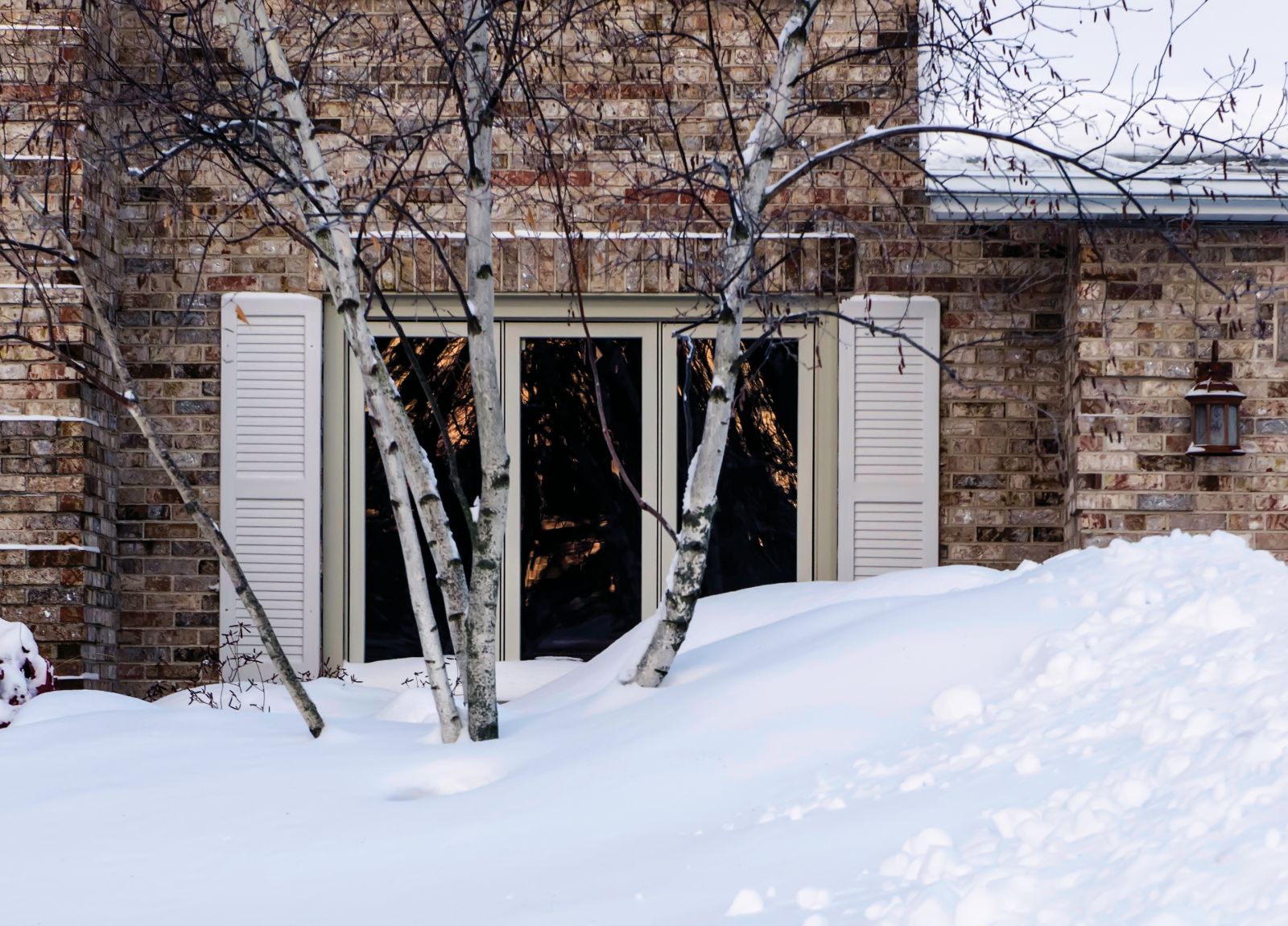 When Weather Becomes the Deciding Factor
Often, out-of-area-buyers look at property only during seasons of the year when there are not adverse weather conditions. Knowing how MORE...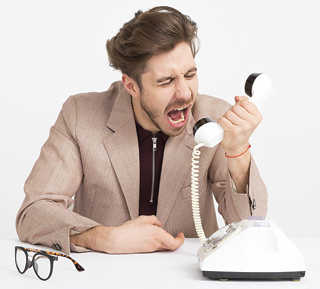 Bad Actor
I recently received a nasty voice message from a buyer who had called to see one of my listings. I was out of town and in my absence an MORE...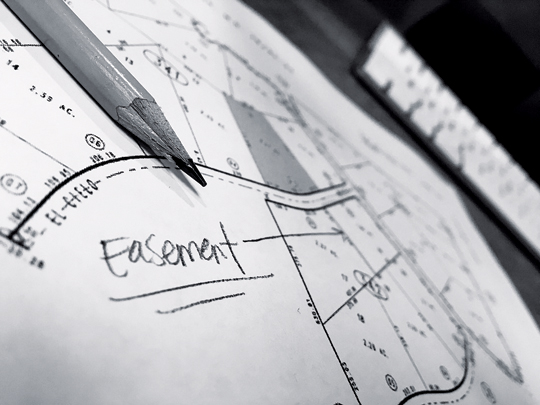 Easments, A Property Right
Property rights seem to be an ongoing hot topic since there are many people or entities that seem particularly intent on infringing upon MORE...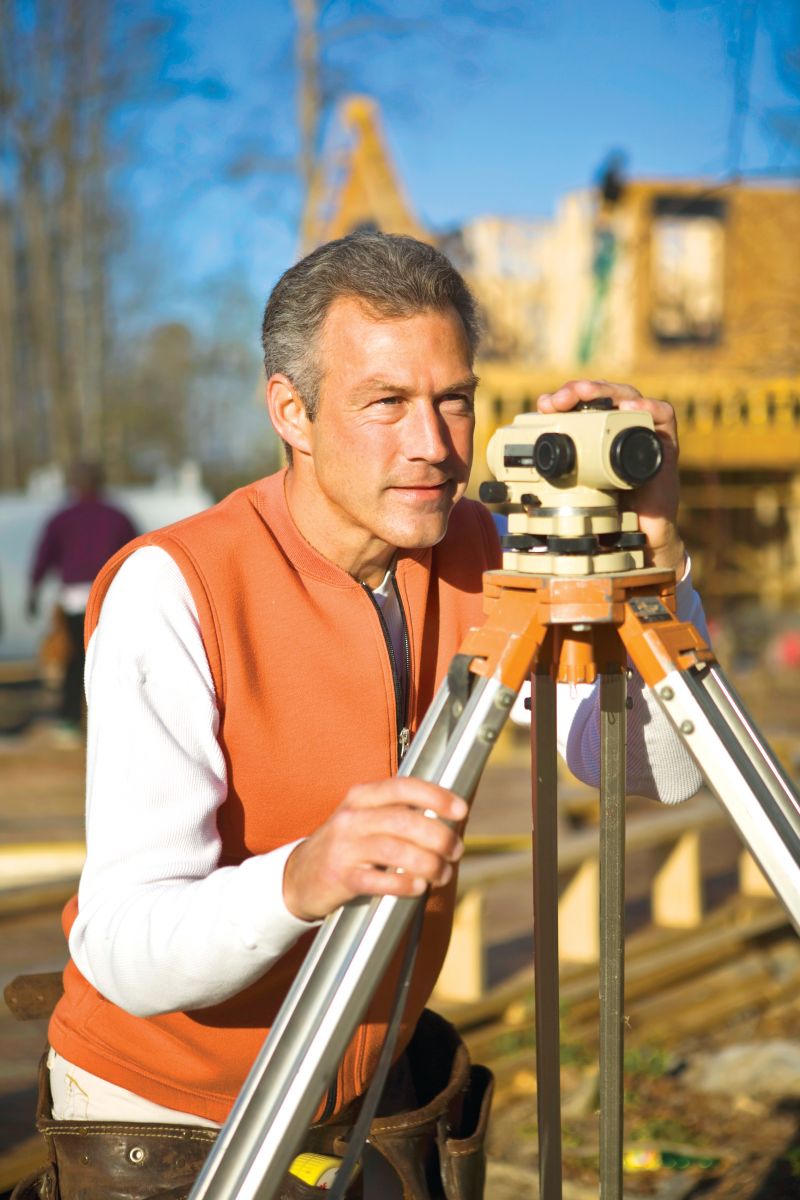 Legal Surveys
A generally accepted method for identifying boundary lines and verifying the size of a property is to have the property surveyed, and corners identified and marked. A survey will MORE...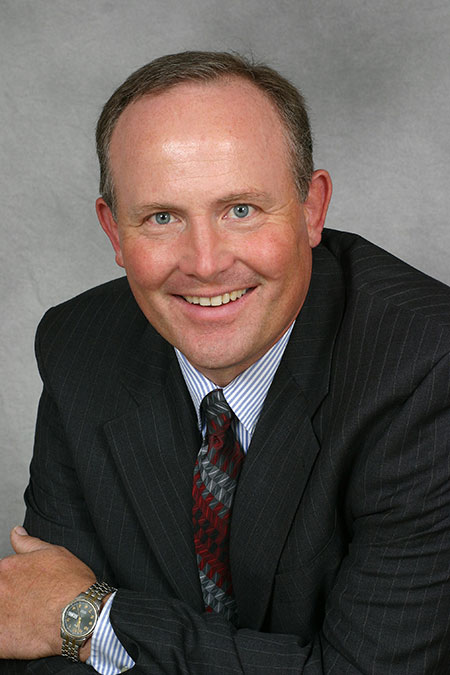 Jim Palmer, Jr.
509-953-1666
www.JimPalmerJr.com

See my blogs at:
www.RealEstateMarketPlc.com
Two Multiple Listing Services
Professional Representation for Buyers & Sellers
Residential • Acreage • Residential Acreage
Waterfront • Ranch • Farm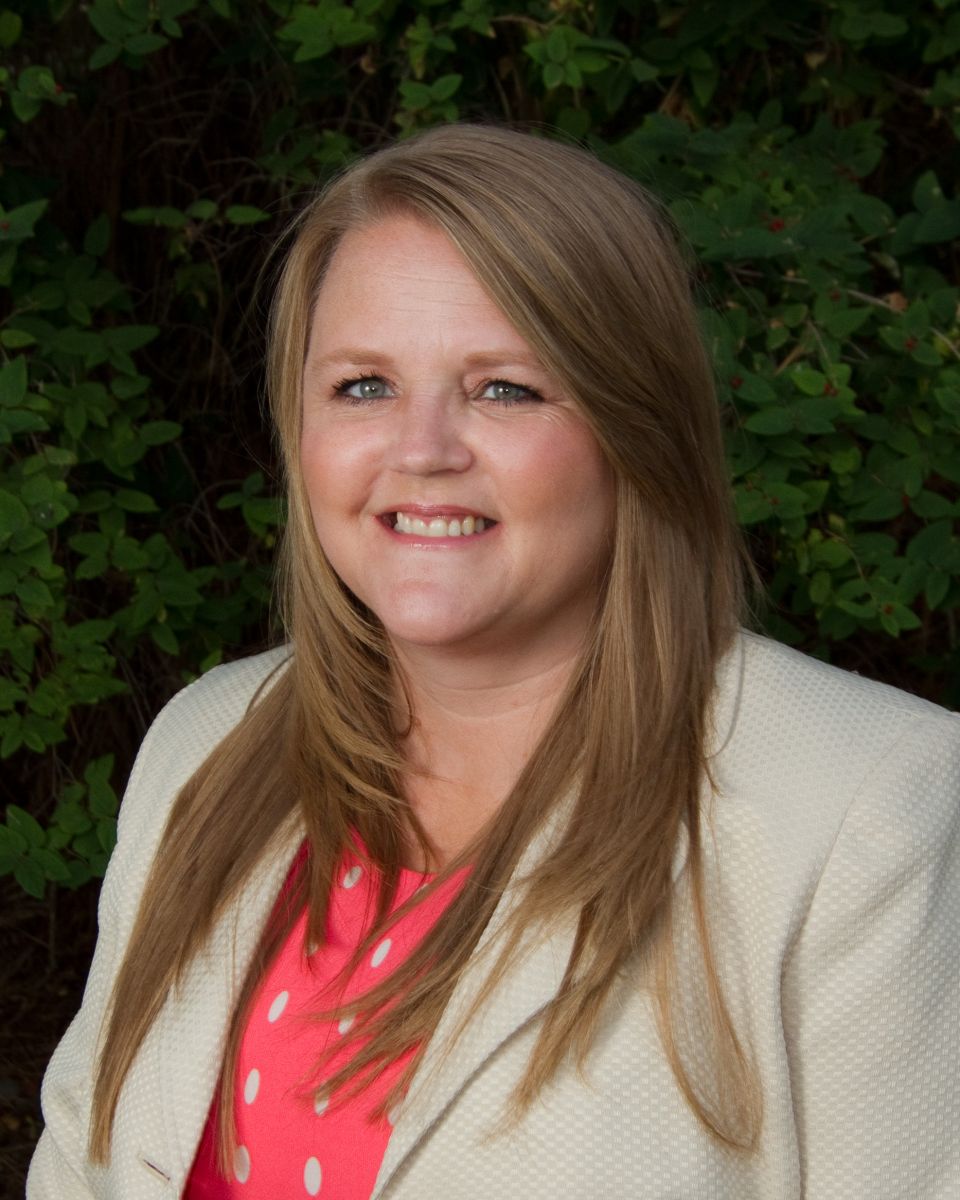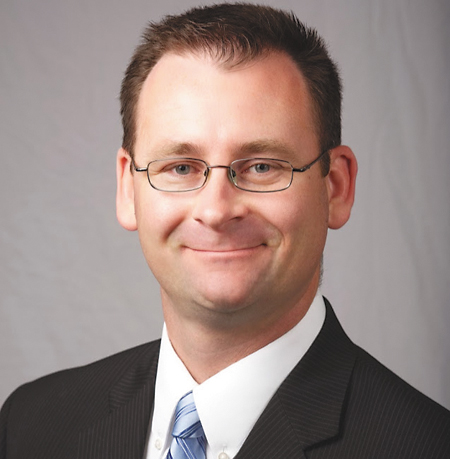 Independent Brokers
The Independent Brokers of Spokane (IB) is a group of Real Estate offices and Affiliate members numbering over forty brokerages and twenty five affiliates in the Spokane area.
www.IBofSpokane.com