Real Estate Trends & Advice
Is Your Agent in the Way?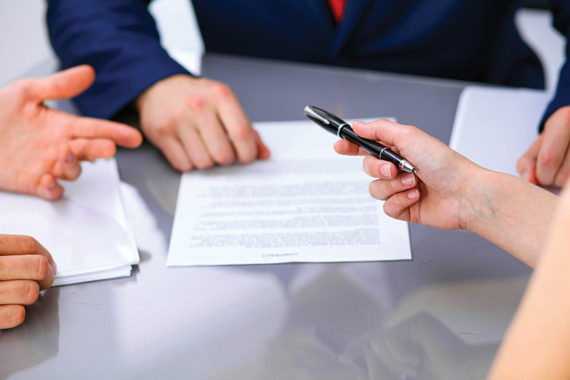 Every real estate transaction is inherently adversarial in nature. That very reason may be why you need an agent, but not an agent who makes that process harder! Their job should be to make any conflict seem easy instead of difficult. Membership in a Multiple Listing Service means that brokers agree to cooperate, at least in sharing commissions and listings.
Maybe a portion of that cooperating spirit should be used to temper the environment of the negotiation process toward a pleasing end, but instead some brokers get in the way by inflaming conflict and creating barriers along the way, maybe because they perceive their agency duties as fiduciary in nature (instead of the statutory duties directed by Washington Agency Law) and perceive negotiation as conflict instead of compromise.
This scenario often takes the form of slowed negotiations, where disagreements go back and forth between stubborn agents instead of cutting to the chase. Most of the time it is good to be insulated from direct contact with the opposing party, especially when negotiations become tense, but you may at these times be tempted to peel back that layer of insulation and take assertive action. This happens especially when the agent seems to impose their will, instead of furthering the wishes of their client.
This dilemma may manifest itself when brokers try to interject additional forms or addendums into a contract just because their company or managing broker says that is their policy. Oftentimes this happens after you already have a binding contract. Not only is this bad practice, but is usually unnecessary. Good business practice and professionalism greases the slide and smooths the ride. It should not create more friction.
In one failed transaction, a selling broker wrote a lowball offer at the request of the buyer. The listing agent acted highly offended by the offer and instead of presenting the offer as written and allowing the seller to make a decision, the broker went out of their way to poison the dialogue by projecting that offended feeling into their presentation of the offer (The broker must have felt the need to defend the listing price they promoted to justify their value). The brow-beat seller grudgingly signed the counter offer the listing agent promoted even though they really liked that buyer and would have been satisfied with a lesser purchase price because it solved the dilemma of their need to move quickly. Find an agent who will stay out of the way, yet guide you skillfully past the pitfalls!
Past Articles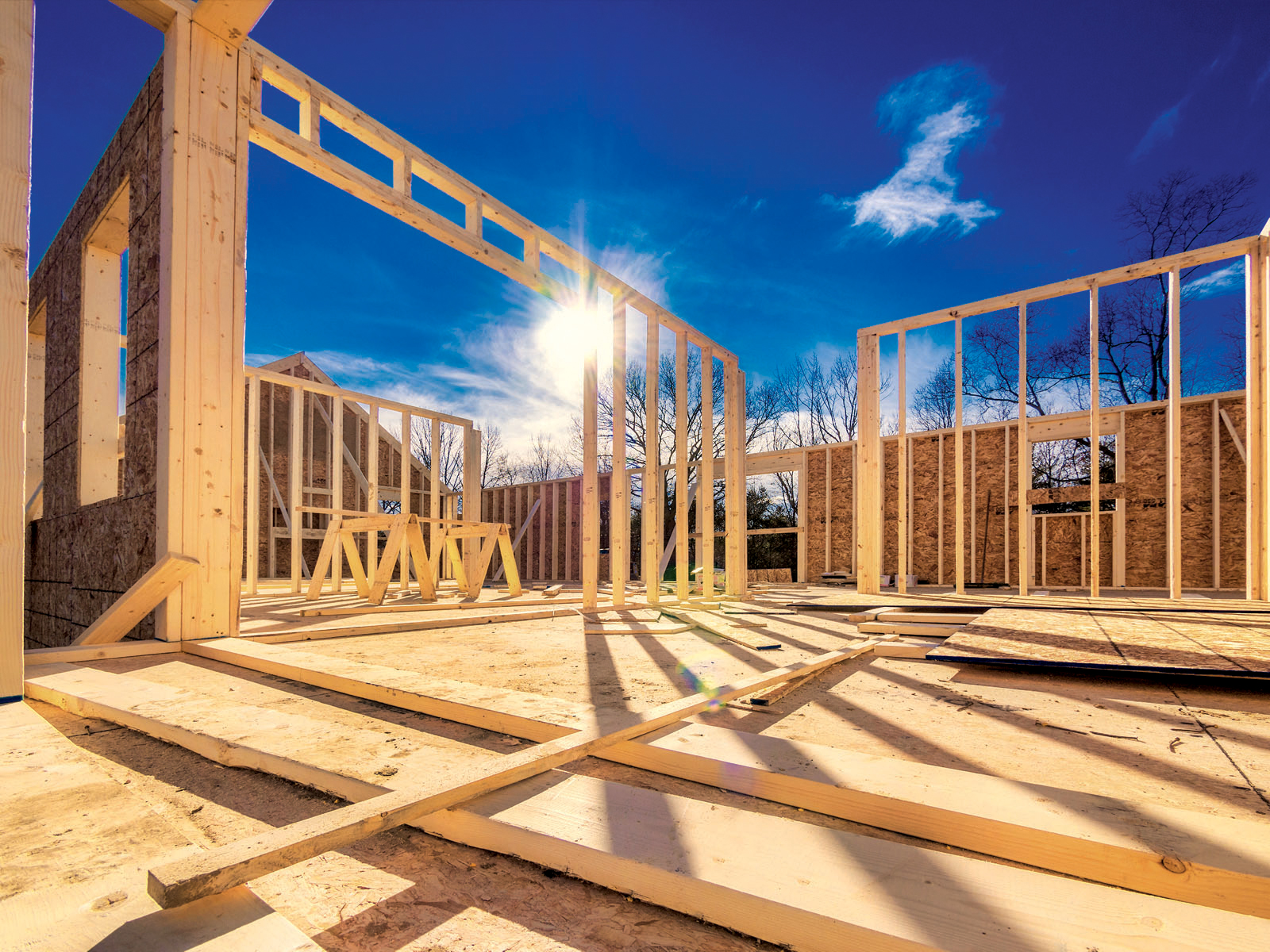 Habitat for Humanity
Several years ago Habitat for Humanity, a service based organization, purchased a 20 acre parcel in the city limits of Deer Park in order to build their style of affordable housing. When they first announced their intentions, there were many naysayers who MORE...
Your Manufactured Home
Manufactured homes have been around for many years now and may get a bad rap sometimes. Since they came to the property with wheels attached, for many years they were labeled mobile homes. There have been MORE...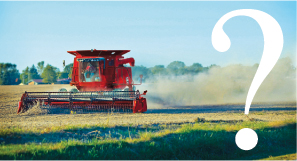 Land Buying Questions
Slow land sales and low inventories have plagued the real estate market for the past couple of years, mostly because of the consequences of the Hirst Decision. Since that dilemma has MORE...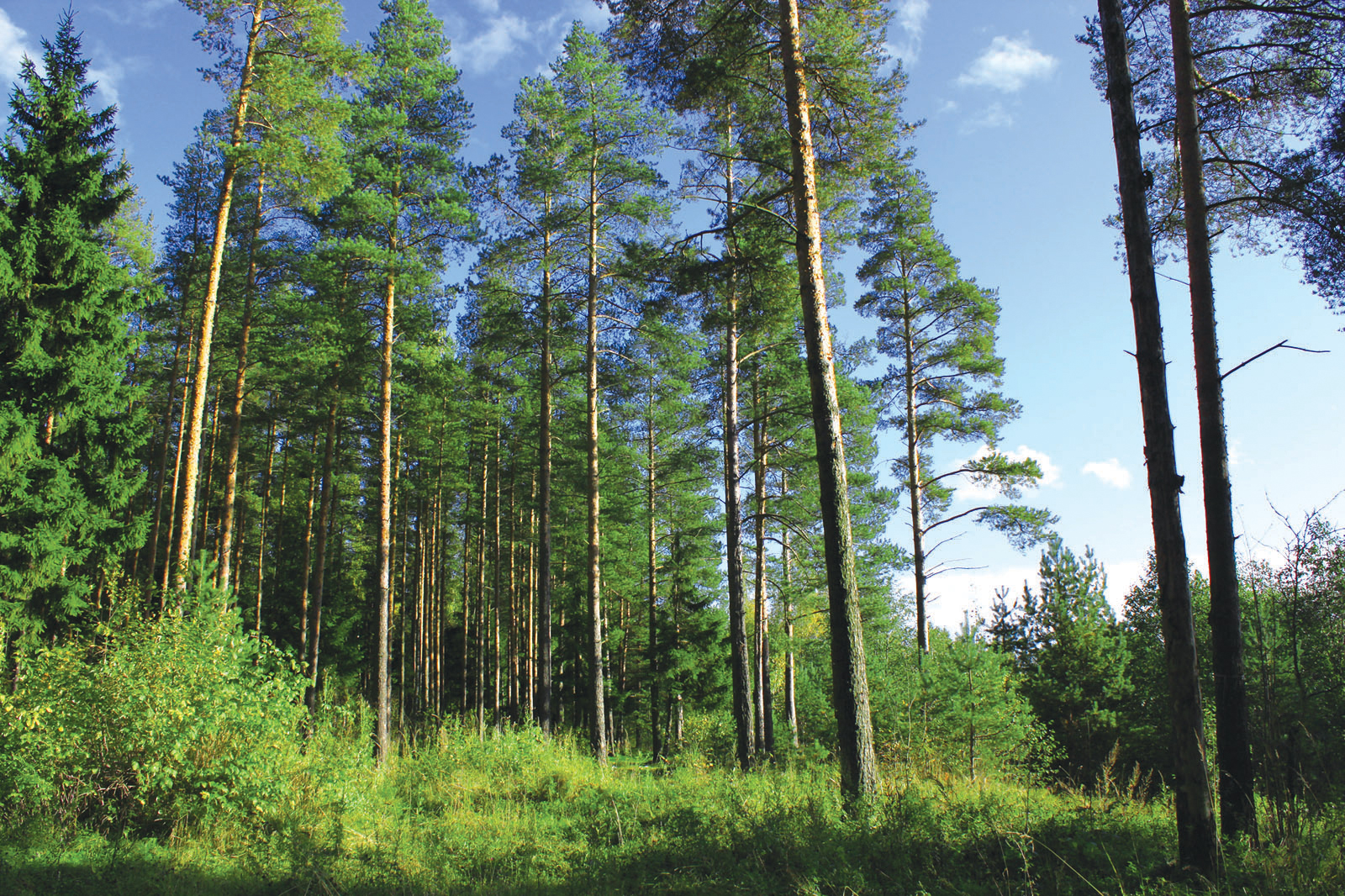 Timber Management Plan
If you own at least 5 acres with trees in Washington State your property may be eligible to enroll in the Current Use Program which could reduce your yearly tax bill significantly. The program is MORE...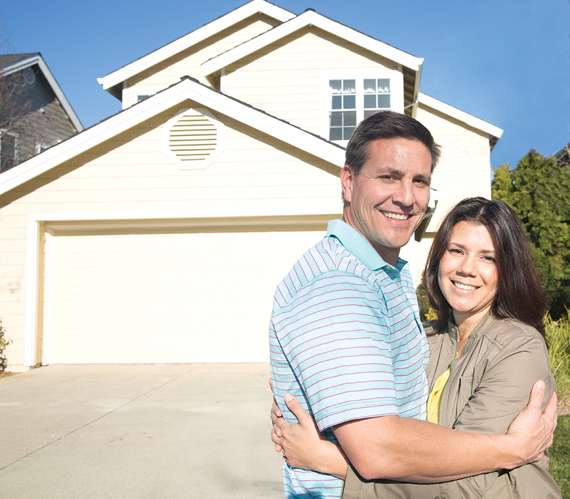 The Endowment Effect
In a real estate transaction the stakes are usually high, whether it's economic or emotional. For purchasers it may be the stress of making a purchase many times larger than MORE...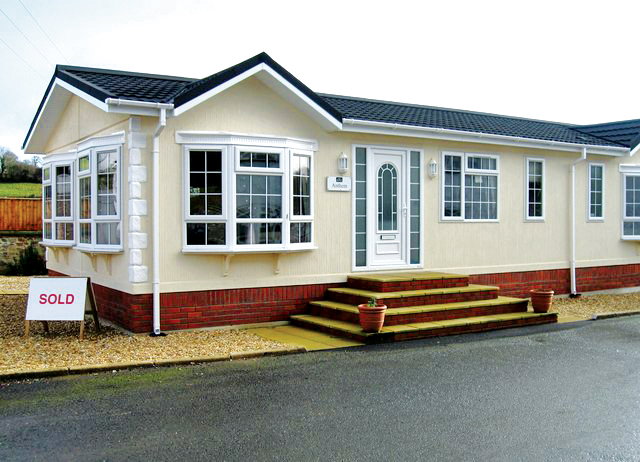 Thinking Ahead
Manufactured home sales in our rural area seem to continually be a significant portion of the real estate market. The advantage of quicker installation along with the fact that MORE...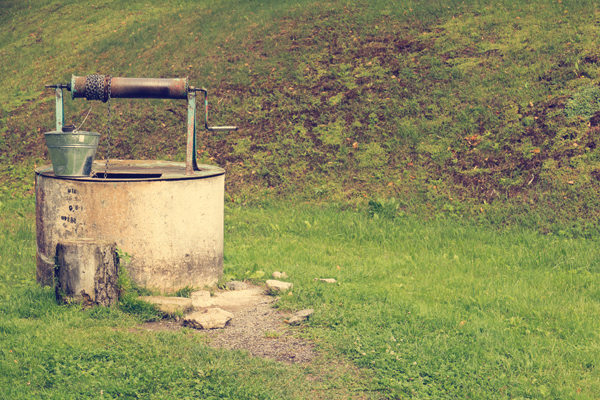 Breaking News - Hirst Legislation
A few days ago, our Washington lawmakers passed a new bill (that has been signed by the governor), reversing the basic legal conclusion of the Supreme Court's Hirst Decision regarding MORE...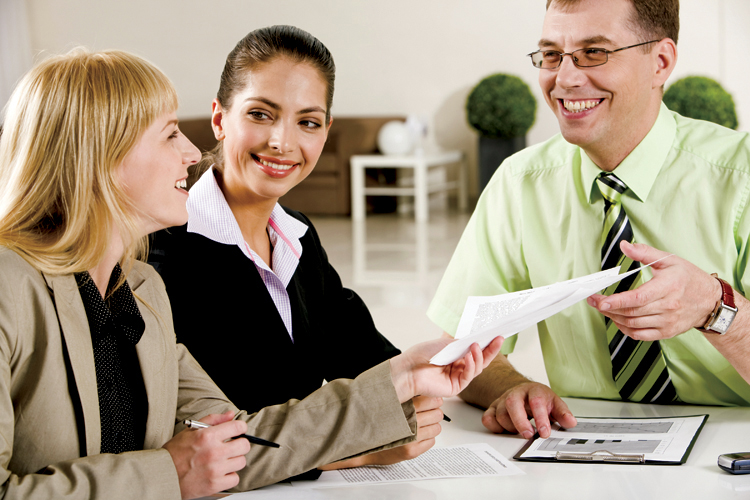 Trouble Free Transaction
Realtors® sometimes receive negative feedback from sellers or buyers concerning how a real estate transaction transpired. Those sellers MORE...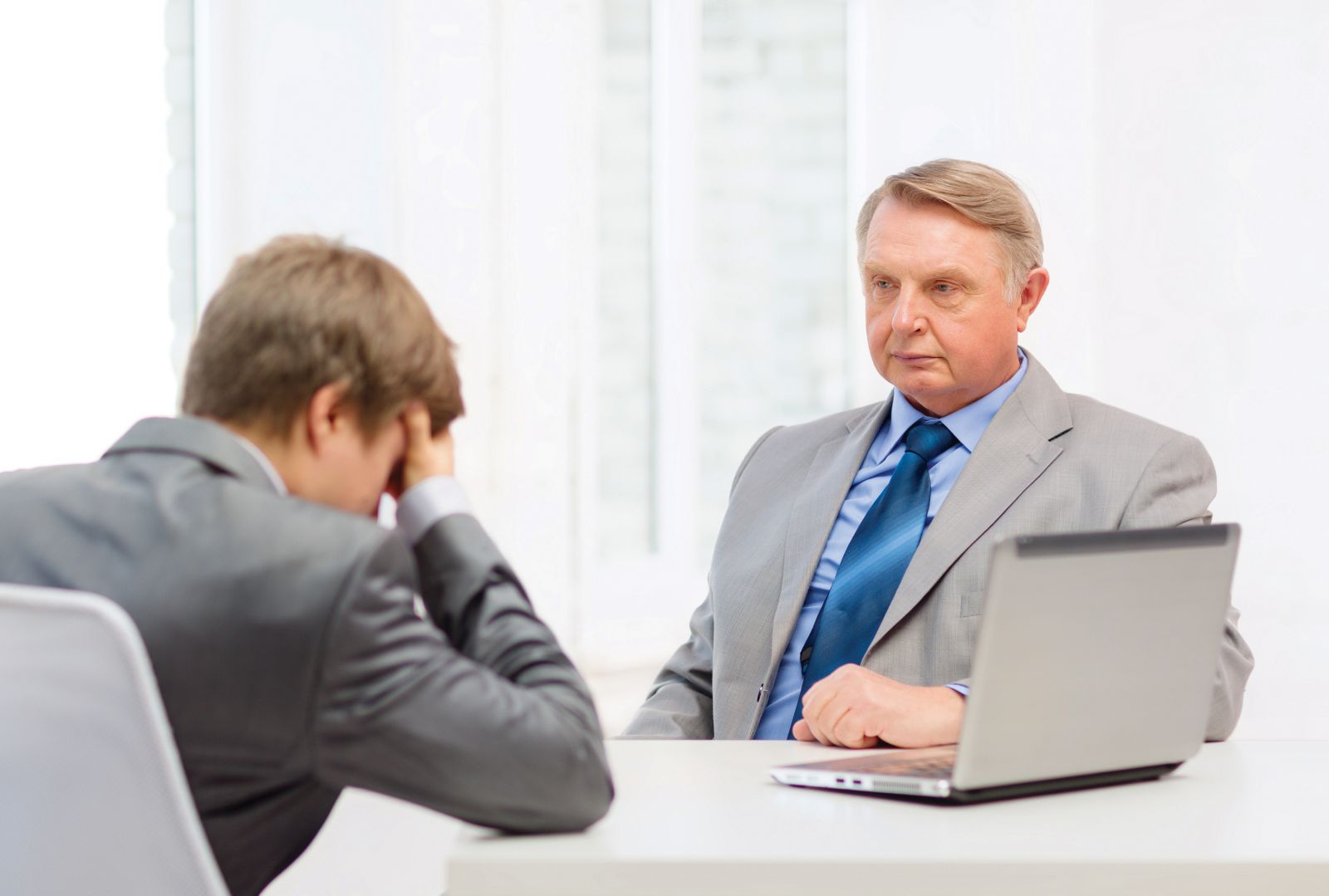 Get Started the Right Way
Recently a bitter buyer walked away from a purchase that had been in escrow for several months. The lender had finally rejected the loan and the deal flubbed. Enraged and embarrassed by MORE...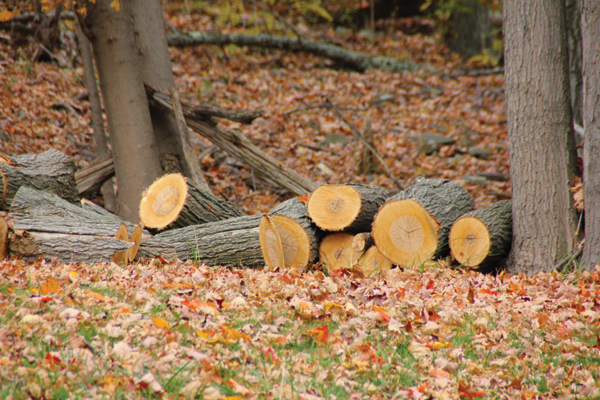 Should I Log My Property?
Property owners who have trees often ask whether logging would be the right thing to do if they are considering selling their property. The answer to that question depends on MORE...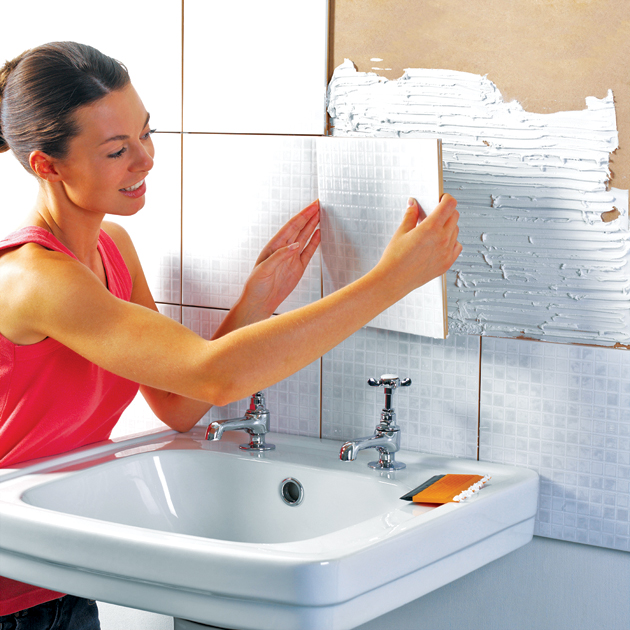 To Fix or Not to Fix, That is the Question
Realtors® are often asked by potential sellers what they would recommend to be fixed prior to the seller putting their home on the market. There are no pat answers to MORE...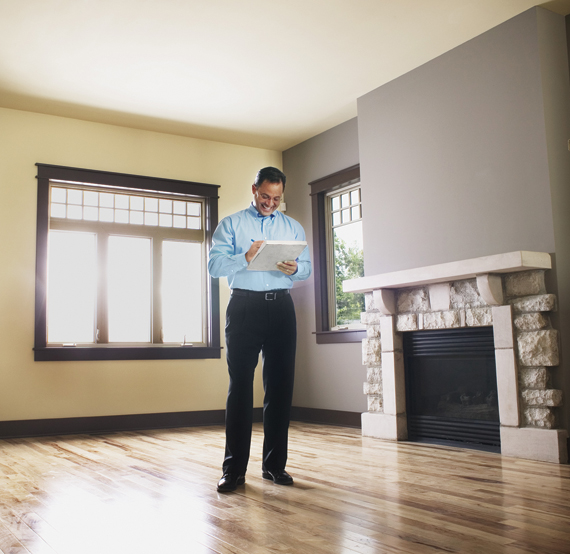 Should You Hire A Home Inspector?
In some real estate markets the competition has heated up to the point that it is much like a piranha feeding frenzy with multiple offers on each property within hours after the initial listing hits the data base. That means MORE...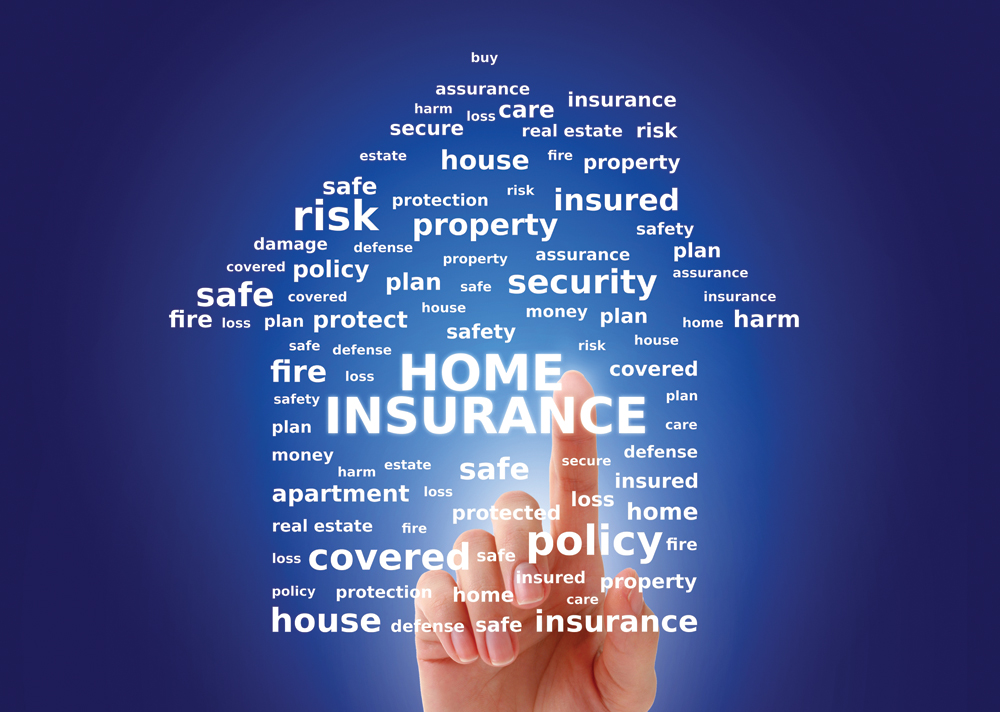 Homeowners Insurance
There are many cost issues to consider when you own residential real estate or when you are considering the purchase of a home. One of those issues is homeowners insurance. Can you even get insurance on MORE...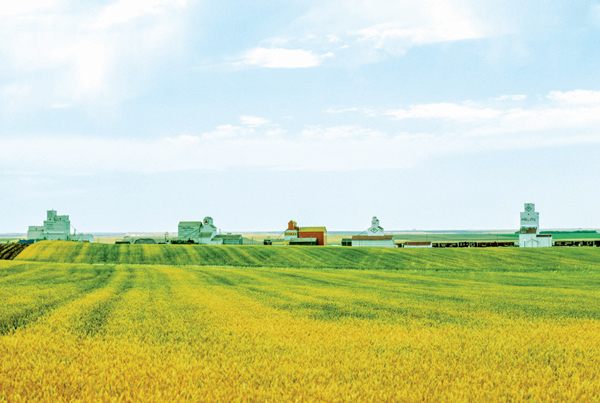 Code of the West
"Don't squat with yer spurs on!" is part of the old cowboy Code of the West that is filled with funny and seemingly obvious practical statements! Though this article isn't that, it does include some MORE...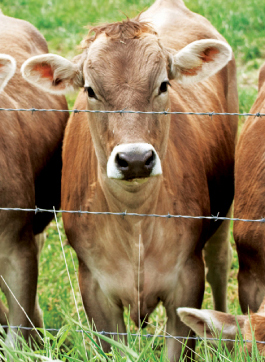 Open Range
As my wife can attest, I love a good western movie! Many of my favorites (such as The Cowboys with John Wayne or Open Range starring Robert Duvall and Kevin Costner) romanticize the idea of the open range concept where cowboys free graze their cattle across the vast prairies of the West. Under open range law today in many western states including MORE...
Over Priced?
There are many strategies involved when selling a home and pricing is just one of those, but arguably is the most important! If a home is overpriced it is likely to languish on the market, even if the market is hot and MORE...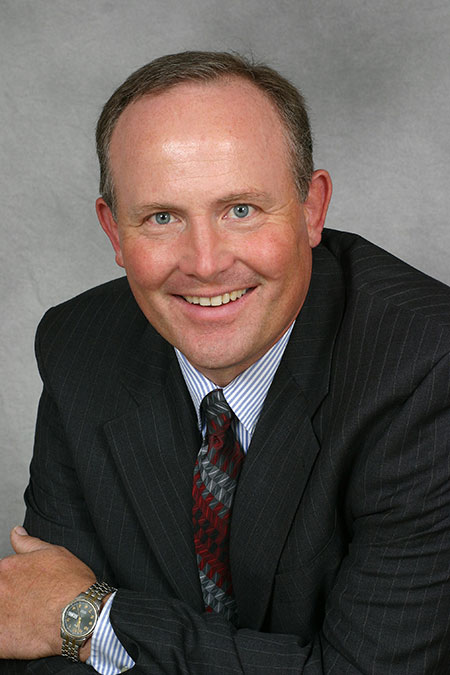 Jim Palmer, Jr.
509-953-1666
www.JimPalmerJr.com

See my blogs at:
www.RealEstateMarketPlc.com
Two Multiple Listing Services
Professional Representation for Buyers & Sellers
Residential • Acreage • Residential Acreage
Waterfront • Ranch • Farm