Real Estate Trends & Advice
Archaeological Sites
By Jim Palmer Jr.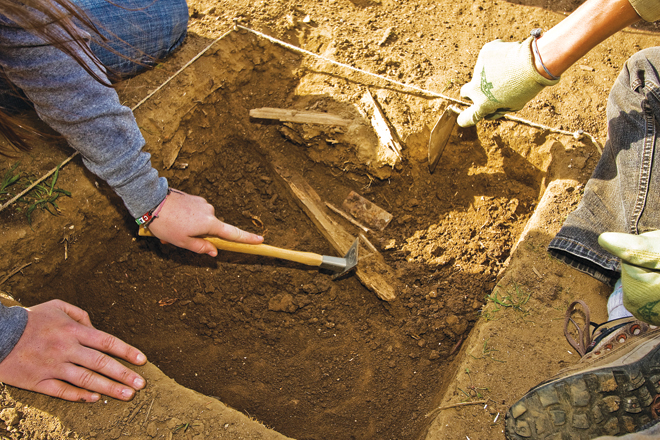 In a recent case in northern Stevens County the owner of new subdivision was asked to cease and desist in his ground work because of the discovery of evidence of archaeological artifacts from an era when indigenous tribes populated the area. When he requested information from the state Department of Archaeology & Historic Preservation, he was forced to sign an application that says when they give him information concerning the previous discovery of artifacts in that area, he cannot disclose this information to the public (RCW 42.56.300 - in order to prevent looting). The fact that artifacts did and could exist on this property was not disclosed to him because of this law. Now in order to move forward with his investment, he must pay designated observers thousands of dollars to control and monitor any excavation of the property. In turn, he cannot disclose these facts to buyers of the individual lots. They are left to discover this fact on their own.
In another case in the same general area of the county, a home owner was forced to pay approx. $5,000 in extra fees so a monitor could observe the excavation of two post holes for a lean-to addition on a mobile home porch. Evidently the first discovery of this issue for that home owner was when the county notified them upon receipt of their building permit. The whole porch project didn't cost as much as the monitors fee.
In a more local case a landowner was forced to excavate deep and long trenches on their property, at great expense to satisfy county requirements to investigate the "possibility" that there could be aboriginal artifacts on the property prior to approval of a zoning variance. The county reasoned that because this property was close to a creek and a cemetery it could be possible that there had been encampments of indigenous tribes there in the past.
The revelation of the possibility of artifacts on a property poses particular legal problems for Realtors® because of their statutorily mandated duty to disclose material facts to the public. If a seller is not willing to disclose facts, or (as in this case) is bound by law not to disclose certain facts, the Realtor® is still obligated by Agency Law to disclose all know material facts. Since this is a conflict of existing laws it is unclear how this will play out, but in the mean time educated Realtors® will likely address the issue by providing a disclosure addendum that puts buyers on alert.
Past Articles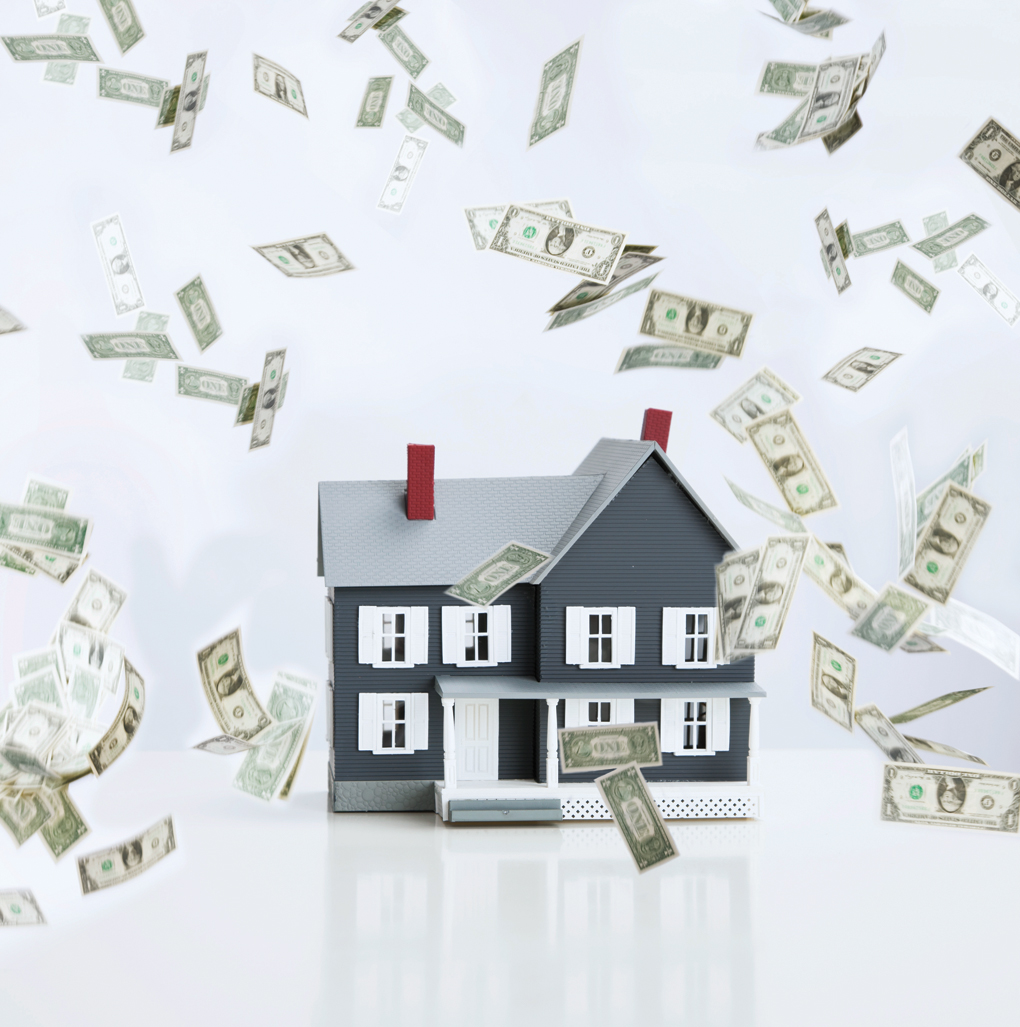 How is the Market?
By far, the most asked question I get as soon as people find out I am a Realtor is "How's the market?" My answer is, MORE...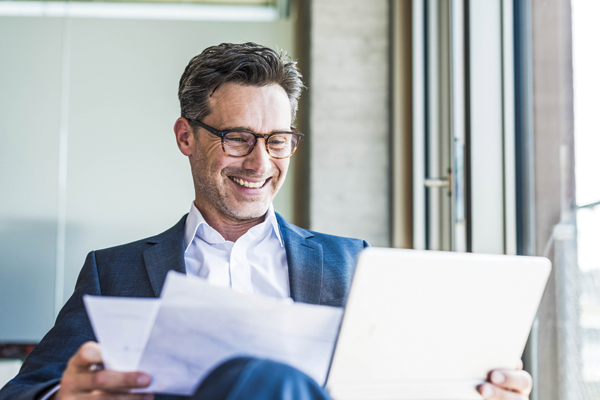 Why People Hate Real Estate Agents
One day in a casual conversation some folks made the comment, "I hate Realtors®". I ignored the comment, partially because I'm used to MORE...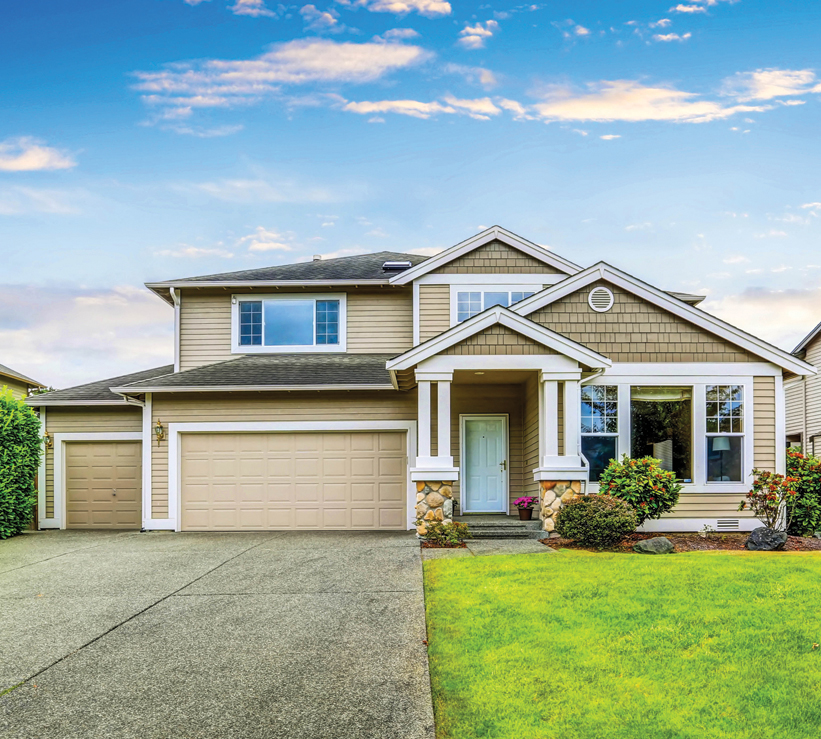 Why Title Insurance
In a recent personal transaction where I was purchasing a small inexpensive lot, the owner balked at my suggestion that he MORE...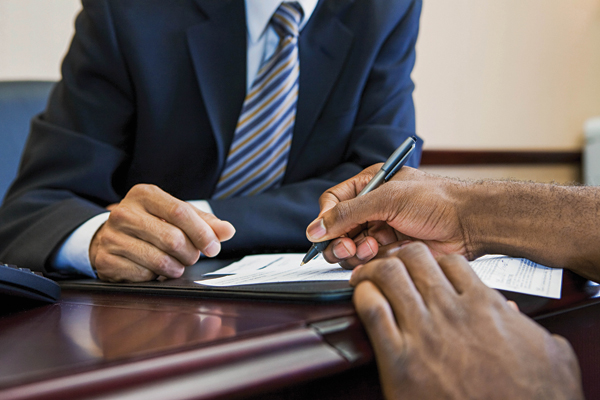 Why Title Insurance
In a recent personal transaction where I was purchasing a small inexpensive lot, the owner balked at my suggestion that he MORE...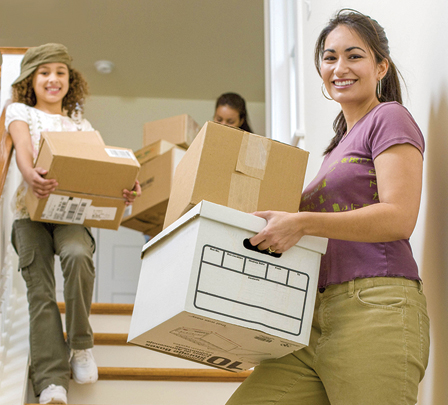 Why Can't We Just Be Fair?
Recently I attended a class designed to instruct Realtors® on Fair Housing Laws. I was impressed by the fact that we still have to create legislation for MORE...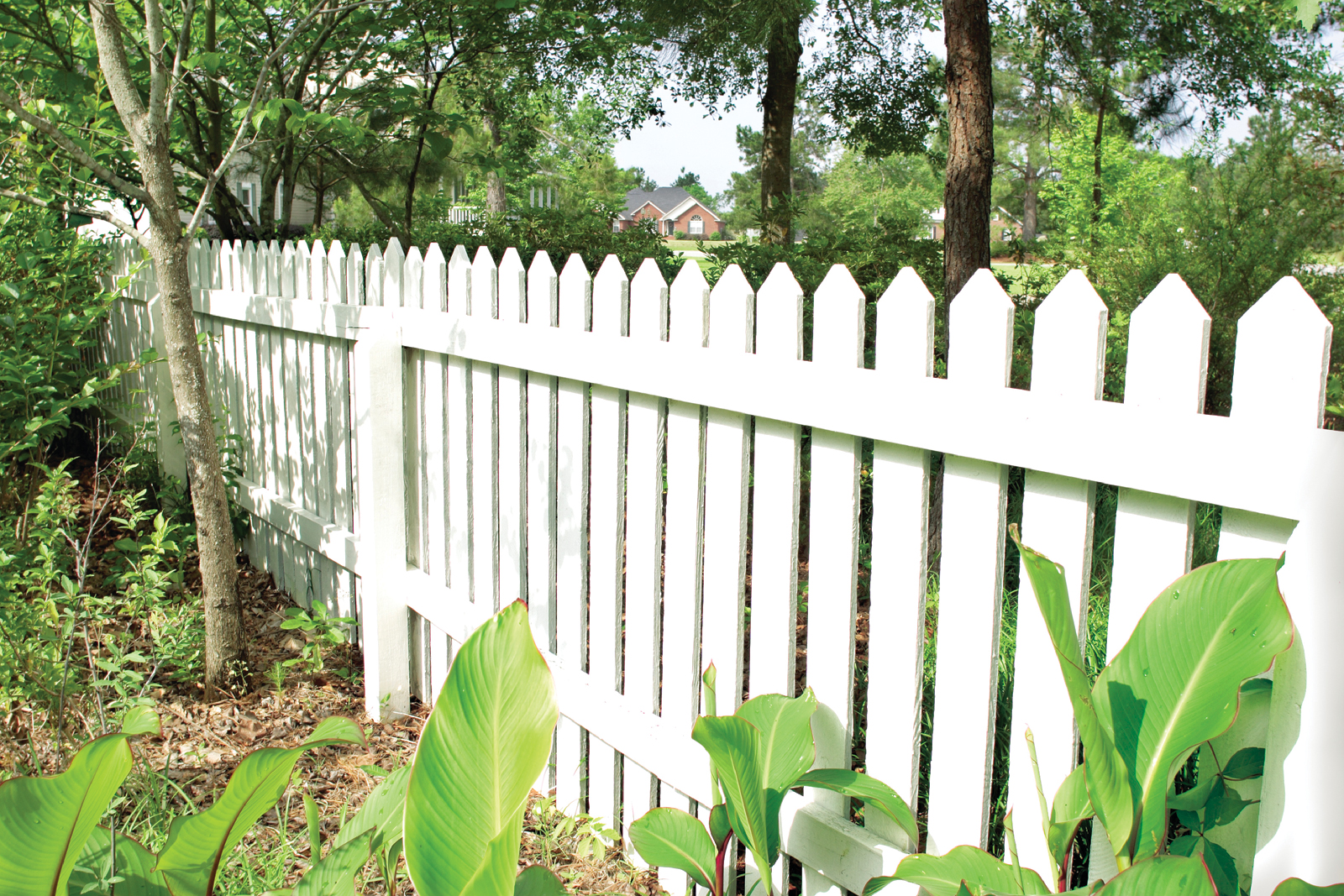 Adverse Possession
The other day an inquiry came across my desk concerning a fence encroachment. The person wanted to know "How many years does it for a fence encroachment to MORE...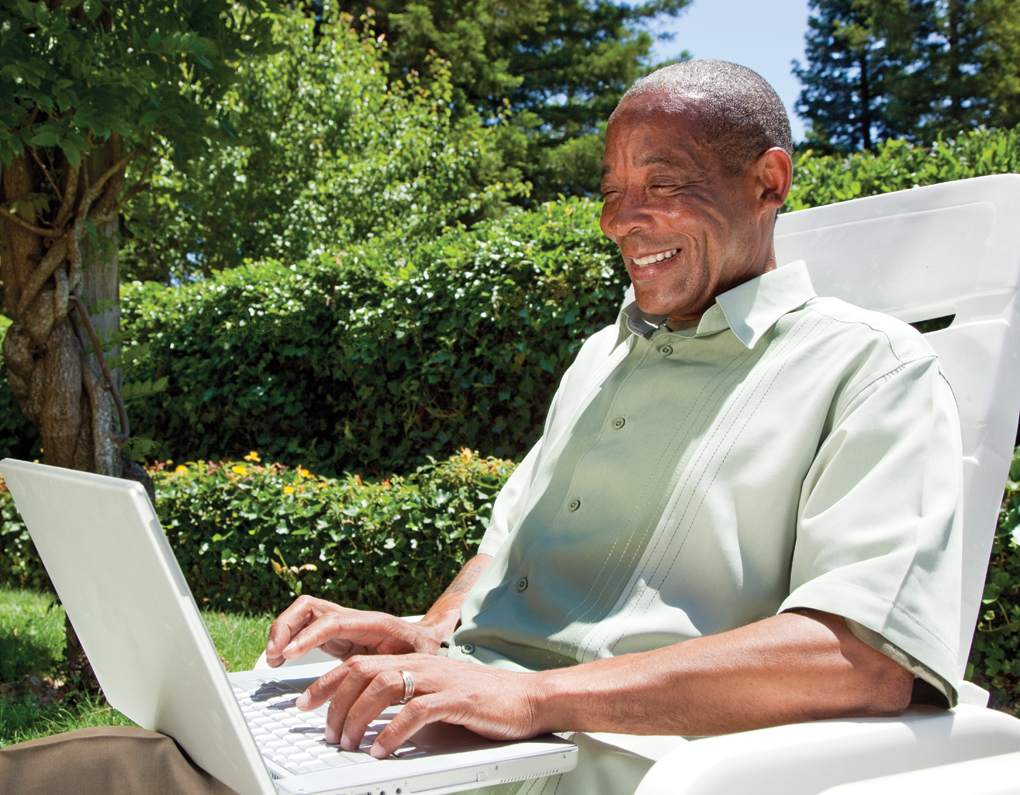 Dispelling the Myth
I heard through the grapevine this week about a seller who hired a multi-state broker because they thought this out-of-area-broker was more capable of promoting their MORE...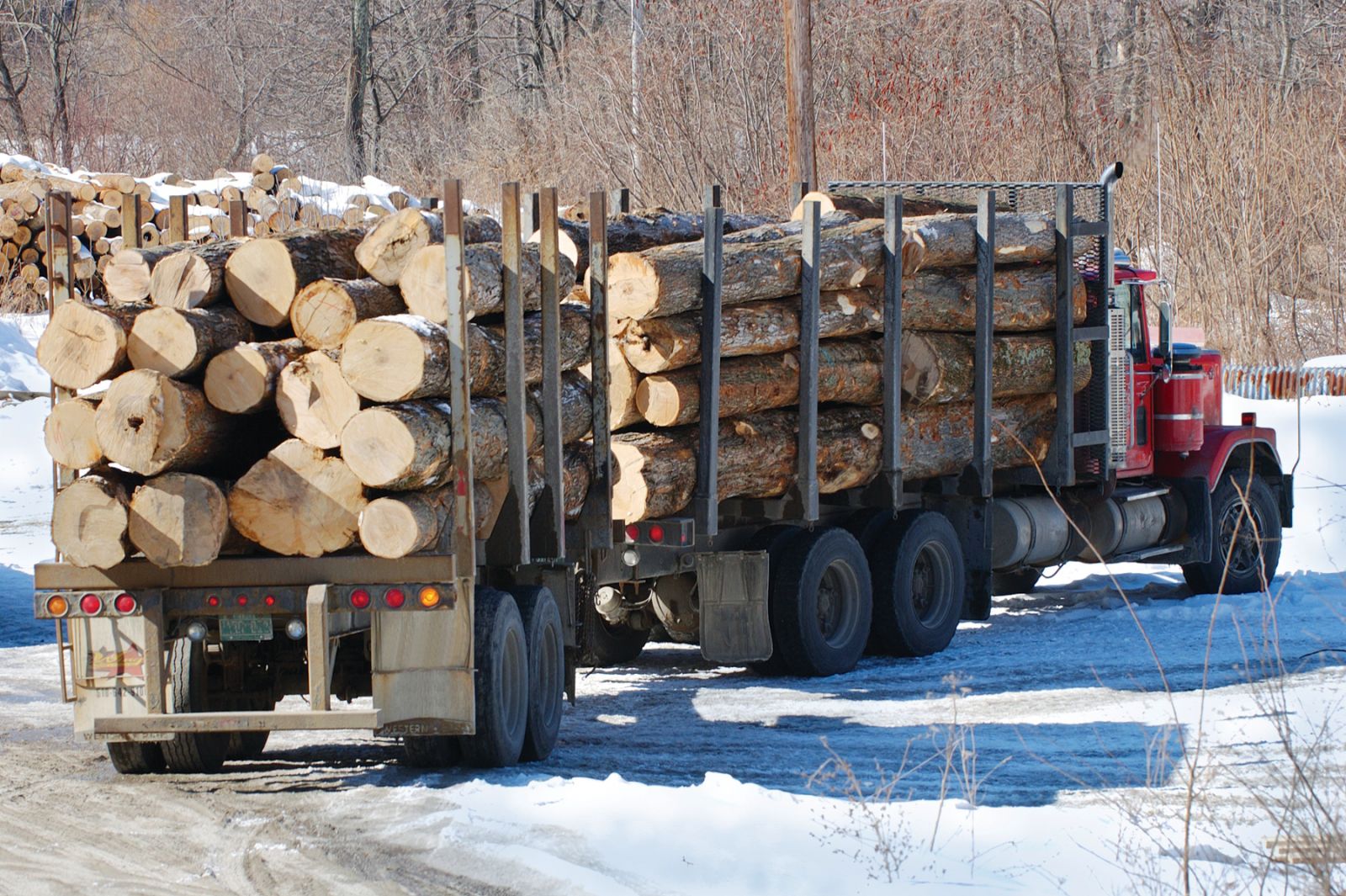 Timber Management
If you own property (residential or raw land) that has trees then you may be eligible for a reduction in your tax rate. Washington's Timber MORE...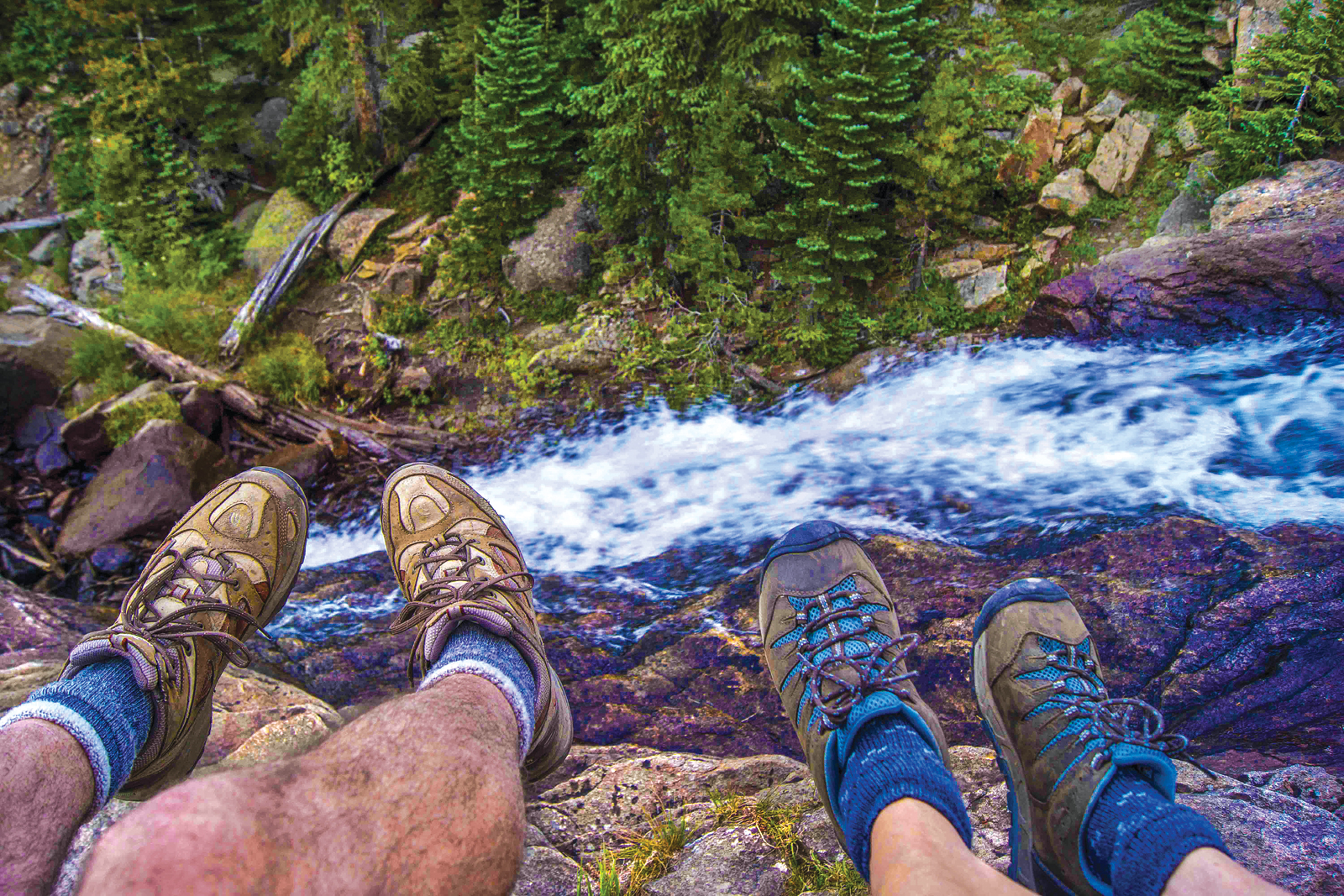 Surface Water – Blessing or Curse?
About every other phone call I receive concerning a buyer's interest in purchasing raw land includes the desire to have a creek or pond or some type of surface water on MORE...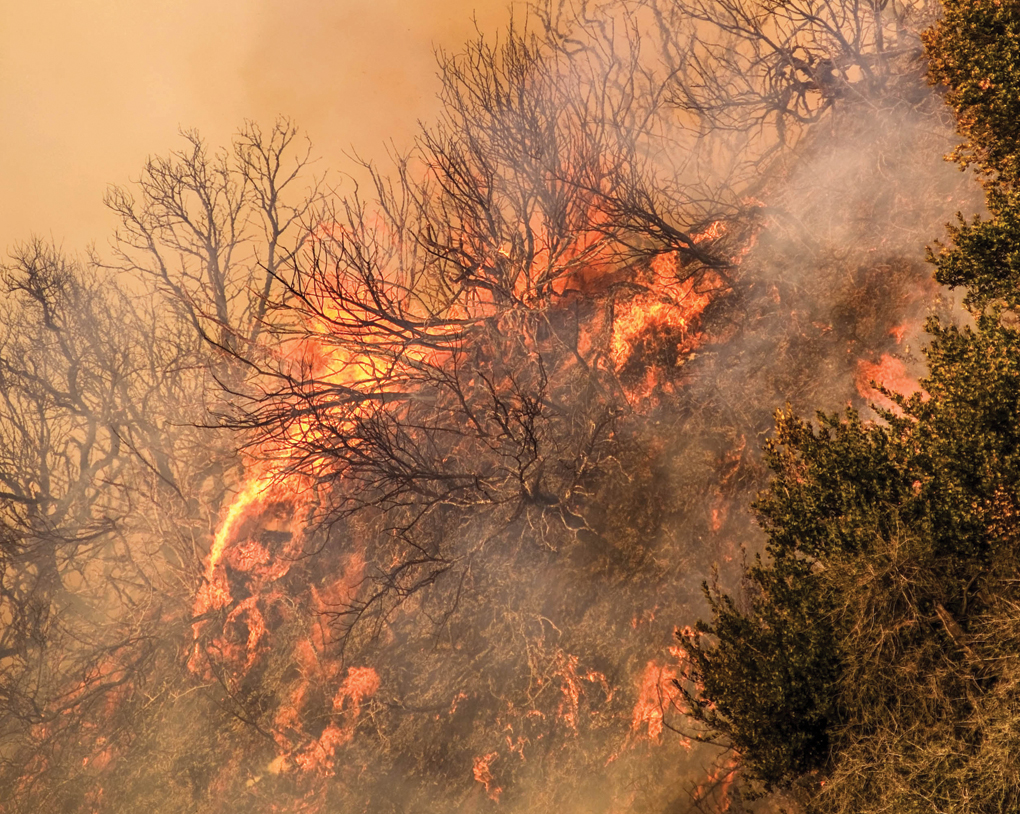 Fire Prevention
With all of the acrid smoke from the raging wildfires in our region, many of us are thinking about fire prevention, especially in rural areas. This came to MORE...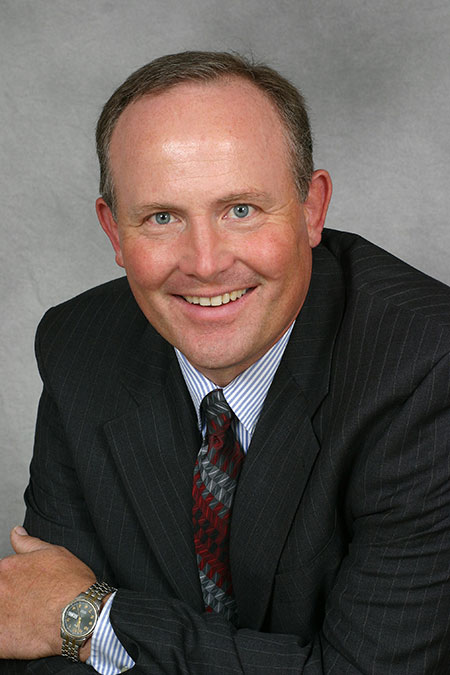 Jim Palmer, Jr.
509-953-1666
www.JimPalmerJr.com

See my blogs at:
www.RealEstateMarketPlc.com
Two Multiple Listing Services
Professional Representation for Buyers & Sellers
Residential • Acreage • Residential Acreage
Waterfront • Ranch • Farm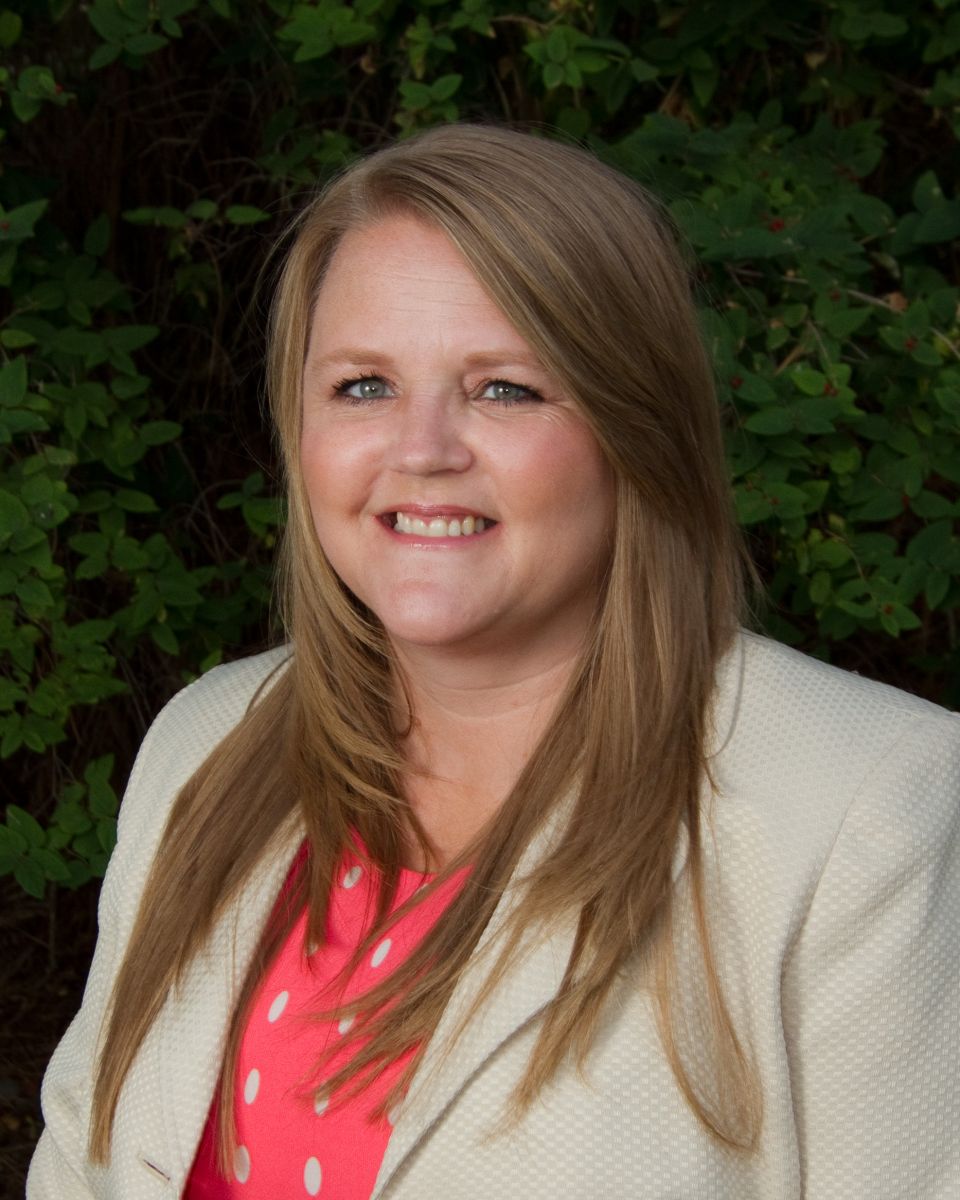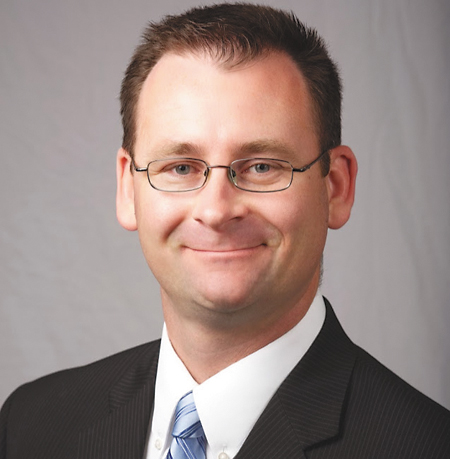 Independent Brokers
The Independent Brokers of Spokane (IB) is a group of Real Estate offices and Affiliate members numbering over forty brokerages and twenty five affiliates in the Spokane area.
www.IBofSpokane.com