Real Estate Trends & Advice
What Pushes the Market?
By Jim Palmer Jr.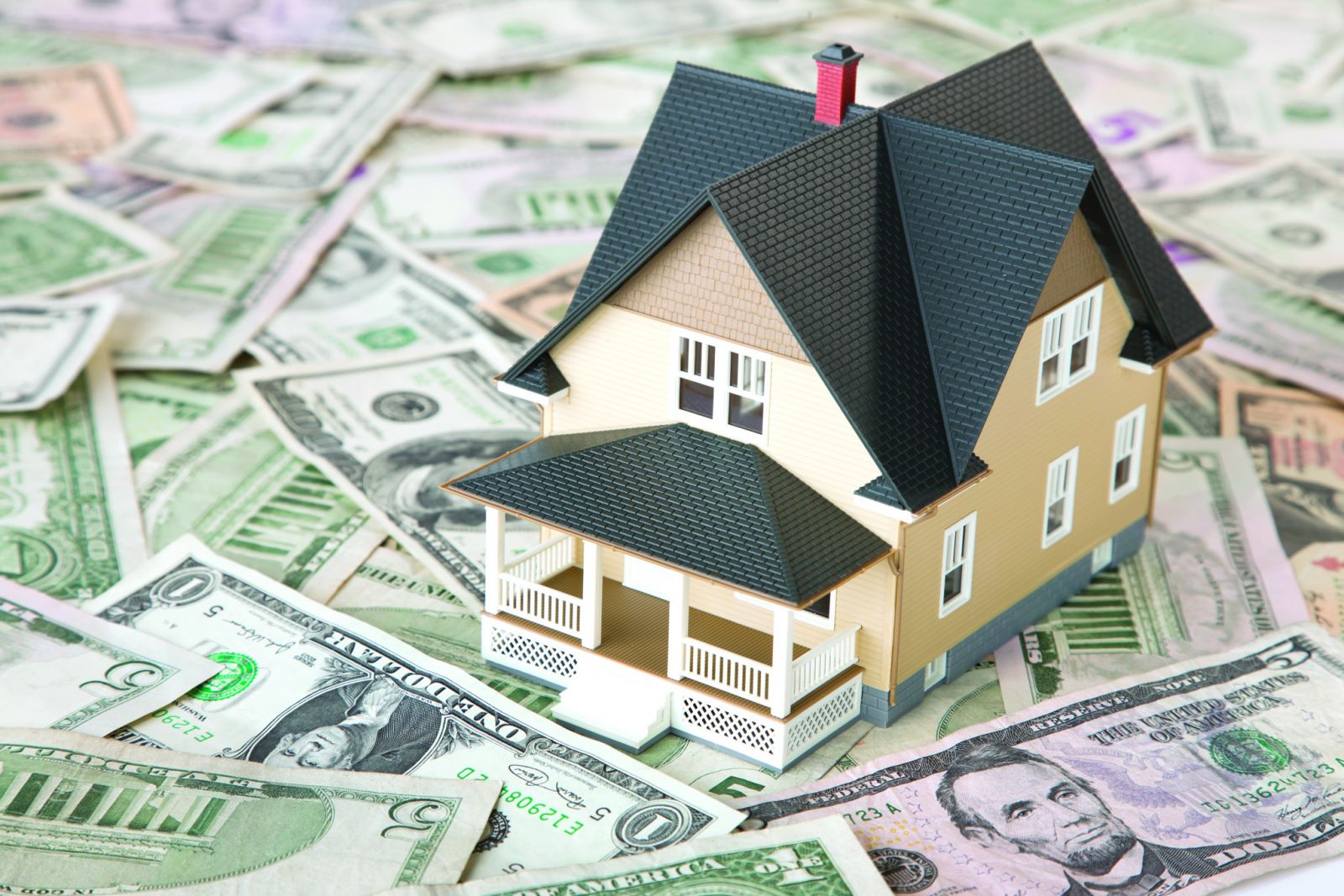 In the real estate business, brokers are frequently besieged with negative comments from folks who have little understanding about what makes the market tick. In a recent coffee-infused gab session, one such heckler emphatically insisted it was Realtors® who push the market upward (as if they have control over market trends). From what I could ascertain, the intent of the terse accusation was to advocate the idea that Realtors® intentionally over price listings to drive prices up so they make more money. Boy, don't we wish we could manipulate the market towards positive numbers by simply jacking up listing prices! Most reasonable people understand that is a silly notion!
Supply and demand is really what drives the market swings. Of course a robust upswing in the general economy makes all of the difference. In our capitalistic society, every time there is a spike in prices, there is eventually a compensating purging effect and a down swing that follows. Socialist minded commentators think this ebb and flow is messy and unnecessary, while proponents of our freedoms insist this cleansing ability is one of the hallmarks of a free market.
Hecklers might consider this story; recently in a frenzied bidding war, six eager buyers escalated their offering price until there was a winner at a price well above the original listed price. The Realtor® who provided the market analysis and subsequently listed the property did not set the starting price, the seller did, and the winning buyer who was willing to pay the ultimate price was really the one who decided how much the property was worth. So to you hecklers out there, who was the greedy one in this scenario, the Realtor®, the seller, or the buyer who just had to have this particular property? Some might say that the buyers are the victims because they are forced by market conditions to bid high in order to obtain a place to live, but it's hard for me to see this buyer as a victim. The buyer got what they wanted. The seller got more than they expected, and the Realtor® got exactly what they contracted for.
There is a saying among listing brokers that goes something like this, "That one willing-and-able-buyer is the ONE who decides what a property is worth." While that may sound accurate to some, the truth may really be more complex than that.
"How's the Market?"
By Lisa Johnson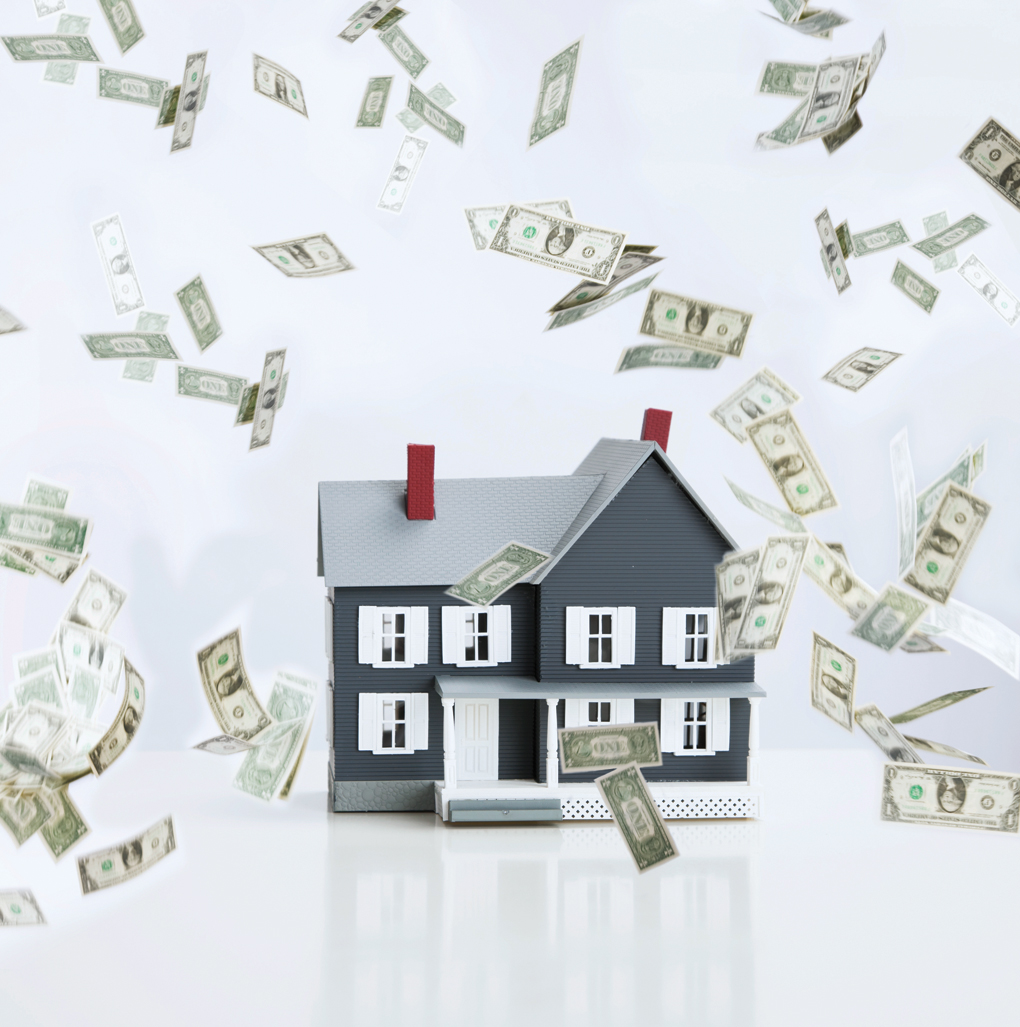 By far, the most asked question I get as soon as people find out I am a Realtor is "How's the market?" My answer is, without hesitation, "It depends on who you are." My answer should probably be more along the lines of "It depends on who you are and what kind of market we are experiencing at the time."
As you may know, a sellers' market means home sellers have an advantage because there are more buyers looking for homes than there are homes for sale. This type of condition often times creates multiple offers on available properties. In this situation, sellers have leverage when agreeing to buyers and contract terms. Obviously, in a sellers' market, the market is fantastic if you are selling your home.
Of course, this means the opposite is true: a buyers' market means there are several available homes from which each buyer can choose. There isn't a rush to see homes and make offers because properties are on the market longer. More often than not, buyers are not competing with other buyers. They can be more selective and generally name the price.
Technically speaking, whether we are in a sellers' market or buyers' market is a matter of "months of inventory". Allow me to explain. A market is considered to be a sellers' market when there are under five months of inventory. A balanced market is one in which inventory is sitting between five and seven months of inventory, and a buyers' market is anytime inventory is over seven months.
Months of inventory is calculated by dividing the current number of available properties (not including properties that are already under contract) by the number of sales that occurred in the last 30 days. As of June 20, 2018, there are 930 stick-built homes on the market in Spokane County that are available for purchase. This number excludes lots and land, new to be built construction, condos and mobile homes. During the previous 30 days, 904 stick-built homes sold in all of Spokane County. Take 930 homes and divide it by the 904 homes that have been sold and you get 1.03. That means there is 1.03 months of inventory. Yes, your read that correctly: 1.03 months of inventory!
The Spokane area is experiencing historically low inventory and has been in this pattern for a few years now. If you are a seller in this extreme example of a sellers' market, you have quite a bit of leverage. As a buyer, let's be real, this market is somewhat challenging.
BUT, don't despair buyers! Clearly there are buyers who are finding the homes they love and are successfully purchasing them -- even in this market.
In fact, 904 sets of buyers in the last 30 days. Let this give you hope! There is another positive for buyers in this extreme sellers' market. Buyers are, as a general rule, seeing everything on the market within their price range that meet their needs. I know this doesn't sound like an advantage. But think of it this way: if buyers are seeing all the possible options in their price range, they know what their money can buy. And more importantly, buyers can identify which properties are overpriced.
I am sure you have heard the saying, "nothing is guaranteed but death and taxes." Although it isn't guaranteed, per se, it is an undeniable truth that the real estate market is like a pendulum. It is constantly changing between a sellers' market, balanced market and buyers' market. Sometimes it moves at a snail's pace and takes years to change, but it is changing all the time.
To get more information or to locate a Realtor member of Independent Brokers of Spokane, go to our website at: www.IBofSpokane.com.
Past Articles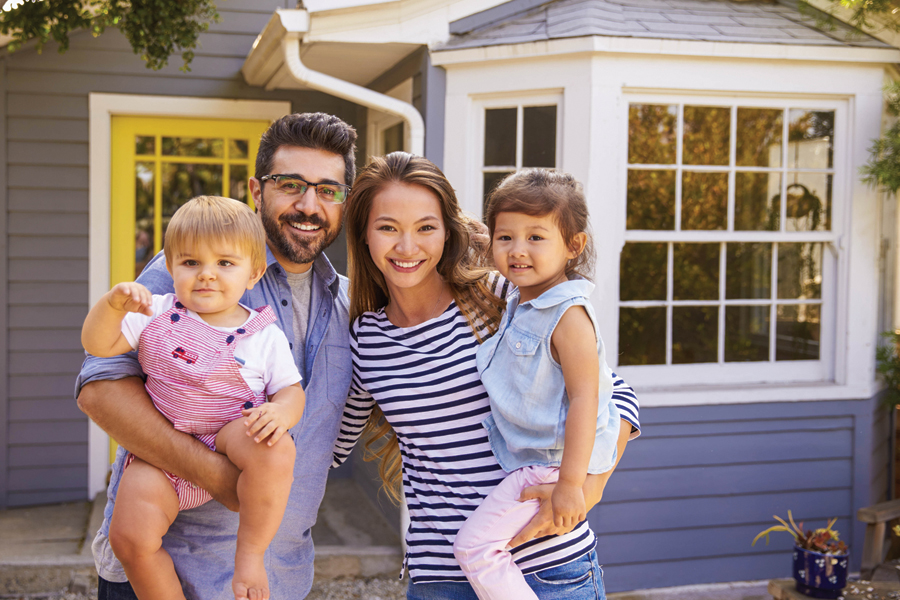 The Struggle for Sellers
In the current sellers market it would seem that sellers have the luxury of choosing from many qualified buyers and that it should be easy to pick the best offer. It is more of a struggle than MORE...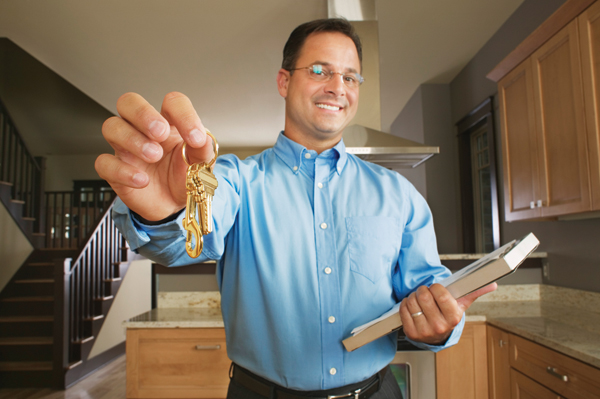 Agent's Legal Duties
There seems to be much confusion among some consumers regarding their view of real estate agent duties. Many complaints that come to the Department of Licensing have to MORE...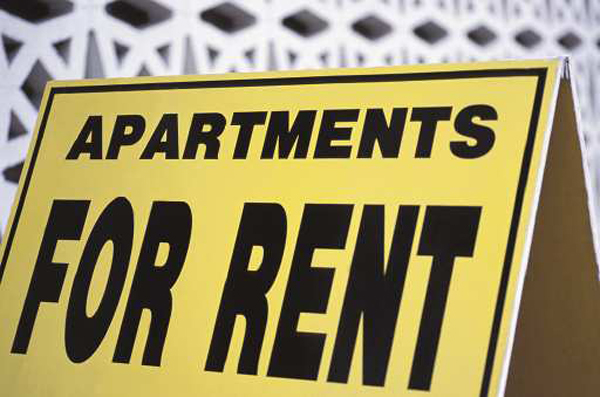 Why Do I Need to Know About Fair Housing Laws?
The pocketbook answer: Fair housing lawsuits are among the most expensive and time consuming lawsuits to defend against... MORE...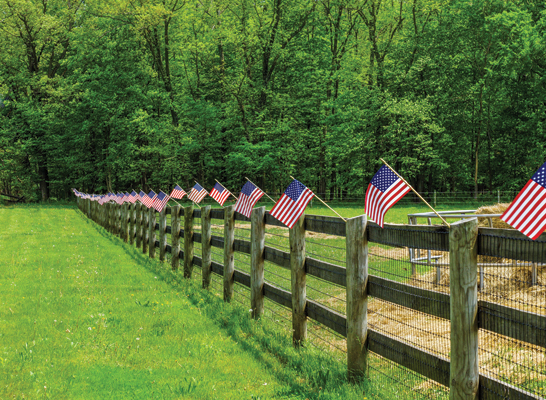 Something Patriotic
As I pondered the national holiday that is upon us, Independence Day, it made me think about patriotic things, like MORE...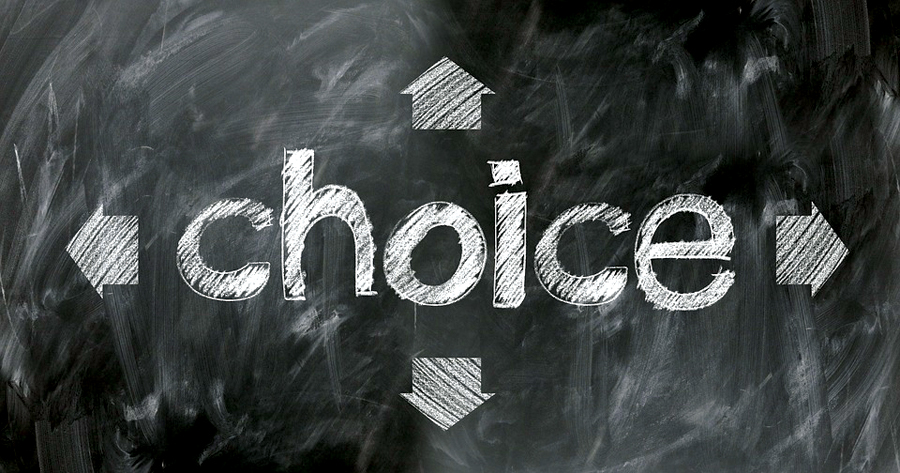 Renting Vs. Buying
When my daughters were in fourth and fifth grade (ish), they wanted to have their hair dyed by a family friend. We had dabbled with MORE...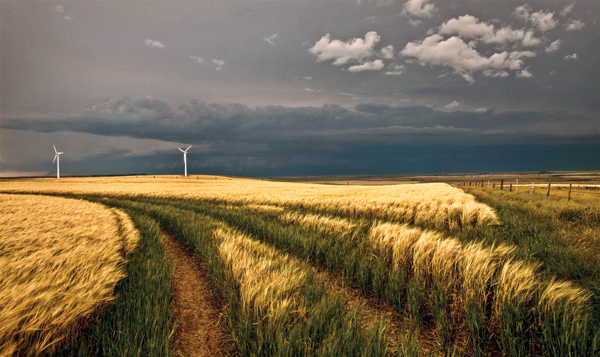 Crops & Property Sales
In the fundamental real estate course that every licensee must pass, one of the topics is emblements (crops), and who owns the MORE...
Sellers Beware!
Recently a buyer made an offer on a rural home without viewing the property first. The agent he hired advised him to MORE...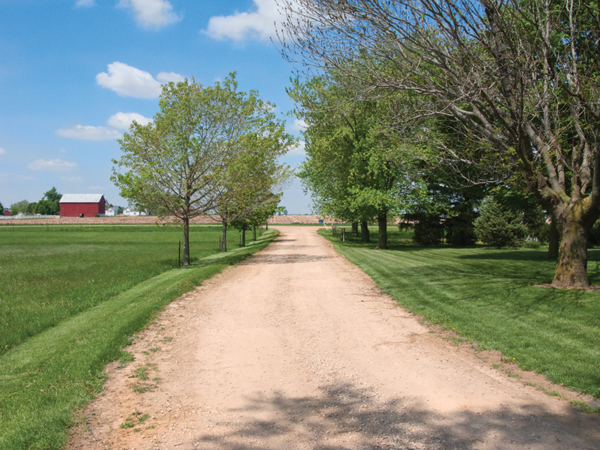 Financing Hurdles
Recently a rural seller signed a purchase agreement that was contingent upon financing, thinking that it would be smooth sailing because the buyer appeared to be MORE...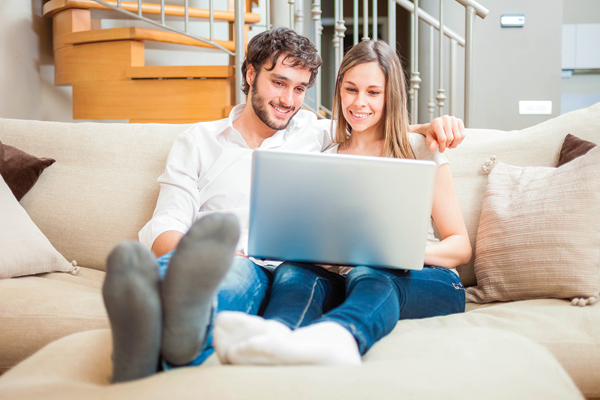 Fake News
Almost every day each of us sorts through our own pile of junk mail and fake news, trying to decide what is real and what is MORE...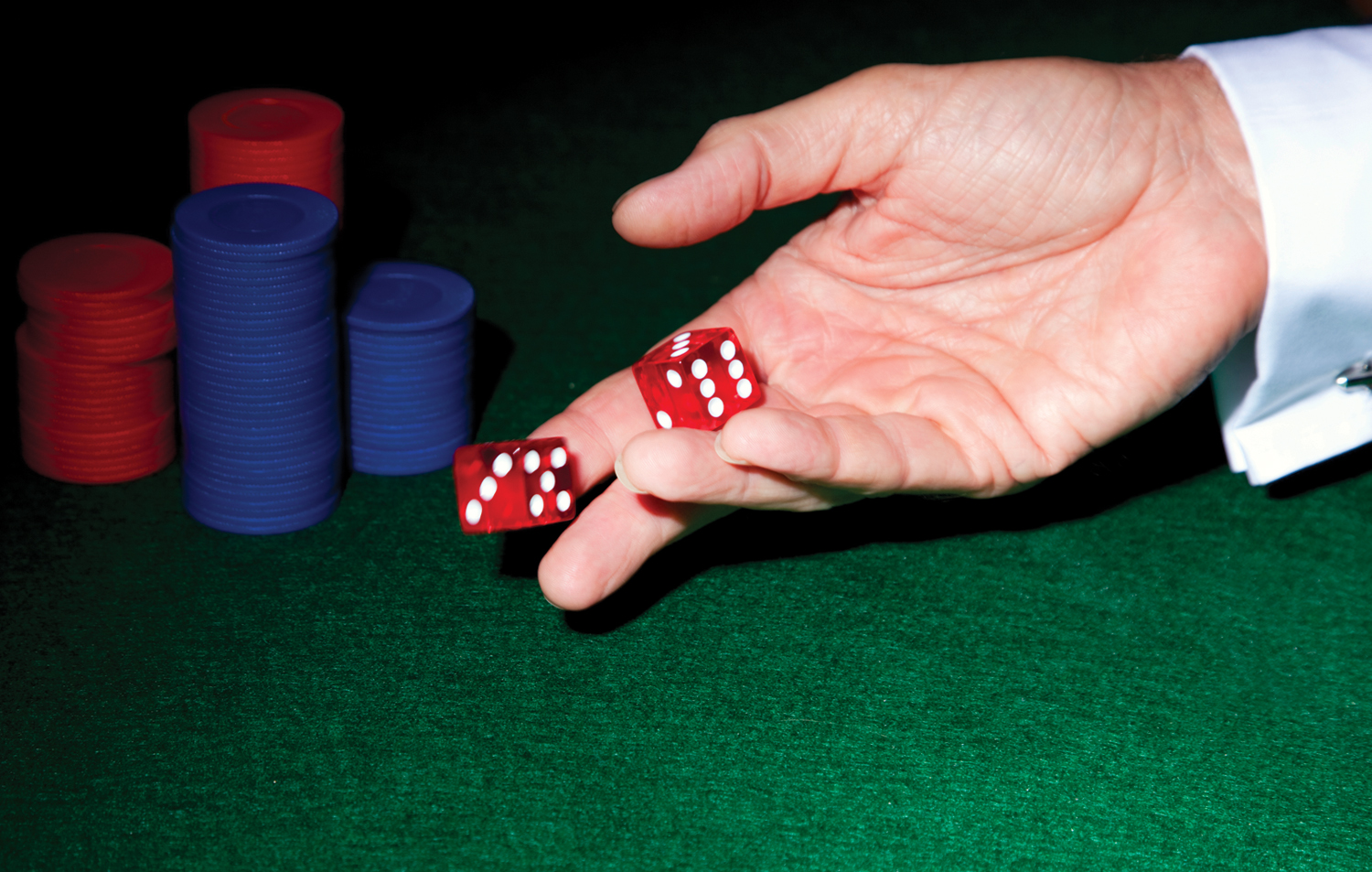 The Gamble
To list, or not to list is a question most sellers ask, at least if they don't have to move immediately because of a job change or other life change. Is this the best market to list a MORE...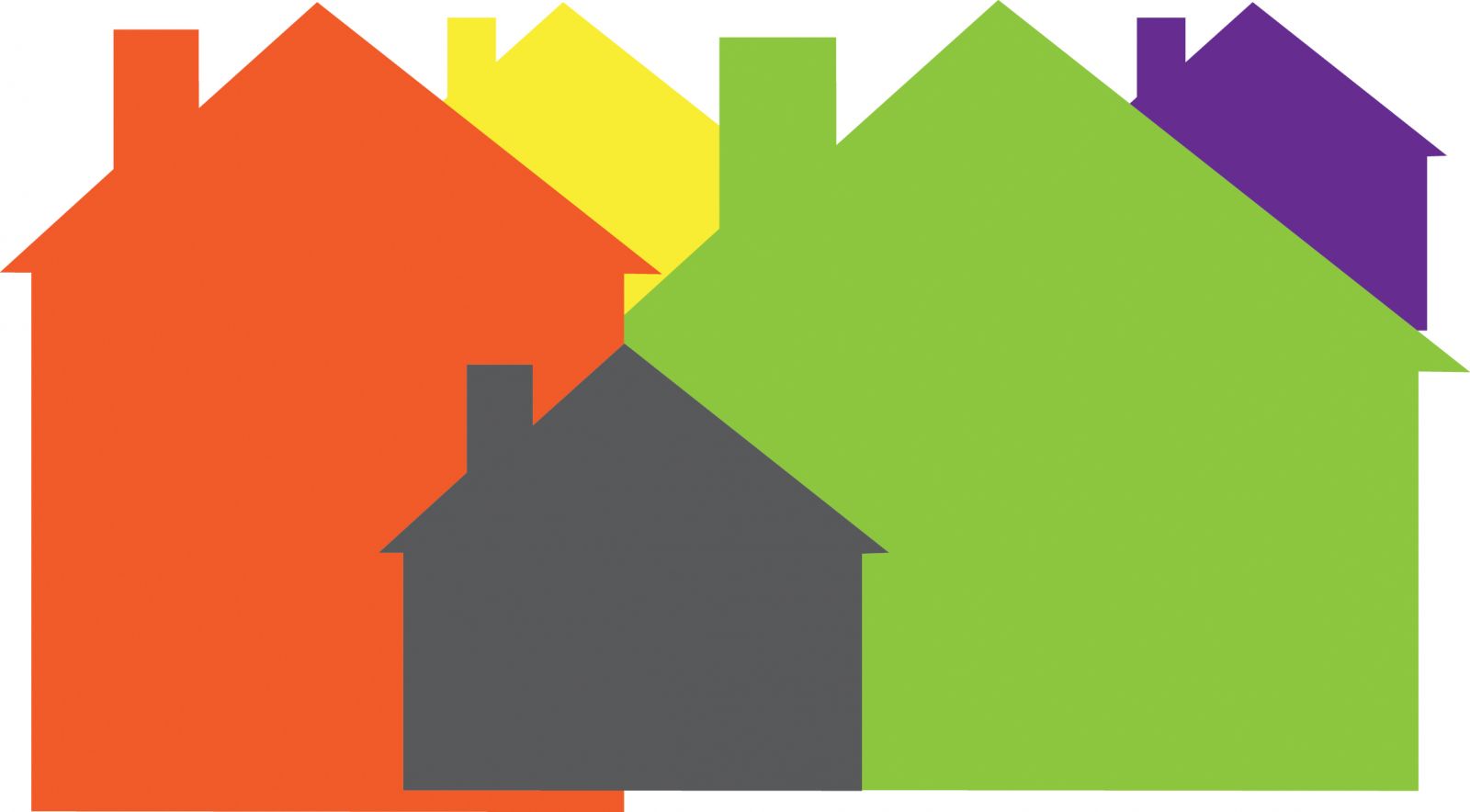 Fair Housing Update
In our politically charged society, discrimination in many forms continues to be at the forefront of the daily news cycle. Realtors® have taken giant steps to MORE...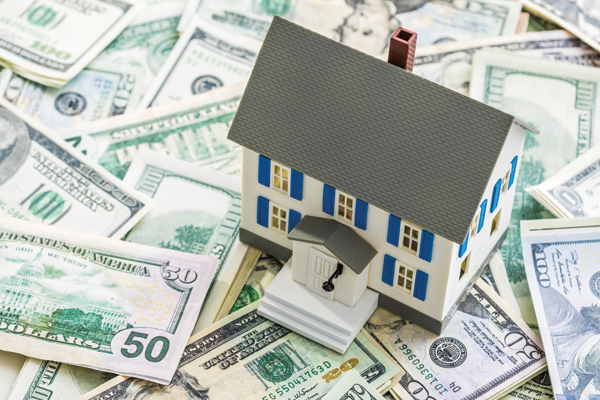 Earnest Money Disputes
While listing a property recently, I asked the seller what they would be doing with the money, since he owned the property free and clear, and had no mortgage to pay off. He wrinkled his nose as if the question made him uncomfortable and MORE...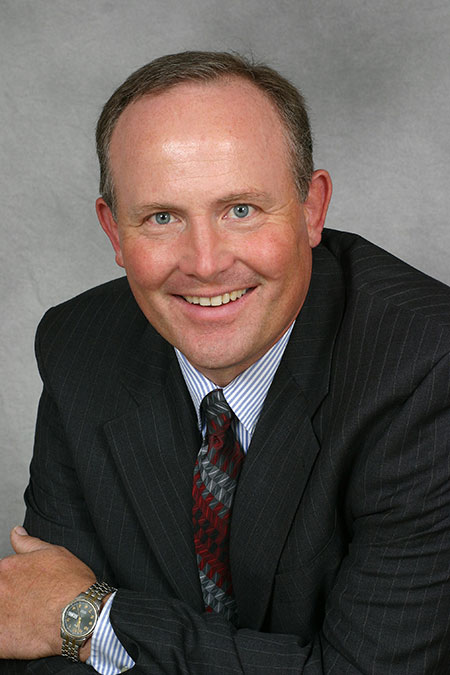 Jim Palmer, Jr.
509-953-1666
www.JimPalmerJr.com

See my blogs at:
www.RealEstateMarketPlc.com
Two Multiple Listing Services
Professional Representation for Buyers & Sellers
Residential • Acreage • Residential Acreage
Waterfront • Ranch • Farm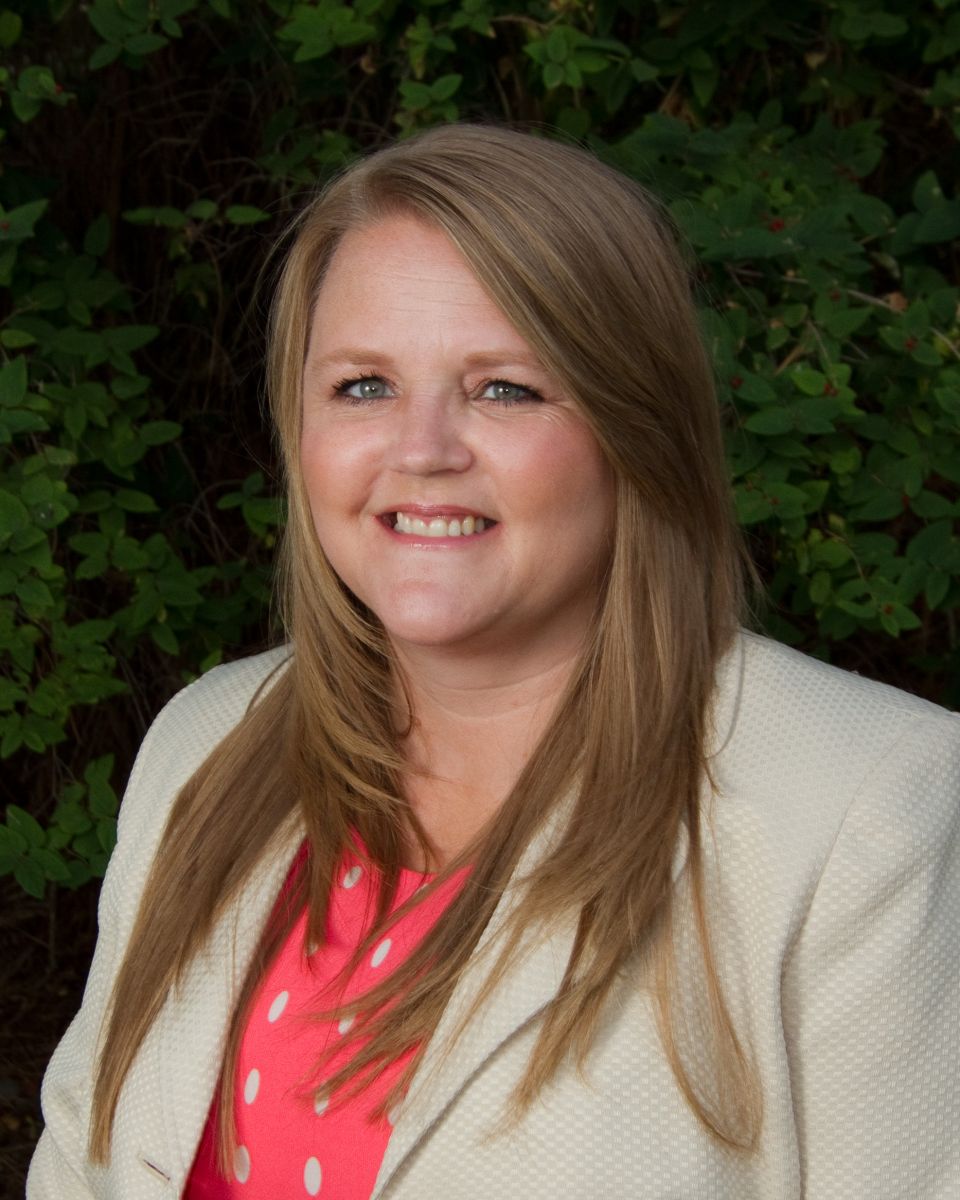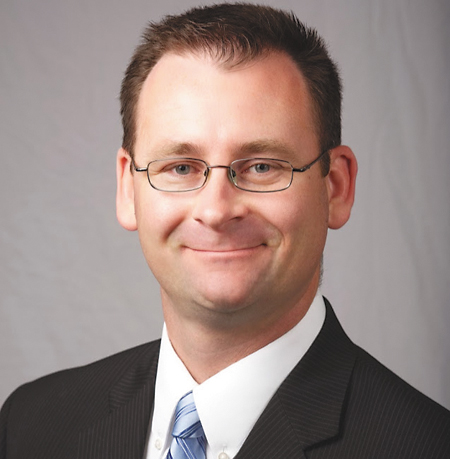 Independent Brokers
The Independent Brokers of Spokane (IB) is a group of Real Estate offices and Affiliate members numbering over forty brokerages and twenty five affiliates in the Spokane area.
www.IBofSpokane.com