Cars & Trucks
WE MOVE OLD CARS & TRUCKS
Click for All Car & Truck Ads
Tractors, Equipment & Tools
NEW & USED CARGO CONTAINERS
Click For All Equipment Ads
Animals
LABRADOODLE PUPPIES
Ready for loving, forever homes, F2, shades of yellow & black, hypoallergenic friendly, very little to no shedding, vet checked, dewclawed, worming, shots to date. Ideal for PTSD, therapy & service ... Read full ad for more info
Real Estate & Rentals
HOME ON 4+ ACRES NEAR LOON LAKE
4 bedrooms, 4 baths, new kitchen, butcher block counters, 2-car garage, professionally landscaped yard, amazing 36'x70' shop w/loft (must see to believe!), red barn w/stalls ... Read full ad for more information
Miscellaneous
DISABILITY DENIED? LET US HELP!
Click For All Miscellaneous Ads
Home & Garden & Services
THE MOSS BOSS LLC!
Moss removal & house washing services! Don't Moss around, call the Boss! We clean roofs, gutters, siding, windows, decks, docks & concrete. Quality work at a fair price. Senior & Veterans discounts. Call for a free quote ... Read full ad for more info
RV's, Boats & Toys
ULTRALIGHT AIRCRAFT
Click For All RV, Boat & Toy Ads
Seasonal
CHASE HONEY IS SO GOOD!
Click For All Seasonal Ads
Sales, Events & Auctions
BUYING OLD SILVER DOLLARS & COINS
Click For All Sales & Events Ads

Just Listed
Home & Garden & Services
NOMA RIDING LAWN MOWER
All wheel steering, includes rear bagger, mulch kit, side chute, 2 keys, all manuals, $350. 509-928-3345. SpokaneRead More
Home & Garden & Services
WEEKLY MOWING & SHRUB, TREE TRIMMING
Mulching, weed blocking, bark laying. Residential & commercial. Free estimates! Spokane Lawn Care, bonded & insured, 509-217-1697. 7am-7pm everydayRead More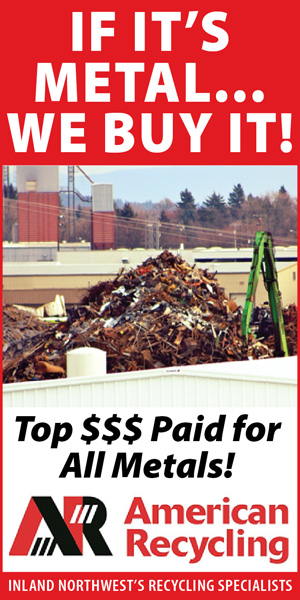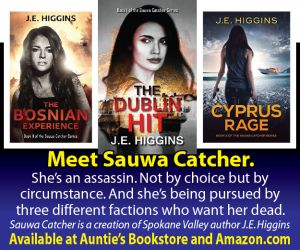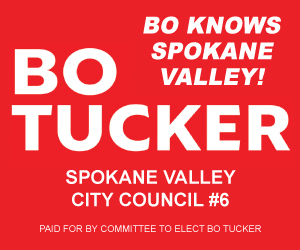 Home & Garden & Services
DOES YOUR DECK NEED PAINTING?
Paint wearing off your steps? House paint need sprucing up? Need a do-over in an inside room to modernize your color scheme? We can help with all of that! Call Kevin's Handyman Service today and get oRead More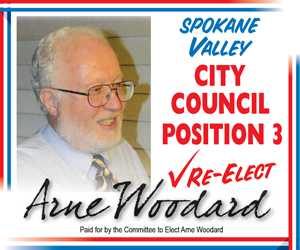 RV's, Boats & Toys
1995 GULFSTREAM SCENIC CRUISER M8317
31' Class A, low 47,830 miles, 1 slide, great kitchen! Stock #13727. $15,995. Call or come in! 509-535-7500, Globe Motors, 3711 E Sprague, Spokane. www.GlobeMotorsUSA.comRead More