Sales, Events & Auctions
INLAND NW TOY SHOW CLASSIC
Click for all Sale & Event Ads
Real Estate & Rentals
REVERSE MORTGAGE
Click For All Real Estate Ads
Cars & Trucks
2 YEAR WARRANTY ON LABOR
(Most shops only offer 1 year) 20 years in business. J&L Automotive is the kind of vehicle repair shop you would send your mom to!...Click for more information
Tractors, Equipment & Tools
FS CURTIS COMPRESSORS
Now with 5 year manufacturer's warranty, (with registration). Several models to choose. Come find the tools you need from Titan, M7, KT Pro, FS Curtis & more... Click for more information.
Miscellaneous
BUYING/ SELLING GOLD & SILVER
Click For All Misellaneous Ads
Animals
AKC AIREDALE PUPPIES
"Oorang," extra large size, tails/dewclaws fixed, nonshedding, hypoallergenic, raised with tender loving care. Excellent companion, watch dog & family dog, written health guarantee, ... Click for more information.
RV's, Boats & Toys
2018 AIRSTREAM BASECAMP
Click For All RV, Boat & Toy Ads
Home & Garden & Services
HVAC/R TECHNICIAN TRAIN
Click For All Services Ads
Shops, Garages, Barns & Construction
SHIPPING CONTAINERS FOR SALE
Click For All Shop & Garage Ads
Just Listed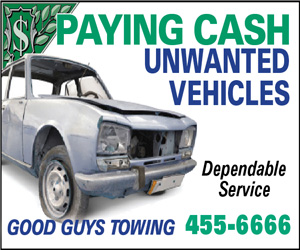 Real Estate & Rentals
BEAUTIFUL 10 ACRES ON LITTLE SPOKANE RIVER
North of Spokane, site ready to build on, power on property, abundant wildlife, located inbetween two lakes, $189,900. For sale by owner, 509-292-1154Read More
Real Estate & Rentals
UNIQUE VIEW OF NEWMAN LAKE
3 bedrooms, 1 bath, steps from community beach or use your private dock! $25,000 sea wall protects cabin's integrity. Updated kitchen & bath, room to park 2 cars behind cabin, $264,900. MLS #201815263Read More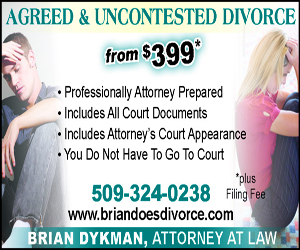 Cars & Trucks
1964 RANCHERO
California car, needs assembly, $1200 or best offer. Call for details, 509-235-4897 Cheney areaRead More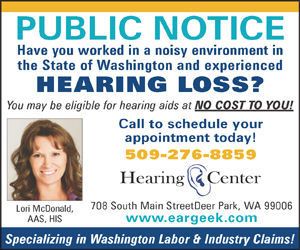 Home & Garden & Services
GENERAL CONTRACTOR
Quality Concrete Foundations, Structural Wood Framing, Windows & SidingRead More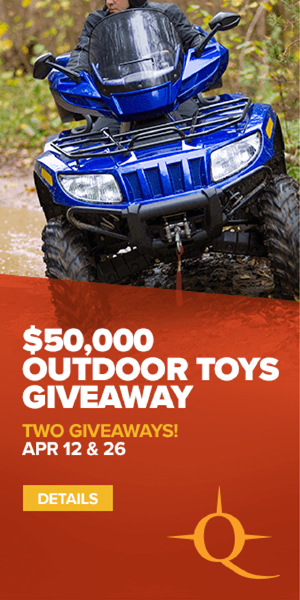 Home & Garden & Services
ATTENTION CONTRACTORS:
Professional bids, billing & general contractor paperwork giving your business a great look! Quick, accurate & affordable takeoffs, material lists & cost estimates. 40+ years experience as Estimator &Read More