Seasonal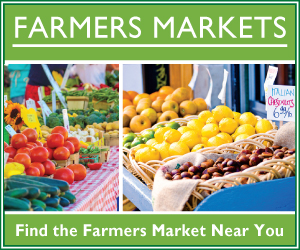 Seasonal
CHRISTMAS TREES AT GARDEN SPRINGS!
Christmas trees arrive on Black Friday, November 23. Fresh cut & locally grown Noble Fir, Grand Fir, Douglas Fir, Blue Spruce & Norway Spruce. Spokane's best selection! Prices starting at $49.99. ExceRead More
Seasonal
EAGLE CREEK WINERY TASTING ROOM IN LEAVENWORTH, WA
World-Class Wines, grown locally in WA state. Visit the Eagle Creek Winery Tasting Room in Downtown Leavenworth, open year-round! 617 Front St, Leavenworth, WA. Ask about our wine club... 509-548-7059Read More
Seasonal
CUB CADET MODEL 727
Track, electric start, 4-cycle, 2-stage snowblower with headlight. Like new, $850. 208-627-7550Read More
Seasonal
GET YOUR ADS IN EARLY NEXT WEEK!
Deadlines are a day early next week due to the Thanksgiving Holiday. Super Saver deadline is Monday, November 19 at 2pm. Spokane Exchange deadline is Tuesday, November 20 at 2pm. Papers will also be dRead More
Seasonal
FRESH PRODUCE, HOME MADE PIES & LOCAL WINES
Come see Siemers' Farm for many varieties of apples including Honey Crisp, Red & Golden Delicious, Empire, Gala, Spartan, McIntosh, buy by the box and save big! Several varieties of squash from 49 ceRead More
Seasonal
BRAND NEW & USED 8x20' & 8x40' CARGO CONTAINERS
Water, wind & rodent proof, call for our low price, many uses including inexpensive alternative to renting a storage unit. Free delivery to select areas. We also move containers & sheds. 509-993-1166Read More