Farm Fresh & Produce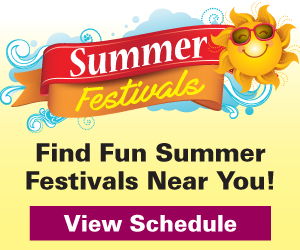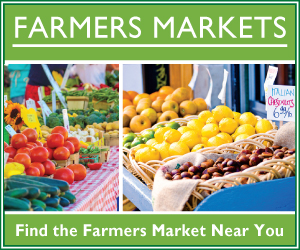 Seasonal
CLAYTON FARMER'S MARKET IS OPEN 12-4 EVERY SUNDAY
Rain or shine! Clayton Fairgrounds just off Hwy 395. Lots of new fresh local produce including fresh herbs & plants, jams, eggs, breads, chicken. Soaps & lotion, local art, small farm animals, live coRead More
Seasonal
CHERRY HILL ORCHARD & MARKET HAS BING,
Rainier & Pie Cherries plus Raspberries too! Come visit the happiest place on the bluff! See our website for days & times, www.CherryHillWA.com or call 509-238-1978. 18207 N. Sands Road, MeadRead More
Seasonal
ORGANIC U-PICK BLUEBERRIES IN OTIS ORCHARDS
No sprays, call Lisa for an appointment to pick, 509-496-9843Read More
Seasonal
GO HUSKERS!
Power up your day with fresh, lean, delicious Hereford pork! 1lb packages - Breakfast Sausage $4; Bacon $8; Ground Pork $4. Call or text 509-251-8719. Deer ParkRead More
Seasonal
CHERRY HILL ORCHARD & MARKET HAS BING,
Rainier & Pie Cherries plus Raspberries too! Come visit the happiest place on the bluff! See our website for days & times, www.CherryHillWA.com or call 509-238-1978. 18207 N. Sands Road, MeadRead More