Meet the Staff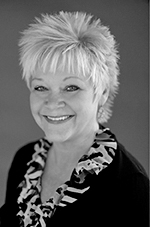 Jan Martin
"The Ad Queen", Display Advertising Account Representative - Since 1982
Jan grew up in the Silver Valley, graduating from Kellogg High School. She then attended North Idaho College on a journalism scholarship and also studied sales and business at SCC before joining the Exchange in 1982. Jan has completed several levels of Landmark Education throughout the years and has won awards for ad campaigns and design from the Pacific Northwest Association of Want Ad Newspapers. She recently earned her Associate Advertising Executive certification, after an intensive course study held in various locations in the U.S. through AFCP's Learning Institute. With over 35 years of experience, Jan has developed a keen sense for what a business needs to gain customers. She likes to help small businesses develop campaigns, not just ads. She is always willing to listen, consult and create a long-term plan of action for her advertisers.
509-922-3456 - ext. # 115 / Jan@spokane.Exchange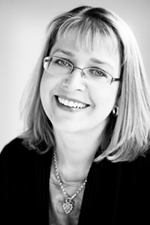 Helen Boyd-Schwartz
General Manager, Graphics Manager, Display Advertising Account Representative, Horse Previews Editor - Since 1993
Helen, a British Ex-Pat, has been involved in publishing for over 25 years. She moved to Spokane in 1993 and started working at the Exchange in the front office. Her graphic design and layout talents were discovered and she was asked to join the Graphics team to create display ads. Now with her many years experience, she oversees the Graphics Department, Mac computer network and day to day production of our publications. She also assists in ad sales and handles many of the display advertising accounts. Helen enjoys working with small businesses & neighborhoods in the Spokane area.
509 922-3456 - ext. # 116 / Helen@spokane.exchange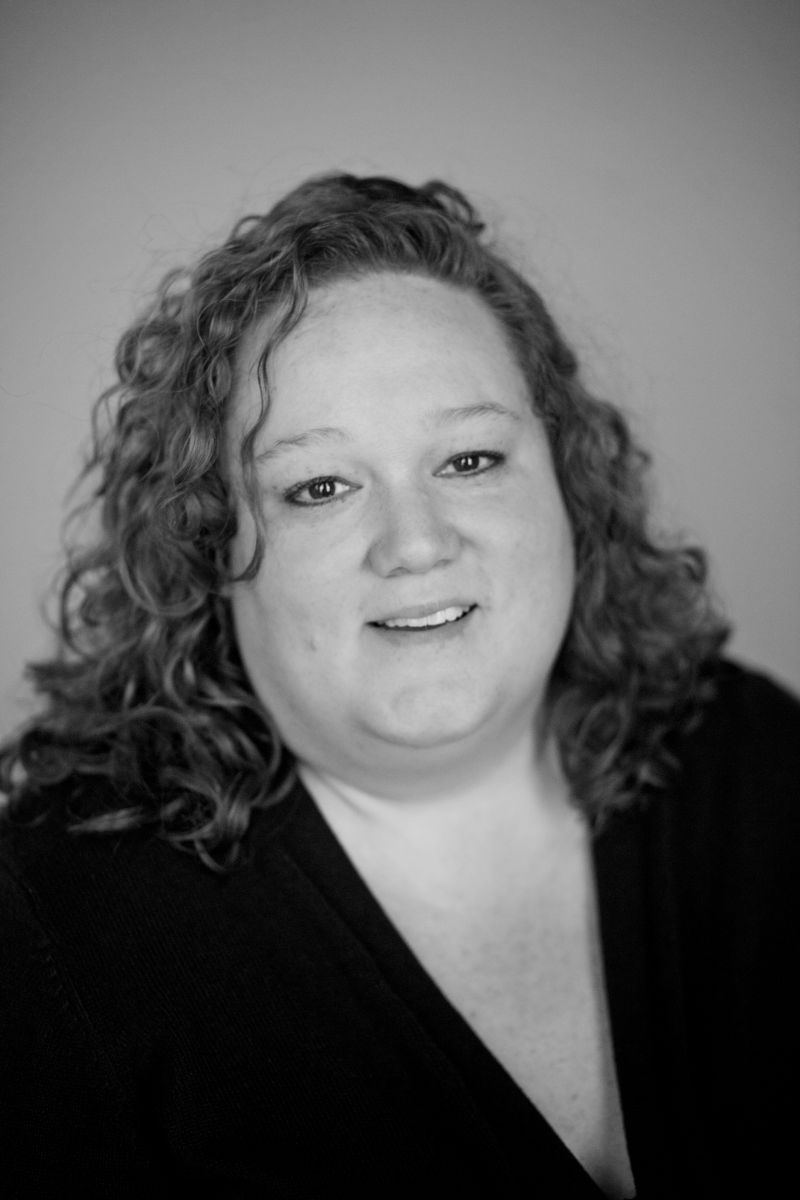 Danielle Valentine
Sales Account Representative & Customer Relations
Danielle grew up on the mighty Flathead Lake in Polson, Montana. She was raised on her grandparent's farm where they had both cherry and apple orchards. Around 14 years ago she made the trek across Fourth of July Pass and has lived in the Spokane area ever since. Danielle was drawn to the area because of the opportunities available in the city combined with the proximity of Lake Coeur d'Alene making the area feel like home. Danielle and her three children reside in the Spokane Valley and spend quality family time watching movies and training their new puppy, a Shih-Tzu named Jax! Danielle has worked in the publishing industry for around 6 years and was previously with Target Media Partners facilitating advertising campaigns for Realtors, automotive businesses and many other print clients. Danielle is excited to join The Exchange team and have the opportunity to meet new clients, offer new advertising options and provide top notch customer service.
509 922-3456 / Danielle@spokane.Exchange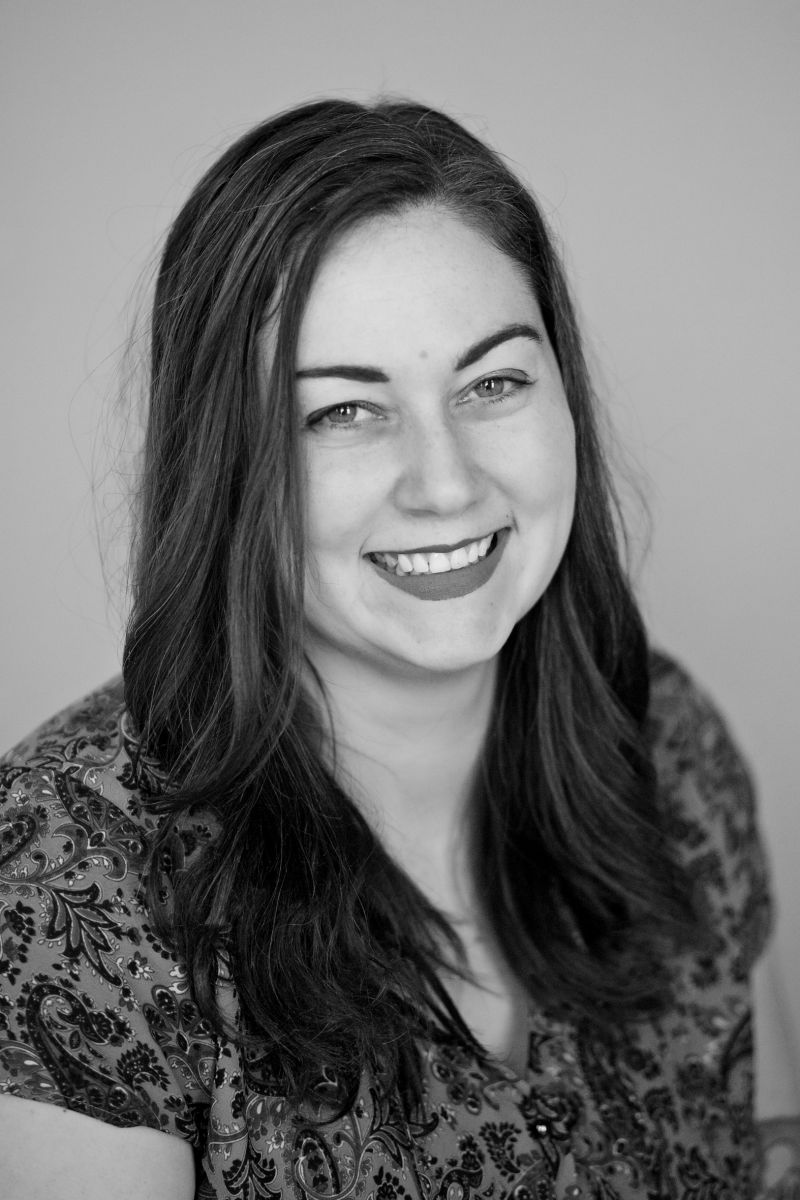 samantha seay
Customer Relations & content editor
Sam joined The Exchange Publishing team in early 2017. Prior to working in publishing she earned a Bachelor's Degree in Communication Studies with an emphasis in Public Relations and a minor in Journalism from Eastern Washington University. Upon graduation she worked in radio promotions for 3.5 years. Sam is looking forward to this new chapter in her life and utilizing the skills she has already developed to help local businesses find success in print. In her free time Sam enjoys hiking, practicing circus arts, photography and traveling with her boyfriend.
509 922-3456 / Sam@spokane.Exchange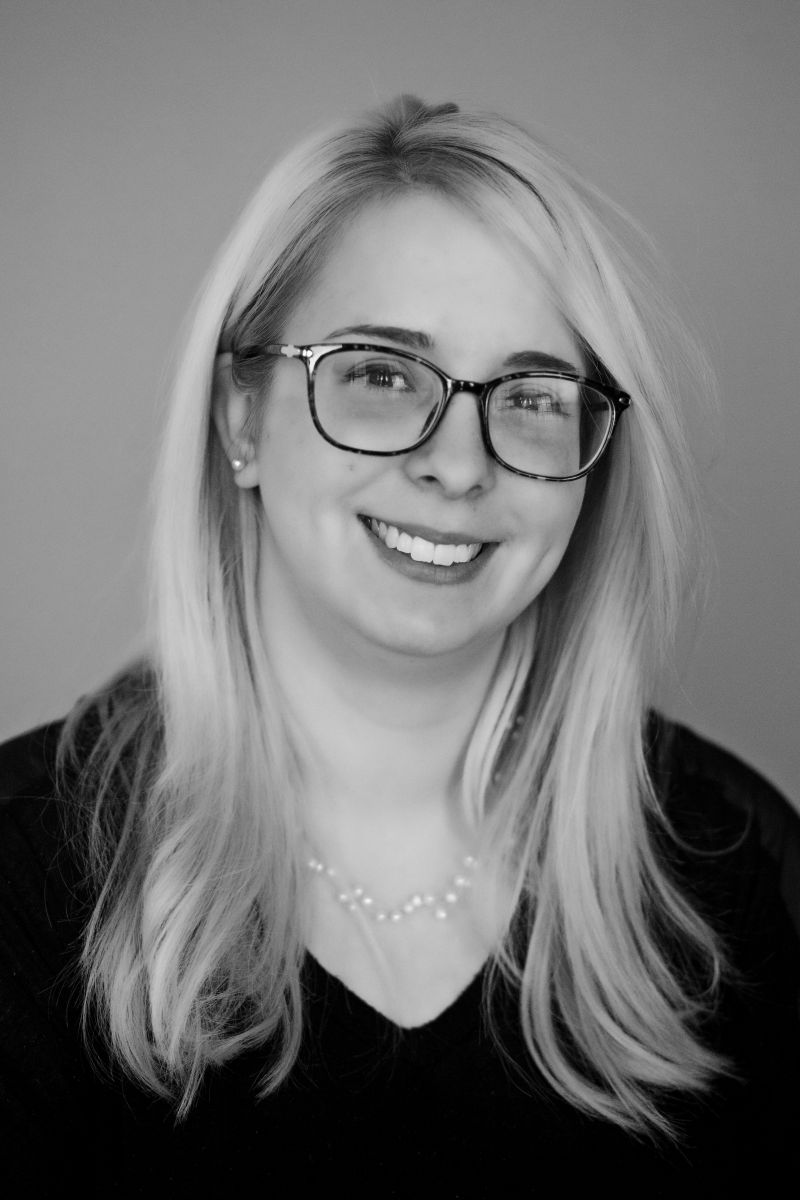 Amanda Davis
Customer Relations
Amanda was born and raised in Spokane. She attended Eastern Washington University and graduated with a Bachelor's in Communications in 2013. After graduating, she worked in radio promotions for 4 years. Amanda joined The Exchange team in 2018 and brought with her experience in event setup, customer relations and copy-writing. In her free time she likes to go shopping, play video games, cook and read.
509 922-3456 / Sam@spokane.Exchange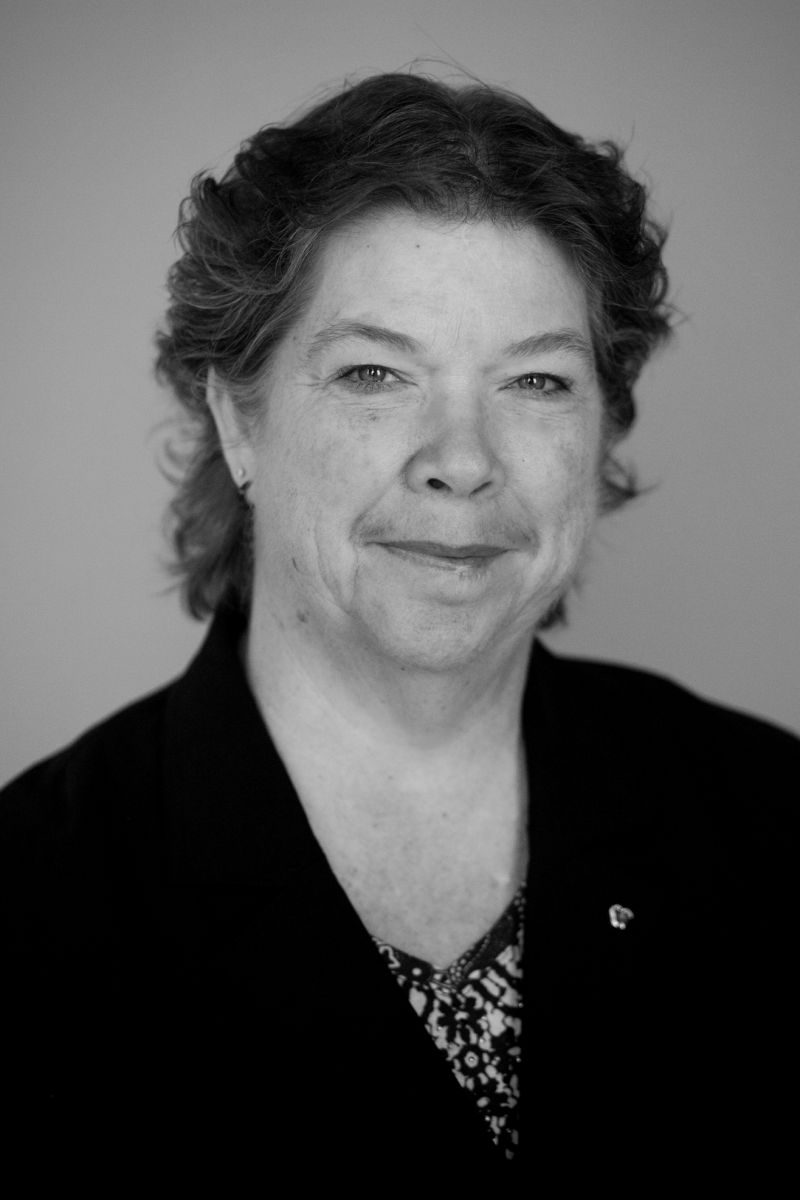 Renee Midgett
Administrator, Credit Manager, Notary - Since 2016
Renee was originally born in Spokane but never called it home. Her family being military, she grew up on the East Coast. She moved to Washington State to raise her children, but has finally come home to Spokane to be closer to the rest of her family.
Renee has worked in the publishing industry for many years. She started at a daily newspaper in Norfolk, VA. Most recently, she worked for Sound Publishing, Inc., a group of community newspapers in the Puget Sound area. At Sound, Renee worked many years at the printing facility located in Everett and at the newspaper office located on Whidbey Island. Renee is looking forward to adding to her knowledge and experience here at the Exchange. When not working, Renee enjoys spending as much time as possible with her three awesome grandsons. She is also a Notary Public, offering free notary service to our customers.
509 922-3456 - ext. # 134 / Renee@spokane.Exchange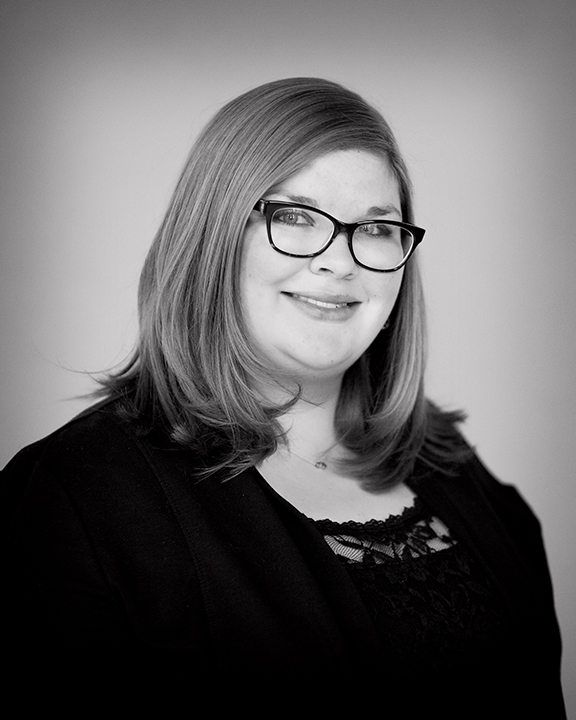 Devon McCarthy
Graphic Designer - Since 2013
Devon, a Spokane native, completed her degree in graphic design from the Art Institute of Seattle in 2011. Upon graduation, she returned to Spokane where she worked as a freelance designer for Spokane Transit and various other companies before joining the graphic team at the Exchange in 2014. In her free time, Devon enjoys photography, travel, and music.
509 922-3456 - ext. # 106 / Devon@spokane.Exchange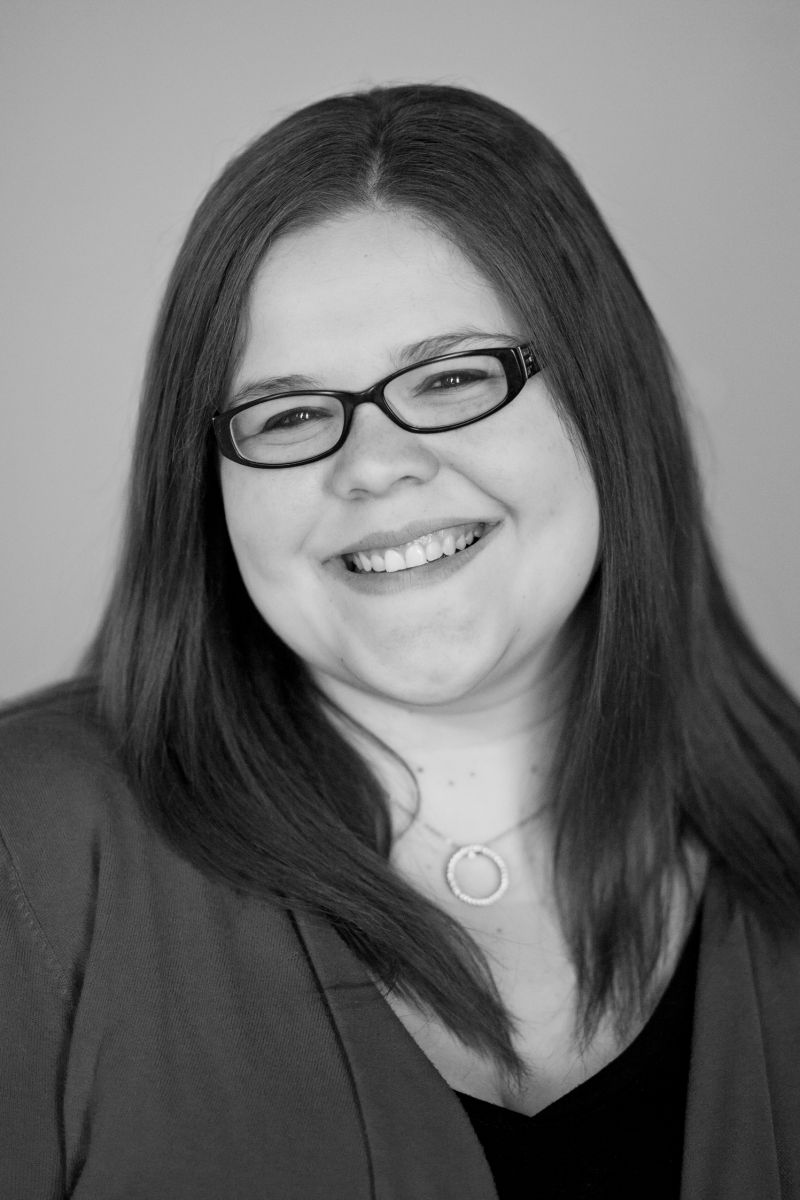 Ashley Teel
Graphic & Web Designer - Since 2017
Ashley is a Spokane native who completed her degree in Visual Communication Design from Eastern Washington University in 2015. She has worked as a freelance graphic designer serving the Spokane community for two years following graduation and joined the Exchange team in 2017. Ashley has a strong passion for typography, page layout and web design. In her free time she enjoys reading, playing video games and archery.
509 922-3456 / Ashley@spokane.Exchange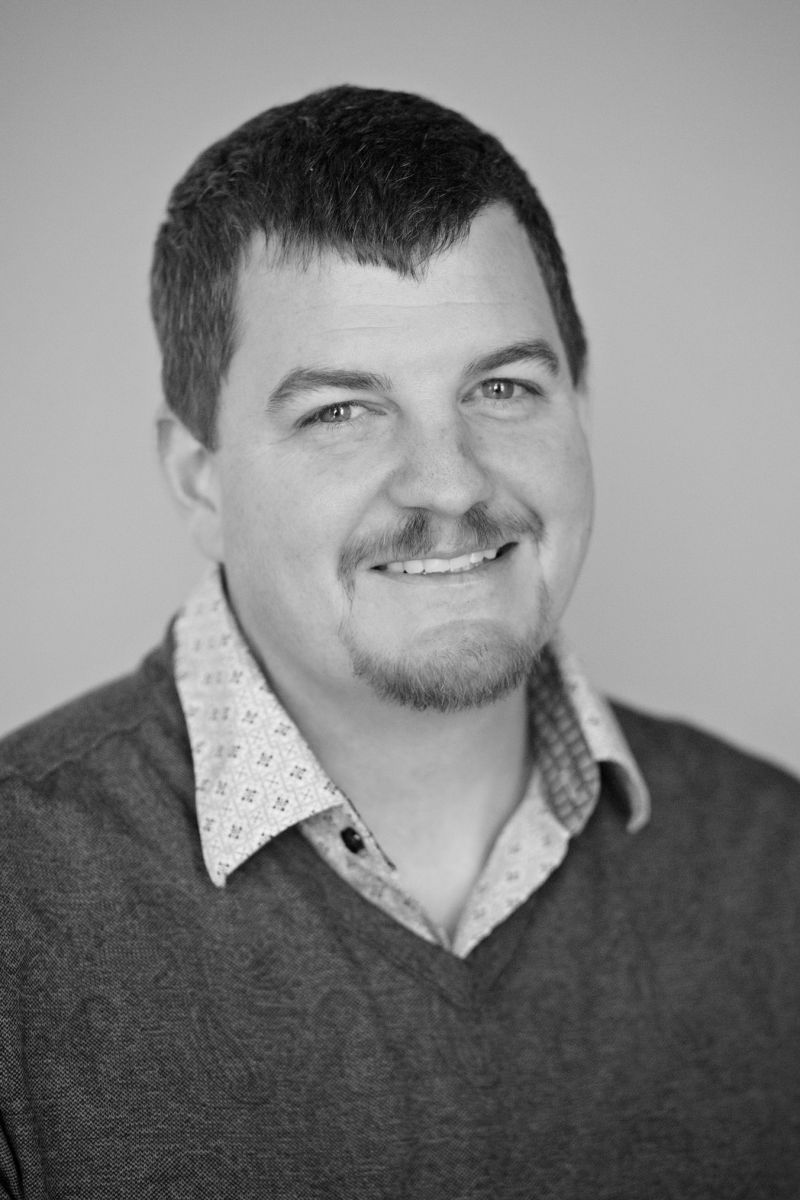 Heath harmon
Graphic Designer - Since 2017
Heath is a Walla Walla native who moved to Spokane in 1997 to attend Spokane Falls Community College for Graphic Design. He's been in the print industry since 2000 working at The Inlander, Griffin Publishing, and independently as a freelance graphic designer. Specializing in ad design, logo development, and publication layout, Heath is enjoying the challenge of learning how to design websites. An avid outdoorsman, Heath spends as much time as possible in the woods and on the water with his family and friends.
509 922-3456 / Heath@spokane.Exchange
Patrick McHale
Production Manager, Distribution Manager, IT and Web - Since 1996
Pat has been in the publishing field for over 20 years and with the Exchange since 1996. During this time, has worn many hats and has been involved in almost every area of publishing. He has a background in page layout and design, building and maintaining websites, and many computer networking certifications. Pat recently earned his Associate Advertising Executive certification, after an intensive course study held in various locations in the U.S. through AFCP's Learning Institute. Pat is also very involved in the community in which he lives and works.
509 922-3456 - ext. # 112 / Pat@spokane.Exchange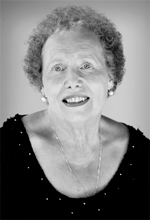 Donna Eslick
Independent, Horse Previews Display Sales - Since 1984
Donna has been a resident of Spokane Valley FOREVER, she has a family and friend-base that matches no other. Donna joined The Exchange in 1985, and later became a part of the office sales team, working many years with customers for display & classified advertising for both The Exchange and Horse Previews Magazine. She loves working with people and for the past year has been working independently, servicing Horse Previews customers.
Donna@ExchangePublishing.com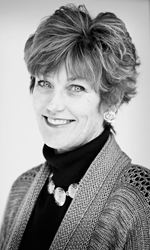 Barbara H. Powers
Owner, Publisher - Since 2000
Barbara began managing at the Exchange in 2000 after working as an area realtor in the 1990's and the Executive Director of the Coeur d'Alene Realtor Association. In 2002, she was asked to represent the Pacific Northwest Association of Want Ad Newspapers (PNAWAN) on the National level as a board member of the Association of Free Community Papers, traveling the US and Canada. In 2014, Barbara was elected as president of PNAWAN after transferring the association headquarters from Lewiston to Spokane. Barbara became the sole owner of the Exchange in 2015 and has made great strides in digital and print advancement. Always investing in her community and employees, Barbara encourages growth, education and training for her staff. She recently earned her Associate Advertising Executive certification, after an intensive course study held in various locations in the U.S. through AFCP's Learning Institute. She enjoys swimming, boating, snowboarding and having family fun.
509 922-3456 - ext. # 108 / Barb@spokane.Exchange