Nostalgia Magazine Articles

Weird History: The Manson Hop?
By Garrin Hertel
Imagine this: It's the 1927 National Air Derby at Felts Field. A special guest arrives in his world famous Spirit of St. Louis aircraft. Over the public address system comes an announcement followed by wild applause.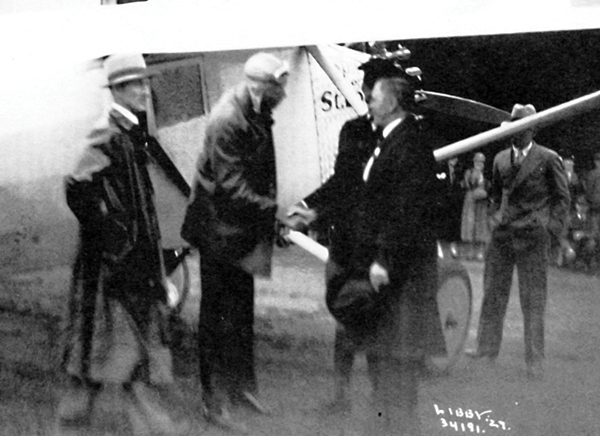 "Charles Manson has landed in Spokane!"
What!?
Don't you mean, "Charles Lindbergh, the famous flight pioneer?"
Yes, we do, but there's more to it.
Local history sleuth, Chuck King, was reading old copies of the Spokesman-Review recently - as he is inclined to do on an almost daily basis - and he found an oddball clip from 1934, which we've posted here.
Back in 1934, no one would've been "weirded out" by the story that Ola Mansson, a Swedish-American farmer, and grandfather of Charles Lindbergh,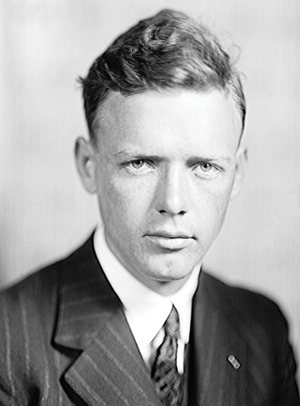 had changed his name when he immigrated to the United States.
But for anyone living after about 1970, the name Charles Manson will always be associated with the psychopath who led the "Manson Family" crime harem. Charles Manson was named "The Most Dangerous Man Alive" by Rolling Stone that year, and he began a life sentence for killing musician Gary Hinman. Manson died while still serving time in 2017.
If it weren't for good ol' Ola's name change, not only would we have some confusing history to teach to youngsters today, but swing dancers might have been dancing the "Manson Hop" all these years.
How weird is that?
First Photo Above: Charles Lindbergh, second from left, is greeted by Spokane Mayor C.A. Fleming at the 1927 Air Races at Felts Field. Photo courtesy of Tony and Suzanne Bamonte.
Second Photo Above: Charles A. Lindbergh, public domain photo.
Past Articles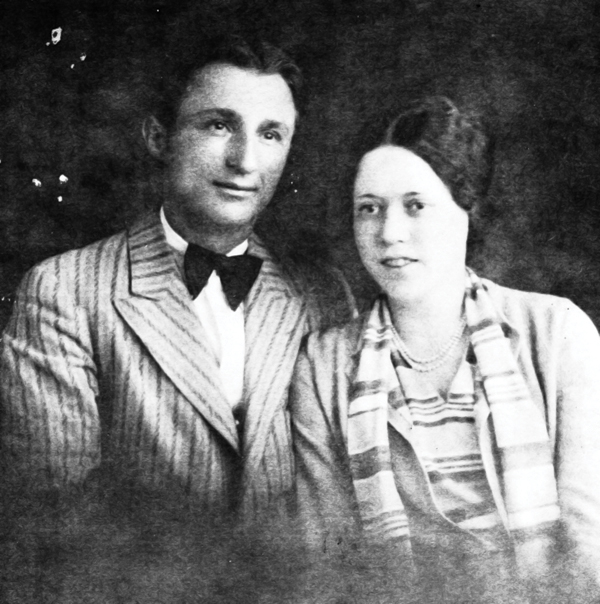 Constantinos Vlachos: The Eccentric Inventor of Grand Coulee, Washington
In 1966, Constantinos Vlachos and his wife Bertha opened a museum of sorts in Grand Coulee on the corner of Johnson and Weil St. Constantinos placed 26 tons of MORE...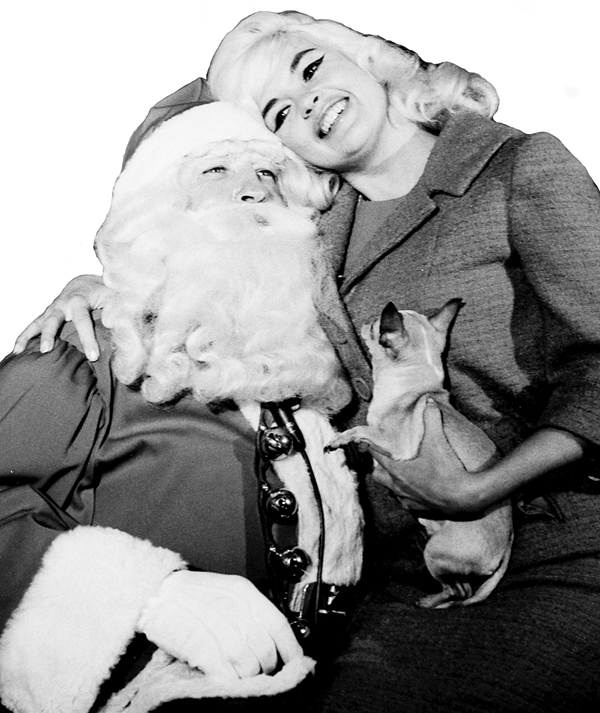 Harold Tucker: Spokane Santa & Motorcycle Police Officer
Harold Tucker was born in Dahinda, Illinois in 1925. Dahinda is a small, unincorporated community in Knox County, Illinois. Harold's father was a jack-of-all trades and MORE...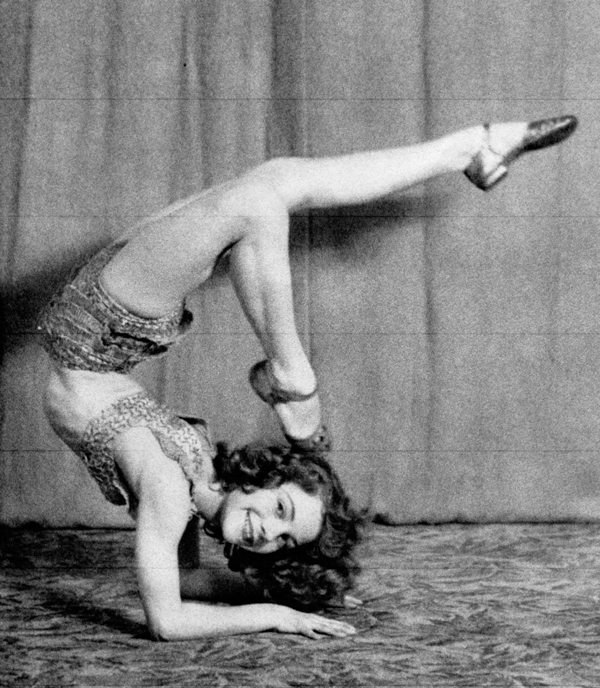 A USO Preformer Remembers the Kindness of the Cresent & The Davenport
I was born, of all places, in a phone booth in Seattle. My mother was a riveter for the Boeing Company, but in her early days, she was a trick horseback rider. She wore a ballet costume on the back of MORE...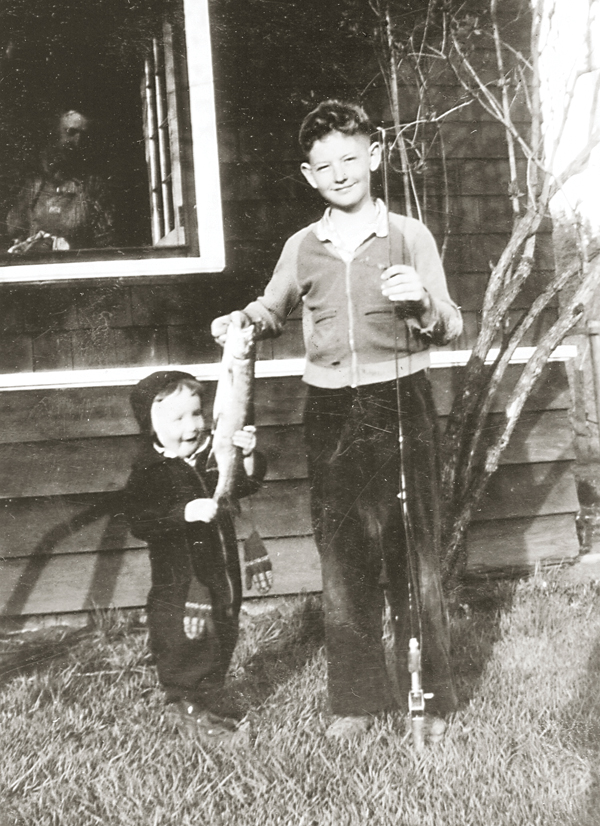 Ranch Hands Remember Waikiki Diary
A century ago, the best dairy farm in the Inland Northwest could be found just north of Spokane on the Little Spokane River. The Waikiki Dairy was MORE...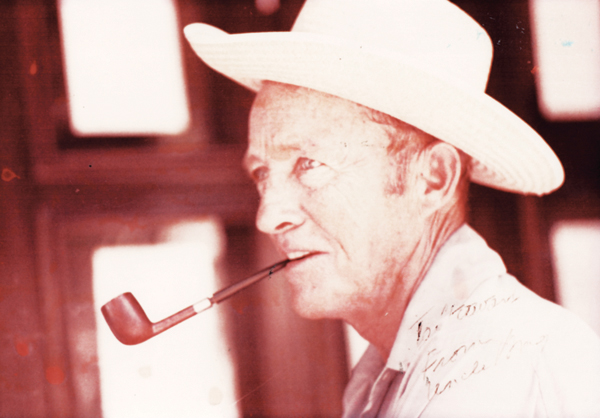 Spokane's Bing Crosby: The World's Legendary Entertainer
People often ask me exactly how I am related to Bing Crosby, and I often reply, "Well, his parents were my grandparents." That usually gets a funny stare, and then MORE...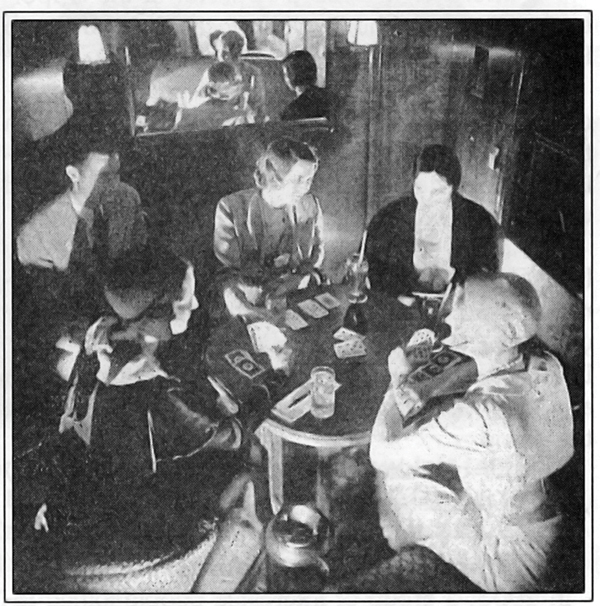 Cougar Special
For the students of the 1940s and early 1950s, traveling on the Northern Pacific's "Cougar Special" to Pullman, home of MORE...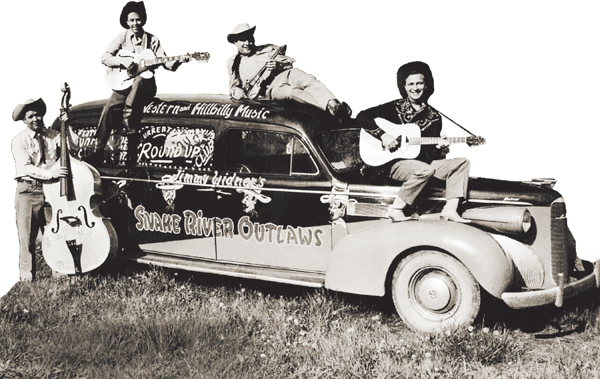 The Snake River Outlaws
The first thing T. Scot Wilburn says about the Sunshine Bar on Woody Street in Missoula, Montana, is hardly complimentary: "Woody Street in Missoula was kind of like skid row." Despite this sort of MORE...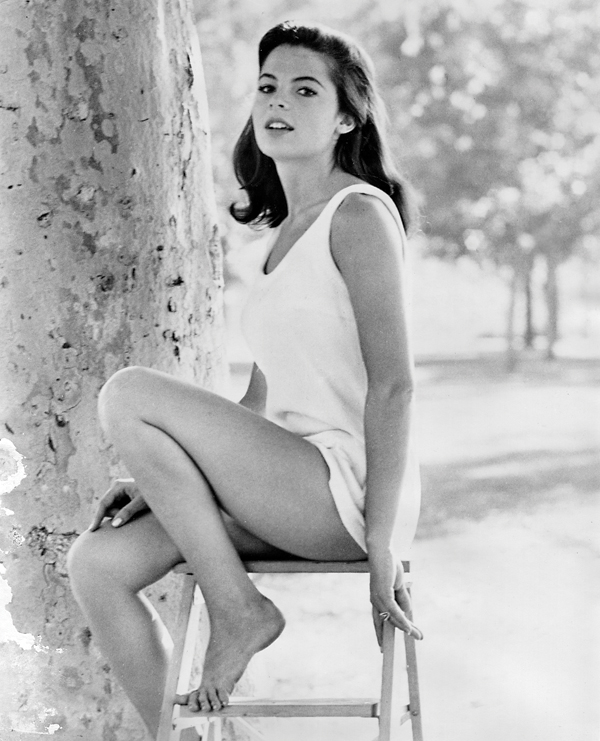 Remembering Mikki McGoldrick
One of my greatest good fortunes was having a sister for seventy-one years. We were close in age, only sixteen months apart, and we even got married MORE...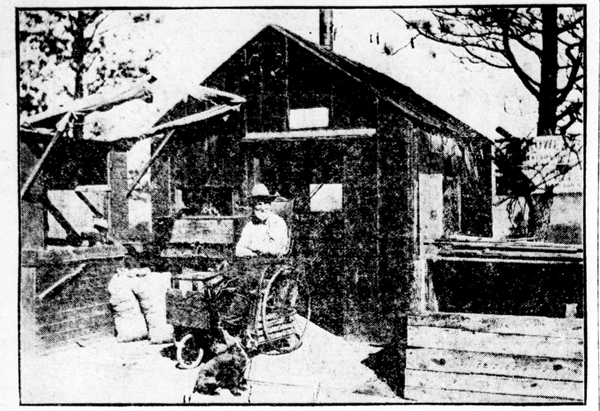 "Buy Gum" Wilson: Early Spokane Street Peddler
Alvin L. Wilson was a familiar presence on the northwest corner of Stevens and Riverside in the first two decades of the 1900s. The bearded gentleman in a wheelchair called himself MORE...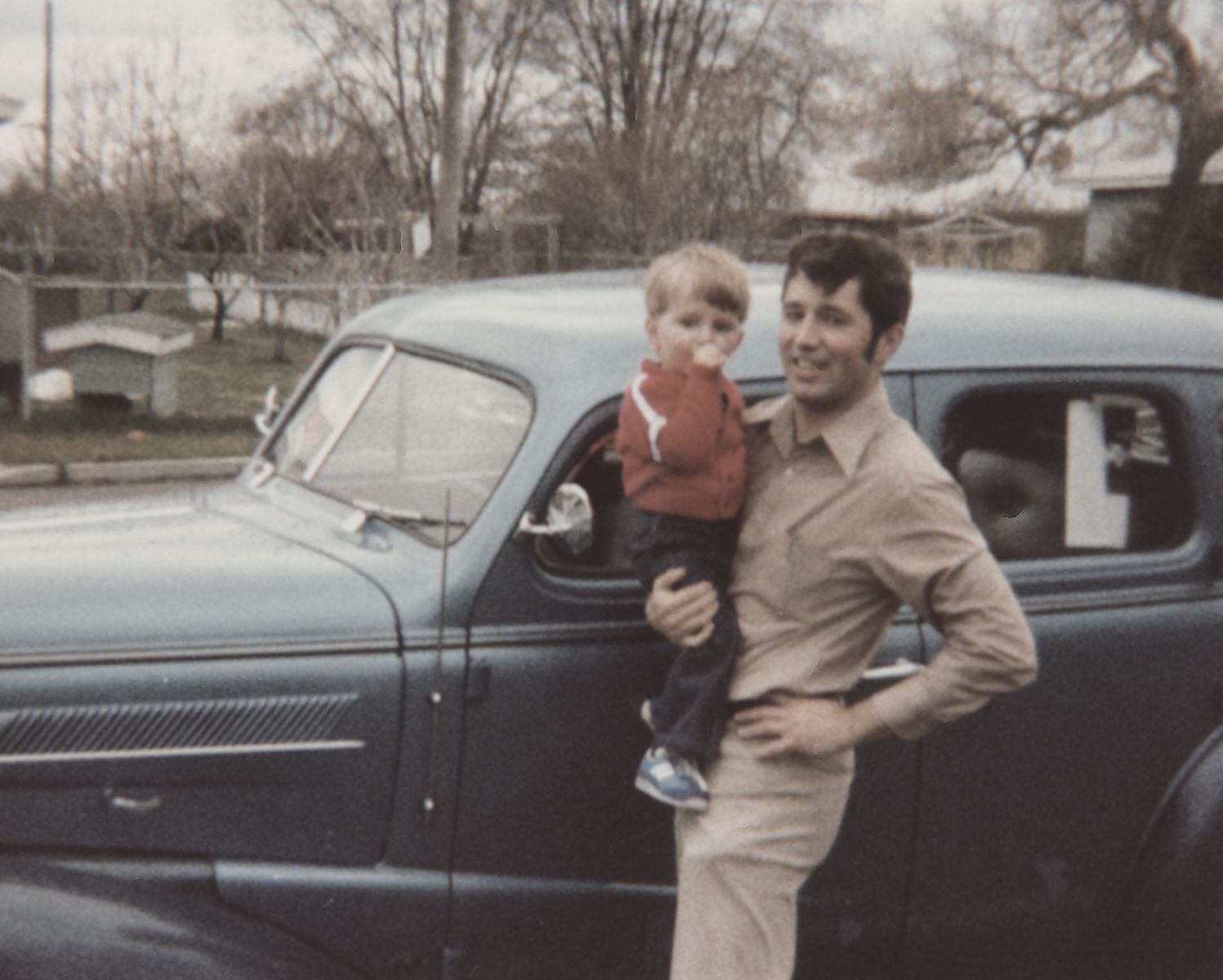 My First Hot Rod
As a guy born in the 1950s, it was natural to grow up loving cars. They all looked different, unlike today where you can't tell a Caddy from a Kia. Those huge chrome, two-toned battleships of the days gone by were MORE...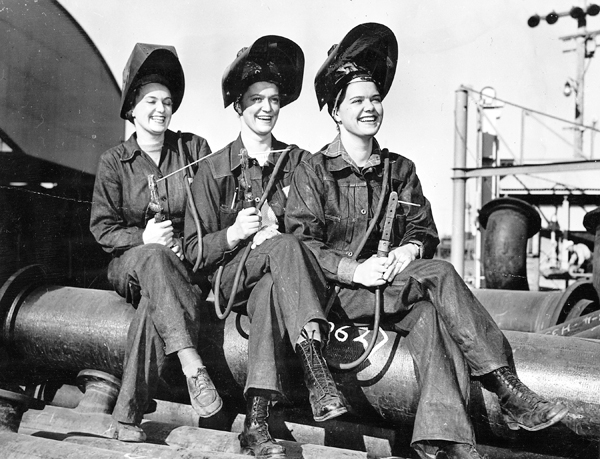 The Taylor Sisters: Real Life "Rosie the Riveters" From Spokane
Before any of the popular images of Rosie the Riveter entered the minds of the Taylor sisters of Spokane, WA, they were working as real life "Rosie the Riveters" at the MORE...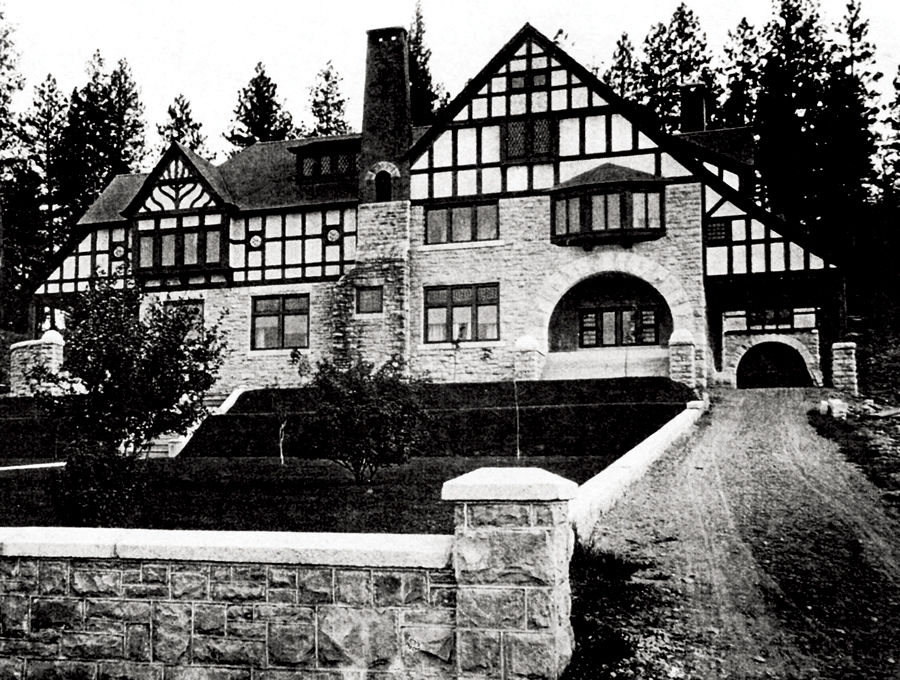 Historic Homes: The Glover Mansion
Built in 1888 - some sources say 1889 - the Glover Mansion, located on Spokane's lower South Hill at 321 West Eighth Avenue, is one MORE...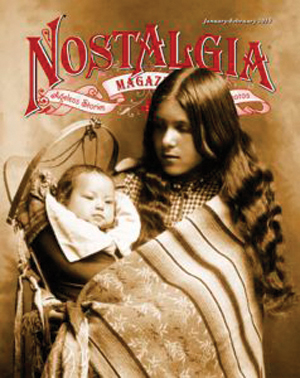 Find more ageless stories and ageless photos on the pages of Nostalgia Magazine! Subscribe today, and we can dispatch a living, breathing letter carrier to your home, school, or office with a freshly printed copy of Nostalgia Magazine six times per year. Nostalgia makes a great gift for grandparents, parents, aunts, uncles and friends.