Operation Dog Tag

Dedicated to all men and women who served in combat and their families who love them. Operation Dog Tag wishes to educate the community of their purpose and asks for help in aiding the returning veterans along with the ones that are already struggling at home.
And we veterans thank you as we continue "Making Man's Best Friend Even Better For A Veteran"­­­ - Joe Scheffer, Director
As a veteran struggling with PTSD,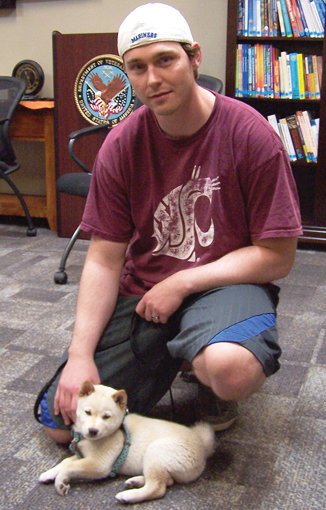 I was beginning to feel like a cripple and a recluse. Without my wife, I would not leave my home alone. My anxiety was through the roof. Knowing my affection for animals, my loving wife suggested getting a service animal, believing another companion could ease my anxiety and bring some normalcy back to our lives. With her support, we added Woodrow to our home and sought out programs to help train him. We found Operation Dog Tag. I am grateful to find a program that understands my needs and understands the combat veteran. With Operation Dog Tag, I now have a sense of hope and confidence.
—Matthew Gosney (Navy Seal)
Served Iraq and Afghanistan
Past Success Stories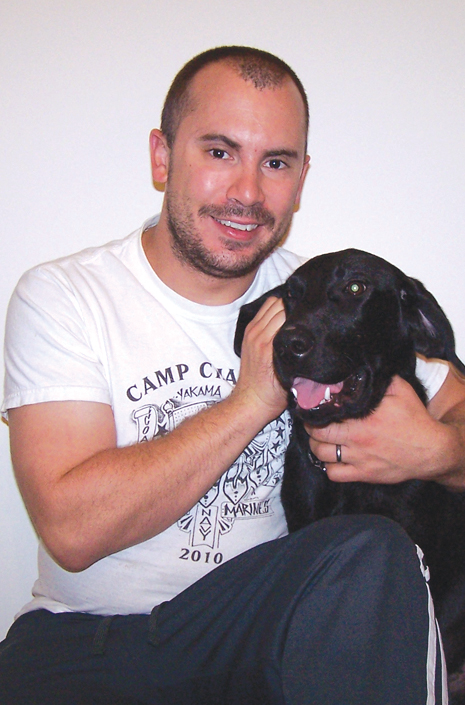 Matthew Hoff
Another dog has been placed with Matthew Hoff, who by the way loves and enjoys his new found battle buddie. "Tag" is a 5 month old black lab and is MORE...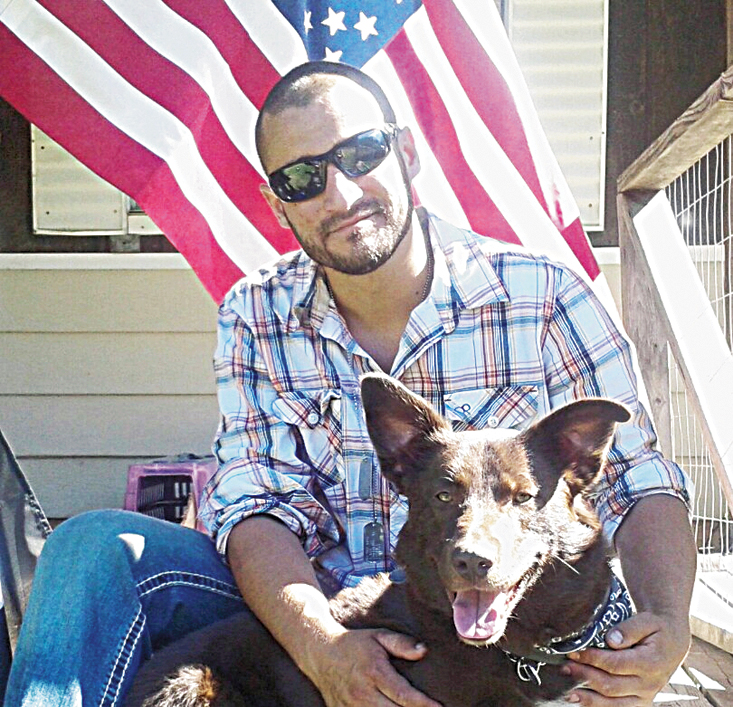 Brett Baragia
My name is Brett and I'm with Operation Dog Tag, a non-profit organization. It was founded by Joe Sheffer, a Marine Corps Vietnam combat veteran. His mission is MORE...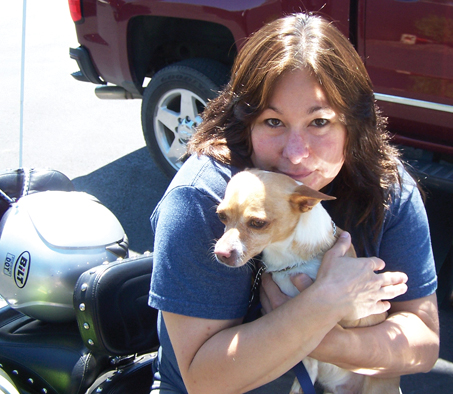 Carol Briggs
Operation Dog Tag is a fantastic organization that has changed my life. I believe that all Veterans MORE...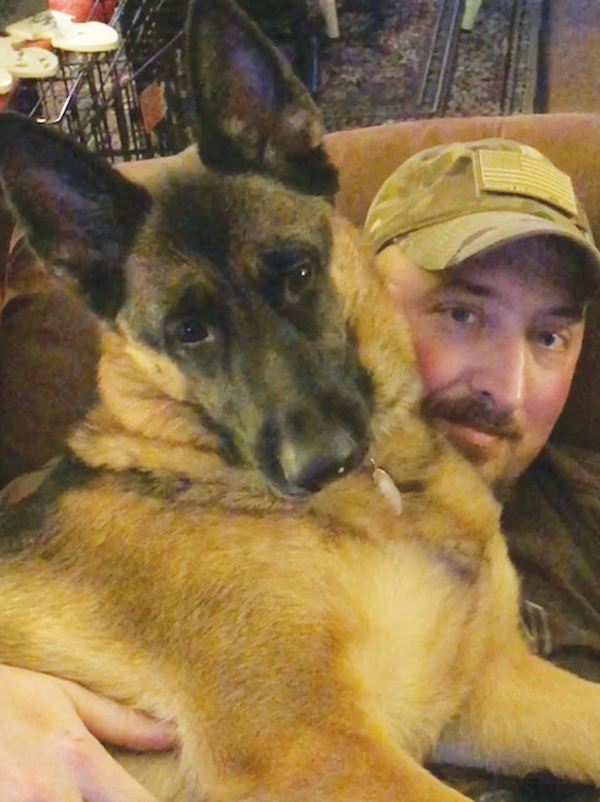 Bo
About Lexy. Let me tell you about my dog. My dog is there. She is there every night when I try to sleep. She is there when MORE...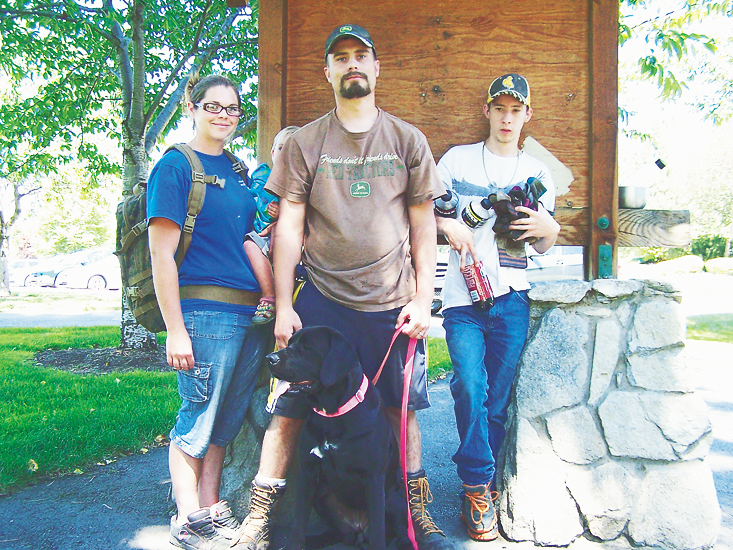 Melissa Carson
After 6 years of dealing with my husband's PTSD, his self-medicating, getting prescribed medications, going to treatment MORE...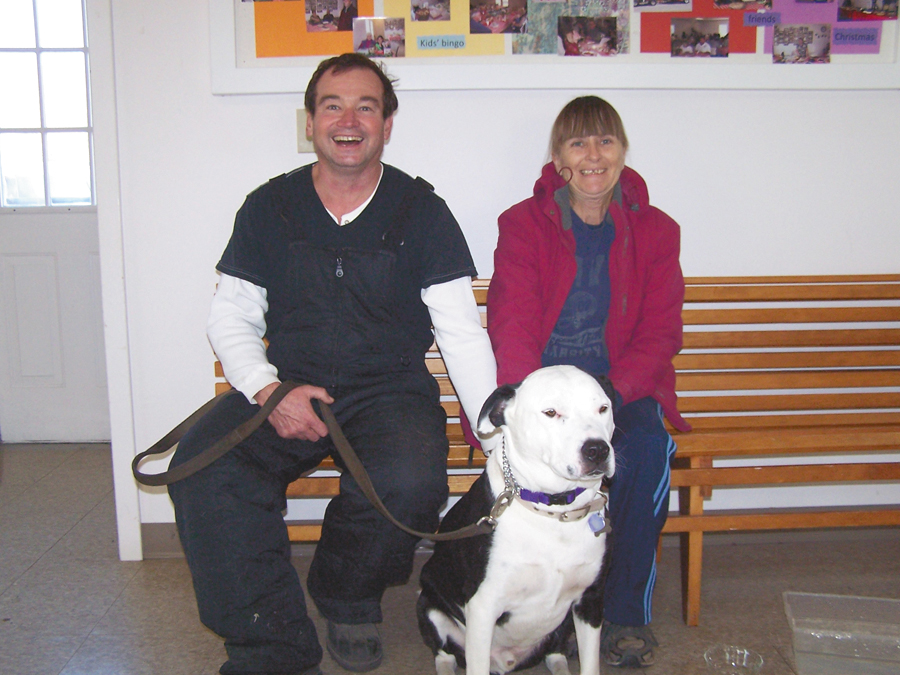 Dennis Raine
What Operation Dog Tag has done for me is outstanding. Not only is ODT training my dog & myself, but MORE...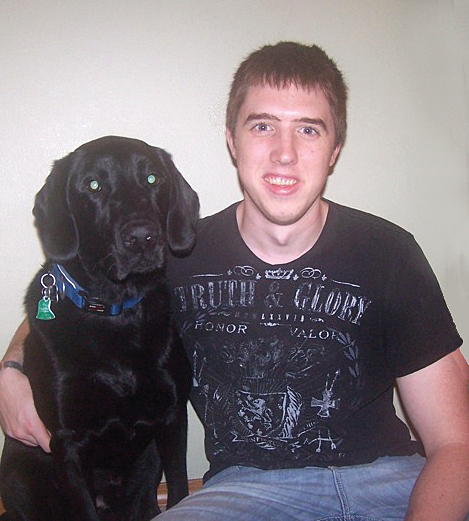 Travis Maner
Operation Dog Tag is an exceptional program for combat vets who not only need the emotional companionship of a dog, but also MORE...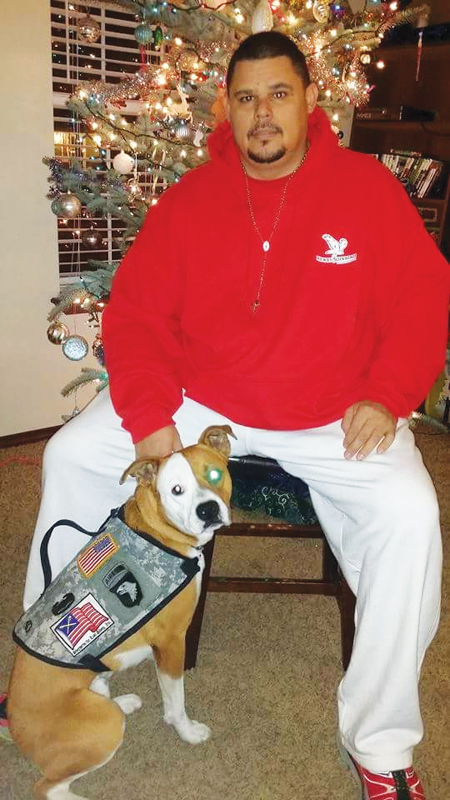 Frank Lopez
My name is Frank Lopez, me and my dog Guero have been a part of Operation Dog Tag with Joe Shaffer for the MORE...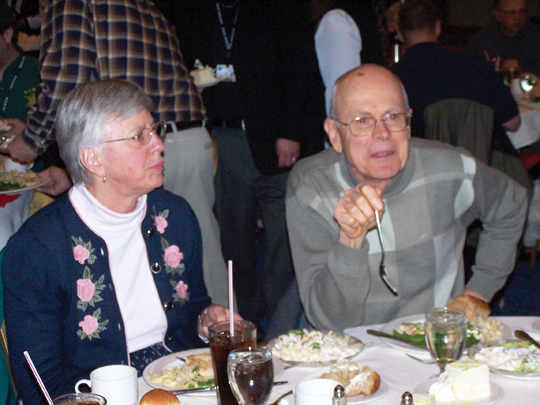 John & Joan Hansen
Operation Dog Tag is an emerging Spokane area outreach to military combat veterans. ODT's mission MORE...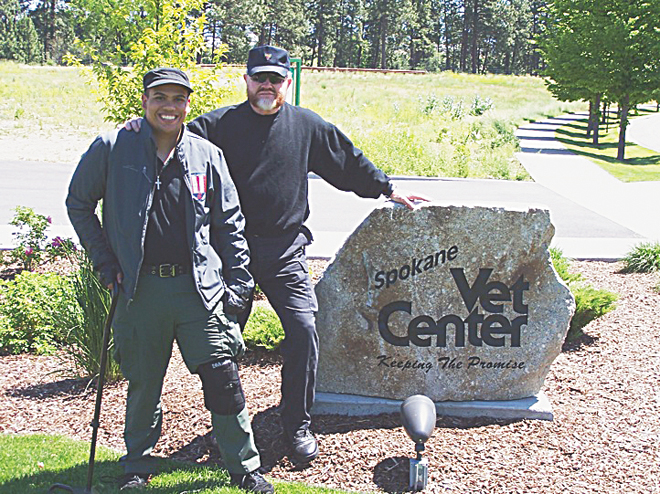 Michael Holmes
I think Operation Dog Tag is a great program. I don't have a dog presently but they are going to locate a MORE...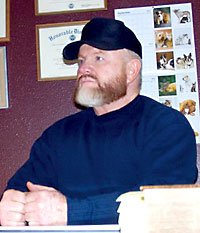 A MESSAGE FROM THE DIRECTOR OF OPERATION DOG TAG
As the Director/Trainer of Operation Dog Tag, and a Vietnam vet USMC, I wish to thank Mr. Gene Gonzales of Moses Lake for his generous and loving donation of 2 wheelchairs and 2 walkers with wheels. These will be used for the training of dogs. We are hoping others in the community will also help us to sponsor a veteran recipient of one of these special dogs. The veterans are given these dogs at no cost, so please help us help our veterans by donating to: Gesa Credit Union 9625 N Newport Hw, Spokane, WA 99218 or phone it in to 509-378-3100 or Pointman Int'l Ministries (DBA Operation Dog Tag) PO Box 1892 Deer Park, WA 99006