Operation Dog Tag

Dedicated to all men and women who served in combat and their families who love them. Operation Dog Tag wishes to educate the community of their purpose and asks for help in aiding the returning veterans along with the ones that are already struggling at home.
And we veterans thank you as we continue "Making Man's Best Friend Even Better For A Veteran"­­­ - Joe Scheffer, Director
Cathy Endres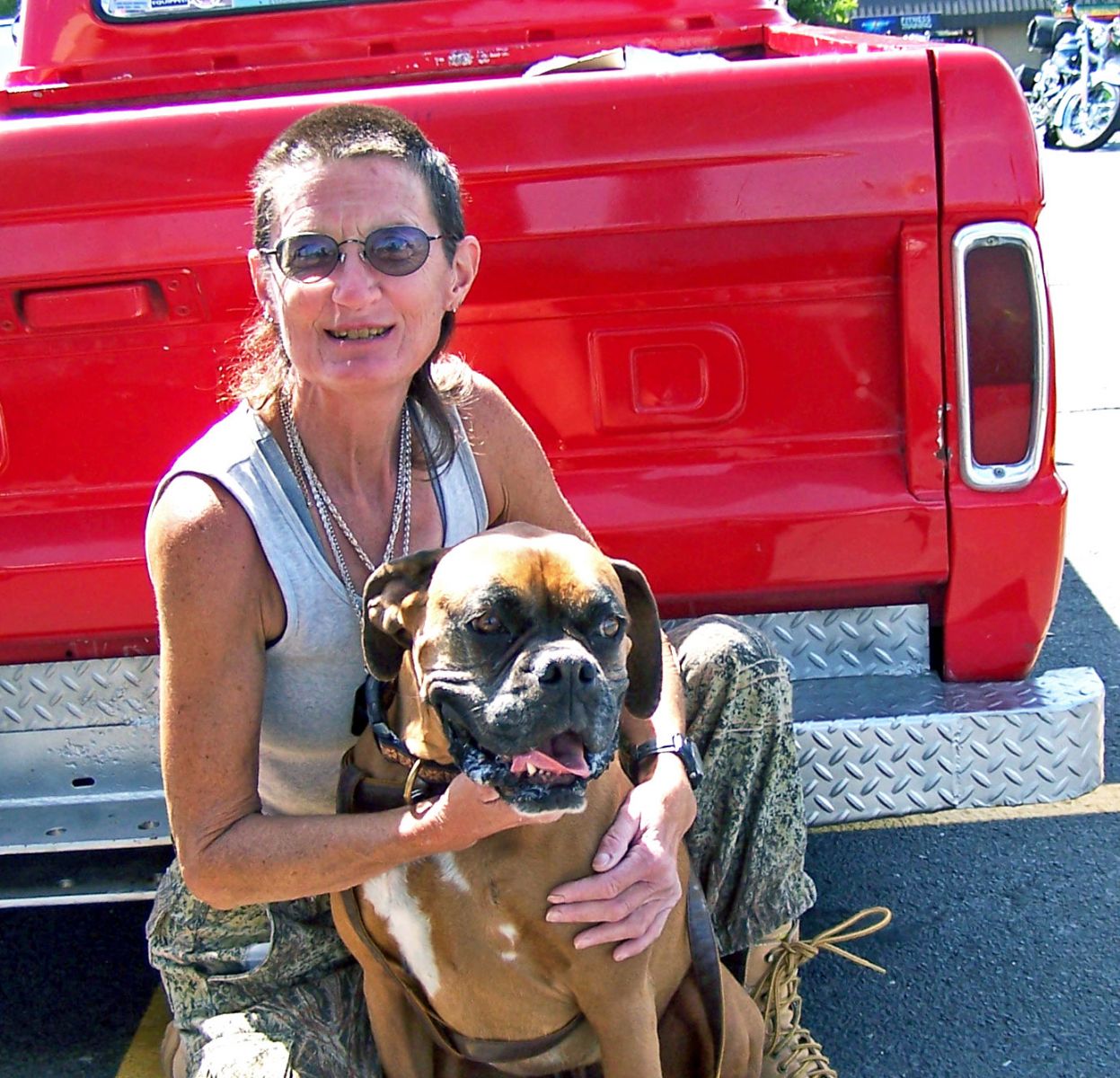 Joe, I pray this is just the begining of a role that I might play in your efforts with Operation Dog Tag to help our veterans.
I can't imagine or try to put myself in their shoes, but I do know the pain of isolation from depression, anxiety, post traumatic stress and a brain injury, and of the healing power of dogs.
I believe strongly in what you are doing at Operation Dog Tag and am excited for the veterans you are helping.
Your work will always be in my prayers. -Cathy Endres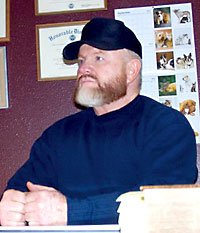 A MESSAGE FROM THE DIRECTOR OF OPERATION DOG TAG
As the Director/Trainer of Operation Dog Tag, and a Vietnam vet USMC, I wish to thank Mr. Gene Gonzales of Moses Lake for his generous and loving donation of 2 wheelchairs and 2 walkers with wheels. These will be used for the training of dogs. We are hoping others in the community will also help us to sponsor a veteran recipient of one of these special dogs. The veterans are given these dogs at no cost, so please help us help our veterans by donating to: Gesa Credit Union 9625 N Newport Hw, Spokane, WA 99218 or phone it in to 509-378-3100 or Pointman Int'l Ministries (DBA Operation Dog Tag) PO Box 1892 Deer Park, WA 99006