Spokane Home Builders Association
Workforce Hiring Event: COnstruction Combine
Are you looking for, or do you know someone looking for a job in the construction industry? On April 23rd and 24th The Spokane Home Builders Association will be hosting Spokane's First Annual Construction Combine. The Construction Combine serves as an opportunity for those interested in beginning a career in the construction industry to be given hands-on training in the trades, and also for the contractors in our community to be given the opportunity to find ready-to-hire candidates.
This two-day event will be a fast-paced training course in the basic trade skills of framing, siding, roofing, concrete, plumbing, electrical, drywall, and flooring. Participants will be able to spend the first day learning the basic skills of eight different trades. The second day will be spent practicing those skills that they have acquired to build eight sheds, to which our local Home Depot and The Home Depot Foundation have donated the supplies. These sheds will then be donated to eight local veterans in partnership with the VFW: District 9 and Greater Veterans Spokane.
Local contractors will not only be teaching and supervising the students, they will be scouting the crowd of participants for their next hires. At the end of the second day, these contractors will have the opportunity to partake in a draft-style hiring event.
This event is the perfect opportunity for job seekers to showcase their talents and ability to learn in ways the typical job interview does not provide room for. It also serves as an opportunity for hiring contractors to get a closer look at the candidates they are considering, as they can evaluate in person the work ethic, eagerness, and readiness of men and women interested in a career in the construction industry.
For more information on the event, how to apply as a jobseeker and how to get involved as an employer, please visit www.shba.com/education/constructioncombine. You may also contact SHBA Education & Special Projects Coordinator, Becky Shannon at beckys@shba.com or 509-532-4990.
DEADLINE TO APPLY:
April 1, 2020
EVENT DATES:
April 23 & 24, 2020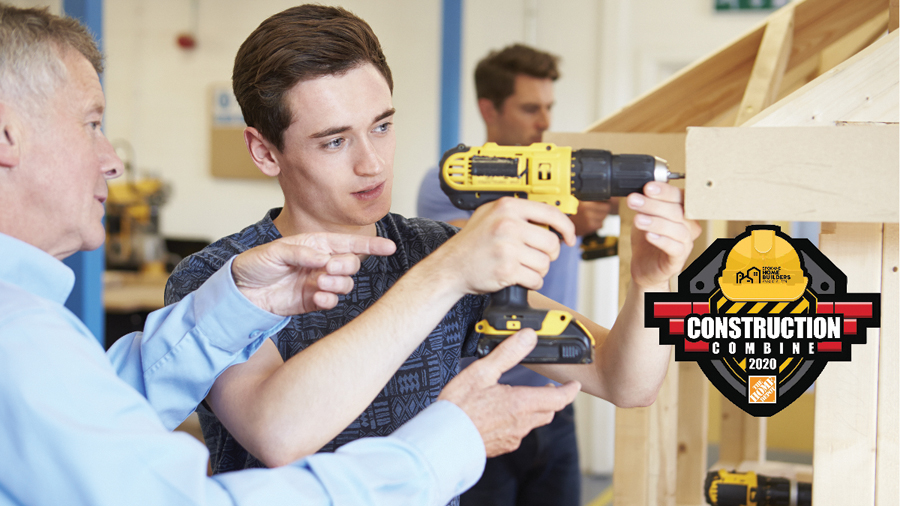 Past Articles
SHBA Members Receive State & National Recognition
Our members have been working hard and have accomplished some amazing things this past year. MORE...
Want to Avoid Hefty Fines? Get your Certfication up to date.
Being up to date on your certifications could be the difference between a job well done and losing money on a job with hefty fines. MORE...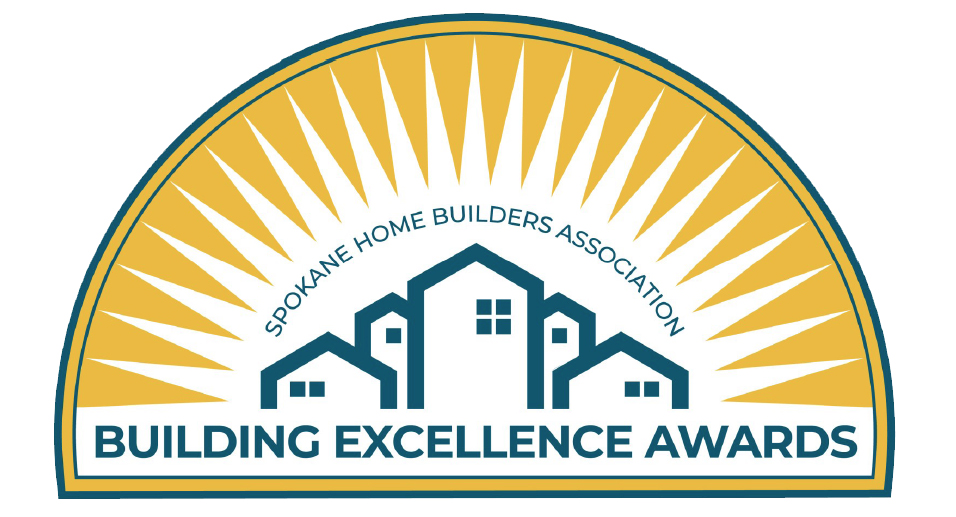 Building Excellence Awards Application Entries Being Accepted
The Spokane Home Builders Association (SHBA) is currently accepting entries of construction projects to be judged for MORE...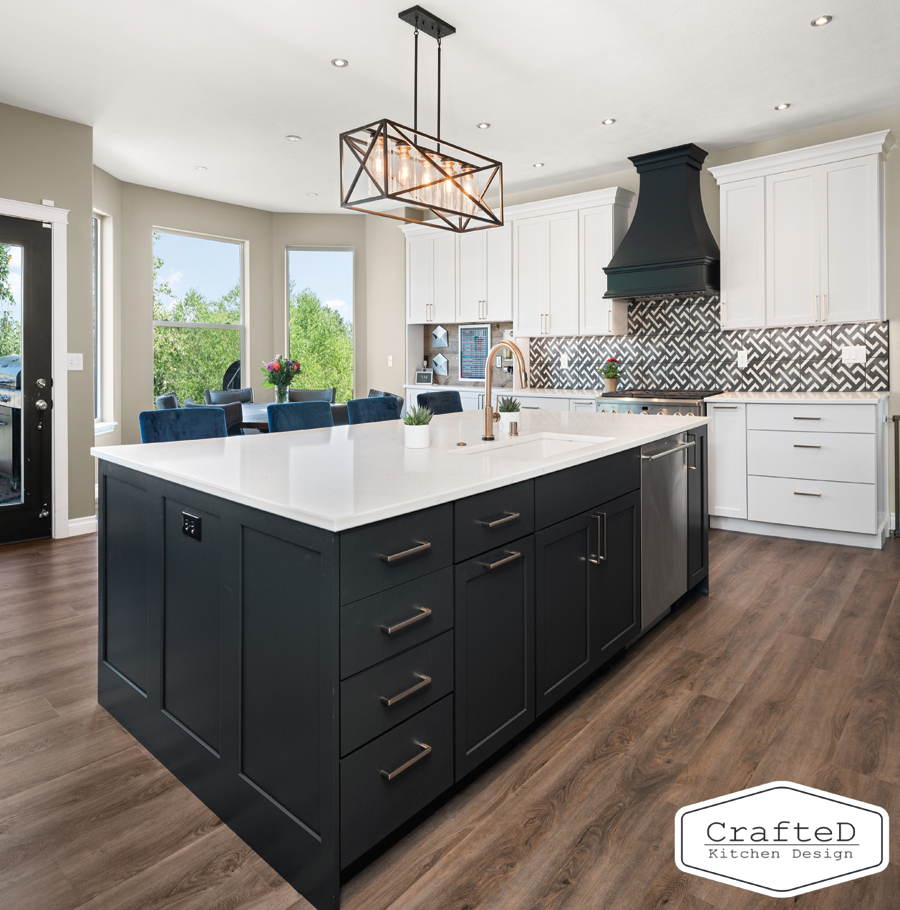 Top Designs for you to Consider when Remodeling Your Home
If you're seeking inspiration for your next home renovation project and want to stay up to date, here are a few of the top design trends in the MORE...

15th Annual Fall Festival of Homes
The Spokane Home Builders Association's Fall Festival of Homes is the largest new-home construction showcase in the Inland Northwest. With a diverse range of home styles and MORE...
City of Spokane Plan Commission Transportation Impact Fee Workshop
On July 24th, the City of Spokane Plan Commission held a Transportation Impact Fee workshop to discuss plans to update the current fee schedule that has been MORE...
Take the Classes, Avoid the Fines
A strong economy and low inventory of homes on the market has driven up the demand for major home renovations. The Spokane Home Builders Association's MORE...
Learning is Lifelong
These are exciting times for all of those involved with the Spokane Home Builders Association's Education department. We are rolling out many MORE...

Top 5 Reasons to Choose A Career in Construction
1. EARN WHILE YOU LEARN
The average college graduate is tens of thousands of dollars in debt and many are left searching for a job after getting their degree. On the flip side MORE...

www.SHBA.com
(509) 532-4990
5813 E 4th Ave, Suite 201
Spokane Valley, WA
The Spokane Home Builders Association is a member-driven organization that works to elevate professionalism in the residential construction industry, provide innovative resources and information to our members and engage in informative, effective advocacy on construction issues to create affordable housing options for the community. We promote, protect and educate the housing industry and our community.