Spokane Home Builders Association
15th annual
Fall Festival of Homes
SEPT. 27-29 AND OCT. 4-6 • 10AM – 5PM DAILY
FREE TO THE PUBLIC
JOIN US FOR THE LARGEST NEW–HOME CONSTRUCTION SHOWCASE IN THE INLAND NORTHWEST.
The Spokane Home Builders Association's Fall Festival of Homes is the largest new-home construction showcase in the Inland Northwest. With a diverse range of home styles and prices in all areas of Spokane and

surrounding communities, you will have the opportunity to see an array of homes from some of the finest builders in the area. New homes are significantly more resource efficient and environmentally friendly, and they are designed to accommodate today's busy lifestyles with open floor-plans, flexible spaces, improved safety features and low-maintenance materials. For those looking for ideas for a home renovation or DIY project, the Fall Festival of Homes offers the latest building techniques, designs and home-interior trends.
Start the tour at any of our host sites listed below. Each will have show magazines and maps available, and hands-free, turn-by turn directions to all of our homes.
THE 2019 HOST SITES ARE:
TRUTINA AT RIVER DISTRICT
Located within Greenstone's River District community, Trutina is designed as a healthy, sustainable, 55+ neighborhood that fosters an active, connected lifestyle among residents. You'll find a perfect blend of single-family homes, townhomes, and apartments throughout the neighborhood, all connected by miles of walking trails.
DEER PARK MEADOWS
Located in the charming city of Deer Park, Washington, Deer Park Meadows is surrounded by schools, shopping, restaurants, a golf course and even a nearby airport. Don't forget the abundance of outdoor activities such as fishing, hunting, hiking, biking, swimming, skiing, a beautiful winery and much more. With no homeowner fees and many customized options to choose from, like a detached shop, we know that you'll finally feel at home with us.
ELK RIDGE HEIGHTS
The Elk Ridge Heights community offers distinctively crafted new homes by award winning local Builders Camden Homes and Dave Largent Homes. This gated community just 20 minutes from Downtown Spokane and 30 minutes from Coeur d'Alene boasts large lots and gorgeous views. There are many plans to choose from including daylight rancher plans, 2-story homes and custom plans.
TWISTED WILLOWS
Exclusively built by Edge Homes, Twisted Willows is a new development in an incredible location on Spokane's South Hill – featuring views of the surrounding area, Mt. Spokane and nestled below Browne's Mountain. The South Hill life. A favorite neighborhood of Spokane known for great shopping, dining, and beautiful views within 15 minutes from downtown.
FAIRWAY GREENS
The Homes at Fairway Greens are located in a fast growing area of Cheney. These single family homes start in the high $200s and offer amazing blue sky and ridgeline views along with bordering local amenities such as the Fairways Golf Course, Spokane International Airport, casinos, movies, restaurants, shopping, and parks. Fairway Greens is a short 10 minute drive to downtown Spokane.
WINDSOR ESTATES
Windsor Estates is a well-planned new development in North Spokane, conveniently located close to Midway Elementary in the Mead School District. Enjoy nearby shopping at Wandermere Shopping Center, golf at the beautiful Wandermere Golf Course, outdoor activities at Green Bluff and all that Mt. Spokane has to offer!
Past Articles
City of Spokane Plan Commission Transportation Impact Fee Workshop
On July 24th, the City of Spokane Plan Commission held a Transportation Impact Fee workshop to discuss plans to update the current fee schedule that has been MORE...
Take the Classes, Avoid the Fines
A strong economy and low inventory of homes on the market has driven up the demand for major home renovations. The Spokane Home Builders Association's MORE...
Learning is Lifelong
These are exciting times for all of those involved with the Spokane Home Builders Association's Education department. We are rolling out many MORE...

Top 5 Reasons to Choose A Career in Construction
1. EARN WHILE YOU LEARN
The average college graduate is tens of thousands of dollars in debt and many are left searching for a job after getting their degree. On the flip side MORE...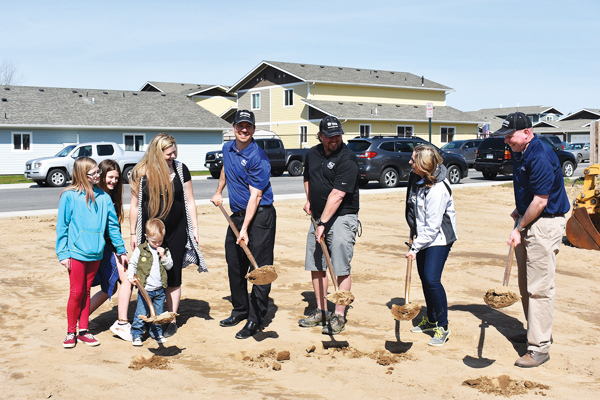 Spokane Home & Garden Show
The Spokane Home and Garden Show, presented by the Spokane Home Builders, April 19-21 at the Spokane Convention Center, gives you the opportunity to meet the experts in MORE...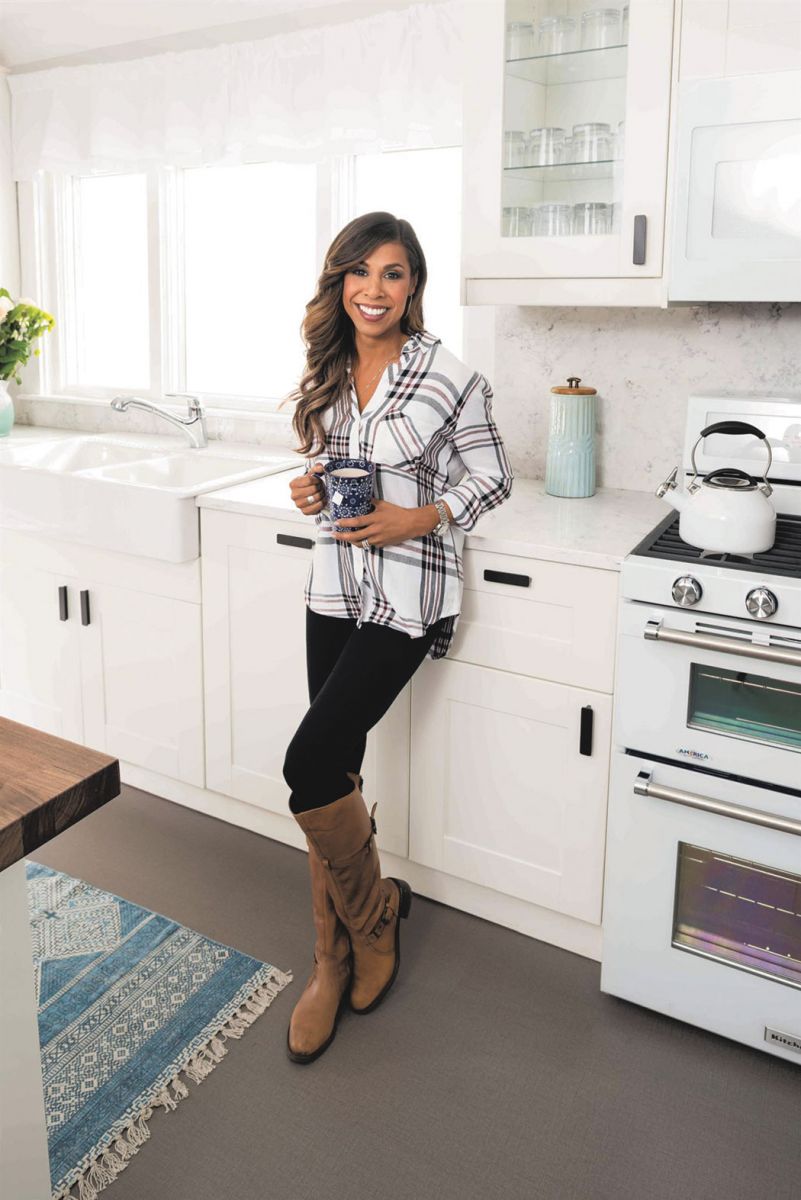 Spokane Home & Garden Show
The Spokane Home and Garden Show, presented by the Spokane Home Builders, April 19-21 at the Spokane Convention Center, gives you the opportunity to meet the experts in MORE...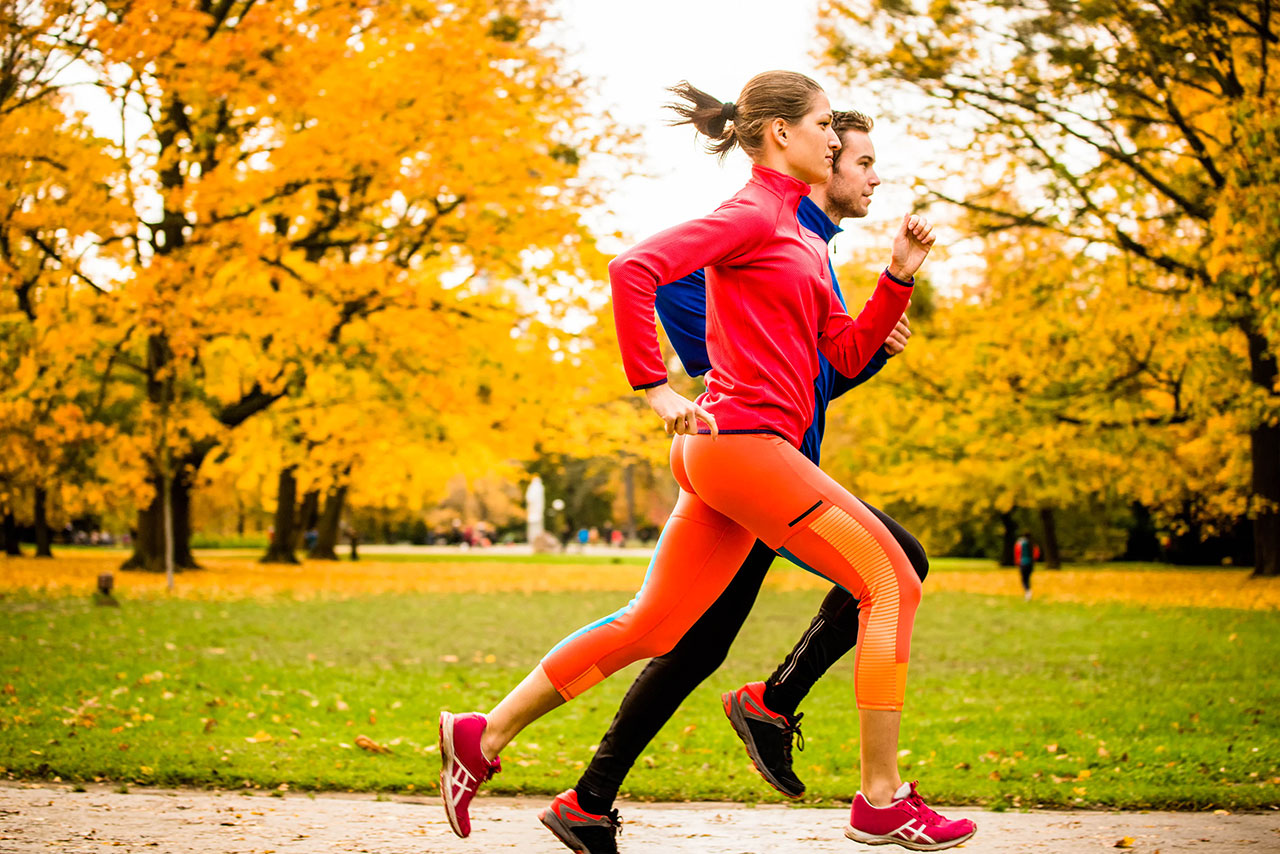 3 Ammenities Topping Home Buyers Wish Lists
Preferences in home styles and features have evolved significantly over the years. But even though the wants and needs of home buyers vary widely among different demographics, a majority of buyers MORE...

www.SHBA.com
(509) 532-4990
5813 E 4th Ave, Suite 201
Spokane Valley, WA
The Spokane Home Builders Association is a member-driven organization that works to elevate professionalism in the residential construction industry, provide innovative resources and information to our members and engage in informative, effective advocacy on construction issues to create affordable housing options for the community. We promote, protect and educate the housing industry and our community.