Spokane Home Builders Association
Find a pro
Since 1947, the Spokane Home Builders Association (SHBA) has been the area's trusted resource for everything "home." Today, members include builders, developers, plumbers, lenders, landscapers and beyond prepared to assist in all phases of building or remodeling your dream home. Start your research at SHBA.com and utilize our "Find a Pro" member directory for a business category guide of industry professionals.
What sets SHBA members apart? Spokane Home Builders Association leaders vote to approve every new member and every member commits to exhibiting professionalism, a code of ethics and compliance with all state and local licensing and registrations for their trade. When you hire a member of the Spokane Home Builders Association you can rest assured that you are hiring an industry professional.
In addition to serving customers, SHBA members are committed to community service as well. These include annual blitz builds with Habitat for Humanity and in the past year members have donated time and supplies towards projects supporting the Wishing Star Foundation and the Spokane Police Department K9 unit.
When you support SHBA members you are supporting the local industry that builds our community and grows our economy every day.
Better for builders, better for buyers, start your next home improvement project at SHBA.com with the Spokane Home Builders Association's "Find a Pro" proven professionals directory.
Upcoming Events:
October 16 (3:30pm - 6:00pm)
Pool, Pints & Politics,
9614 E Sprague Ave, Spokane Valley, WA
October 24 (5:45pm - 9:00pm)
First Aid/CPR Certification,
2110 N Fancher Rd, Spokane Valley, WA
October 25 (9:00am- 11:00am)
Preparing for Washington's Paid Family and Medical Leave, 5813 E. 4th Avenue, Spokane Valley, WA
October 25 (12:00pm- 5:00pm)
SHBA Trap Shoot, Spokane Gun Club
October 30, 2018 (3:00pm - 5:00pm)
SHBA Fast Track - Membership Orientation
5813 E. 4th Avenue, Spokane Valley, WA
November 1, 2018 (6:00pm - 9:00pm)
Hall of Fame Dinner,
322 N Spokane Falls Court, Spokane, WA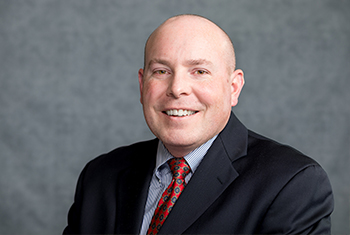 Joel White
Executive Officer
509-532-4990 ext. 32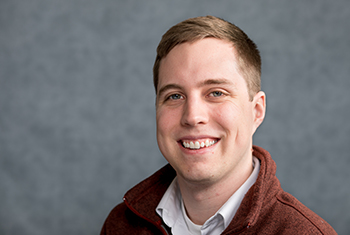 Arthur Whitten
Government Affairs Director
509-532-4990 ext. 31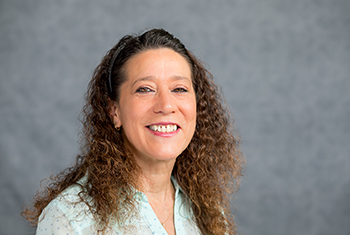 Kim Waseca-Love
Director of Education
509-532-4990 ext. 39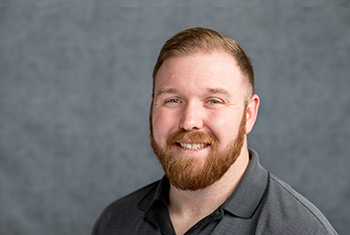 Jake Turner
Director of Membership
509-532-4990 ext. 43
Past Articles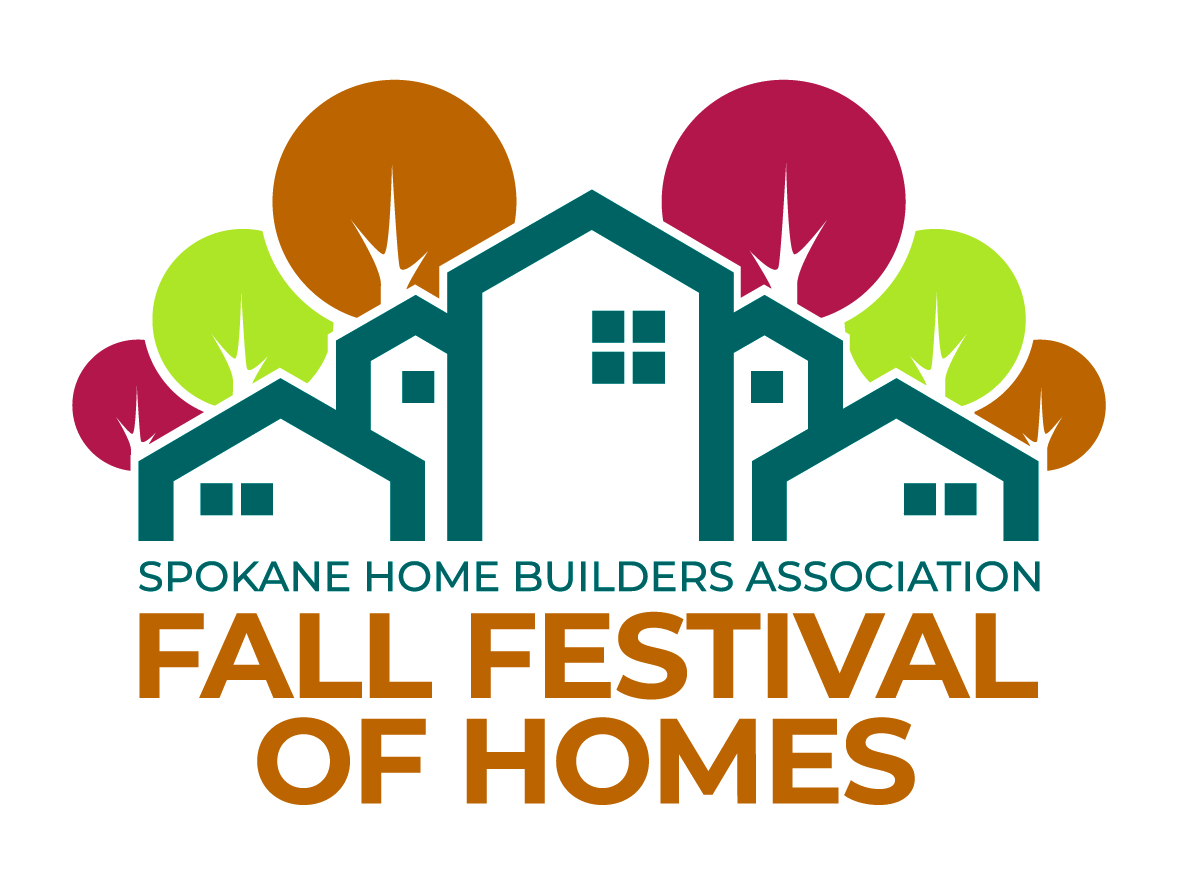 Fall Festival of Homes
The 14th Annual Fall Festival of Homes presented by the Spokane HomeBuilders Association is set for the weekends of September 28-30 and October 5-7. Free to MORE...

www.SHBA.com
(509) 532-4990
5813 E 4th Ave, Suite 201
Spokane Valley, WA
The Spokane Home Builders Association is a member-driven organization that works to elevate professionalism in the residential construction industry, provide innovative resources and information to our members and engage in informative, effective advocacy on construction issues to create affordable housing options for the community. We promote, protect and educate the housing industry and our community.