Spokane Home Builders Association
Habitat For Humanity's Blitz Build 2020
The Fall Festival of Homes is here again, but with some significant changes!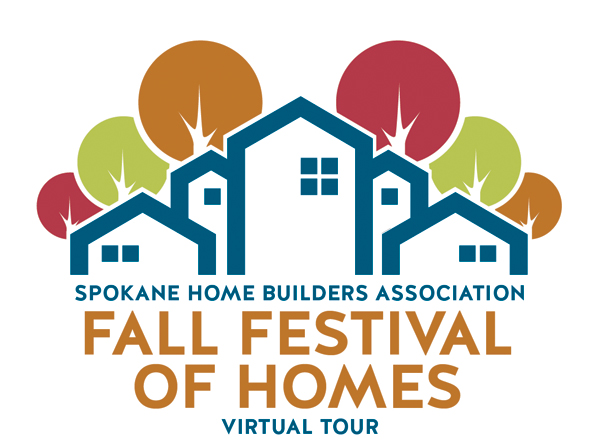 Due to a wide range of factors caused by the COVID-19 virus, this year's show will be VIRTUAL! The Association's premier annual event will still showcase the exceptional new construction homes built by our Builder members with the support of their teams of subcontractors, suppliers and service providers.
The public will be able to tour the show homes virtually at spokanefestivalofhomes.com or on the Fall Festival of Homes app. Each home will be filmed using Matterport 3D technology for a smooth and easy click-by-click walkthrough. Guests will also learn more about the builder and their home and can schedule a home showing.
This year's virtual show will feature 21 new homes showcasing state-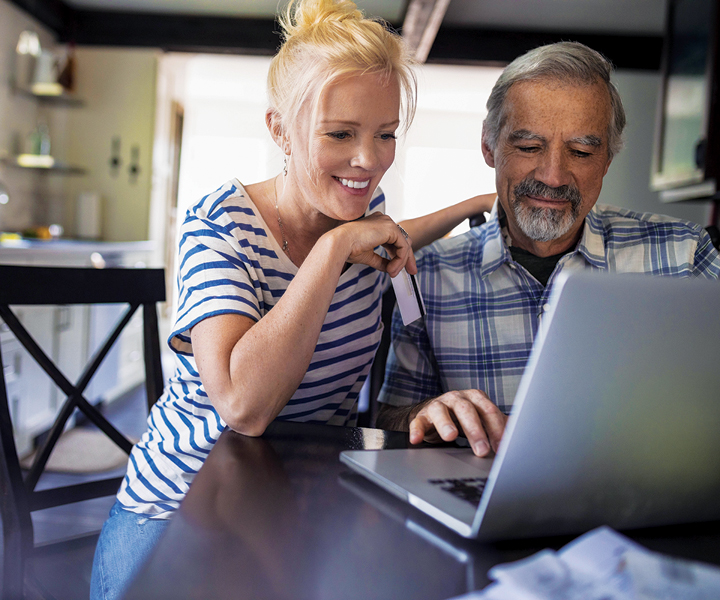 of-the-art technology, superb craftsmanship, and new design trends built by 16 of Spokane's finest builders. Members featured in the Fall Festival of Homes are professionals who take pride in quality construction and exceptional craftsmanship. With a sharp eye toward sustainable design, they also incorporate the latest technology and energy-saving devices so your next home can be as efficient as it is beautiful.
Visit www.SpokaneFestivalOfHomes.com at 10am the morning of Friday, September 25 to begin your virtual tour!
Past Articles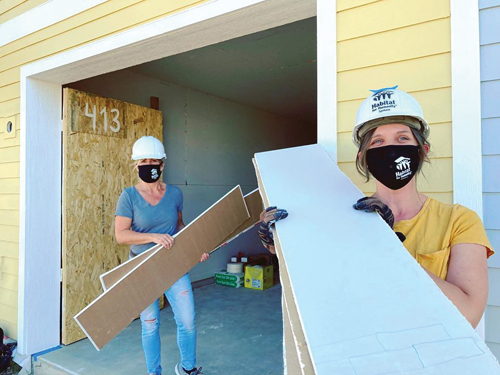 Habitat for Humanity's Blitz Build
Last week Spokane Home Builders Association staff and members participated in Habitat for Humanity's Blitz Build 2020 MORE...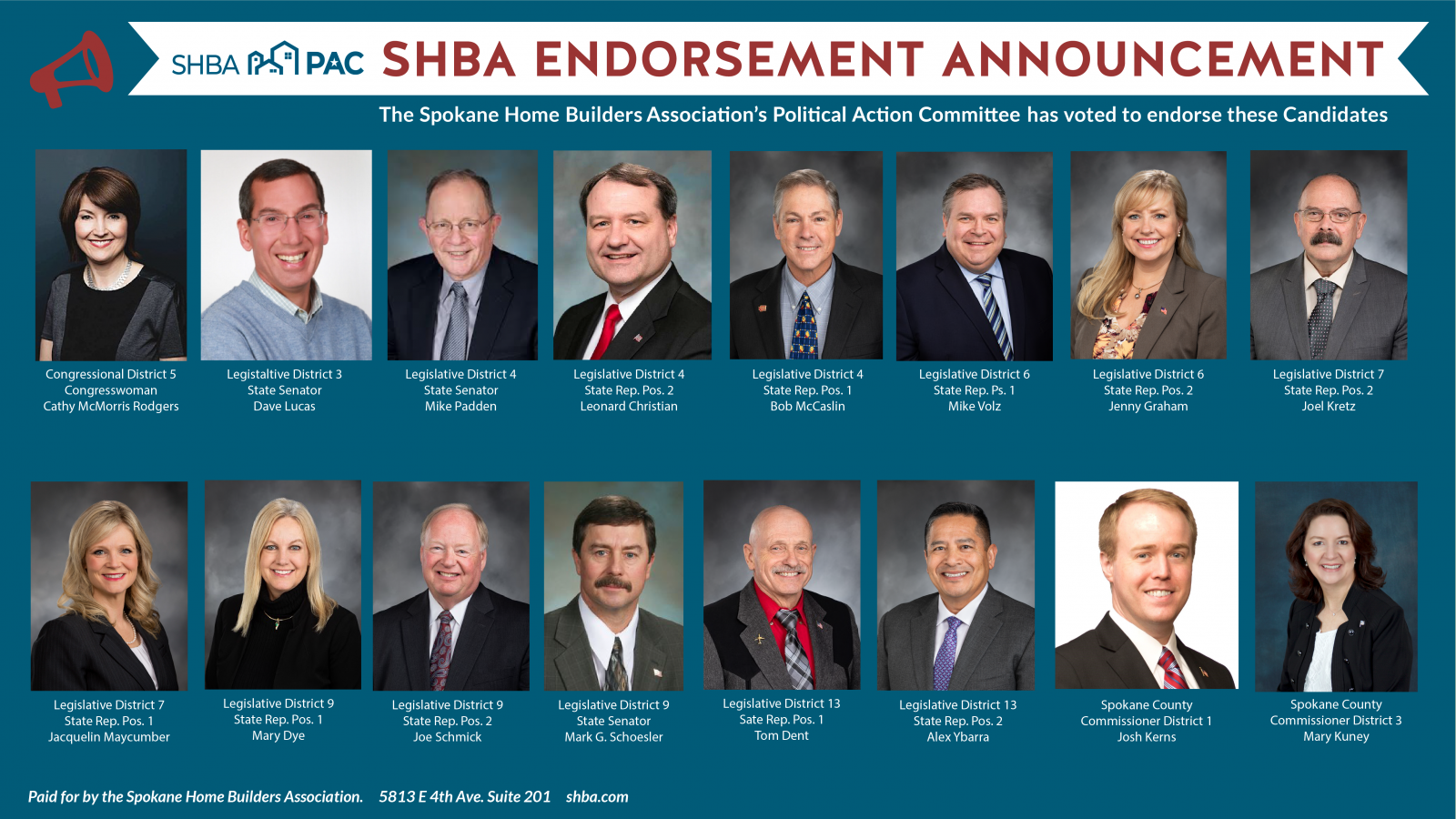 Spokane Home Builders Association Canidate Endorsements
It's that time of year again when the sun is bright, the lake is inviting, and... MORE...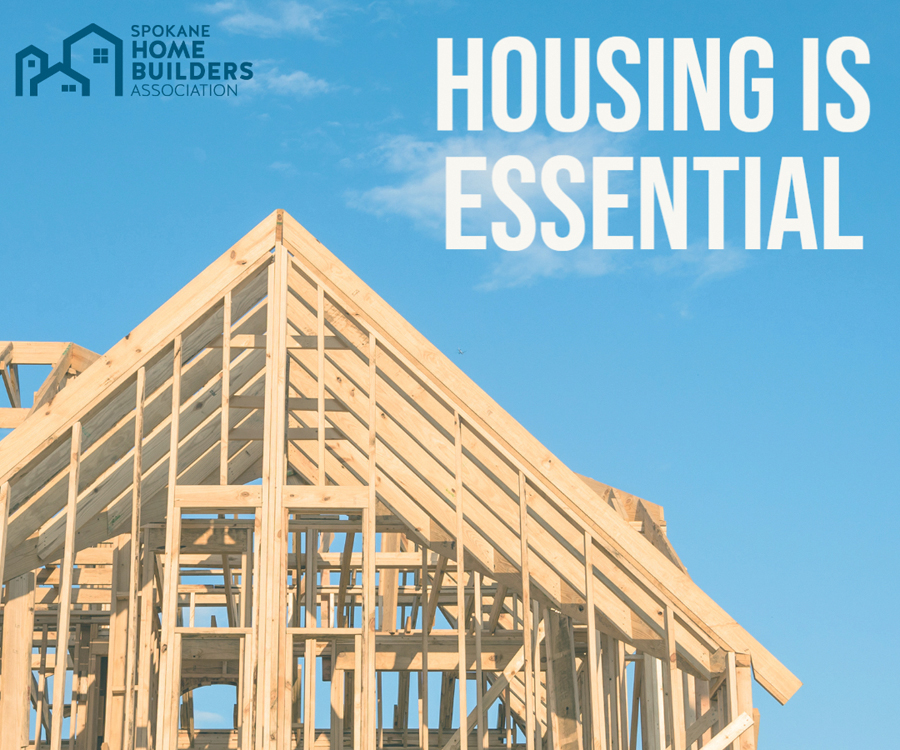 Spokane Home Builders Association Continues to Fight for Attainable Housing in Spokane
Did you know that for every $1,000 in cost to the construction of a new home, 221 families in Spokane are priced out of MORE...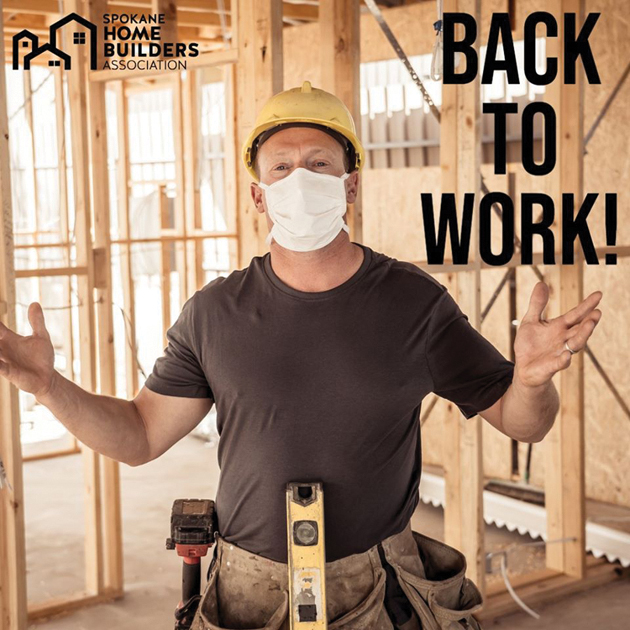 Phase II Re-Opening Spokane Home Builders and Residential Construction Head Back to Work
Last Friday, it was announced that Spokane County was approved to move forward MORE...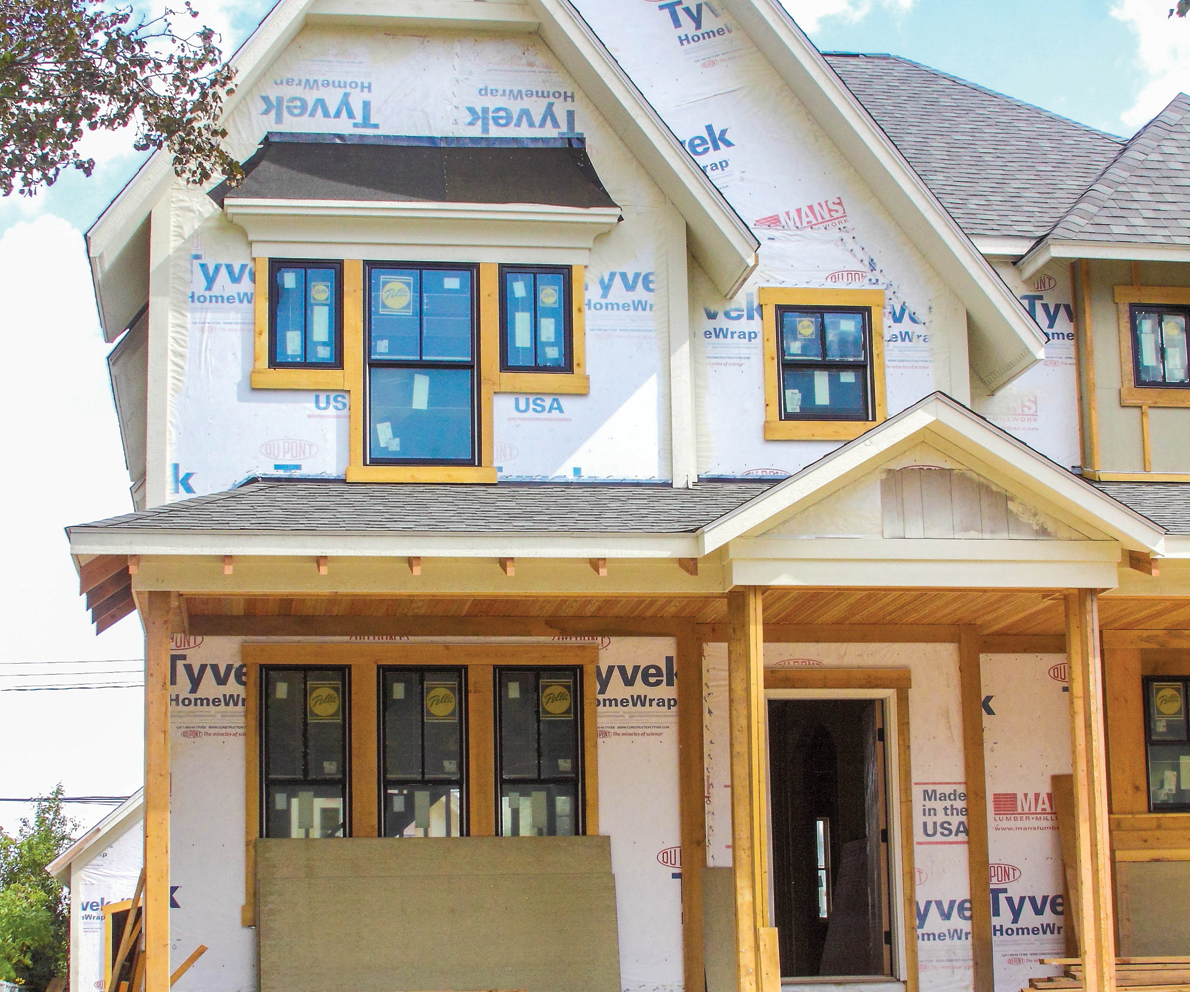 Residential Construction should be considered an Essential Activity in Washington
We are very thankful to Governor Inslee and his staff for providing invaluable leadership during this MORE...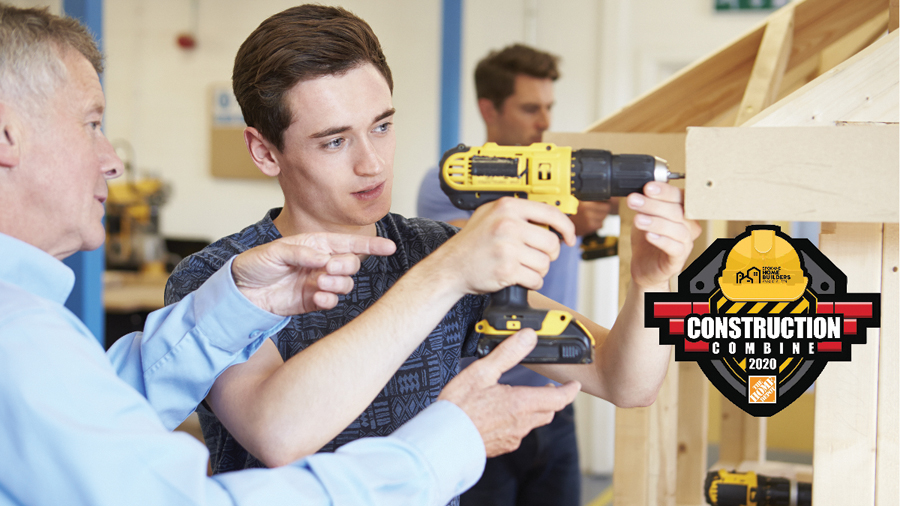 Workforce Hiring Event: Construction Combine
Are you looking for, or do you know someone looking for a job in the construction industry? MORE...
SHBA Members Receive State & National Recognition
Our members have been working hard and have accomplished some amazing things this past year. MORE...
Want to Avoid Hefty Fines? Get your Certfication up to date.
Being up to date on your certifications could be the difference between a job well done and losing money on a job with hefty fines. MORE...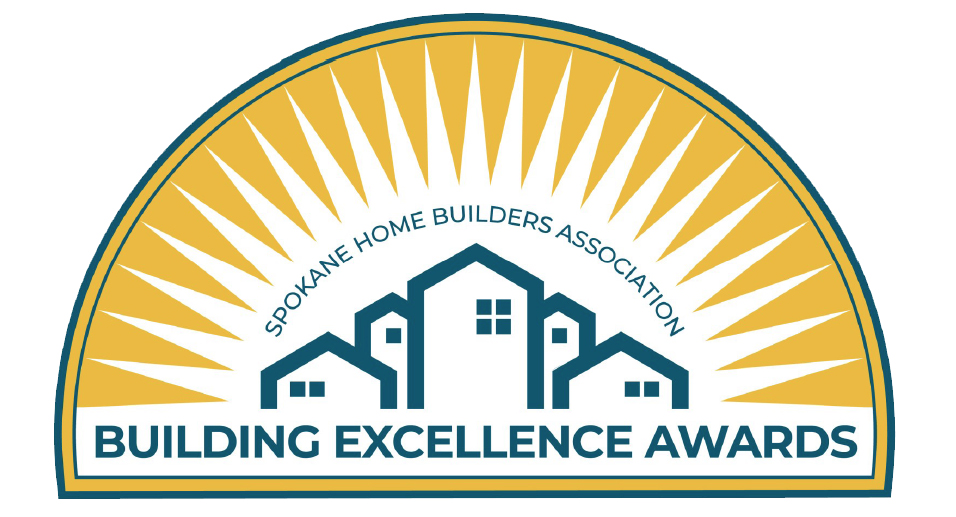 Building Excellence Awards Application Entries Being Accepted
The Spokane Home Builders Association (SHBA) is currently accepting entries of construction projects to be judged for MORE...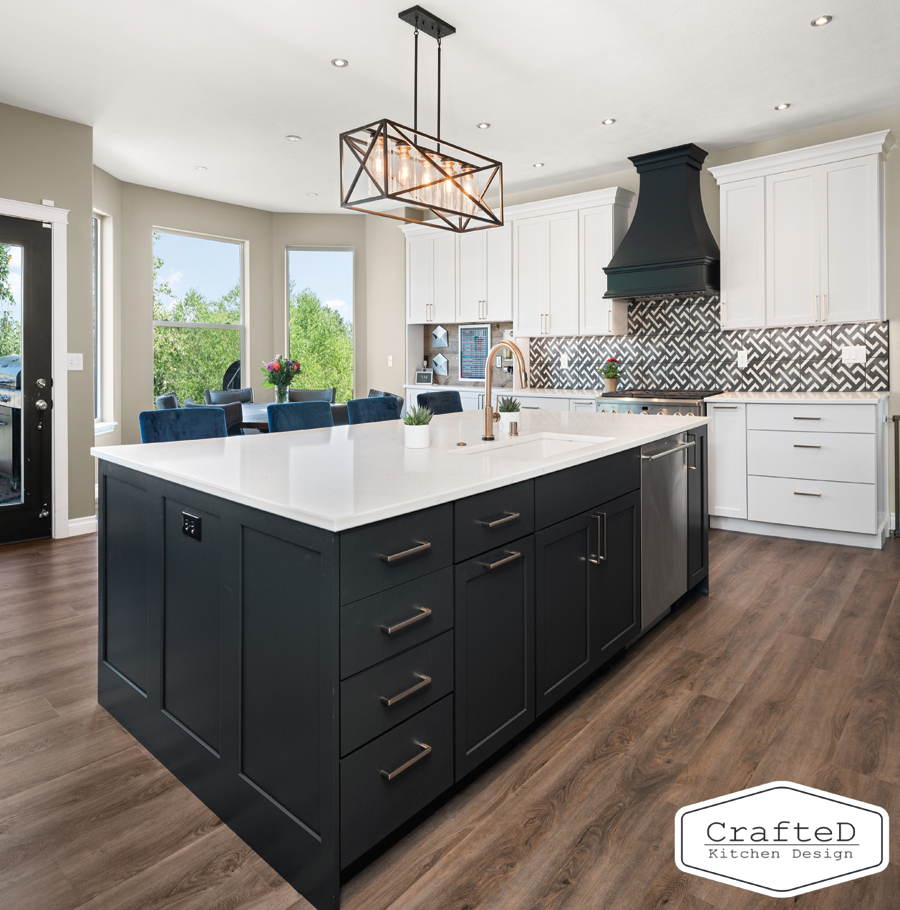 Top Designs for you to Consider when Remodeling Your Home
If you're seeking inspiration for your next home renovation project and want to stay up to date, here are a few of the top design trends in the MORE...

www.SHBA.com
(509) 532-4990
5813 E 4th Ave, Suite 201
Spokane Valley, WA
The Spokane Home Builders Association is a member-driven organization that works to elevate professionalism in the residential construction industry, provide innovative resources and information to our members and engage in informative, effective advocacy on construction issues to create affordable housing options for the community. We promote, protect and educate the housing industry and our community.