Rescues Rock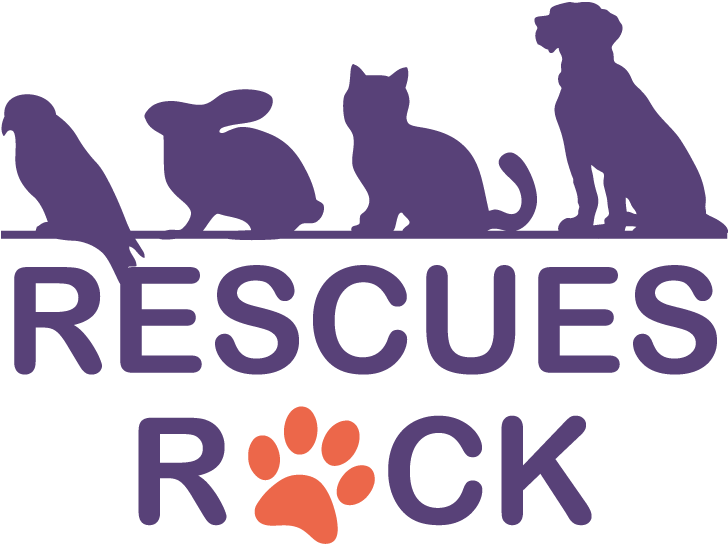 Rescues Rock is a weekly feature that celebrates rescue animals and their forever homes! Check back often for a new pet
success story. Special thanks to the rescue groups all over
the Inland Northwest and the work they do that makes
stories like these possible!
Frank the wonder dog


About five years ago our beloved dog Rusty, a rescue, passed away & we were at a loss. But as fate has it we were set to help give a happy home to a another lucky pup. At the shelter there was a friendly young dog wagging his tail and almost smiling at us. He was not up for adoption yet. I found a chair, sat down and we watched him. We knew we had to be the first to adopt him. That day a staff member put down our name as first pick.
The long three day wait was finally over and I drove down to adopt him. We named him Frank The Wonder Dog and now Frank goes with us every where. He is a very happy dog and we are happy to have found a friendly, happy gentle dog who loves people. We are lucky to give a second chance to a special dog that fits our life so well.
A huge thank you to SCRAPS. With the adoption, SCRAPS had him neutered and a clean bill of health before we could take him home. The service was great and they were able to find us a furry friend.
Submitted by Tammy B.
If you have a rescue story you'd like to share with rescues rock, email your story and photos to sam@spokane.exchange
your story could be featured here and in the print edition of the spokane.exchange weekly newspaper
More Amazing Rescue Stories