Rescues Rock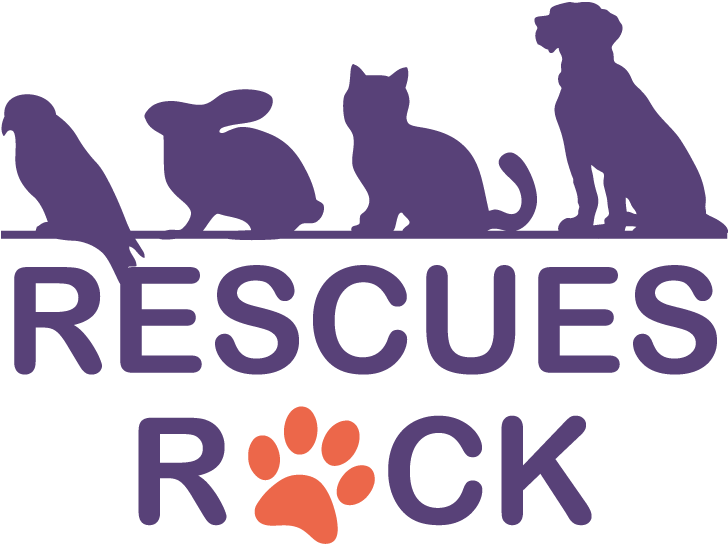 Rescues Rock is a weekly feature that celebrates rescue animals and their forever homes! Check back often for a new pet
success story. Special thanks to the rescue groups all over
the Inland Northwest and the work they do that makes
stories like these possible!
Sanctuary In Need Of Rockstars!
Paws 4 LifE

Mamma Merry's Story
Hi there, we are Paws-4-Life Sanctuary in Kettle Falls, WA and we have many stories for you but right now this one is about the Sanctuary. My partner and I have been rescuing dogs and animals for over forty years. We had to retire due to our own medical reasons and are on fixed incomes. We have continued rescuing animals into the sanctuary (being retired is great for time with animals but limits income). We are a final home for the animals including 40 dogs, 2 cats, 1 horse, and a pig. We live on 22 mostly fenced acres northwest of Spokane and are a no kill, no cage home. We love them unconditionally no matter what the issue is, sickness, age, mental issues from past abuse or abandonment.
As a matter of fact our home is their sanctuary! That is why we are attempting to raise the money to pay off the mortgage and stay in our current home that is so graciously being donated by our best friends. They are older and facing their own mortality and illness and want the Sanctuary to own the property. We also have vet bills and meds needed for the dogs that have long term illness such as seizures, cancer and regular maintenance. It is our desire to help people with animals by education, spays or neuters, dental hygiene, the importance of a healthy diet and medical bills for their furry friends.
We would also like to offer our support to other animal rescues in the form of fostering or a permanent home. Our hearts are also with our Veterans. We would like to provide jobs, and an opportunity to volunteer here so they may receive unconditional love and respect that they deserve. I know that our Veterans and animals are often misunderstood. My doctors often contribute my survival of cancer to the unconditional love of our animals.
The need here is so great, still we must carry on no matter what and in the best manner for the animals. As we have aged and been forced into retirement, we have expenses and needs that you can help with. Relocating from this safe place will likely kill us as getting older has taken its toll on us and moving is very hard on the animals!
If you would like to donate to help us keep our sanctuary you can donate to our Go Fund Me page ---> www.GoFundMe.com/Paws-4-Life or mail a donation to P.O. Box 252 • Kettle Falls, WA 99141
No words can thank you enough. God Bless.

If you have a rescue story you'd like to share with rescues rock, email your story and photos to sam@spokane.exchange
your story could be featured here and in the print edition of the spokane.exchange weekly newspaper
More Amazing Rescue Stories